Programs every month for kids and families.
Join MNA on the second Saturday of the month for exciting kids' programs, hands-on activities, and creative crafts. Programs are included with admission and are scheduled at 2:00 pm. Family and kids of all ages are welcome. Come explore new topics each month!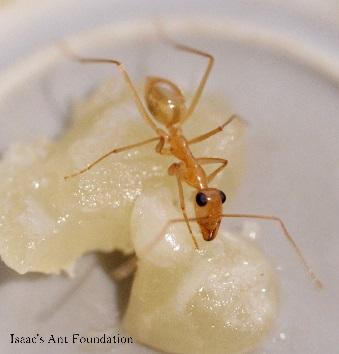 The Ant Empire
July 13, 2019, 2:00 pm
Learn how to be an insect scientist by watching honey pot ants up close as they gather and store food as well as build their home and tend to their young. Fun crafts and activities included.
Digging Dinosaurs
August 10, 2019, 2:00 pm
Paleontologist Christa Sadler will be here to tell us how the experts find, excavate, remove and prepare dinosaur bones. Touch fossils, handle tools and create a fossil craft.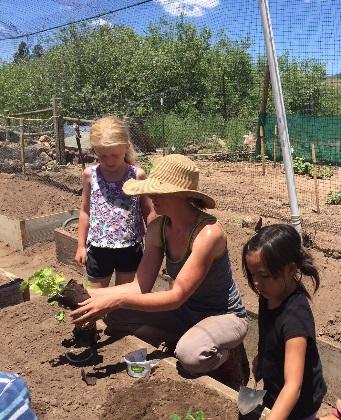 Fall Harvest
September 14, 2019, 2:00 pm
Join us in the Colton Community garden for an afternoon of exploring crops that having been growing all summer. We will harvest and make something delicious to share.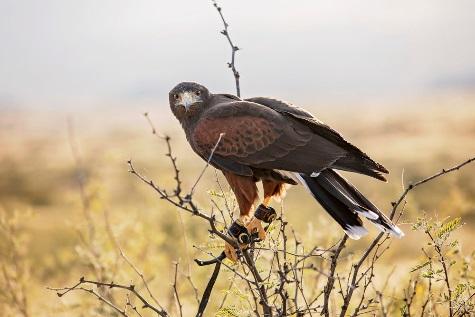 Raptors and People
October 12, 2019, 2:00 pm
Join the International Raptor and Falconry Center at the Museum to explore how humans impact raptors and how you can help raptors every day. Enjoy hands-on activities, demonstrations and live raptors. No owls will be used.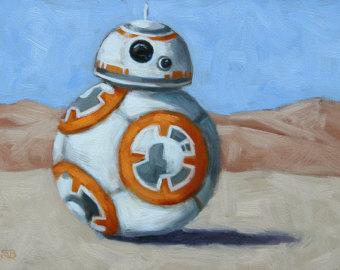 Star Wars Drawing
November 9, 2019, 2:00 pm
Come see MNA's new exhibit, "The Force is with our People" and learn from a contemporary artist how to create your own Star Wars work of art.