2021 Heritage Festival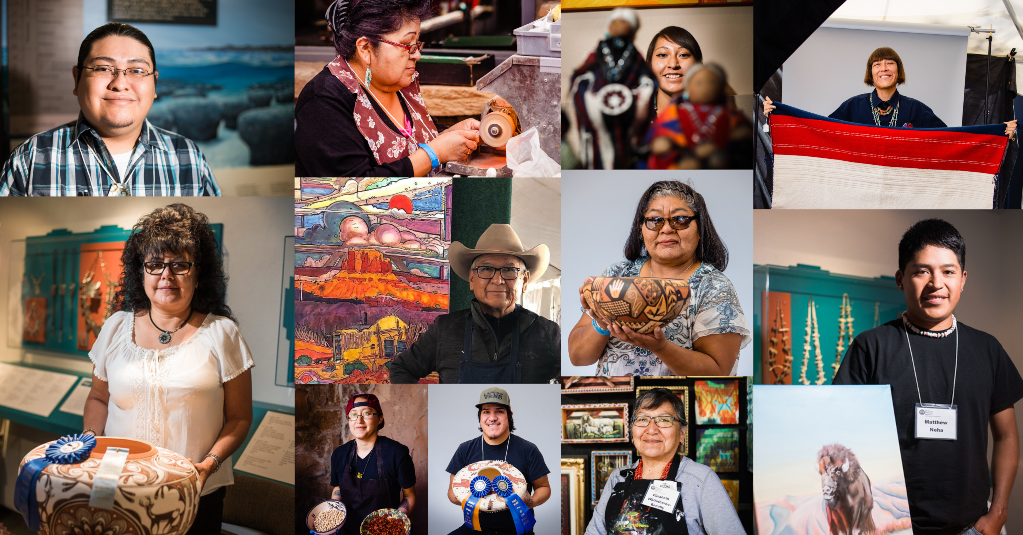 Buy traditional and contemporary art from the diverse set of tribal communities on the Colorado Plateau, and learn about the history, artistry, identity, and challenges of Indigenous people through various events.
2021 Festival Information
Held over the course of four weekends, the Colorado Plateau Heritage Festival and Native Art Market will be a month-long celebration of the beauty and uniqueness of the Native People of the Colorado Plateau. 
Festival Dates:
Weekend One: July 2nd - 4th
Weekend Two: July 9th - 11th
Weekend Three: July 16th - 18th
Weekend Four: 23rd - 25th
Event Schedule
Coming Soon!