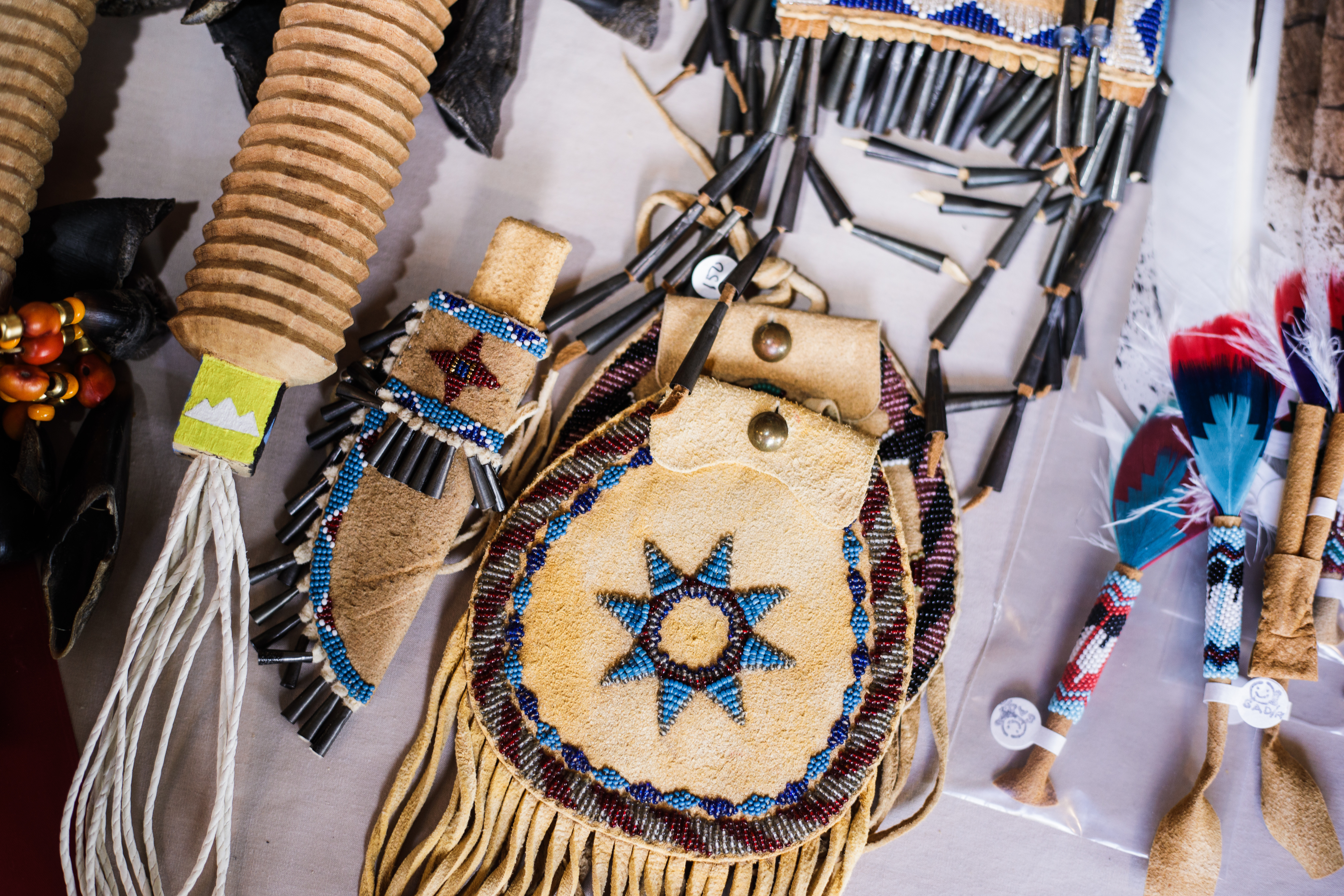 November 2018
Buy traditional and contemporary art, enjoy music and dance performances, and learn local history.
2018 Native American Heritage Month
November 1: Lecture on Yavapai-Apache forced march
November 11: Hopi flute performance
November 24: Music and dance performance
November 29: Lecture on Navajo weaving by Jennifer McClerran
November 30, 6-7 pm: Native Art Market members preview
December 1, 10 am-5 pm: Native Art Market
Join the Museum in celebrating all 10 tribes of the Colorado Plateau, through the varied programming and the new Native Peoples of the Colorado Plateau exhibition. Learn the travails of the Yavapai-Apache. Enjoy music and dance. Buy authentic art directly from the artists of many tribal backgrounds.
Daily Admission: $12 adult; $8 youth (10-17), student (w/ ID) & American Indian (w/ tribal card)
Free for Museum members & children under 10