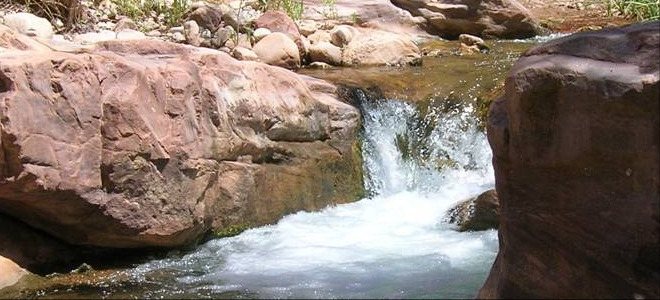 The Ecology and Conservation research department conducts research on the ecosystems, flora, and fauna of the Colorado Plateau.
Dr. Larry Stevens serves as MNA's Curator of Ecology. He is an evolutionary ecologist and the Coordinator of the Museum of Northern Arizona's new Springs Stewardship Institute, which is dedicated to improving understanding and stewardship of springs ecosystems.
Current ecology research projects include:
Springs Stewardship Institute at MNA
The Springs Stewardship Institute (SSI), a global initiative of the Museum of Northern Arizona,was established to advance our understanding of springs ecology through research and the sharing of information, to collaborate with land managers, other researchers, and the public, and to educate the public and resource managers about the importance of springs stewardship.
Have some free time? Check out the volunteer opportunities in the botany department.