The U.S. Forest Service's Northern Arizona Native Plant Materials Program (NPMP) was established in 2007 to collect, produce, and store local, native seeds from the Coconino, Kaibab, and Prescott National Forests. By harvesting local genotypes of native seed, creating seedbeds, and demonstration gardens, the program seeks to increase supplies of native seeds for use in a variety of restoration, conservation, and re-vegetation projects.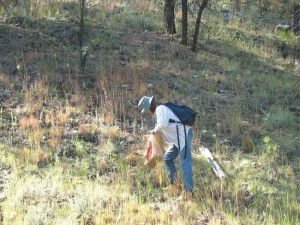 Native Seed Collection: Native seed is harvested from a variety of locations throughout northern Arizona.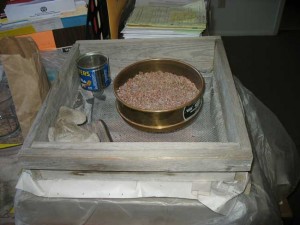 Native Seed Processing: Seed from a number of species are cleaned by hand and with the use of small equipment.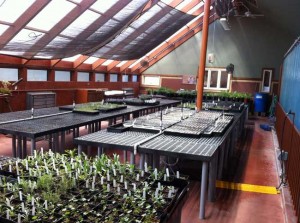 Plant Propagation: Greenhouses are used for the propagation of native plant materials for projects.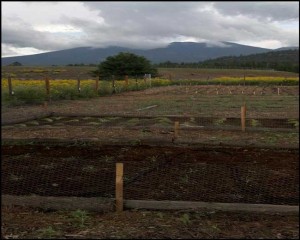 Seed Increase Gardens: Three locations of grow-out gardens in northern Arizona produce additional seed and provide research space.