Toddlers, preschoolers, and caregivers! Join us the final Monday of every month for a themed storytime featuring one or more tales of the animals, people, and places of the Colorado Plateau followed by a fun activity. Led by Museum educators and local authors, Tiny Tales is the perfect way for our youngest visitors to grow their listening skills, imagination, and creativity. Free with admission or membership (kids under 10 are free).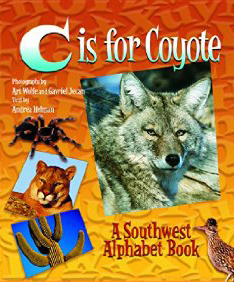 C is for Coyote: A Southwest Alphabet Book
March 26, 2018, 10:30 am
This book talks about various aspects of the Southwest while going through the alphabet from A to Z.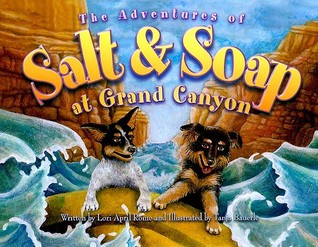 The Adventures of Salt and Soap at Grand Canyon
April 30, 2018, 10:30 am
This book follows the adventure of two puppies in their adventure through the Grand Canyon.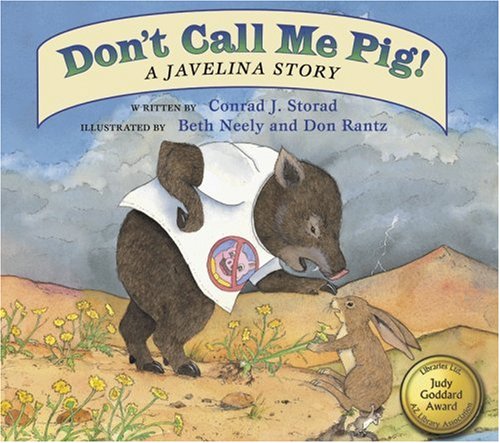 Don't Call Me a Pig
May 28, 2018, 10:30 am
This book follows the story of a javelina that objects to being called a pig. Javelinas are not pigs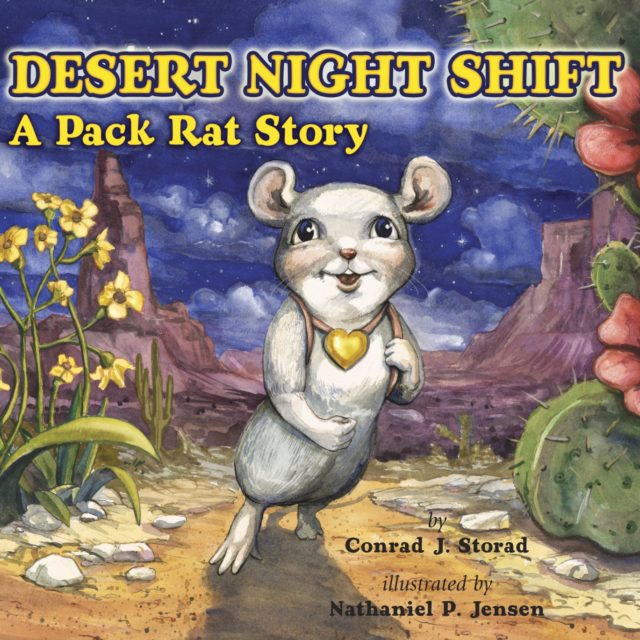 Desert Night Shift: A Pack Rat Story
June 25, 2018, 10:30 am
This book tells the story of a pack rat that goes on a hunt for special items at night. It allows offers information about pack rats at the end of the book.
Field Mouse Goes to War
July 30, 2018, 10:30 am
This book features artwork by Hopi artist, Fred Kabotie, and tells the story of the a field mouse trying to outwit a hawk that is stealing chickens from the people.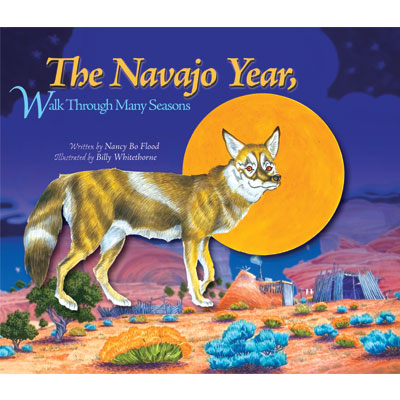 The Navajo Year
August 27, 2018, 10:30 am
Featuring artwork by artist, Billy Whitethorne, this book talks about each month and traditions of Navajo people that take place in each month.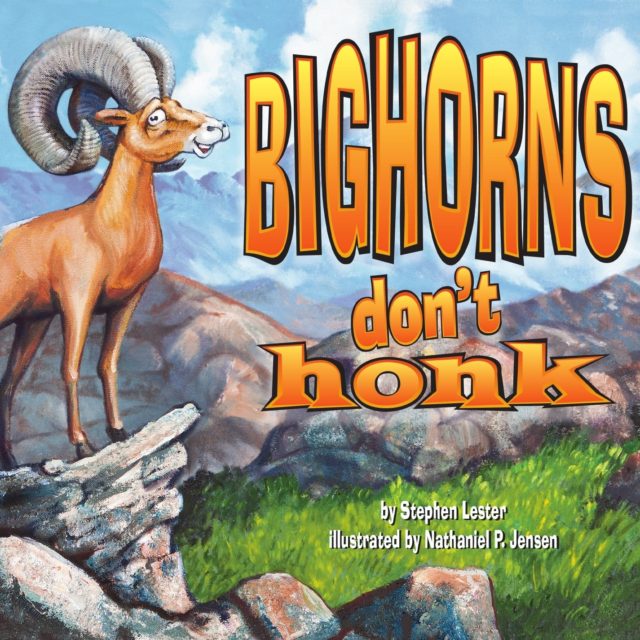 Big Horns Don't Honk
September 24, 2018, 10:30 am
This book gives fun details about big horned sheep accompanied by bright and colorful artwork.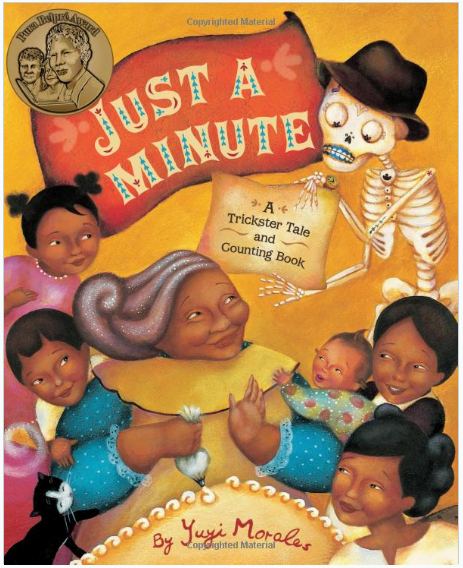 Just a Minute: A Trickster Tale and Counting Book
October 29, 2018, 10:30 am
In this original trickster tale, Senor Calavera arrives unexpectedly at Grandma Beetle's door. He requests that she leave with him right away. "Just a minute," Grandma Beetle tells him. She still has one house to sweep, two pots of tea to boil, three pounds of corn to make into tortillas -- and that's just the start! Using both Spanish and English words to tally the party preparations, Grandma Beetle cleverly delays her trip and spends her birthday with a table full of grandchildren and her surprise guest. This spirited tribute to the rich traditions of Mexican culture is the perfect introduction to counting in both English and Spanish.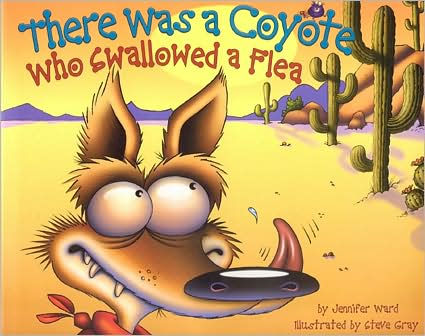 There Was a Coyote Who Swallowed a Flea
November 26, 2018, 10:30 am
This book tells the story of a coyote who swallowed a flea and other things. It is told in a sing-song manner and features funny artwork to match the silly tale.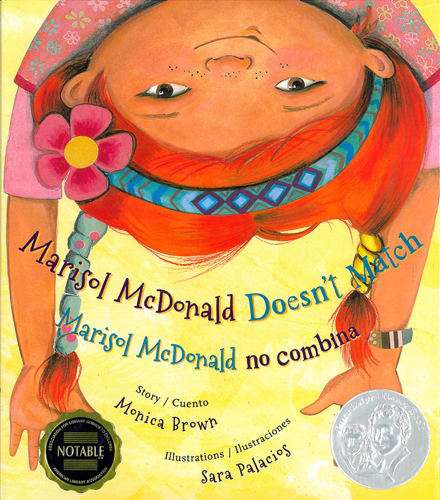 Marisol McDonald Doesn't Match/Marisol McDonald no combina
December 17, 10:30 am
This book tells the story of a little girl who does not "match," but she learns to embrace all her differences. It is written in English and Spanish by local author, Monica Brown.