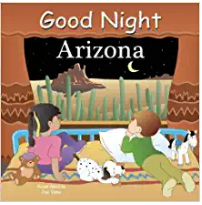 Good Night Arizona
Author: Adam Gamble | Illustrator: Joe Veno
September 25, 10:30 am
This book is part of the Good Night World series that explores various locations and regions. Similar to Good Night Moon, this book mentioned notable landmark, sports teams, and other things synonymous with Arizona.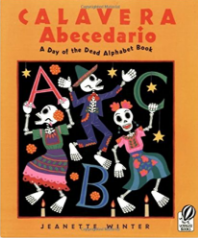 Calavera Abecedario: Day of the Dead
Jeanette Winter
October 23, 10:30 am
This book describes the celebration of Day of the Dead and the alphabet in Spanish.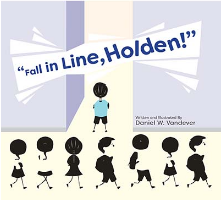 Fall in Line, Holden!
Daniel W. Vandever
November 27, 10:30 am
This book follows a little Navajo boy named Holden through his imaginative day at school.