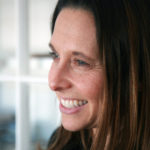 Poetry on the Plateau
A weekend of writing workshops with Jodie Hollander
Ancient Inspiration Workshop
Friday April 5; 3:00 pm -  6:00 pm
Nature Writing Workshop
Saturday April 6; 9:00 am -  12:00 pm
Polish & Publish Workshop
Sunday April 7; 12:00 pm -  2:00 pm
Workshops can be taken individually or sign up for all three.
Cost for all three: $65 Members/ $110 Non-members
Details & Registration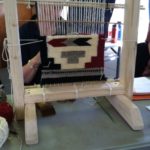 Class Cancellation Policy
You may cancel your registration up to 14 days before the program begins for a $50 administrative handling fee, or you may select to re-direct funds toward another available program or award your registration to another adult. If a cancellation is made with less than a 14 day notice, we are unable to issue a refund. A full refund will be issued if MNA needs to cancel a program.
Past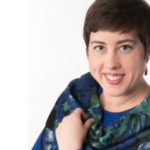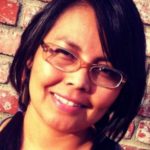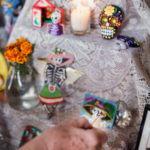 Poetry of Grief and Healing
Thursday, November 29, 2018; 4 - 7 pm
Trip Leader: Jodie Hollander, Poet
Cost: $10 Members/ $20 Non-members
Difficulty: No experience necessary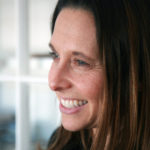 Ekphrastic Poetry Workshop
Sunday, September 23, 2018; 2 - 5 pm
Trip Leader: Jodie Hollander, Poet
Cost: $35 Members/ $50 Non-members
Difficulty: No experience necessary