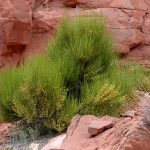 Eat Your Greens
Date: August 17, 2019; 9:00 am-noon
Cost: $25 Member/$35 Non-Member
Instructor: Mike Masek
Location:
Details & Itinerary:
Local wild food expert, Mike Masek, will share the principles of foraging that guided our hunter-gatherer ancestors and connect these ideas to wild greens commonly found in the Flagstaff area each summer. Information shared includes the botanical name, plant ID tips, where to find the plant on your own, nutritional content, quick and easy recipes and safety issues. This is a hands-on plant walk with many opportunities to taste the local wild greens.
Participants should bring a water bottle, hat, sunscreen, good walking shoes, camera and notebook.

Registration
Class Cancellation Policy
You may cancel your registration up to 14 days before the program begins for a $50 administrative handling fee, or you may select to re-direct funds toward another available program or award your registration to another adult. If a cancellation is made with less than a 14 day notice, we are unable to issue a refund. A full refund will be issued if MNA needs to cancel a program.
Past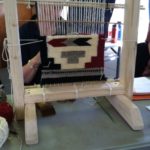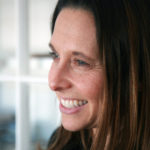 Poetry on the Plateau
A weekend of writing workshops with Jodie Hollander
Ancient Inspiration Workshop
Friday April 5; 3:00 pm -  6:00 pm
Nature Writing Workshop
Saturday April 6; 9:00 am -  12:00 pm
Polish & Publish Workshop
Sunday April 7; 12:00 pm -  2:00 pm
Workshops can be taken individually or sign up for all three.
Cost for all three: $65 Members/ $110 Non-members
Details & Registration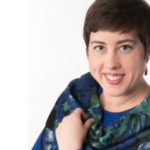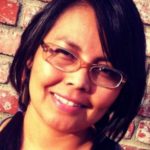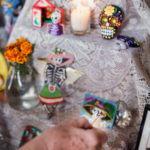 Poetry of Grief and Healing
Thursday, November 29, 2018; 4 - 7 pm
Trip Leader: Jodie Hollander, Poet
Cost: $10 Members/ $20 Non-members
Difficulty: No experience necessary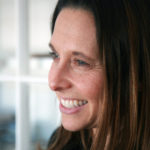 Ekphrastic Poetry Workshop
Sunday, September 23, 2018; 2 - 5 pm
Trip Leader: Jodie Hollander, Poet
Cost: $35 Members/ $50 Non-members
Difficulty: No experience necessary