Programs every month for kids and families.
Join MNA on the second Saturday of the month for exciting kids' programs, hands-on activities, and creative crafts. Programs are included with admission and are scheduled at 2:00 pm. Family and kids of all ages are welcome. Come explore new topics each month!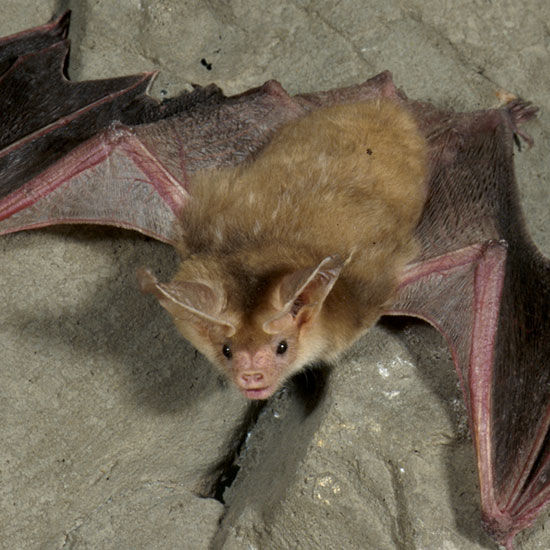 Batty for Bats
January 13, 2018, 2:00 pm
Did you know that a single brown bat can devour 4000 insects in one night? Join MNA along with the NAU Bat Ecology and Genetics lab to learn about this vital group of mammals and how they use echolocation to consume mass quantities of moths and mosquitoes. We will explore how critical they are as pollinators, pest control and seed dispersers along with viewing specimens up close.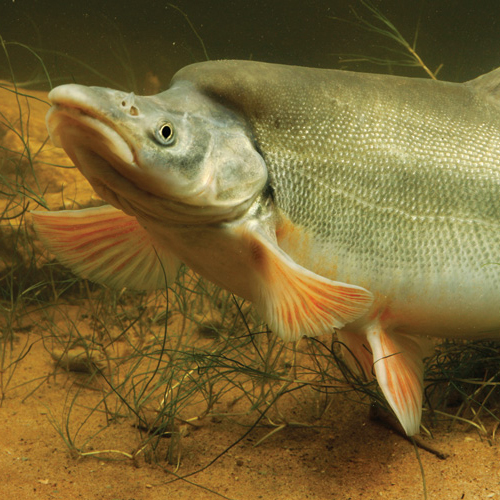 Go Fish!
February 10, 2018, 2:00 pm
This month at the Museum, USGS Fish Biologist, Dave Ward with be discussing native fish of the Colorado River and Northern Arizona. Live examples of some of these endangered species will be included as well as plenty of fish activities and crafts for the whole family.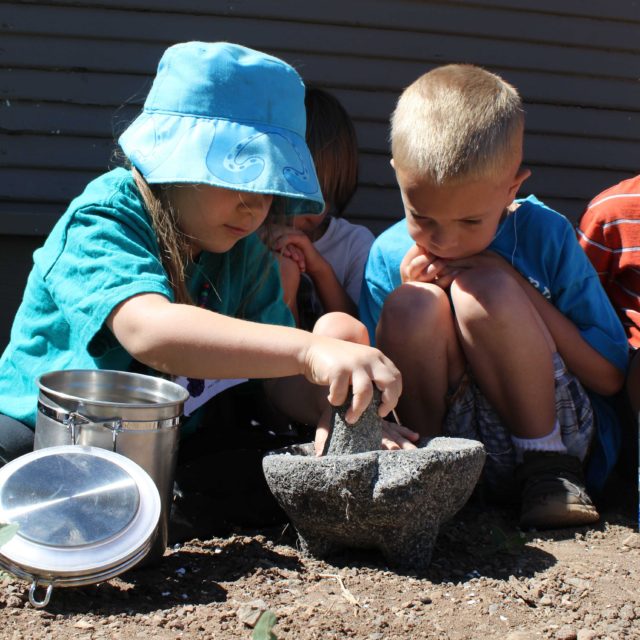 Dig Into the Past: Archaeology Day
March 10, 2018, 2:00 pm
Join archaeologists and demonstrators for an afternoon of exploring how prehistoric people lived and created homes. Learn how to build a pueblo, try out ancient technology and weave a textile. Part of Archaeology Awareness month.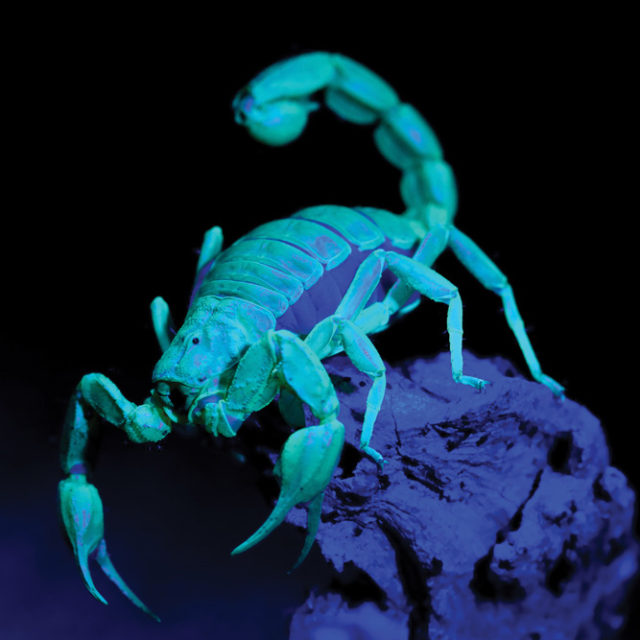 Amazing Arthropods
April 14, 2018, 2:00 pm
Arthropods are the most abundant and diverse organisms on the planet, comprising 80% of all the animal species. NAU's Traveling Arthropod show will be at the museum with a wide range of live and preserved specimens. Learn the important role in the food supply of many insects and spiders as pollinators of crops.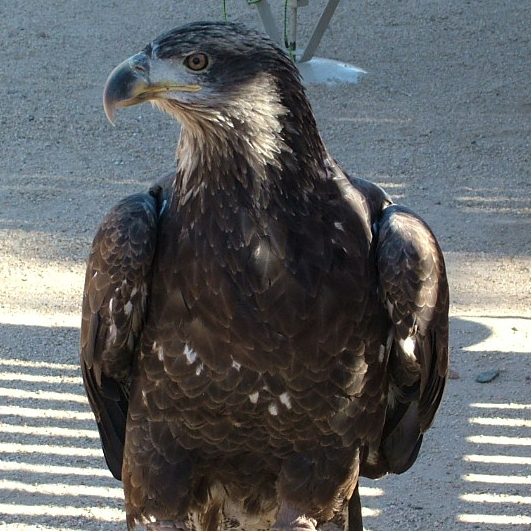 Raptor Biology
May 12, 2018, 2:00 pm
Join the International Raptor and Falconry Center at the Museum to explore raptor anatomy and the variances among raptor species based on their survival strategies. Enjoy hands-on activities, demonstrations and live raptors. No owls will be used.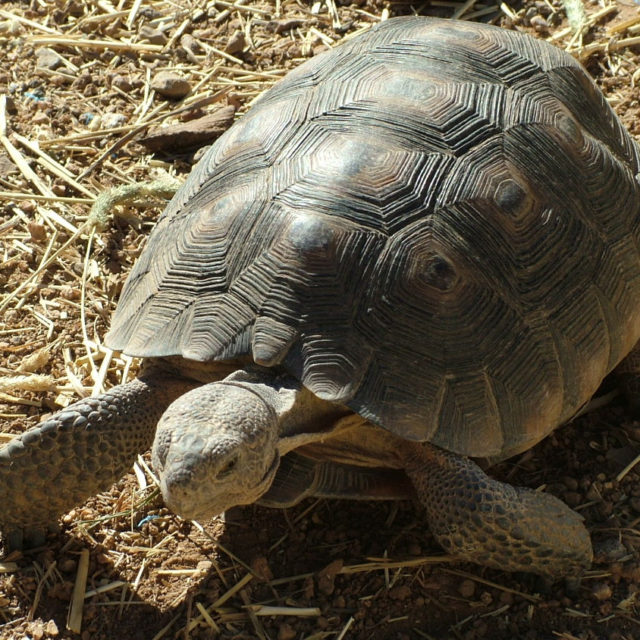 Raising Reptiles
June 9, 2018, 2:00 pm
Do you love everything scaly and slithery? Join MNA Reptile educator, Mason Kuluris for a close-up look at live snakes, lizards, a turtle and more. Learn all about these fascinating creatures and what it takes to take care of them.