Programs every month for kids and families.
Join MNA on the second Saturday of the month for exciting kids' programs, hands-on activities, and creative crafts. Programs are included with admission and are scheduled at 2:00 pm. Family and kids of all ages are welcome. Come explore new topics each month!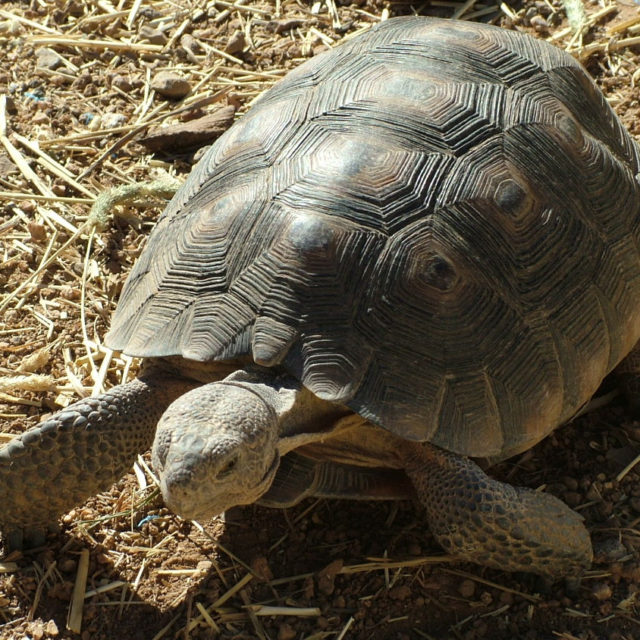 Raising Reptiles
June 9, 2018, 2:00 pm
Do you love everything scaly and slithery? Join MNA Reptile educator, Mason Kuluris for a close-up look at live snakes, lizards, a turtle and more. Learn all about these fascinating creatures and what it takes to take care of them.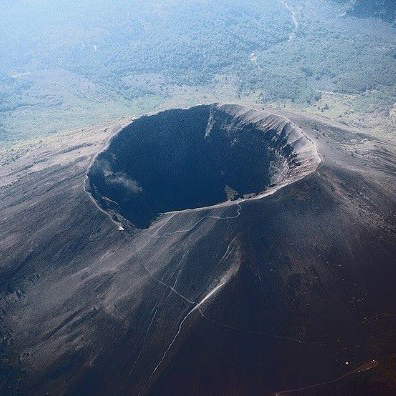 Viva Volcanoes
July 14, 2018, 2:00 pm
Come join us for erupting fun!  Explore the exciting, explosive, geologic history of Northern Arizona with Geologist, Dr. Colbath. Learn how obsidian is formed and take home a sample.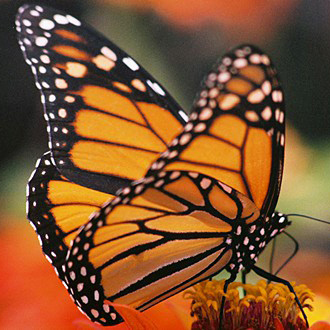 Monarch Madness
August 11, 2018, 2:00 pm
Join MNA and the Arboretum at Flagstaff to learn all about the life cycle and migration of Monarch butterflies. Arboretum educators will be on site with live butterflies and fun activities.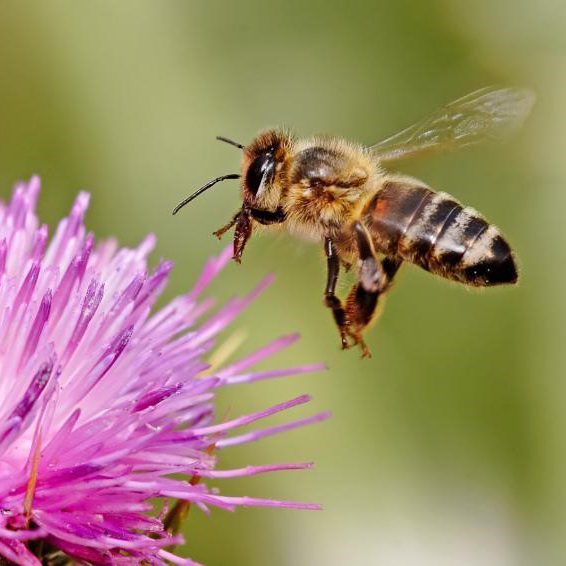 The Buzz on Bees
September 8, 2018, 2:00 pm
Explore the differences between native bees and honey bees and the importance of both as pollinators. Build a native bee house, view insects, and learn which plants attract bees from an expert bee researcher.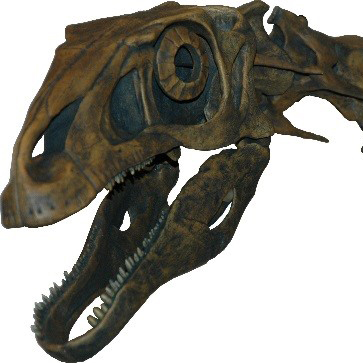 Digging Dinosaurs
October 13, 2018, 2:00 pm
Celebrate National Fossil Day at MNA! Join Paleontologist Christa Sadler to touch fossils, handle tools and hear how paleontologists find, excavate, remove and prepare dinosaur bones.