Programs every month for kids and families.
Join MNA on the second Saturday of the month for exciting kids' programs, hands-on activities, and creative crafts. Programs are included with admission and are scheduled at 2:00 pm. Family and kids of all ages are welcome. Come explore new topics each month!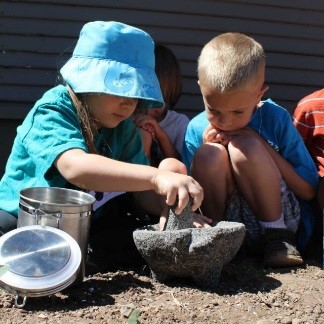 Archaeology Day
March 9, 2019, 2:00 pm

Join archaeologists and demonstrators for an afternoon of exploring how prehistoric people lived. Try out ancient technology and weapons, create your own pinch pot and try some Anasazi stew. Part of Archaeology Awareness month.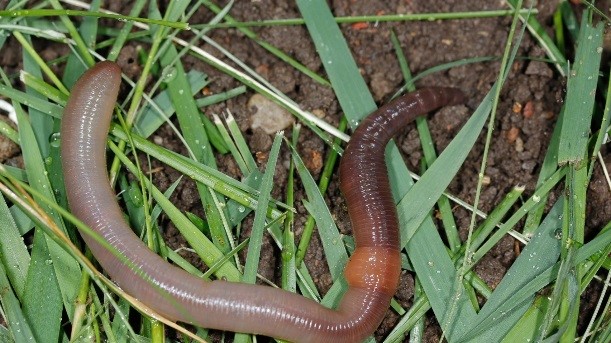 Exploring Earthworms
April 13, 2019, 2:00 pm

Willow Bend will be at MNA to teach us all about these amazing animals and their role in composting by looking at real, live earthworms! We will also learn how you can set up a worm composting bin at home.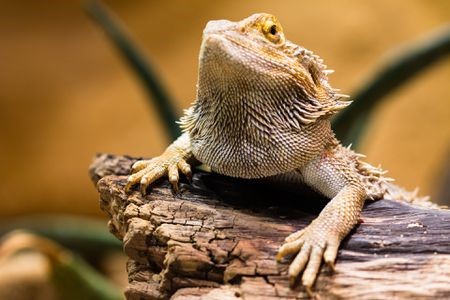 Reptiles Rock!

May 11, 2019, 2:00 pm

Do you love everything scaly and slithery? Join MNA Reptile educator, Mason Kuluris for a close-up look at live snakes, lizards, a turtle and more. Learn all about these fascinating creatures and what it takes to take care of them.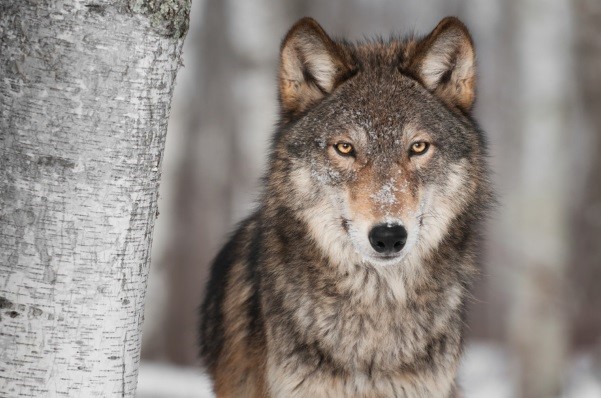 Wild for Wolves
June 8, 2019, 2:00 pm

Learn about the historical role wolves played in northern Arizona from Grand Canyon Wolf Recovery Project.  We will explore wolf behavior, pack structure, and hunting habits through games and activities.