...

2021 Gala: Re-emergence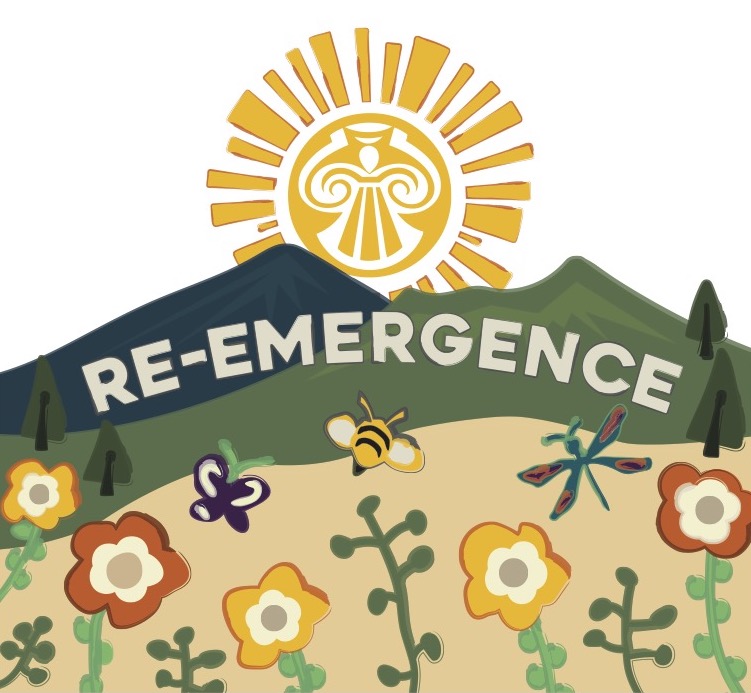 Join MNA is celebrating as we all re-emerge from a difficult year. This festive fundraising event is one of the preeminent social soirees of the summer and an important fundraiser for the museum. Enjoy fresh air, fascinating presentations, behind-the-scenes tours and amazing performances in this annual showcase of the Museum of Northern Arizona.
Watch for details or inquire about sponsorship opportunities by emailing development@musnaz.org or calling 928.774.5211, ext. 227.