...

2021 Gala: Re-emergence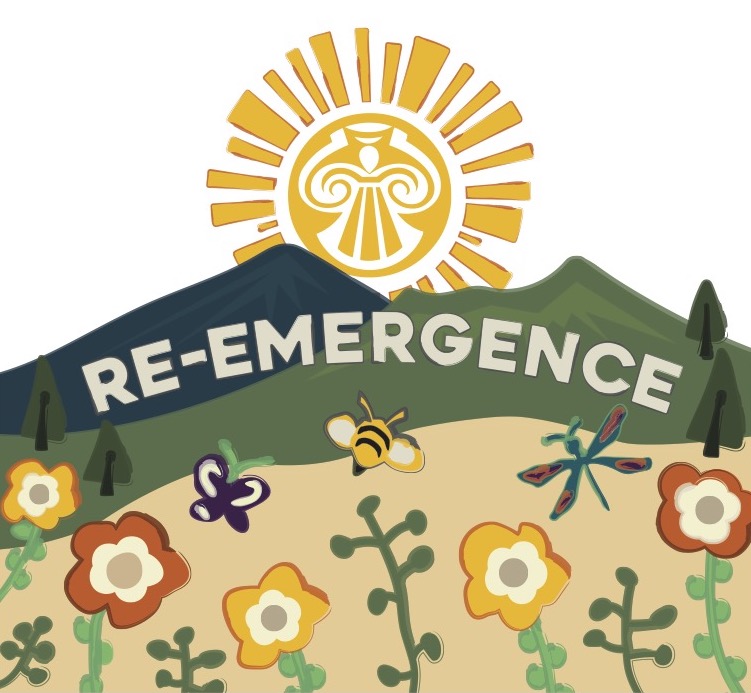 Join MNA as we all re-emerge from a difficult year. This festive fundraising event is one of the preeminent social soirees of the summer and an important fundraiser for the museum. Enjoy this annual showcase of the Museum of Northern Arizona.
Watch for details or inquire about sponsorship opportunities by emailing development@musnaz.org or calling 928.774.5211, ext. 227.