...

Family Friday: Footprints from the past
April 16, 2021 @ 2:30 pm

-

3:30 pm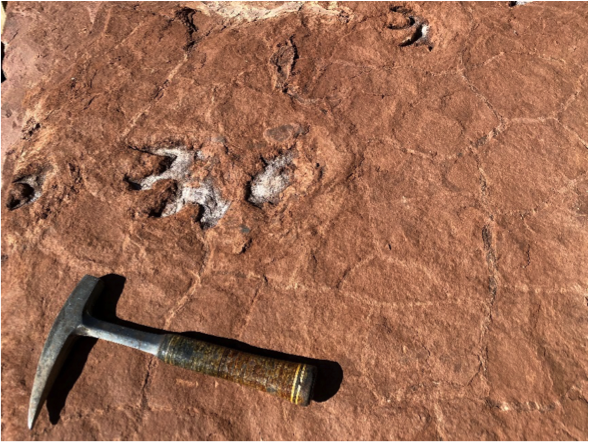 Hundreds of millions of years ago reptiles were walking all over this area, sometimes leaving their prints in the mud. These prints can tell us a lot about the size and activities of ancient reptiles. This Friday we visit the site of a recently discovered set of tracks and learn about how the tracks are made and what they can teach us.
Family Friday's are education programs for kids shared through the MNA Facebook page. Hosted by MNA educator Mari Soliday each Family Friday includes an activity to try at home. Past Family Friday programs can be found on the MNA YouTube page.