Each November we celebrate the culture and heritage of the indigenous American people. This year, the Museum of Northern Arizona will be celebrating Native American Heritage Month by featuring month-long programming designed to engage the community in the culture and heritage of the indigenous people of the Colorado Plateau. Don't miss new programming to be held on November 4, 11, 18, 24, and 25.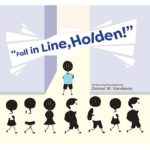 Fall in Line, Holden! Book Reading
Saturday, November 4, 2017, 2 pm
Daniel W. Vandever will kick of the month on Saturday, November 4 with a discussion of his book, Fall in Line, Holden!, a children's book that tells the story of the day in the life of a young Navajo boy in boarding school.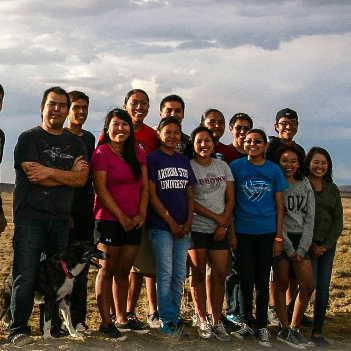 Short Film Screenings: The Mayors of Shiprock and Metal Road
Saturday, November 11, 12 pm
On November 11, MNA is honored to host a screening of the two, indigenous-made short films: The Mayors of Shiprock, and Metal Road. Both screenings will be followed by brief panel discussions with some of the creators of the documentaries.
Film Descriptions
2nd Annual Native American Trunk Show
Saturday, November 18, 10 am - 5 pm
November 18 will feature the 2nd Annual Native American Art Trunk Show. Attendees to this one-day-only event will have the opportunity to purchase handmade arts and crafts from showcased local and regional indigenous artists. Participating artists: George Bennett (Pai jewelry), Jerry Whadago (Pai jewelry), Vivian Descheny (Navajo weaving), Darwin Descheny (Navajo fine art), and Gwen Setalla (Hopi pottery). Vivian Descheny will demonstrate the Navajo weaving process. 
Performance by the Jones Benally Dancers
Friday, November 24, 3:30 pm
Join us for a performance by the traditional Navajo dance group the Jones Benally Family Dancers.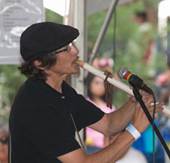 Performance by Ed Kabotie
Saturday, November 25, 2 pm
Join us for a performance by Hopi-Tewa singer-songwriter and MNA artist-in-residence Ed Kabotie.