For the Love of the Land
Venue: Sedona United Methodist Church, 110 Indian Cliffs Road, Sedona, AZ 86335
Tickets: $6 member, $7 nonmember
Buy your tickets at the Museum of Northern Arizona in Flagstaff, Bashas' in Sedona, Weber's IGA at the Village of Oak Creek in Sedona, or at the door beginning at 6:30 p.m.
In partnership with: The Sedona Muses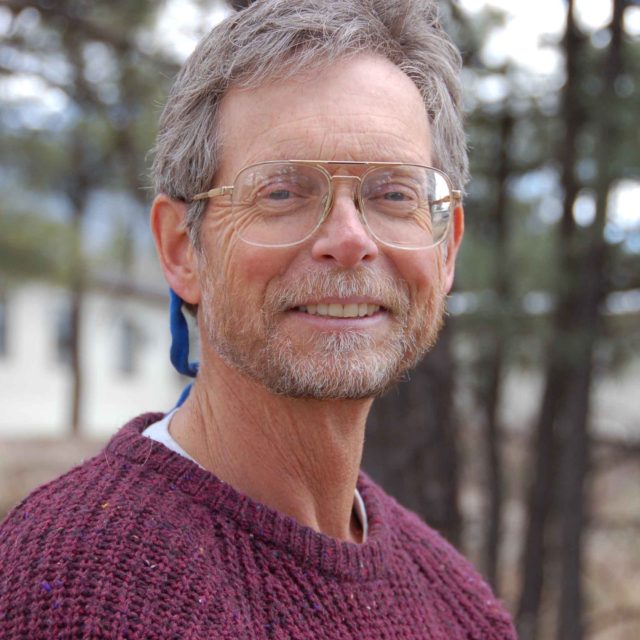 Arizona Stinks: Adventures in Biodiversity in the Desert Southwest
with Dr. Larry Stevens
Monday, January 14, 7 pm
Arizona stink beetles are just one of a host of strange creatures that live all around us, leading charming or just plain weird lives. Dr. Larry Stevens, MNA's curator of ecology and conservation will speak about distribution and complexity within the region's biodiversity, and reveal some of the more outstandingly odd creatures and lifeways in our living landscape.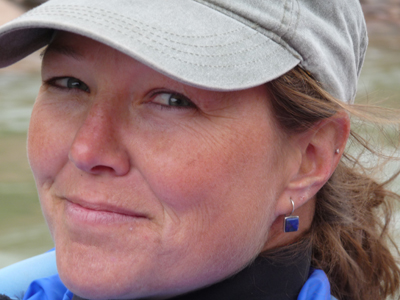 How did i get here? The Intersection of Personal and Professional History on the Colorado Plateau
with Kim Spurr
Monday, February 11, 7 pm
Kimberly Spurr, MNA's Archaeology Division Director, interweaves the cultural and natural history of the Colorado Plateau with her personal and professional story. This multilayered tale will encompass varied landscapes, past and current archaeological projects, and five generations of family history.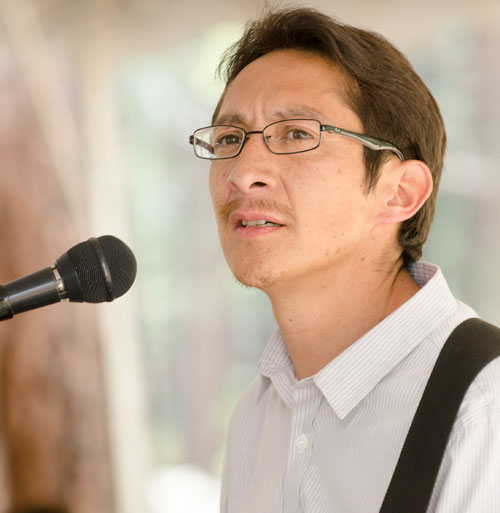 Howlin' for the Plateau with Ed Kabotie
Monday, March 11, 7 pm
Museum of Northern Arizona, Artist in Residence, Ed Kabotie, will share songs and stories that express his love and burden for the sacred lands of the Colorado Plateau.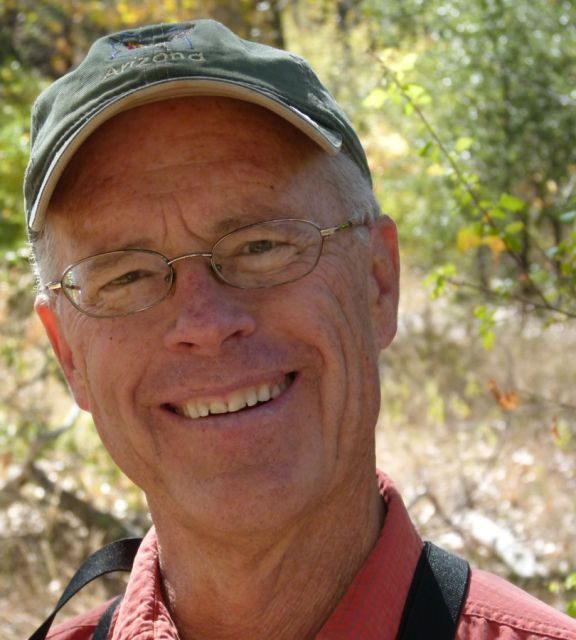 A Century of Climate Change in Flagstaff with Dan Campbell
Monday, April 8, 7 pm
Climate change is affecting the world around us in profound ways, but it has not gone unobserved. Join MNA research associate Dan Campbell for a look at how projects in Flagstaff revolutionized the world of climate science in 1899.