Colorado Plateau Extremes
Venue: Sedona United Methodist Church, 110 Indian Cliffs Road, Sedona, AZ 86335
Tickets: $6 member, $7 nonmember
Buy your tickets at the Museum of Northern Arizona in Flagstaff, Bashas' in Sedona, Weber's IGA at the Village of Oak Creek in Sedona, or at the door beginning at 6:30 p.m.
In partnership with: The Sedona Muses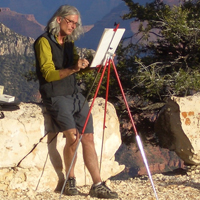 Extreme Art
Monday, January 9, 7 pm
As one of today's leading painters of the American Southwest, this classically trained artist found his muse in one of the natural wonders of the world--Grand Canyon. For more than 30 years, Aiken lived within the Canyon, producing hundreds of paintings, drawings, and pastels documenting its beauty. Join the artist as he shares stories of creating in the Canyon depths and in other remote areas of the world.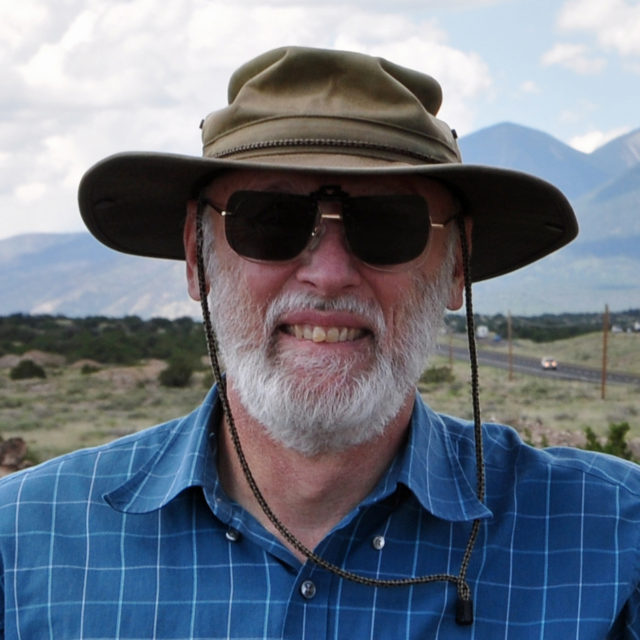 Extreme Explosions
Monday, February 13, 7 pm
Within the past few million years volcanism has begun encroaching on the southern rim of the Colorado Plateau. Lavas from the Uinkaret Volcanic Field (near Toroweap) poured over the rim of the Grand Canyon and dammed the Colorado River on at least 13 separate occasions. The San Francisco Peaks Volcanic Field includes over 600 volcanoes which exhibited a wide variety of eruptive types and volcanic edifices. Join geologist Dr. Kent Colbath as he discusses these young volcanic fields and the prospects for eruptions in the future.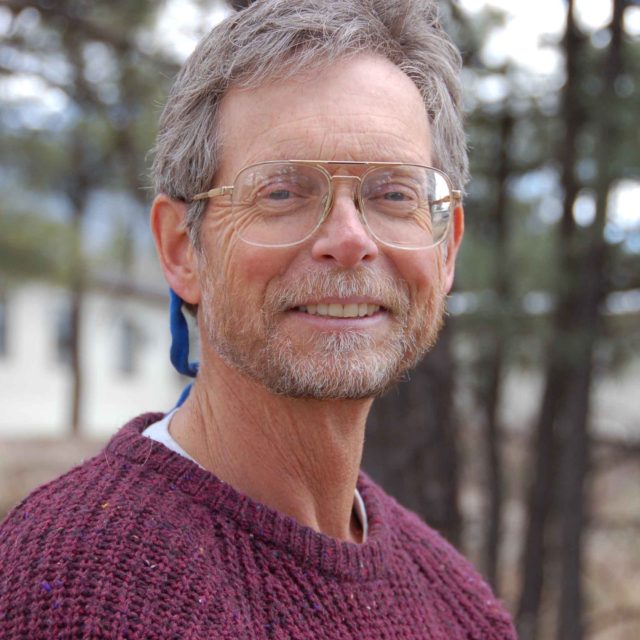 Plateau Extremophilia: Surviving Nature's Worst-case Scenarios
Monday, March 13, 7 pm
How do plants and animals survive floods, fire, and other natural disasters that deeply challenge life? Join the Museum's Curator of Ecology, Dr. Larry Stevens, as he describes the wide array of Colorado Plateau "extremophiles," life forms that are adapted to, and even require, severe environmental conditions.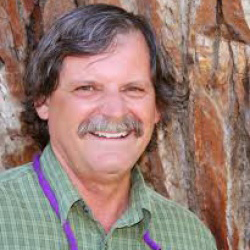 Extreme Landscapes
Monday, April 10, 7 pm
Award-winning author and geologic interpreter Wayne Ranney documents his most recent adventures through a photographic tour of the earth's most incredible terrain, including the American Southwest.