Extraordinary Women of the Colorado Plateau
Venue: Sedona United Methodist Church, 110 Indian Cliffs Road, Sedona, AZ 86335
Tickets: $6 member, $7 nonmember
Buy your tickets at the Museum of Northern Arizona in Flagstaff, Bashas' in Sedona, Weber's IGA at the Village of Oak Creek in Sedona, or at the door beginning at 6:30 p.m.
In partnership with: The Sedona Muses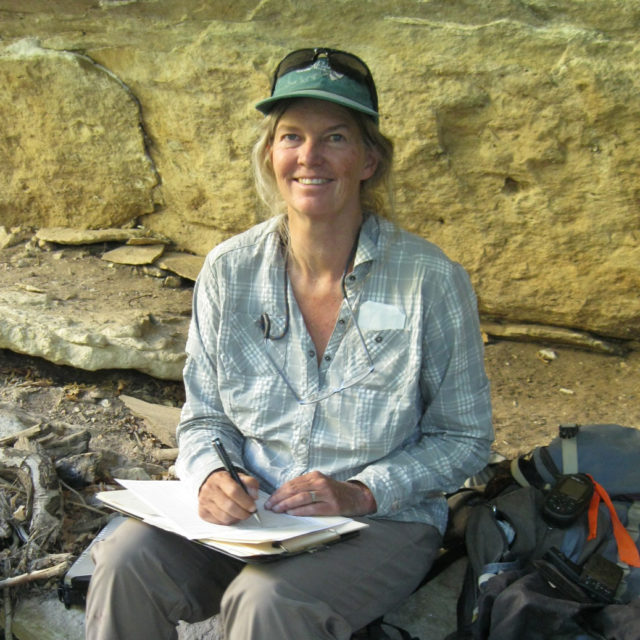 Women at the Oars with Jeri Ledbetter
Monday, January 8, 7 pm
Ledbetter will present a history of women river runners in Grand Canyon, who paved the way for today's female river guides. From Bessie Hyde in 1928, to Ledbetter herself, learn about the courageous boatwomen of whitewater.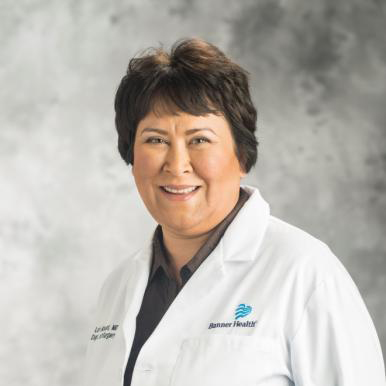 Surgery & Ceremony with Dr. Lori Arviso Alvord
Monday, February 12, 7 pm
Join Alvord, the first Navajo woman to be board certified in surgery, as she tells the story of her journey from the reservation to the operating room and her work to combine Navajo philosophies of healing with western medicine.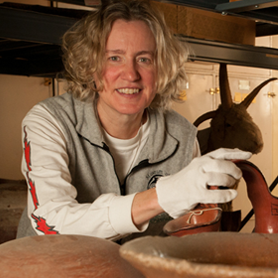 Female Figures in Ancient Art with Dr. Kelley Hays-Gilpin
Monday, March 12, 7 pm
Explore and discuss depictions of female figures in rock art, pottery, and painting with archaeologist with Dr. Kelley Hays-Gilpin, Archaeologist and Museum of Northern Arizona Curator of Anthropology.
A Conversation in Color with Serena Supplee and Helen Ranney
Monday, April 9, 7 pm
Renowned Southwest painter Serena Supplee captures the Colorado Plateau's ever-changing light and landscape in large-scale oil paintings. Enjoy a candid conversation between Supplee and friend Helen Ranney, about the artist's work, process and inspiration.