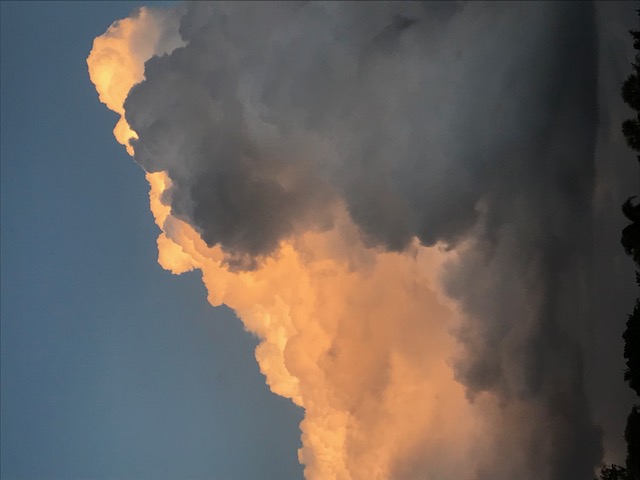 Wildfire and the challenges of protecting life, property and watershed resources
Wednesday, June 13, 2018
6-8 pm
Free community event 
With fire danger high and the forests closed, find out what federal land managers are doing to protect the forests, monuments and parks. This is the third in a series of community conversations with Northern Arizona federal land managers and a chance to speak with the follow land managers:
Kayci Cook Collins, Superintendent Flagstaff Area Monuments

Chris Lehnertz, Superintendent, Grand Canyon National Park

Heather Provencio, Supervisor, Kaibab National Forest

Leon Thomas, District Manager, Bureau of Land Management

Laura Jo West, Supervisor, Coconino National Forest 

Film Screening: Fire and Water
Thursday, May 17, 2018
6:30 - 8 pm
Free community event
Catastrophic wildfire impacts many aspects of life in Arizona: from the quality and sustainability of our water supplies to the safety and livelihood of people who live in mountain towns on the edge of our forests. Join the National Forest Foundation and the Greater Flagstaff Forests Partnership for a screening of the award-winning short film Fire & Water: Restoring Arizona's Forests, produced by the Salt River Project and narrated by Emmy Award-winner Peter Coyote. Following the film, discover what a coalition of Arizona organizations, from federal agencies to nonprofits and private businesses, are doing to restore our landscape and protect our community, our forests, and our water from catastrophic fire. Together, we can make a difference!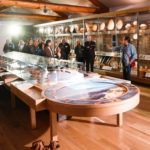 Native Peoples of the Colorado Plateau
Member/Tribal Opening: Saturday, April 14 | Public Opening: Sunday, April 15
Join us in celebrating our newly renovated, long-awaited Native Peoples of the Colorado Plateau exhibition. You won't want to miss this stunning, object-rich installation which was developed in partnership with more than forty members of the Colorado Plateau tribes.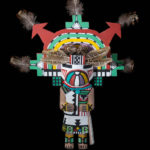 Southwest Native American & Cowboy Art Appraisal Day
Saturday, April 7, 2018, 10 am-2 pm
Sedona United Methodist Church, 110 Indian Cliffs Rd, Sedona, AZ 86336
Limit: 5 items per person
$30 for first item; $25 for second item; $20 per item for items three to five Members receive a $5 discount per item
Museum & Sedona Muses Members pay $5 less at each level
Discover the value of family heirlooms and treasures when the Sedona Muses of the Museum of Northern Arizona present the "Southwest Native American & Cowboy Art Appraisal/Evaluation Day." Join experts for on-the-spot evaluations of Native American objects including jewelry, weavings, pottery, baskets, katsina dolls, paintings, as well as cowboy art (no firearms or prehistoric items). All proceeds benefit programs of the Museum of Northern Arizona.