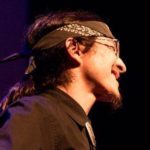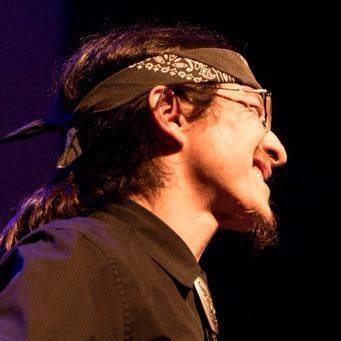 The First River Runner with Ed Kabotie
Silent Auction, Music, and Lecture
Thursday, September 7, 2017, 6-8 pm
Free for members | $5 for non-members
Ed Kabotie, MNA artist-in-residence, will share a cultural perspective of the Colorado River in celebration of MNA's recent acquisition of Fred Kabotie's Hopi Snake Clan Story painting that depicts the story of the very first river orphan.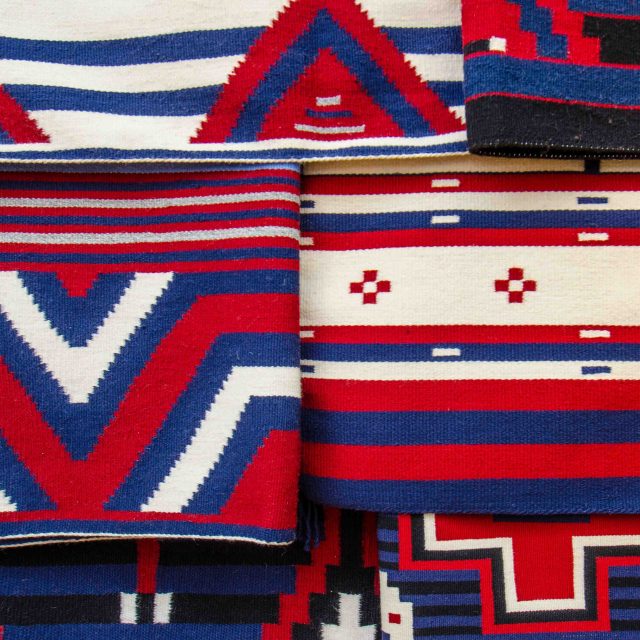 Navajo Rug Auction
Saturday, June 10, 2017
Preview: 9 am-1 pm
Auction: 2-6 pm
Free community event
More than 300 vintage and contemporary Navajo weavings from artists, consigners, and the R.B. Burnham & Co. Trading Post will be featured at the 2017 Navajo Rug Auction. Rug styles include: Two Grey Hills, Ganado, Teec Nos Pos, Ye'ii, Pictorial, Wide Ruins, Storm, Sandpainting, and Eyedazzler. Specialists and experts in the field of Native American art and Navajo weaving will be on-site to identify handspun, hand-carded, and vintage pieces, versus acrylic yarns, to ensure quality items and prices. Information on how to evaluate and buy Navajo rugs will also be available. Presented in partnership with Flagstaff Arts Council. Click here to view rug auction highlights.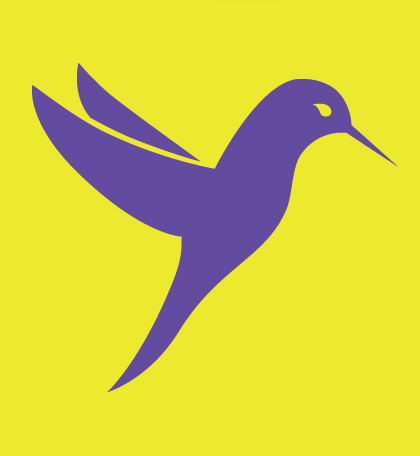 Youth Fest
Saturday, April 22
11 am-4 pm | 17 & under FREE
Calling all youth! Join us for a fun-filled Saturday as we celebrate children from across the Colorado Plateau. Experience the artistry of the Hopi Canyon Warriors, Ballet Folklorico de Colores, Yavapai/Apache Dancers, and music performances by FALA students.  Enjoy arts and crafts, face painting, a live mural project, engaging activities and more! Programmed for youth by youth. Presented in partnership with FALA (Flagstaff Arts and Leadership Academy).