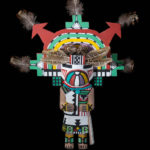 Southwest Native American & Cowboy Art Appraisal Day
Saturday, April 7, 2018, 10 am-2 pm
Sedona United Methodist Church, 110 Indian Cliffs Rd, Sedona, AZ 86336
Limit: 5 items per person
One item: $30, Two items: $25, Three to five items: $20
Museum & Sedona Muses Members pay $5 less per item
Discover the value of family heirlooms and treasures when the Sedona Muses of the Museum of Northern Arizona present the "Southwest Native American & Cowboy Art Appraisal Day." Join dealers and experts for on-the-spot appraisals of Native American objects including jewelry, weavings, pottery, baskets, katsina dolls, paintings, as well as cowboy art (no firearms). All proceeds benefit programs of the Museum of Northern Arizona.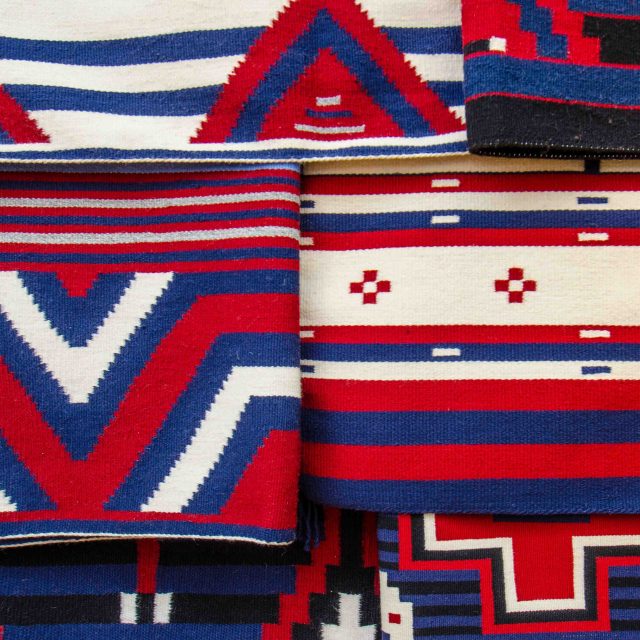 Navajo Rug Auction
Saturday, June 9, 2018
Preview: 9 am-1 pm
Auction: 2-6 pm
Free community event
More than 300 vintage and contemporary Navajo weavings from artists, consigners, and the R.B. Burnham & Co. Trading Post will be featured at the 2018 Navajo Rug Auction. Rug styles include: Two Grey Hills, Ganado, Teec Nos Pos, Ye'ii, Pictorial, Wide Ruins, Storm, Sandpainting, and Eyedazzler. Specialists and experts in the field of Native American art and Navajo weaving will be on-site to identify handspun, hand-carded, and vintage pieces, versus acrylic yarns, to ensure quality items and prices. Information on how to evaluate and buy Navajo rugs will also be available. Presented in partnership with Flagstaff Arts Council.