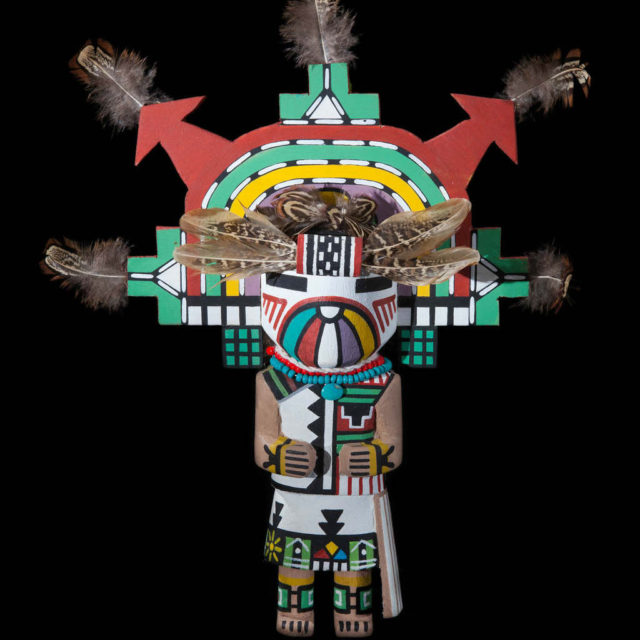 Native American Heritage Day
Friday, November 25, 2016
10 am-5 pm
Celebrate the Colorado Plateau's rich history and Native cultures! Featuring Hualapai and Acoma jewelers George & Donna Bennett, music by Museum artist-in-residence Ed Kabotie (10-11:30 am), Shops discounts, docent-led tours, fun family activities, and the unveiling of our Winter Wreath Revelry exhibition with one-of-a-kind creations by award-winning Heritage Festival artists.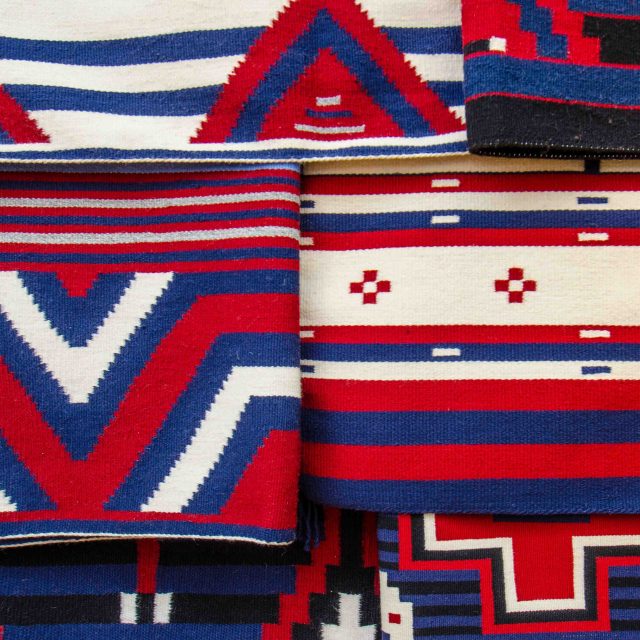 Navajo Rug Auction
Saturday, June 10, 2017
Preview: 9 am-1 pm
Auction: 2-6 pm
Free community event
More than 300 vintage and contemporary Navajo weavings from artists, consigners, and the R.B. Burnham & Co. Trading Post will be featured at the 2015 Navajo Rug Auction. Rug styles include: Two Grey Hills, Ganado, Teec Nos Pos, Ye'ii, Pictorial, Wide Ruins, Storm, Sandpainting, and Eyedazzler. Specialists and experts in the field of Native American art and Navajo weaving will be on-site to identify handspun, hand-carded, and vintage pieces, versus acrylic yarns, to ensure quality items and prices. Information on how to evaluate and buy Navajo rugs will also be available. Presented in partnership with Flagstaff Arts Council.