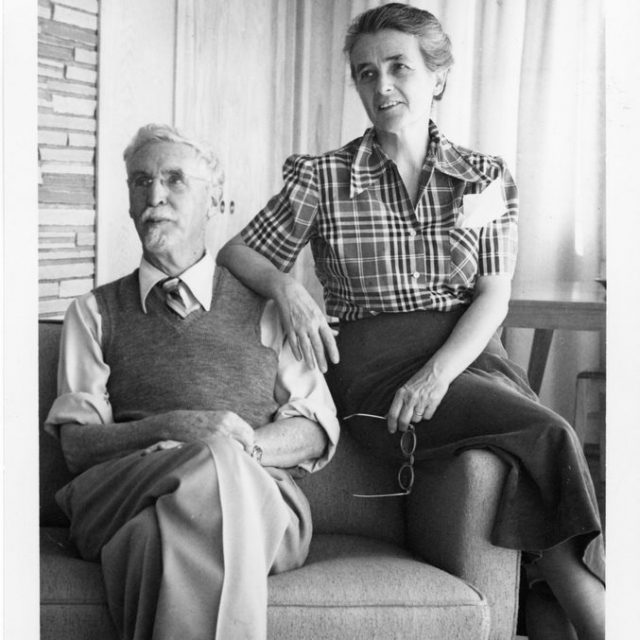 Behind-the-Scenes Tour: Archives
April 19, 2019, 4:00 pm
Tour guide: Melissa Lawton, archivist
Time travel through the past 90 years of MNA history. See personal papers from the Coltons and other prominent researchers, peruse old photos and gain insights into the care and content of museum archives. Advance tickets required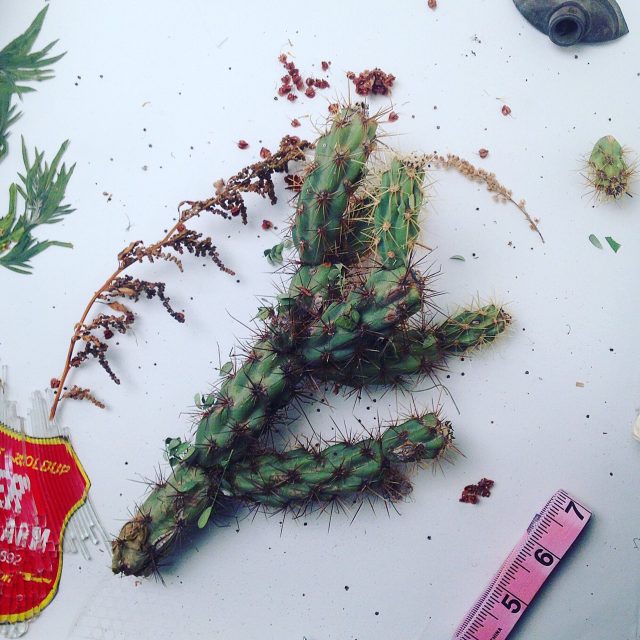 Desert ArtLAB: Ecologies of Resistance
Opens April 27
Members Preview April 26, 6-8 pm
The DesertArtLAB interdisciplinary art collaborative transformed a tract of blighted land into a thriving dryland ecosystem with native plants and Native voices. The exhibition Ecologies of Resistance illustrates the artistic process of the collaborative's site-specific ecological installation in the high desert of Southern, CO, through the use of artifacts, archival materials, and botanical samples.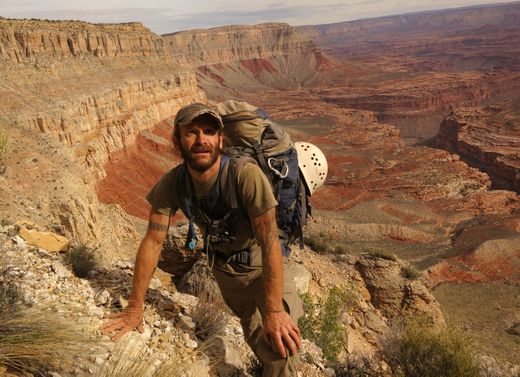 Film and panel: "An Unnatural Wonder"
Sunday, April 28, 2019, 2-4 pm

This documentary film reveals how humans have turned the Colorado River into a human-managed "unnatural wonder" with dams and other techniques, altering the ecosystem for centuries to come. The film is the result of an intensive reporting project by the Arizona Republic/azcentral.com, including a 16-day journey down the river. The screening will be followed by a discussion and Q&A featuring key figures from the film. Tickets are free and available at www.tickets.azcentral.com.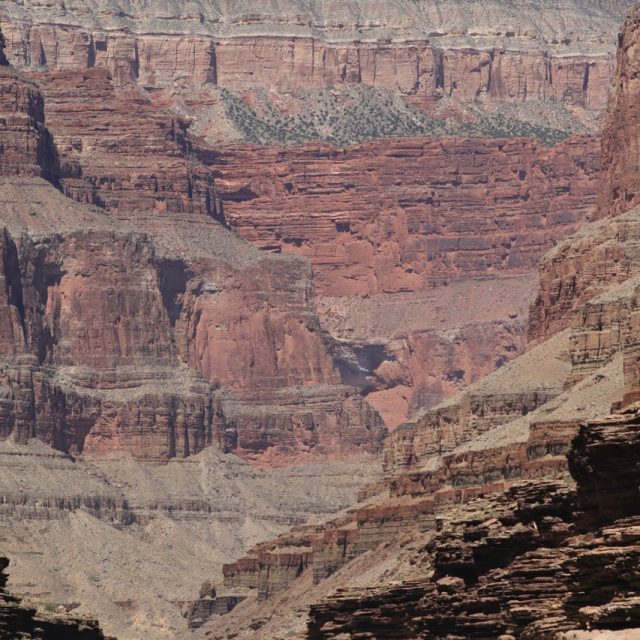 Grand Canyon: The NEXT 100 Years
Wednesday May 1, 6 to 8 pm

Climate change, drought, and new ways of doing science will make the next century of research at Grand Canyon National Park very different from the last. Scientists describe what that might look like, and public participants offer their ideas and recommendations. Free, but seating is limited. Register at https://grandcanyon100.eventbrite.com.