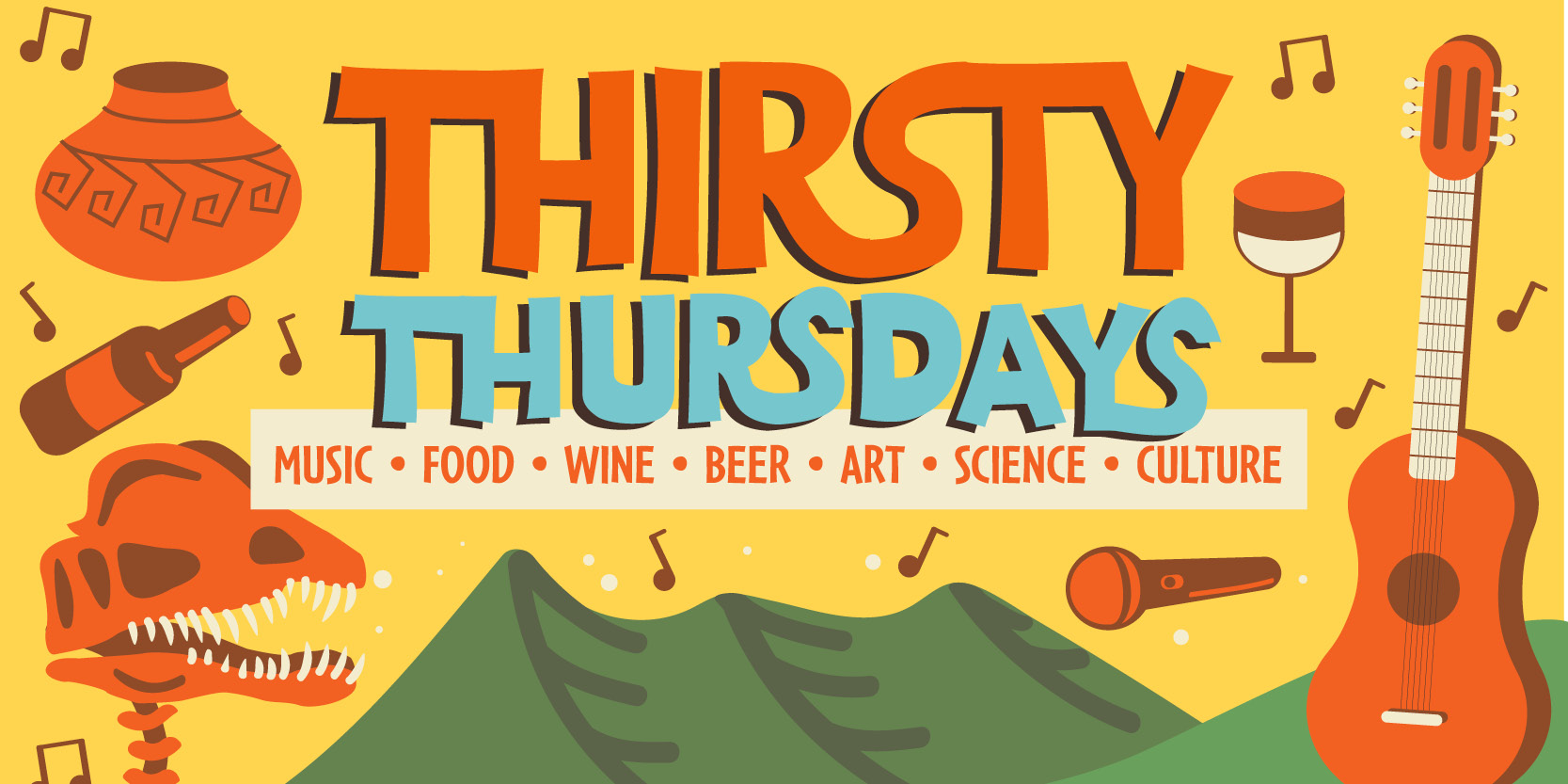 For the safety of all guests and staff, this years Thirsty Thursday Summer Series will be postponed until 2021.
In response to COVID-19, MNA has made the decision to postpone this years Thirsty Thursday Series. Though we are temporarily unavailable to provide a venue space for our local musicians, we highly encourage you to support and listen to them by clicking on their photos below.
Secret Handshake
Secret Handshake is an Acoustic Folkadelic Duo featuring Julie Sullivan Brace and Cabell Breckinridge.
Mother Road Trio
Mother Road Trio embodies the quirky and free-wheeling spirit of Route 66. Mother Road Trio's style is as diverse as Rt. 66 itself, with offerings of rhythm and blues, original ballads, mo-town, swing, jazz standards, and good old rock n' roll.
FoxyKoshka
FoxyKoshka is the joyful union of Vincent Z, known for his unique percussive Spanish guitar style, and Annette Morrison laying down the groove on acoustic bass. With mesmerizing vocal harmonies and a warm acoustic sound, FoxyKoshka will take you on a journey around the globe with Latin grooves, toe-tappin' Swing, soulful Blues and bilingual ballads.
Colton House Sessions
Chris Brashear, Todd Phillips, and Peter McLaughlin are dedicated to writing, performing and recording new music that draws inspiration from the Colorado Plateau Country. The Colton House Recordings, a project in partnership with the Museum Of Northern Arizona, was released in February of 2017 and features a collection of new original songs about the Colorado Plateau and the rivers and canyon country of the Southwest.
Well Dressed Wolves
The Well Dressed Wolves are a rock group, influenced by '60s rock as well as the '90s alternative. Originally formed in 2004, the band consists of Travis Eaton (guitar, vocals), Louis Occhiline (bass, vocals), & Gabe Rhodes (drums, vocals).
Knockabouts
The Knockabouts are the perfect blend of time-honored tradition, bawdy good taste, rowdy energy and smooth harmonies. The Knockabouts' music brings the best of authentic Celtic music and blends it with a unique sound that only the Knockabouts can do.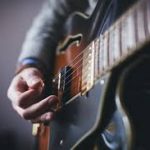 Oedi and the Mothers
Local Arizona band stemming from a acoustic style of jazz.
Arizona Hired Guns
The Arizona Hired Guns is a five-piece outfit steeped in the rich harmonies and keen instrumentation of Southern rock 'n' roll and blues. Sporting decades of experience each, the Hired Guns blaze forth with each member exchanging growling vocals while blending their respective sounds on guitar, bass, drums and keys. The group leans heavily into soulful guitar, often punched up with weeping slide that groans like the old ponderosa pines that envelop Flagstaff. With an ever-tuned ear toward the blues and constant energy that whips the crowd into a dancing fever spiced with Southern soul, the Hired Guns are set apart in skill and style.
The Levi Platero Band
The Levi Platero Band is a family blues rock trio from the Navajo Nation in New Mexico. It's  made up of Levi Platero on guitar and vocals, Douglas Platero on drums, and Bronson Begay on bass guitar and vocals. Their style is a mix of Texas blues and a touch of 70s rock and roll. The trio's first album "Hang On" was nominated twice for a Native American Music Award, in 2006 and 2008.
Thunder & Lightnin'
Thunder & Lightnin' (and other noise from up the holler) will perform mountain music, inspired by bluegrass, folk, country and rock. Classic Americana vibe to your favorite tunes..
Bright Angel
Indie-Rock band from Flagstaff, Arizona formed in early 2017 from a passion for rocks and music. Bright Angel combines melodic indie-rock with catchy sing along chorus hooks mixing genres of post-rock, indie-pop, and punk rock. Their sound can be described as a mix of Jimmy Eat World and Blink 182 with Queen as a major influence fronted by a powerful female lead vocalist.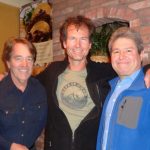 The Flat 5's
The Flat Fives are a jazz combo based in Flagstaff that bring a fun approach to traditional jazz tunes from swing, latin, and ballad stylings of decades past. The group is comprised of Vince Abeyta (guitar), Bryan Coo perrider (sax, vocals & percussion), and Roger Smith (bass), all of whom are seasoned players on the Flagstaff music scene for many years. This combo has entertained audiences at public and private events for over 5 years, and are always pleased to offer their approach to making jazz standards enjoyable for every taste.
Matt Bingham & Andrew Hamby
Matt Bingham is a songwriter who lives in Flagstaff, AZ. He grew up loving music and was captured by the sounds of his parent's favorite songwriters. He started playing guitar when he was twelve and after different musical endeavors, was inspired to develop his own voice and start writing songs. He finished his first album in 2009 and has since put out 8 albums.