Quench your cultural thirst at our summer after-hours series "Thirsty Thursdays". Browse our galleries and shops, and enjoy live music in the Jaime Major Golightly Courtyard. New entertainment weekly. Organic cuisine by Pea Pod Catering and beer/wine available for purchase. Bring cash.
Open until 8 pm
Live music at 6 pm
$5 per person
FREE for MNA Members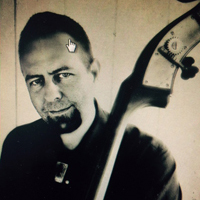 Andy See and His Swinging Jamboree
June 1
Andy See and his swingin' Jamboree play high-octane raucous rhythm & blues and roots rockabilly dipped in a bucket of country and drizzled with a drop of doo wop!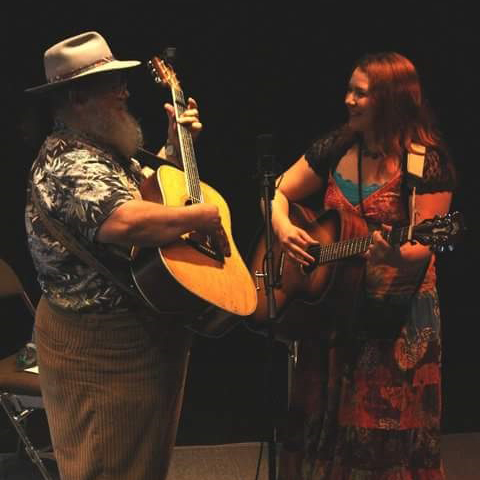 Tony Norris & Claire Anna Rose
June 8
Back by popular demand, this talented duo shares the beauty of folk and western music with a healthy dose of humor and storytelling.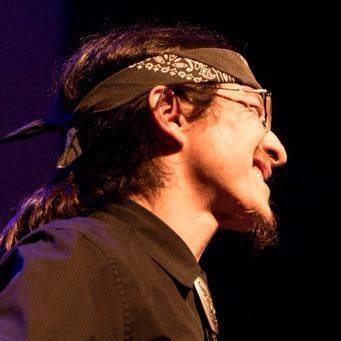 Ed Kabotie
June 15
Museum of Northern Arizona artist-in-residence, Ed Kabotie, hails from the Hopi village of Shungopavi and the Tewa village of Khap'o Owinge (Santa Clara Pueblo). His music incorporates Native American history and cultural virtues accompanied by Native American flute, acoustic guitar and vocals sung in Hopi, Tewa and English.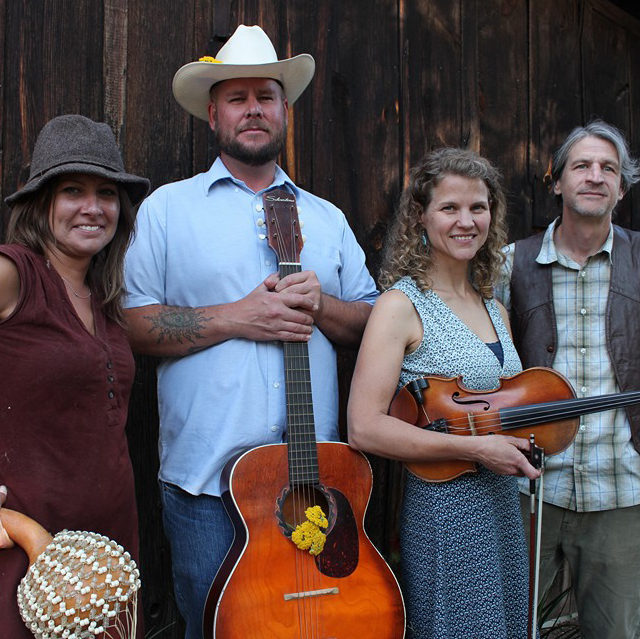 Viola and the Brakemen
June 22
One of Flagstaff's favorite bands playing independent Americana music. Members include: Kristin Straka, Keith Gomora, Jessica Ludwig and Brian White.
Heartwood
June 29
This all-woman band plays a mix of folk, Americana, blues and country songs. Member include: Maggie Dewar, Brianna Heisey, Kate Mahady and Vanessa McGlothin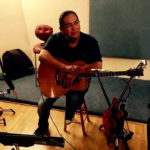 Aaron White
July 6
Grammy-nominated recording artist blending Native American flute and acoustic guitar overtones that creates a cascade of sound that transcends the spirit to awaken the mind and soul.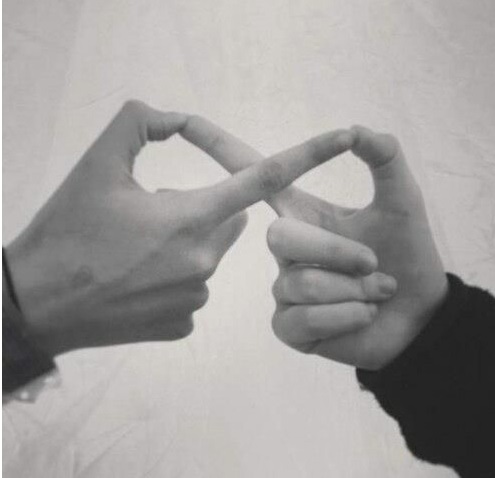 Secret Handshake
July 13
Folkadelic duo featuring Julie Sullivan Brace and Cabell Breckinridge.


Cara Alboucq
July 20
Cara Alboucq is a singer-songwriter with a range of influences from jazz to traditional folk music. Her songwriting inspirations come from living and performing in the Pacific Northwest.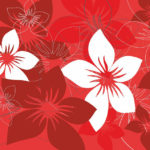 The Poke Bowls
July 27
Enjoy an evening mix of modern and contemporary Hawaiian tunes, reggae beats, calypso songs, and Katchi Katchi music from The Poke Bowls, a Hawaiian-style band based out of Northern Arizona.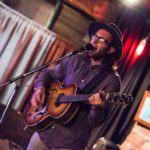 Quinn & The Confluence
August 3
Enjoy original music from Quinn & the Confluence, a three-piece folk rock trio featuring Quinn Scully, Tre Hibbert, and Jillian Wagner.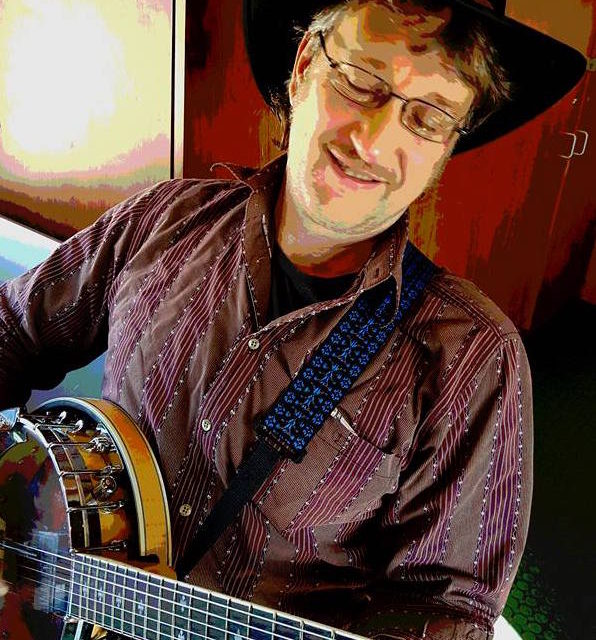 Vincent Z
August 10
Vincent Z, born in Aix-en-Provence (Southern France), is a well-traveled French "saltimbanque", singing, whistling and playing on the guitar traditional melodies and rhythms from around the world. Accomplished in many styles  including Samba, Beguine, Rumba, Gypsy Swing, Soukous and more, he sings songs in English, French, French Creole, Spanish, Italian, Portuguese and Russian. Fun, entertaining, danceable and educational, and evening with Vincent Z provides a cultural experience for all ages.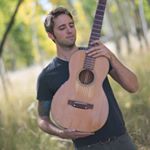 Matt Bingham
August 17
Matt Bingham is a singer and guitarist born and raised in Flagstaff, Arizona.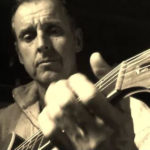 Paul Miller
August 24
Singer-songwriter Paul Miller has shared the stage with acts like Cake, Everclear, The English Beat, Fishbone, and Burning Spear. He plays piano, guitar, bass, and percussion.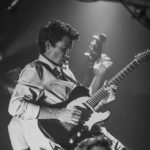 Jay Meyer
August 31
Jay Meyer is a multi-instrumentalist from Salt Lake City, Utah. In the realm of musical influence, the music of Jay Meyer falls squarely between the mellow side of Beck and the moody brooding of Nick Cave & The Bad Seeds; guised in the coat of experimental folk running through a tape machine.