Toddlers, preschoolers, and caregivers! Join us the final Monday of every month for a themed storytime featuring one or more tales of the animals, people, and places of the Colorado Plateau followed by a fun activity. Led by Museum educators and local authors, Tiny Tales is the perfect way for our youngest visitors to grow their listening skills, imagination, and creativity. Free with admission or membership (kids under 10 are free).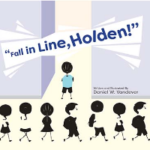 Fall in Line, Holden! by Daniel W. Vandever
November 27, 2017, 10:30 am
This book follows a little Navajo boy named Holden through his imaginative day at school.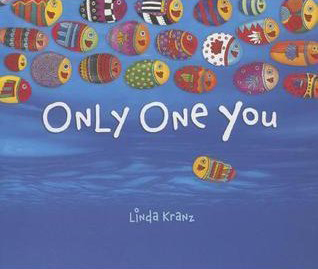 Only One You by Linda Kranz
December 18, 2017, 10:30 am
This book is about a little fish named Adri and his parents. They each pass along life lessons to the little fish.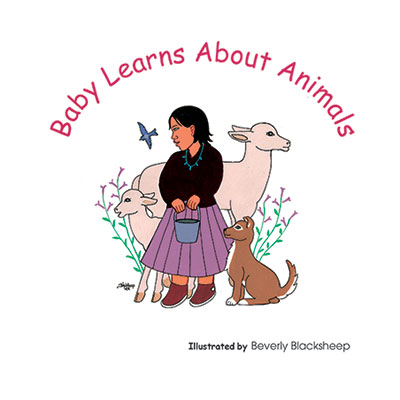 Baby Learns About Animals by Beverly Blacksheep
January 29, 2018, 10:30 am
This book teaches children about animals.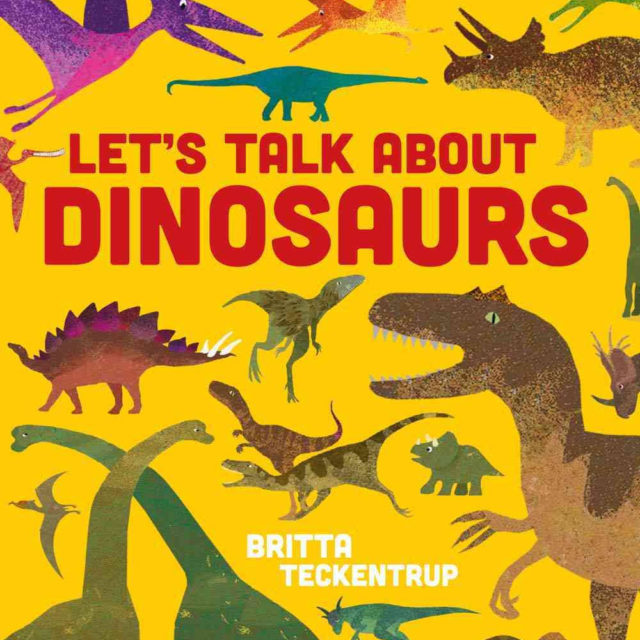 Let's Talk About Dinosaurs by Linda Blackford
February 26, 2018, 10:30 am
This book names off several different dinosaurs and gives a brief description of each.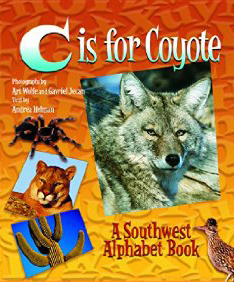 C is for Coyote: A Southwest Alphabet Book
March 26, 2018, 10:30 am
This book talks about various aspects of the Southwest while going through the alphabet from A to Z.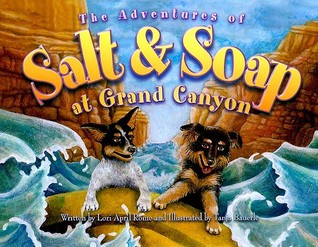 The Adventures of Salt and Soap at Grand Canyon
April 30, 2018, 10:30 am
This book follows the adventure of two puppies in their adventure through the Grand Canyon.