July 16-20, 2018 | For ages 8-12 | $200 per child*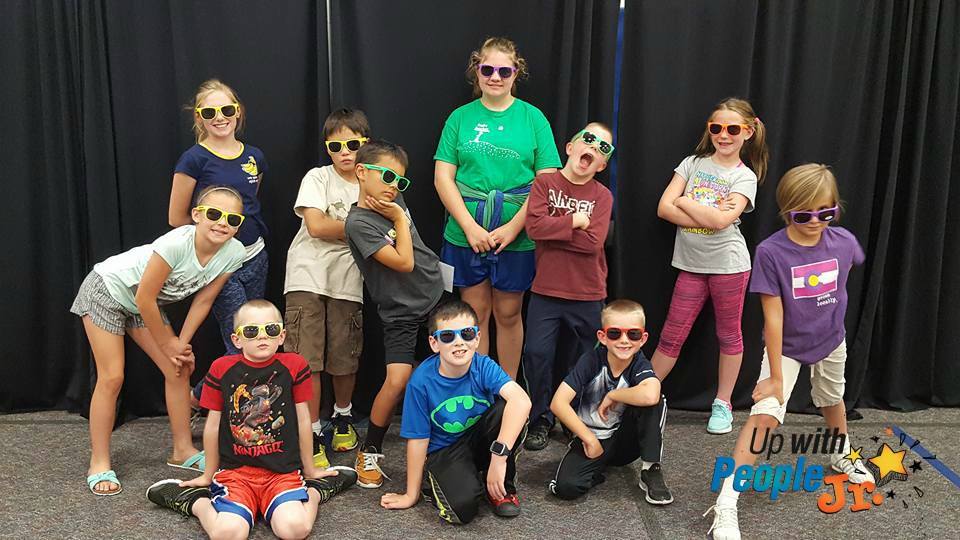 The non-profit Up with People Jr. brings together students to impact and inspire the community through education, team building, community service, the performing arts and summer camp fun. Through this unique combination of components, campers gain a sense of social responsibility, global awareness, confidence and purpose, as well as the experience of and appreciation for working cooperatively as part of a diverse group. Designed to mirror the mission and message of the international Up with People program, Up With People Jr. shows address topics such as diversity, international awareness and personal identity. For more information and locations, please click here.
*Member discount does not apply.
Register Now