Day Trips
Camping & Hiking Trips
Spring Stewardship Institute Trips & Workshops
Past
Class Cancellation Policy
You may cancel your registration up to 14 days before the program begins for a $50 administrative handling fee, or you may select to re-direct funds toward another available program or award your registration to another adult. If a cancellation is made with less than a 14 day notice, we are unable to issue a refund. A full refund will be issued if MNA needs to cancel a program.
Trip Cancellation Policy
Cancellations must be received in writing by mail, fax, or email. If notice of cancellation is received before 30 days prior to departure, trip fees will be refunded less a $200.00 administrative fee. For one day trips, the administrative fee is $50.00. If cancellation notice is received after 30 days prior to departure, no refunds will be issued. If the Museum cancels a trip due to inclement weather or insufficient enrollment, a full refund including the deposit will be issued. MNA is not responsible for airline cancellation penalties in the event of cancellation for any reason. This policy is followed per person without exception. We highly recommend purchasing trip cancellation insurance.
Past Trips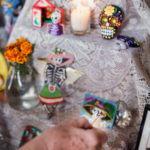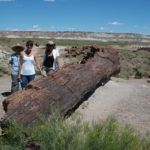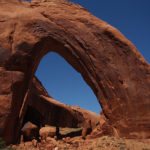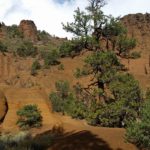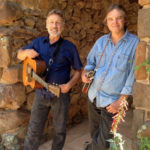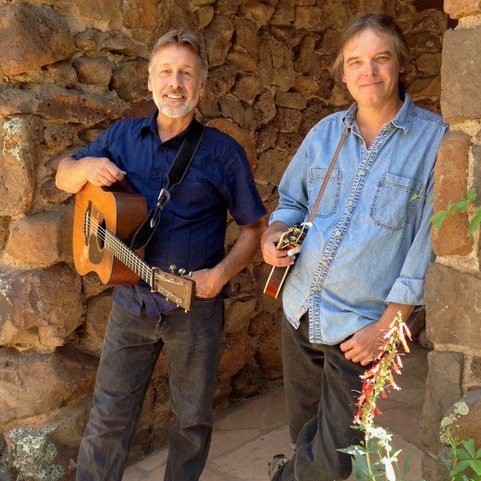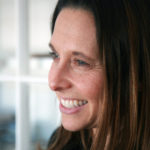 Ekphrastic Poetry Workshop
Sunday, September 23, 2018; 2 - 5 pm
Trip Leader: Jodie Hollander, Poet
Cost: $35 Members/ $50 Non-members
Difficulty: No experience necessary