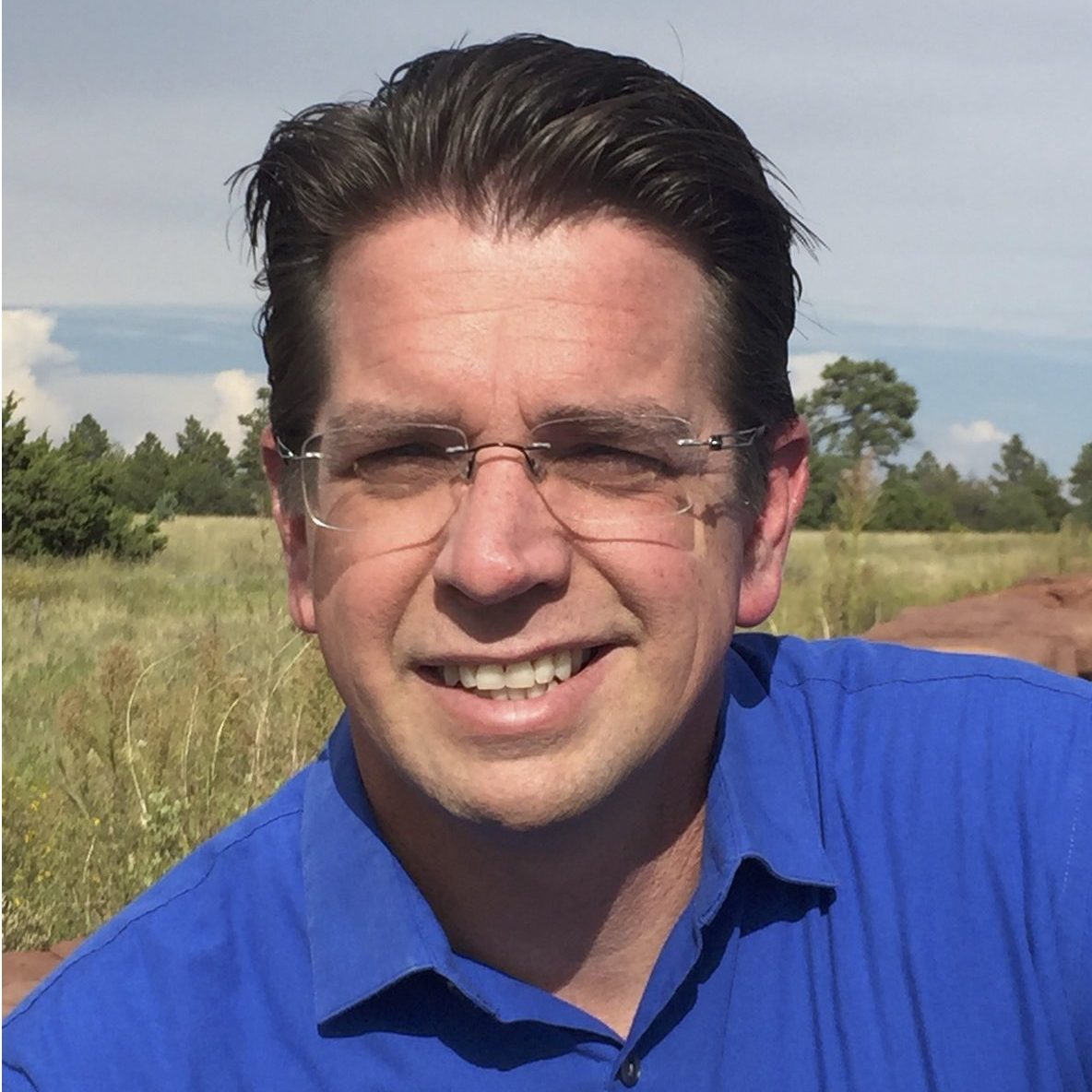 Dr. David Engelthaler
Dr. David Engelthaler is an Associate Professor and the Director of TGen North, the infectious disease arm of the non-profit Translational Genomics Research Institute. He currently oversees the TGen North Clinical Laboratory, which was stood up in March 2020 to specifically provide COVID-19 testing and has provided tests for tens of thousands of Arizonans and has sequenced over 35,000 strains of SARS-CoV-2.
Dave also oversees a number of research groups working on detecting and understanding infectious diseases such as tuberculosis, valley fever, MRSA, and others. His team at TGen also provides genomic services to CDC, state, local and tribal health departments. He has published ~150 scientific papers and chapters on epidemiology, disease ecology, genetics, and microbiology and he has two dozen patented inventions, including diagnostic assays that received FDA clearance.
Dave received his Masters in Microbiology from Colorado State University and his PhD in Biology at Northern Arizona University. Dave was previously the Arizona State Epidemiologist and a biologist for the CDC and the U.S. Forest Service. Dave has worked in federal, state and local government, and has started for-profit and non-profit businesses. Dave sits on a number of local and national Boards and he proudly led the establishment of Flagstaff, AZ as "America's First STEM City".