Junior Indigenous Art Exhibition
2023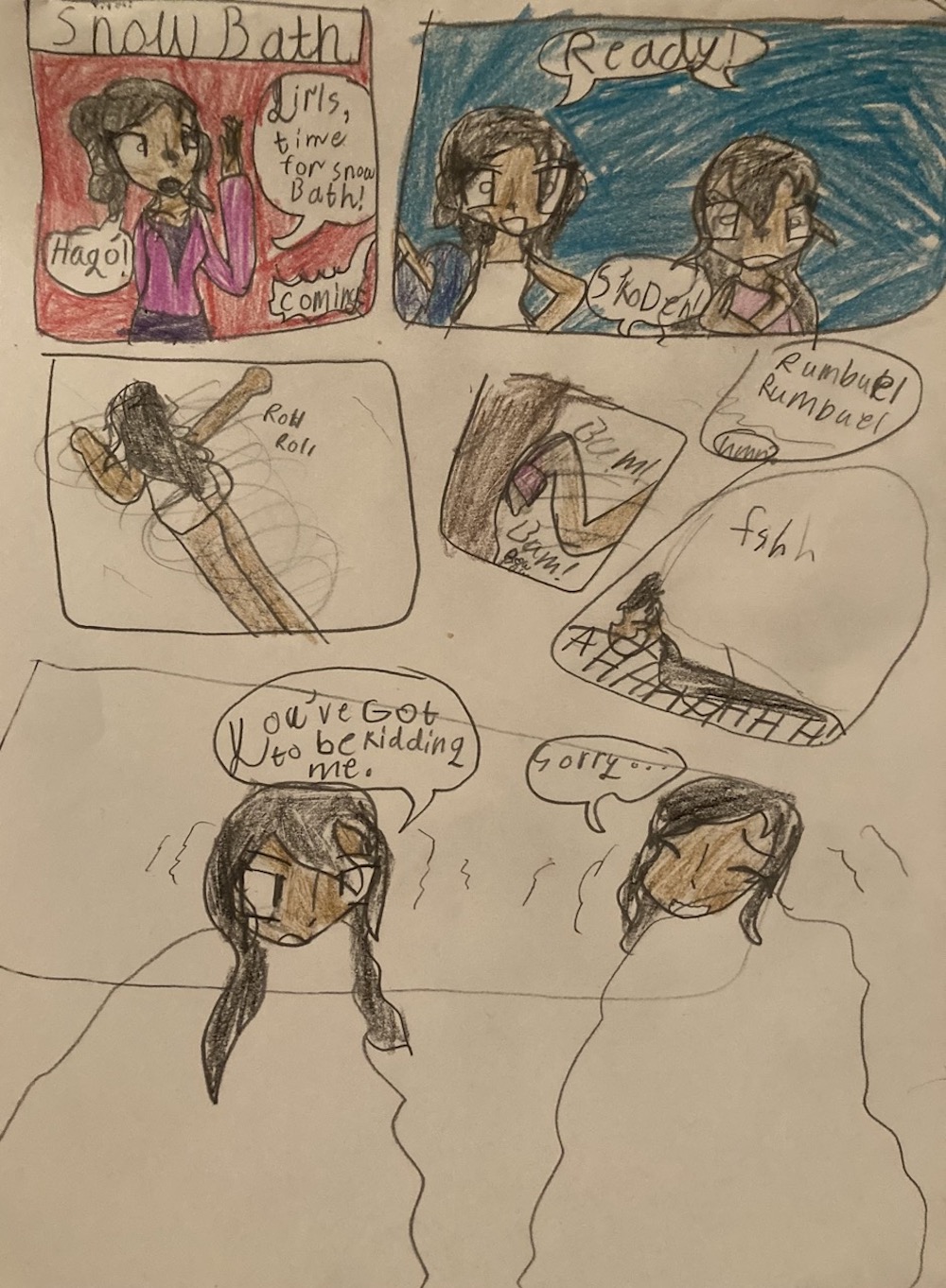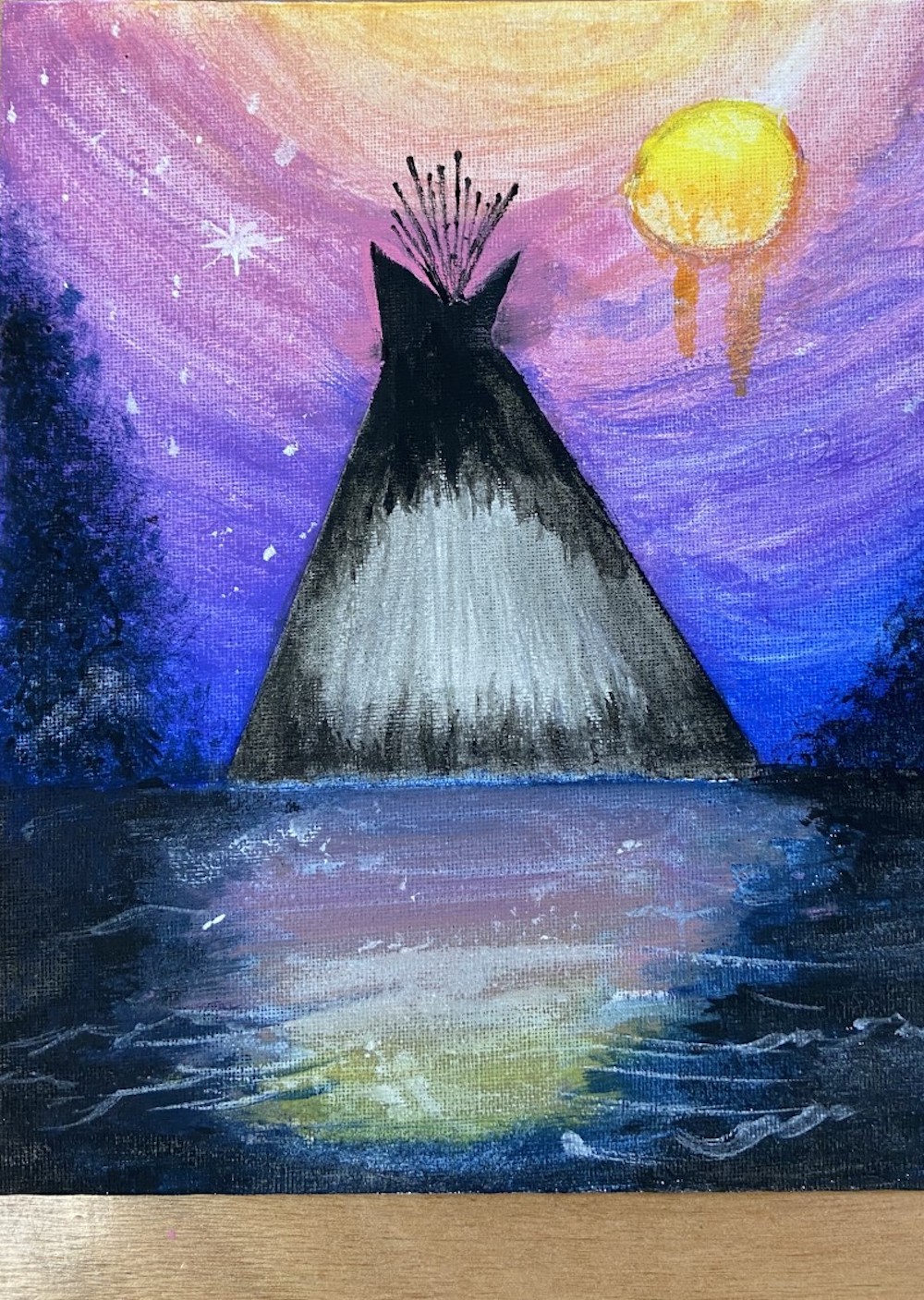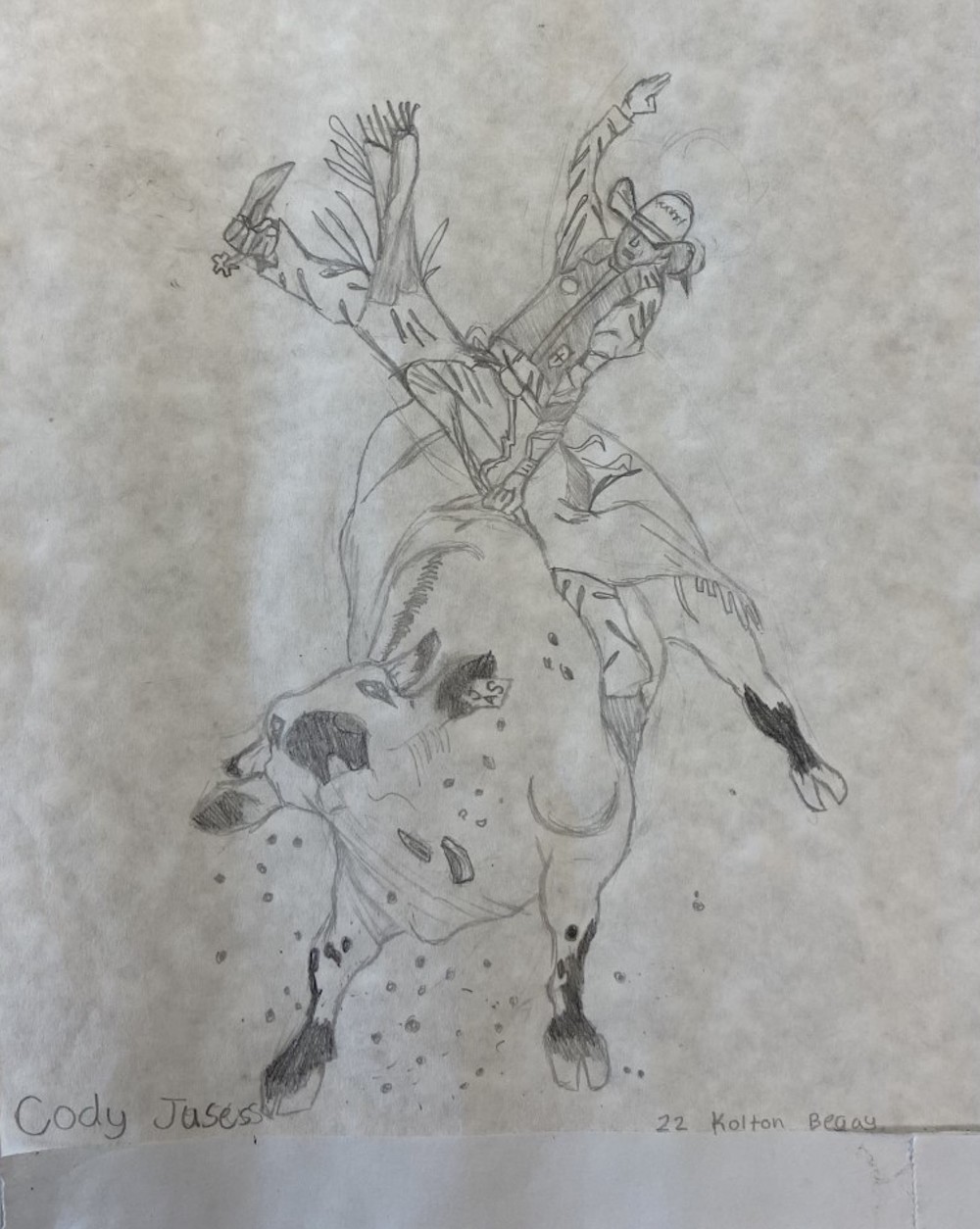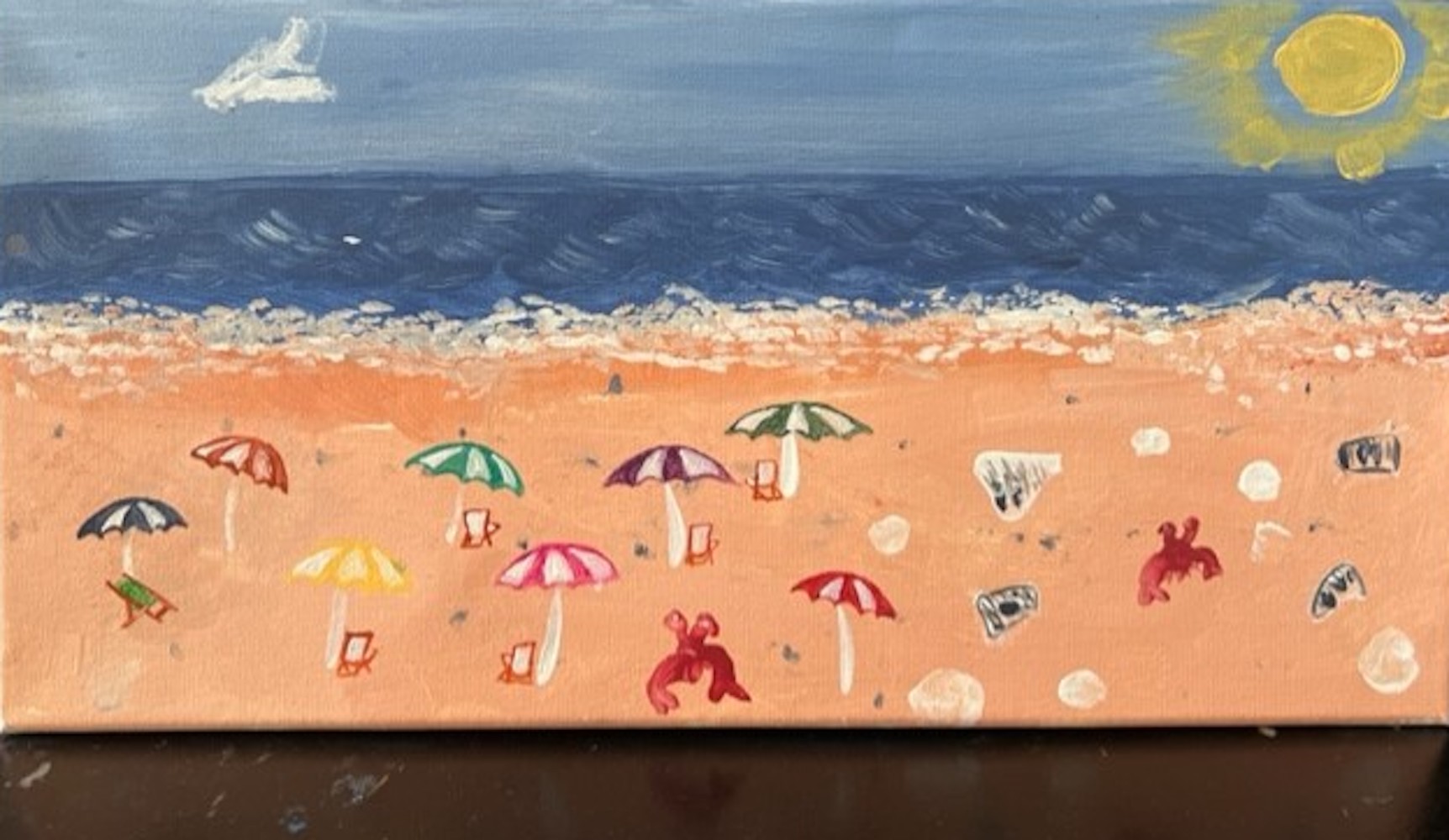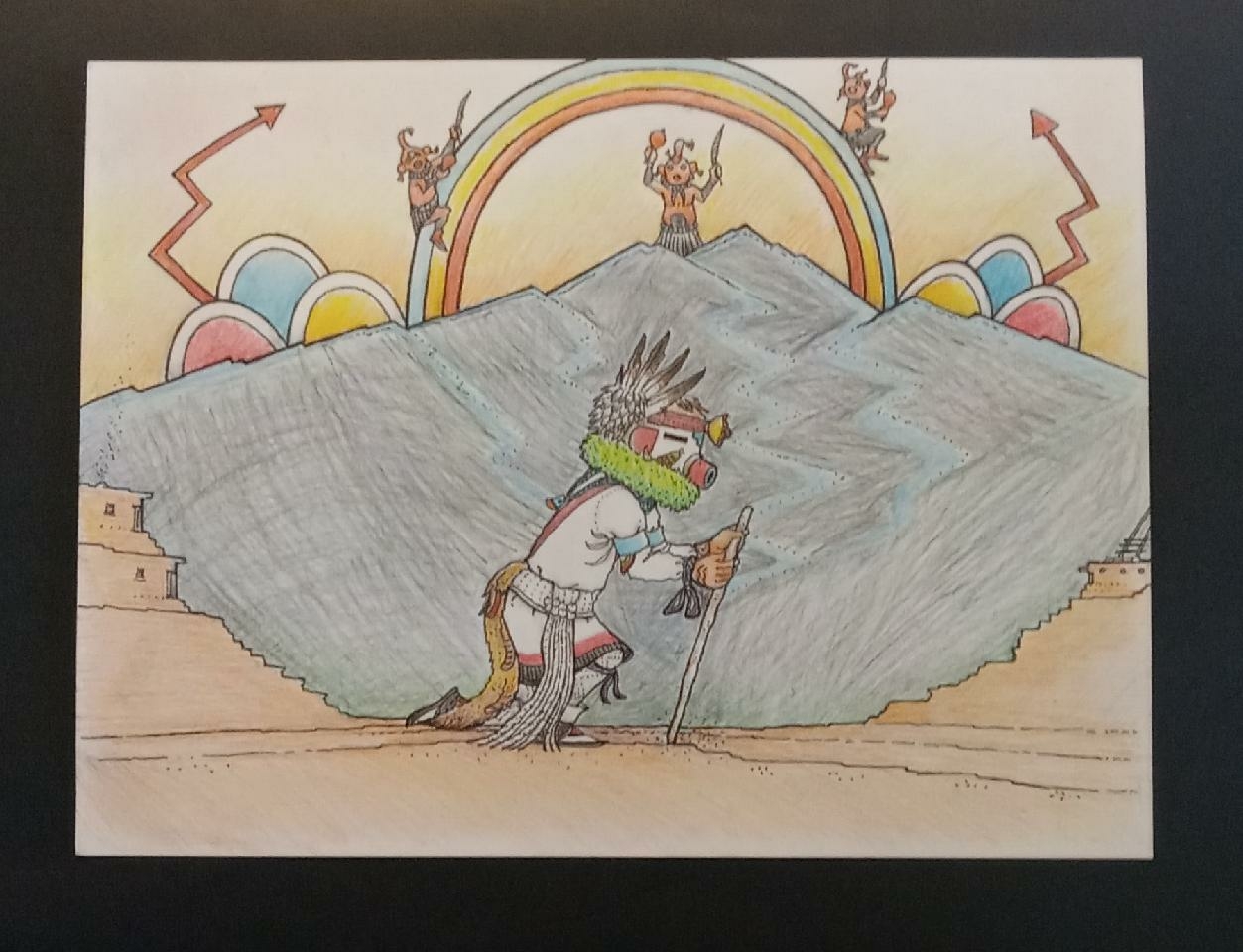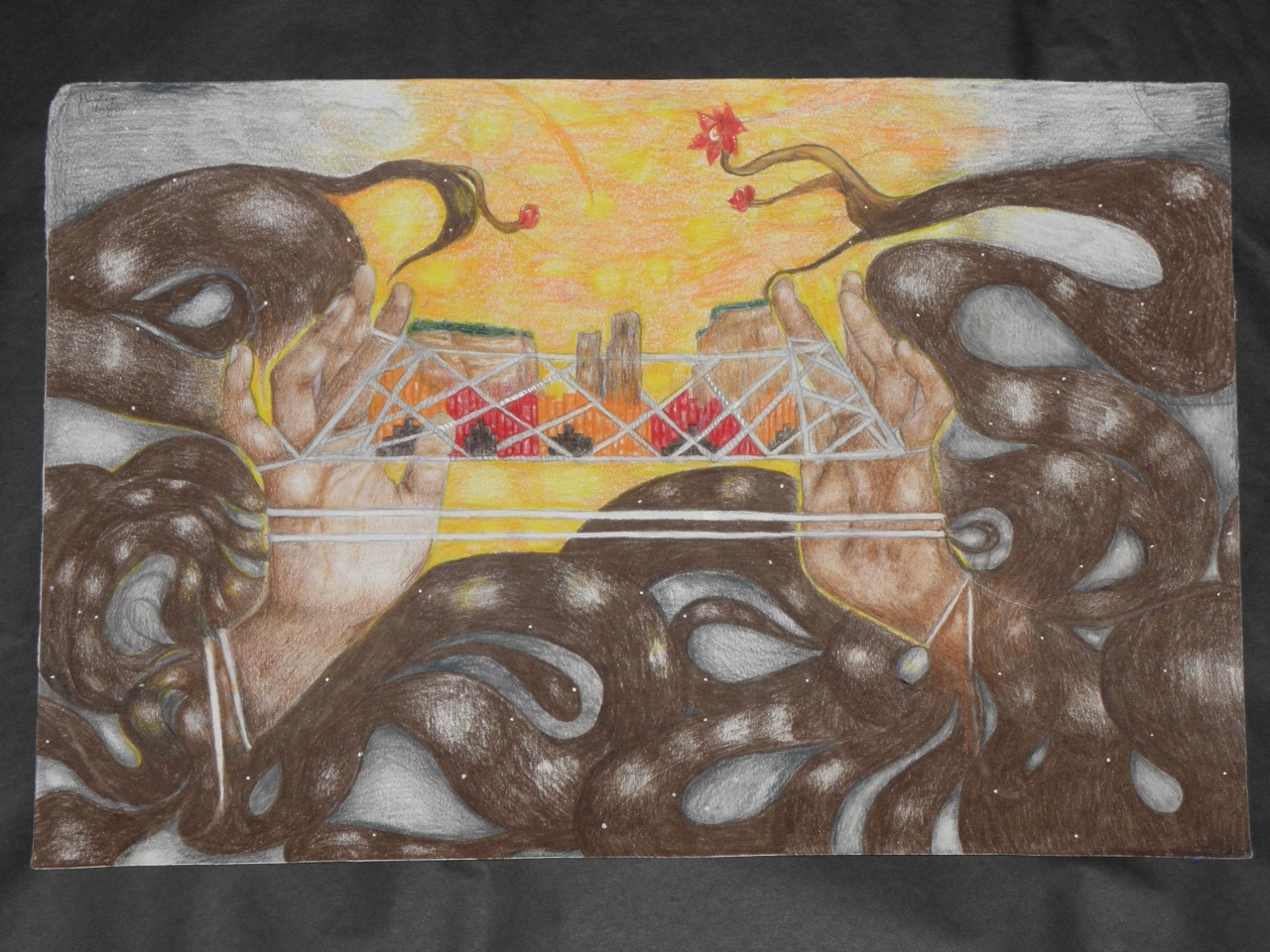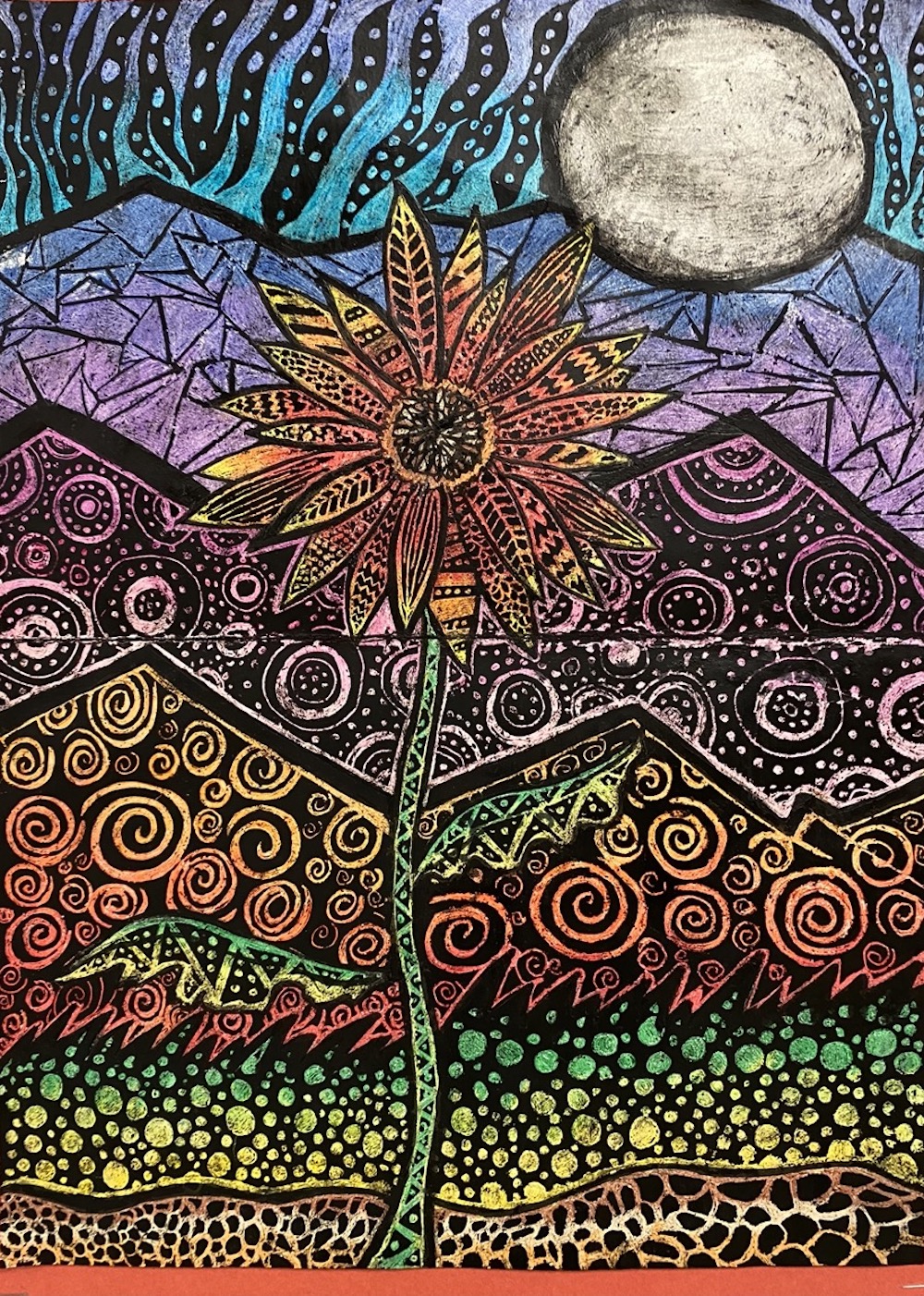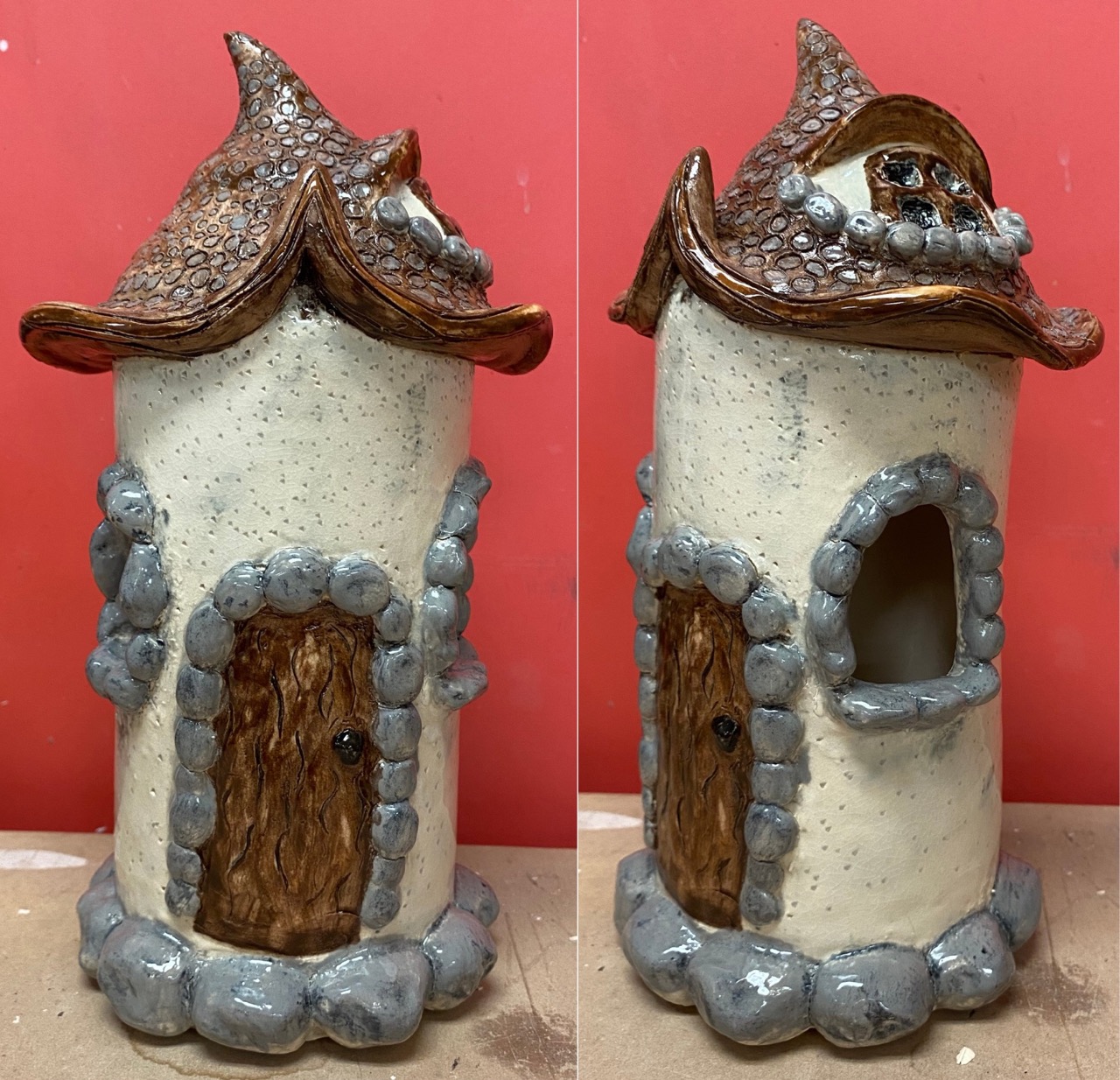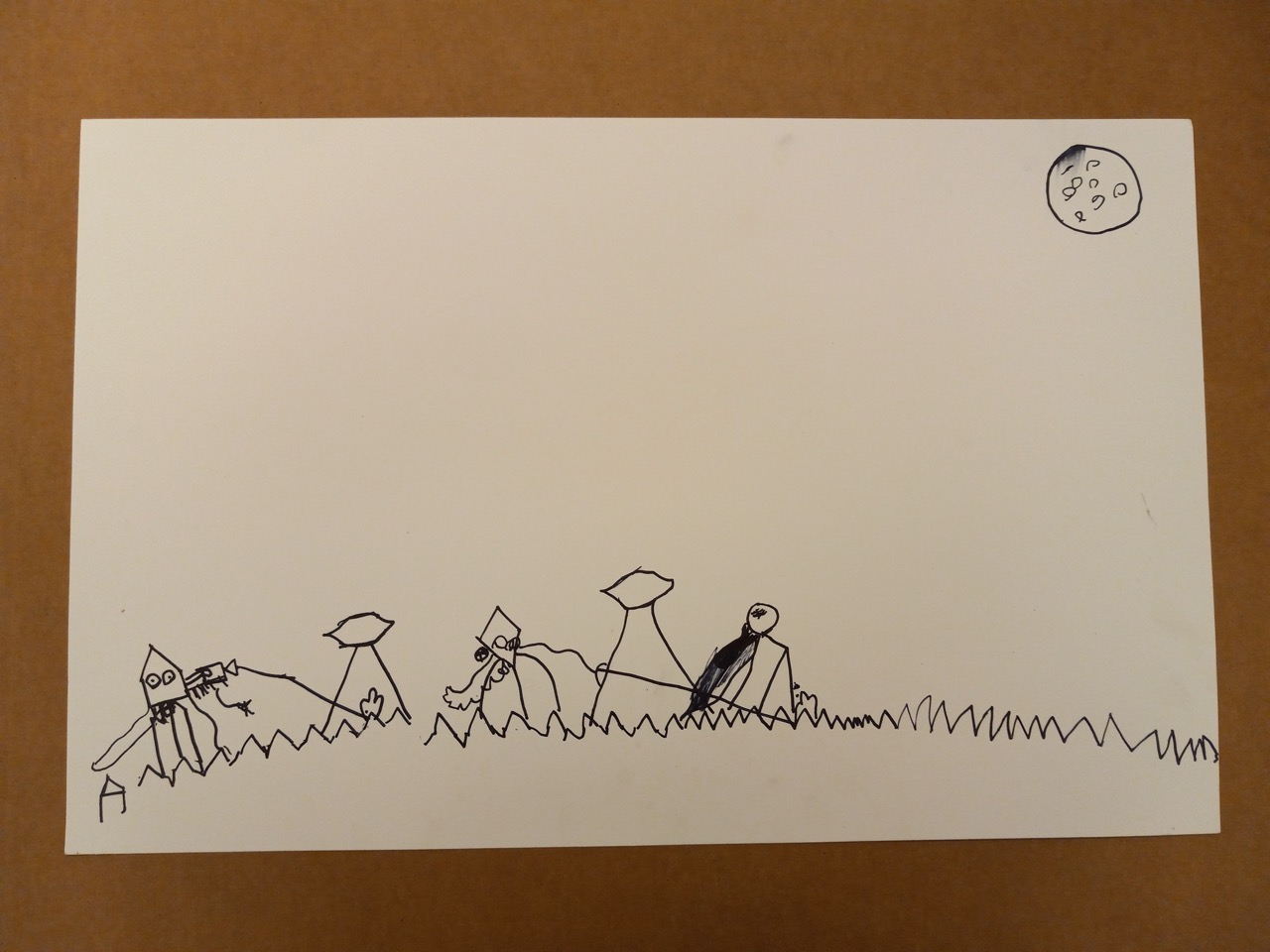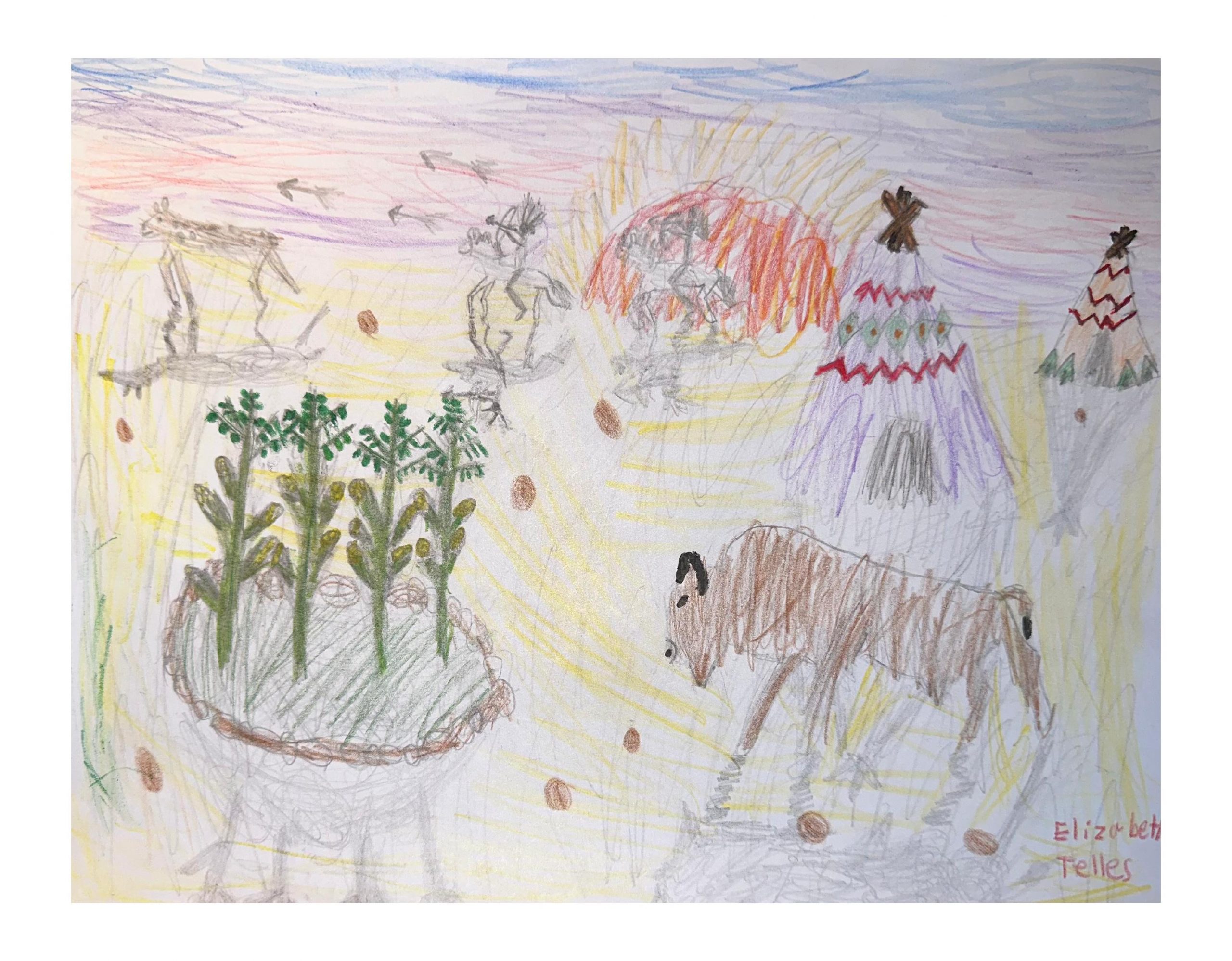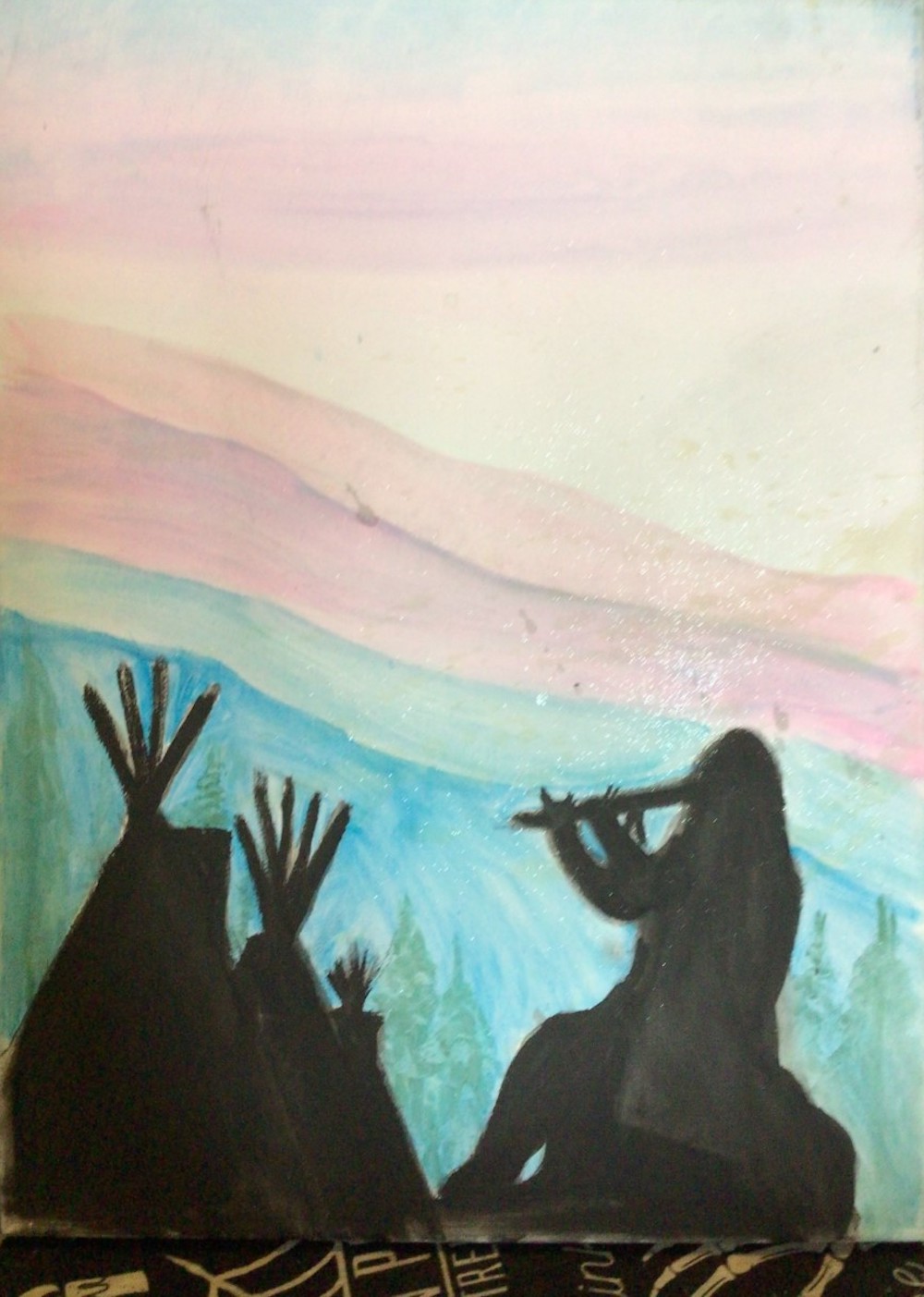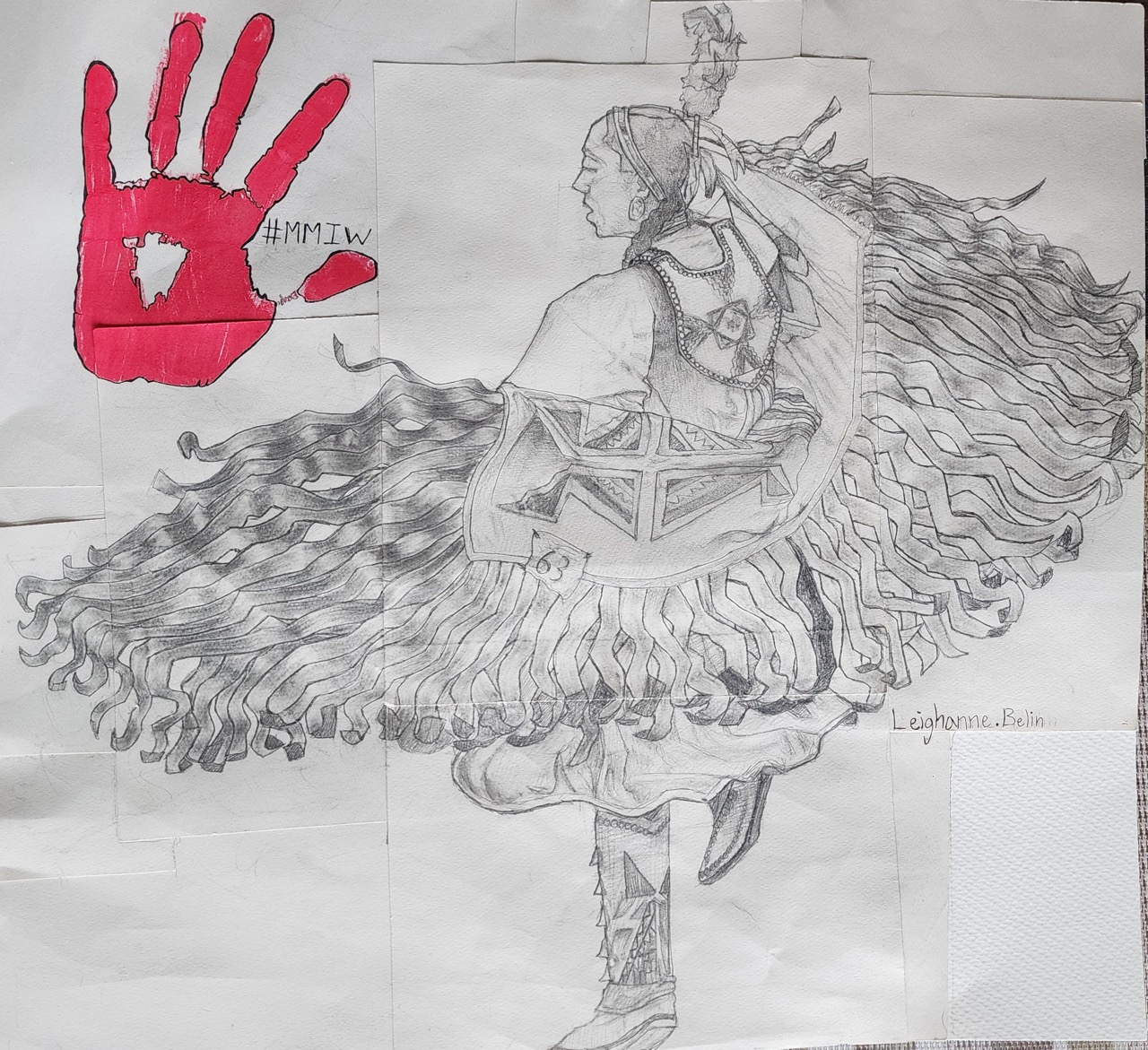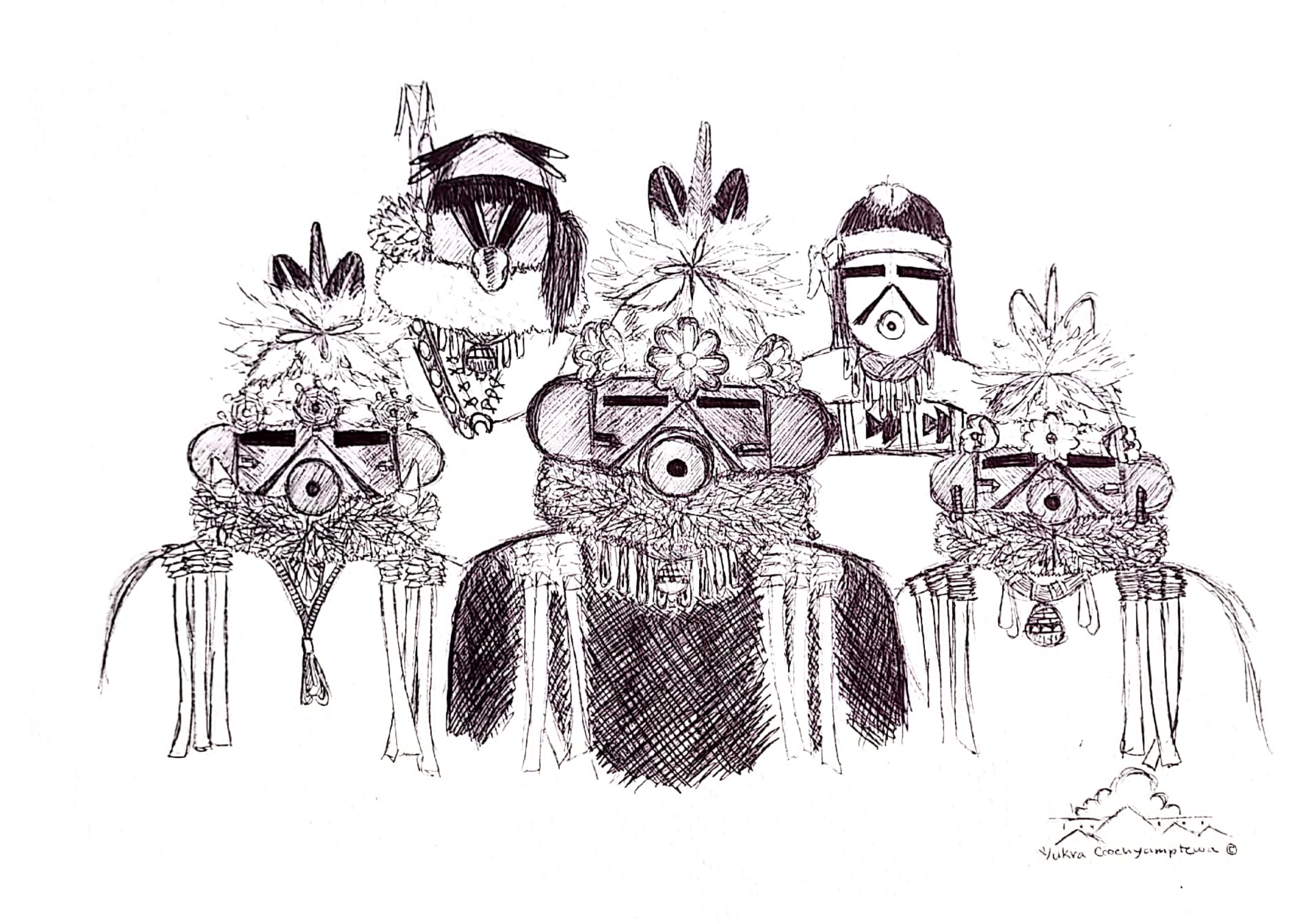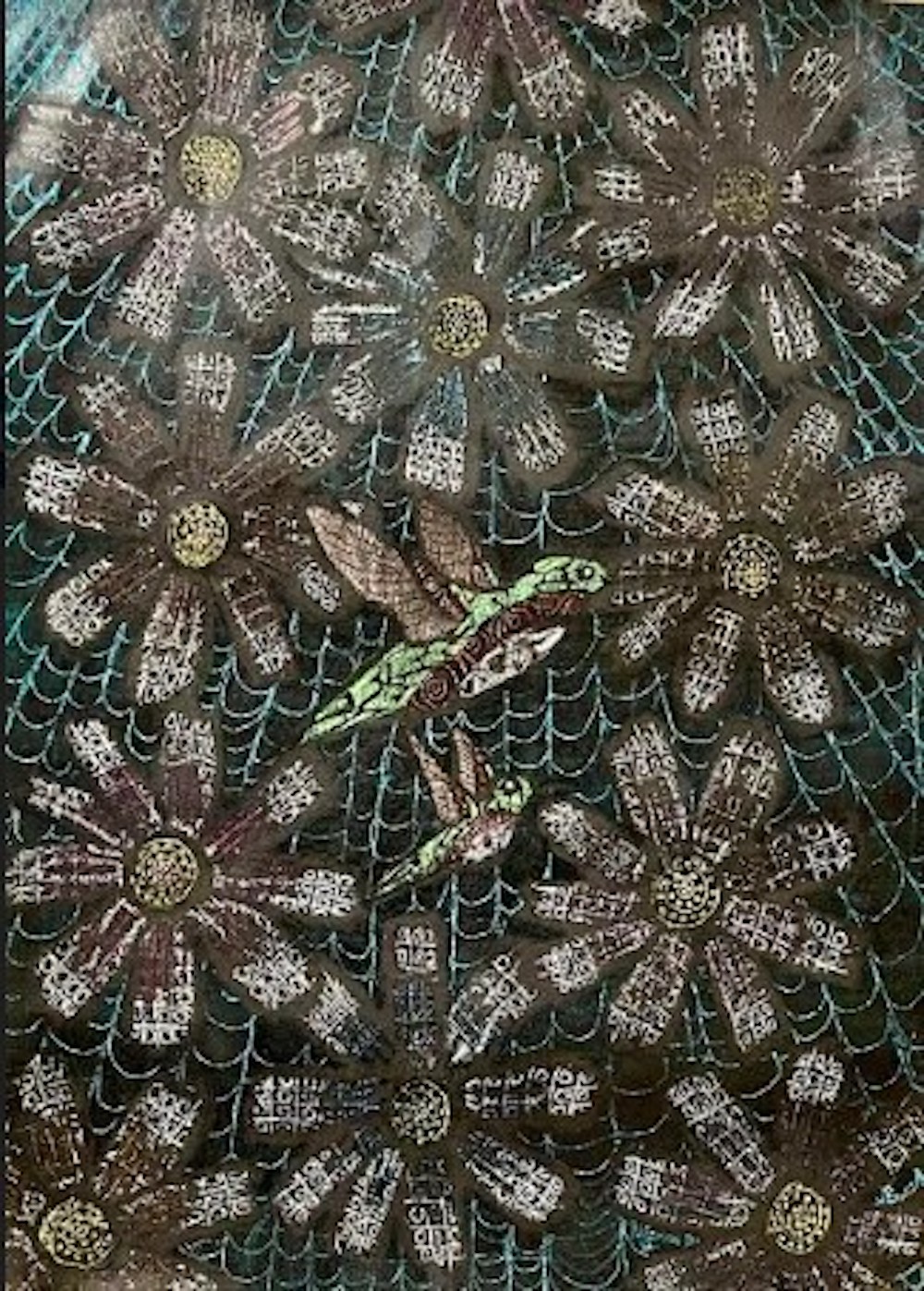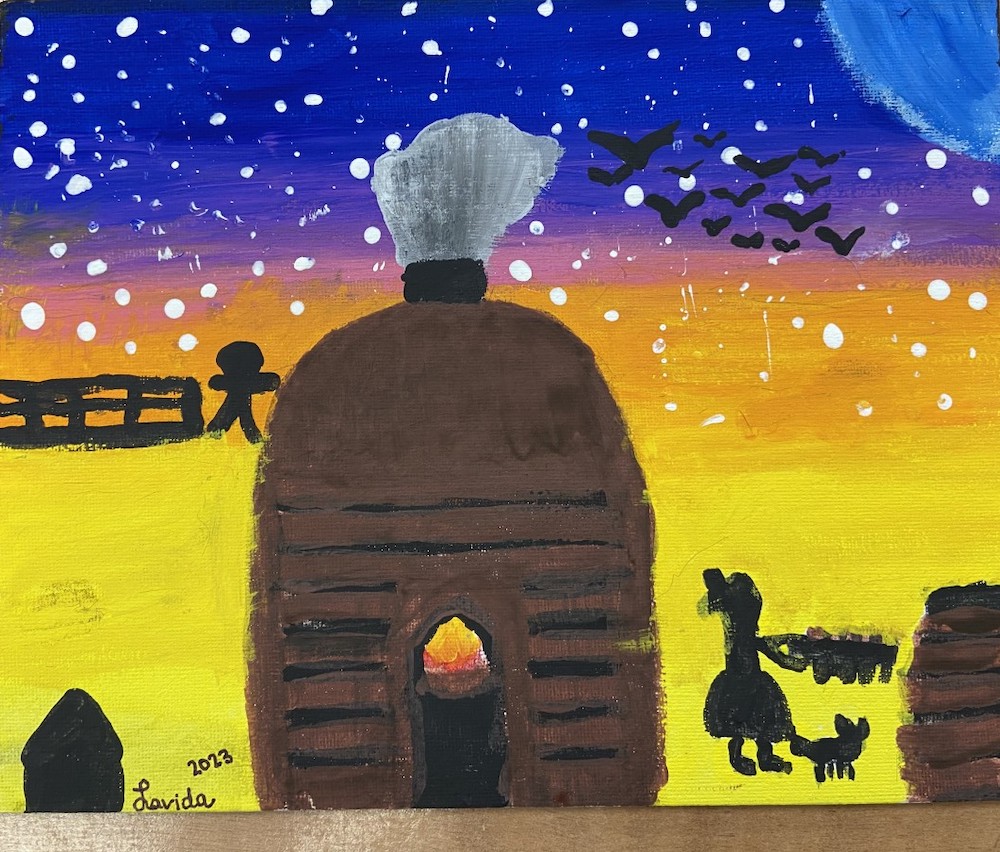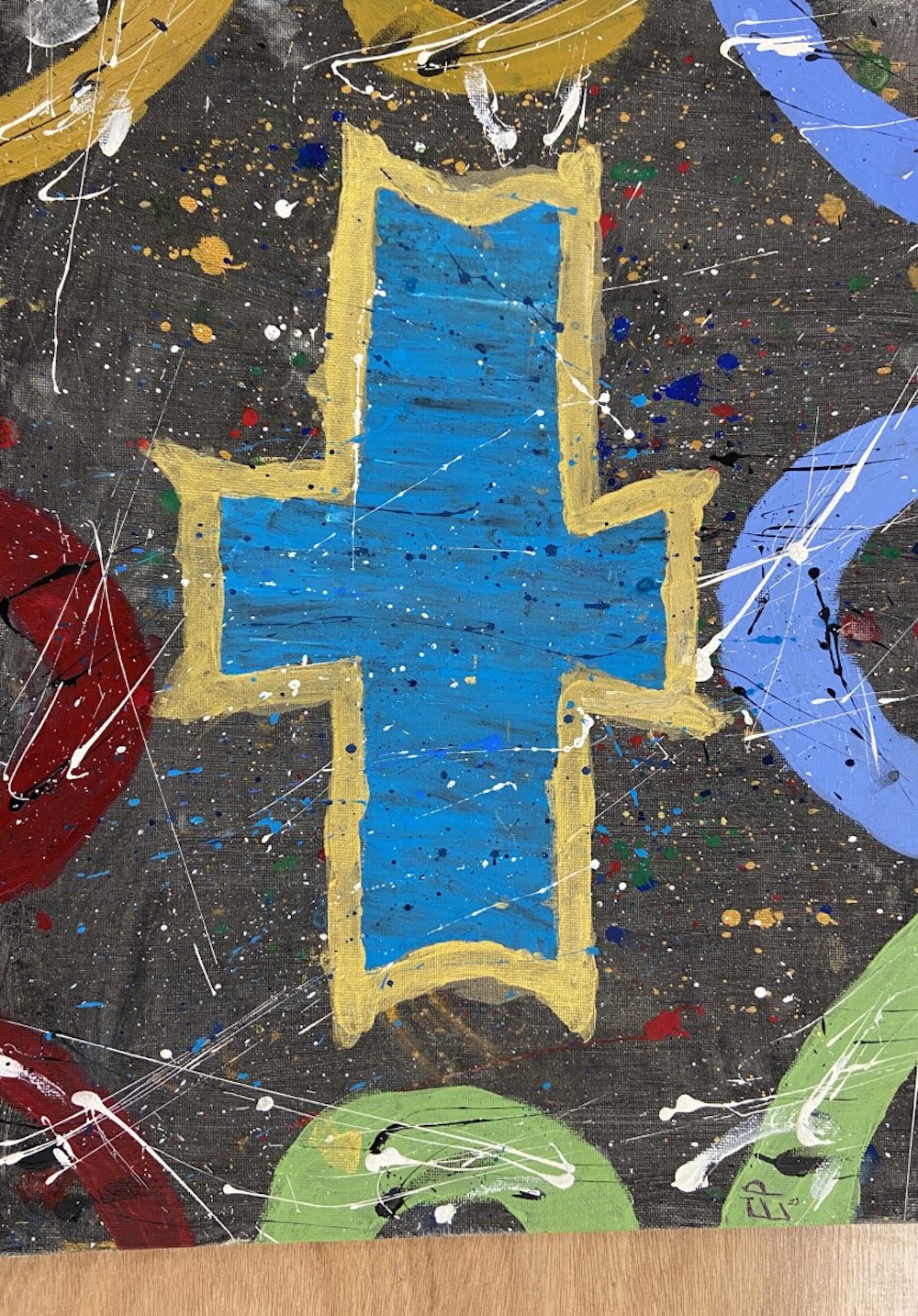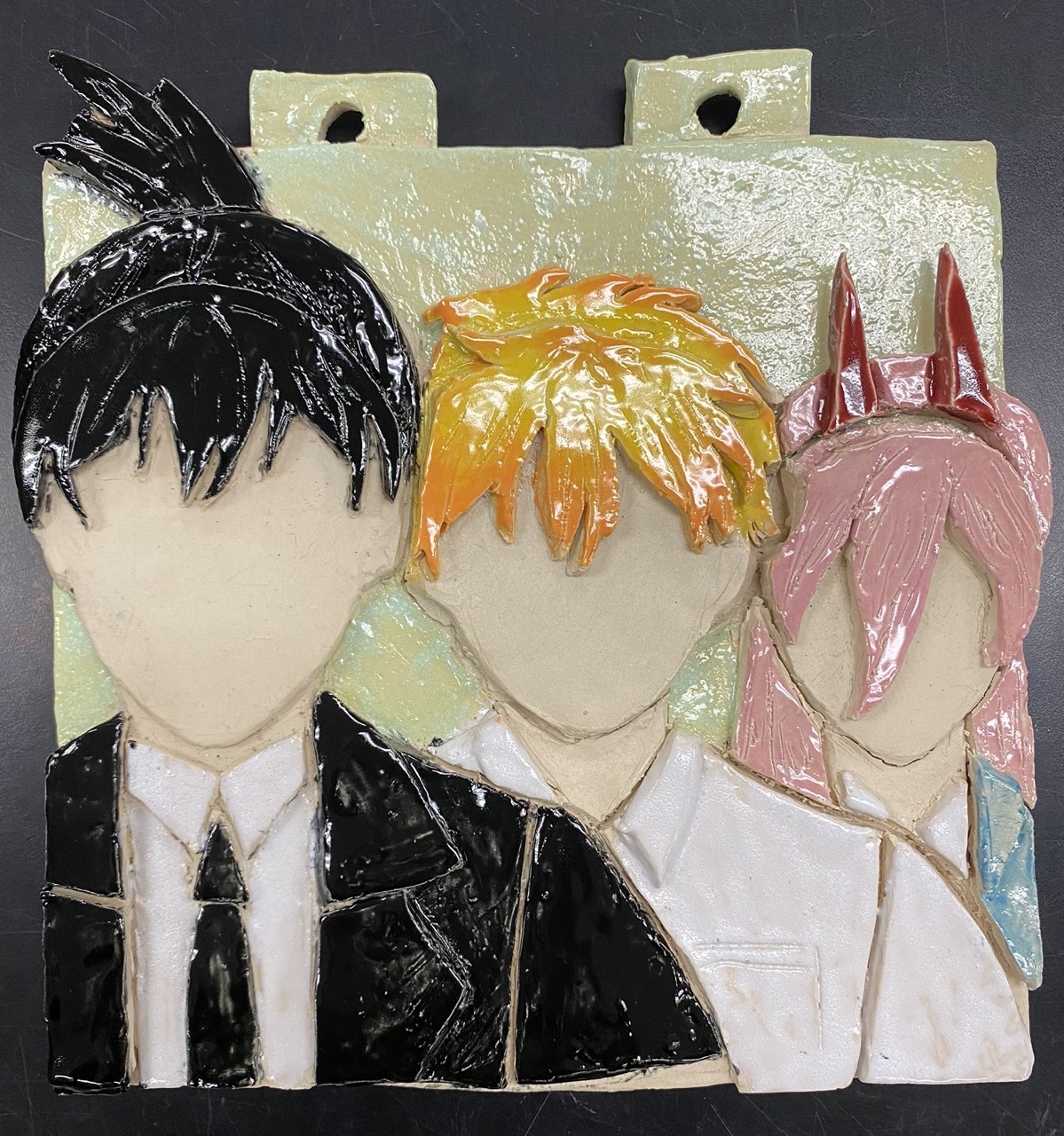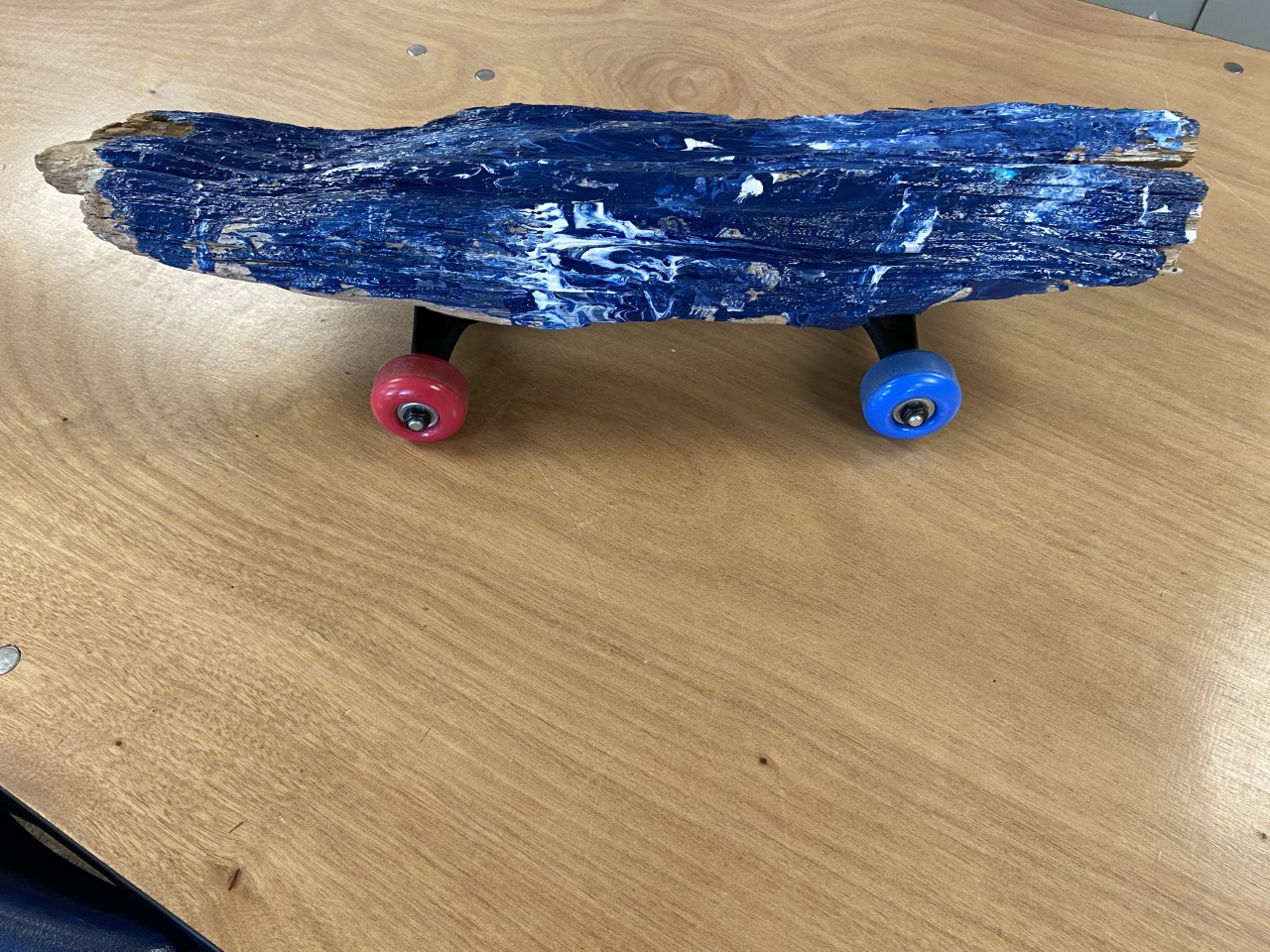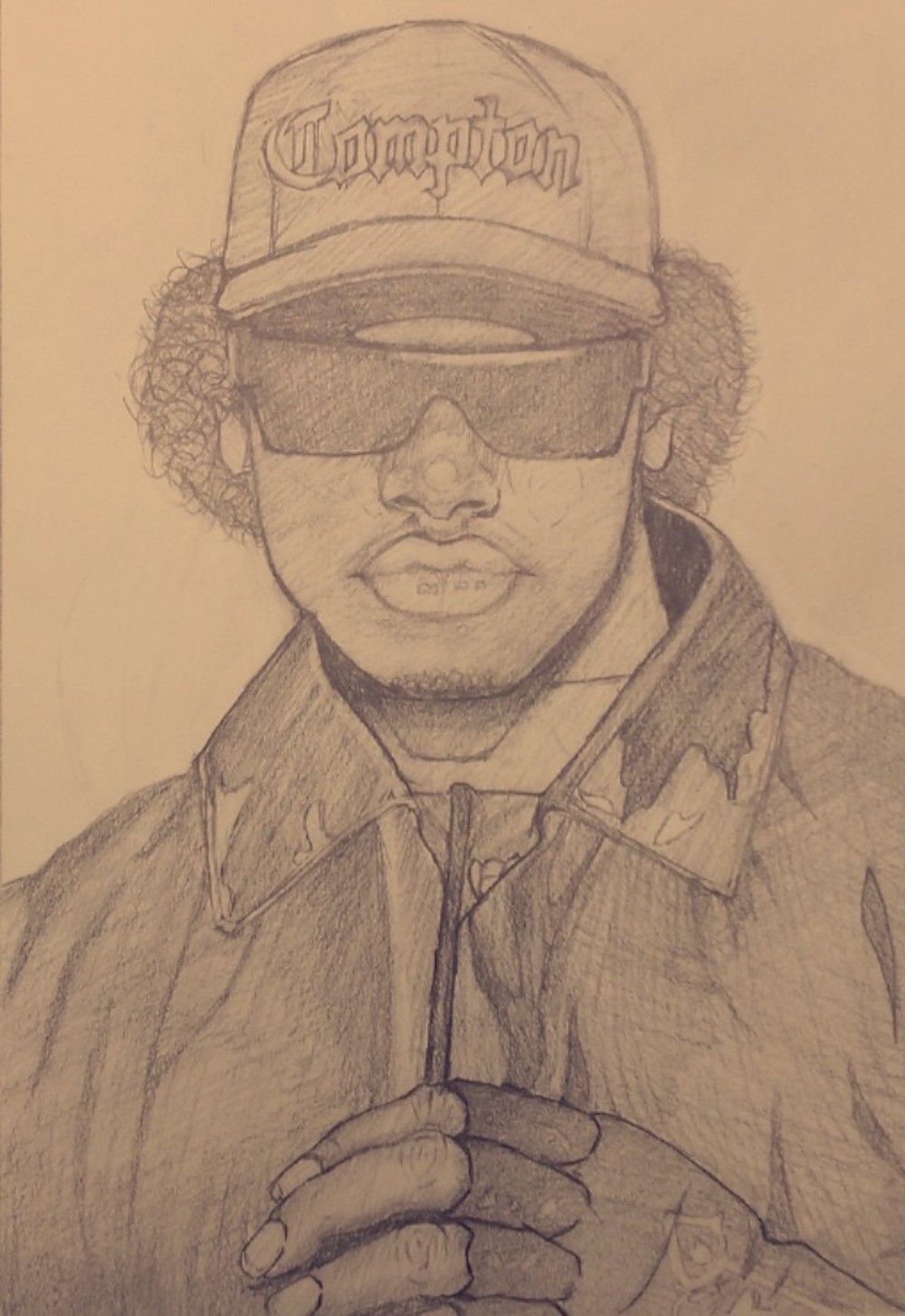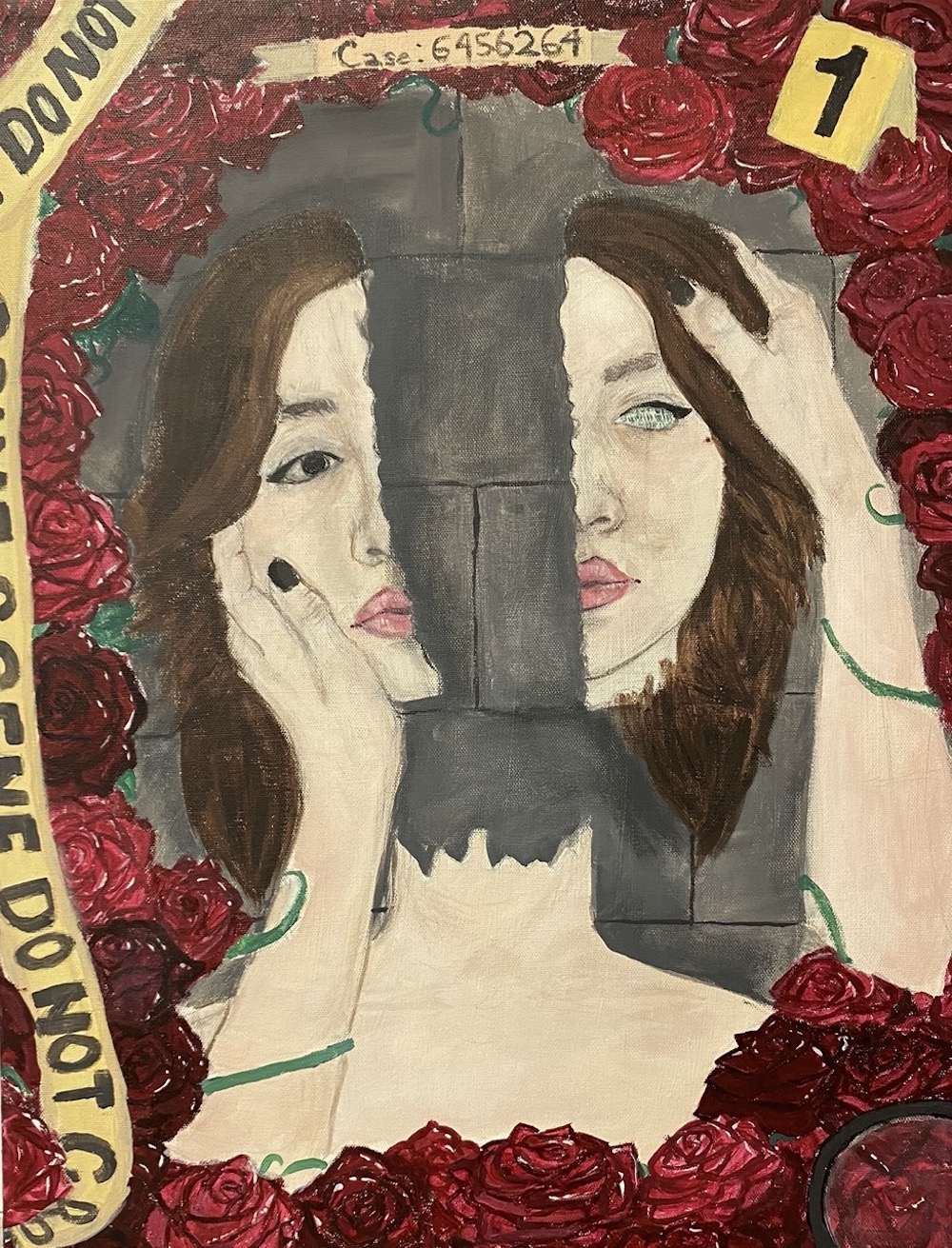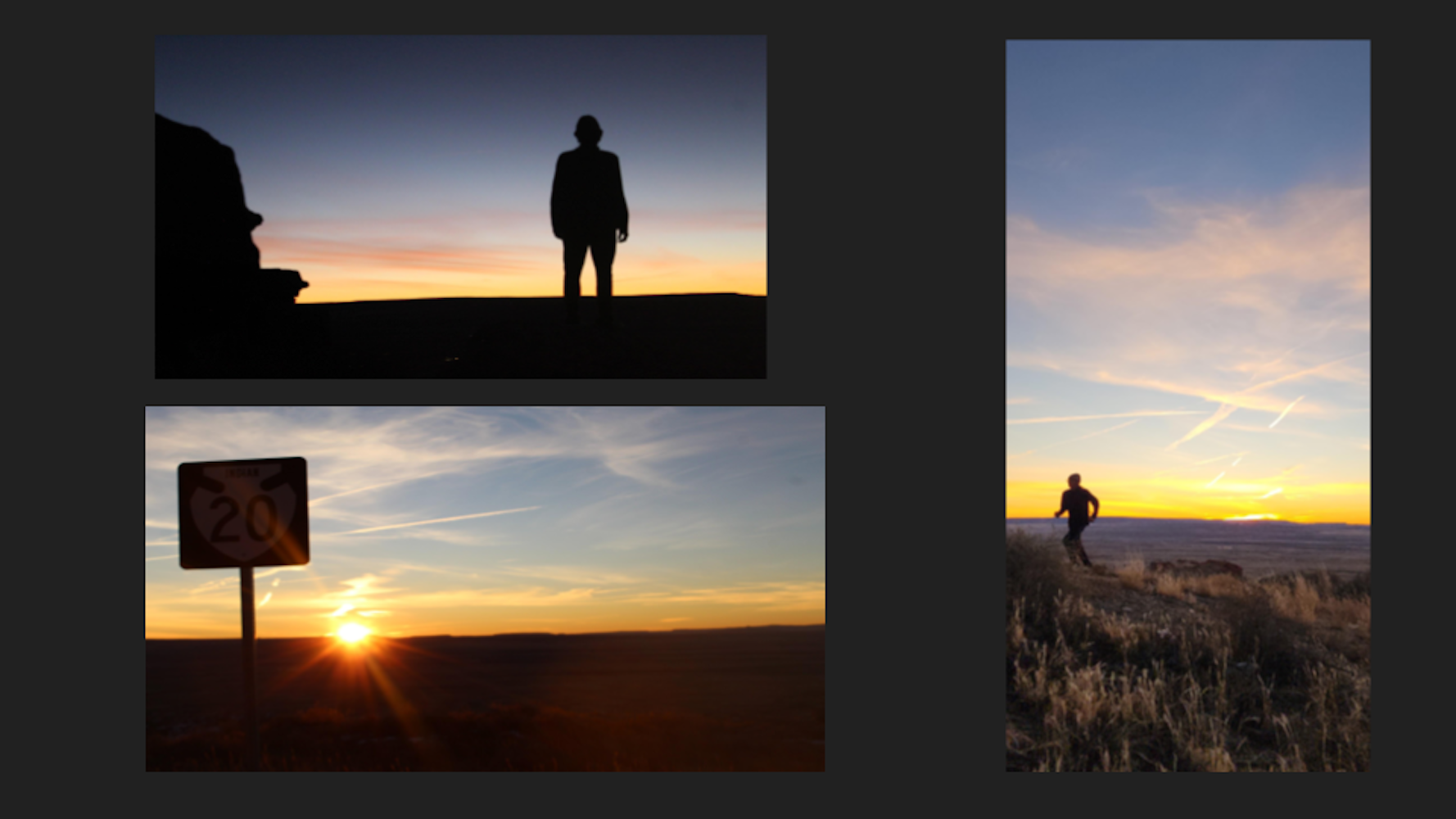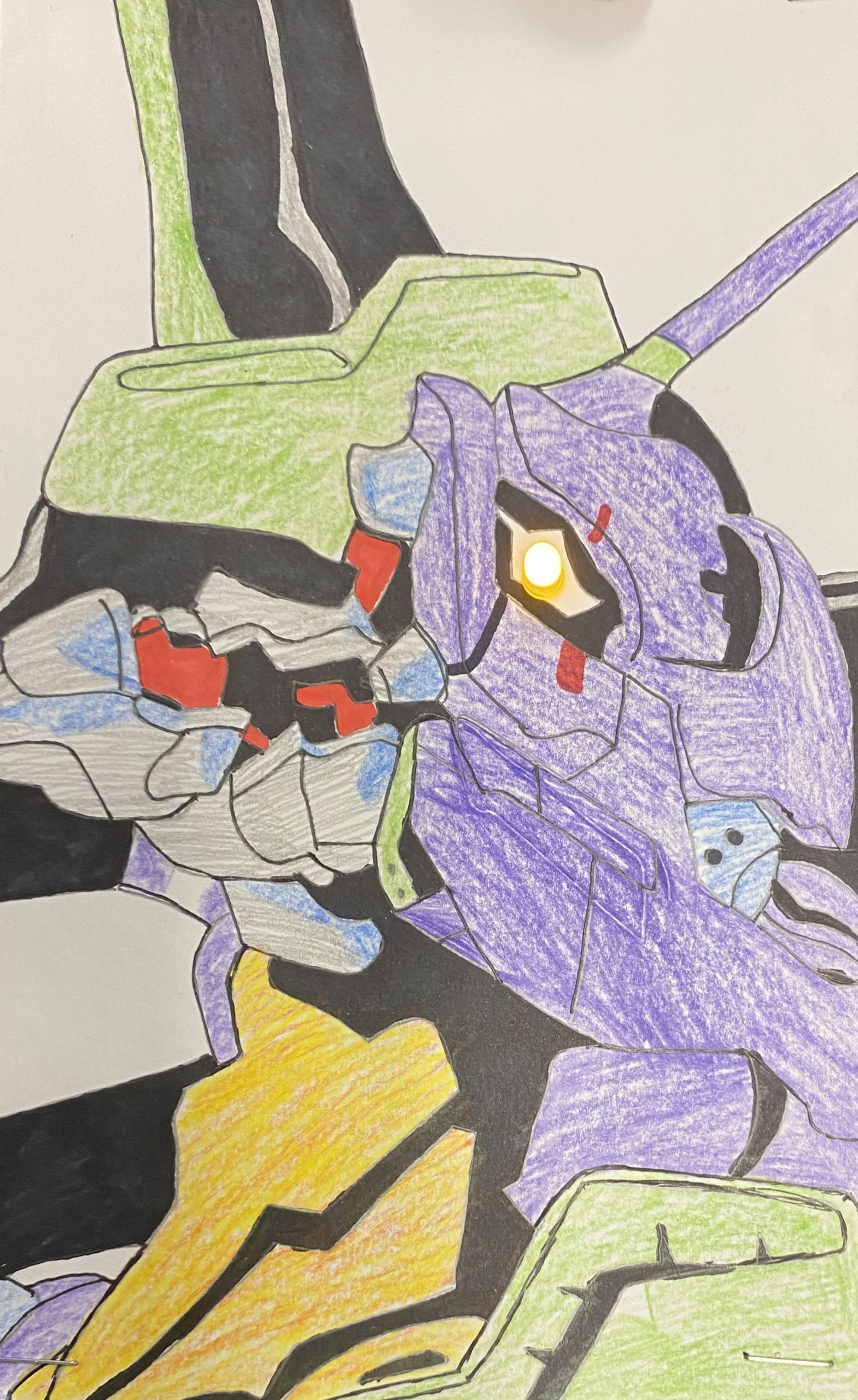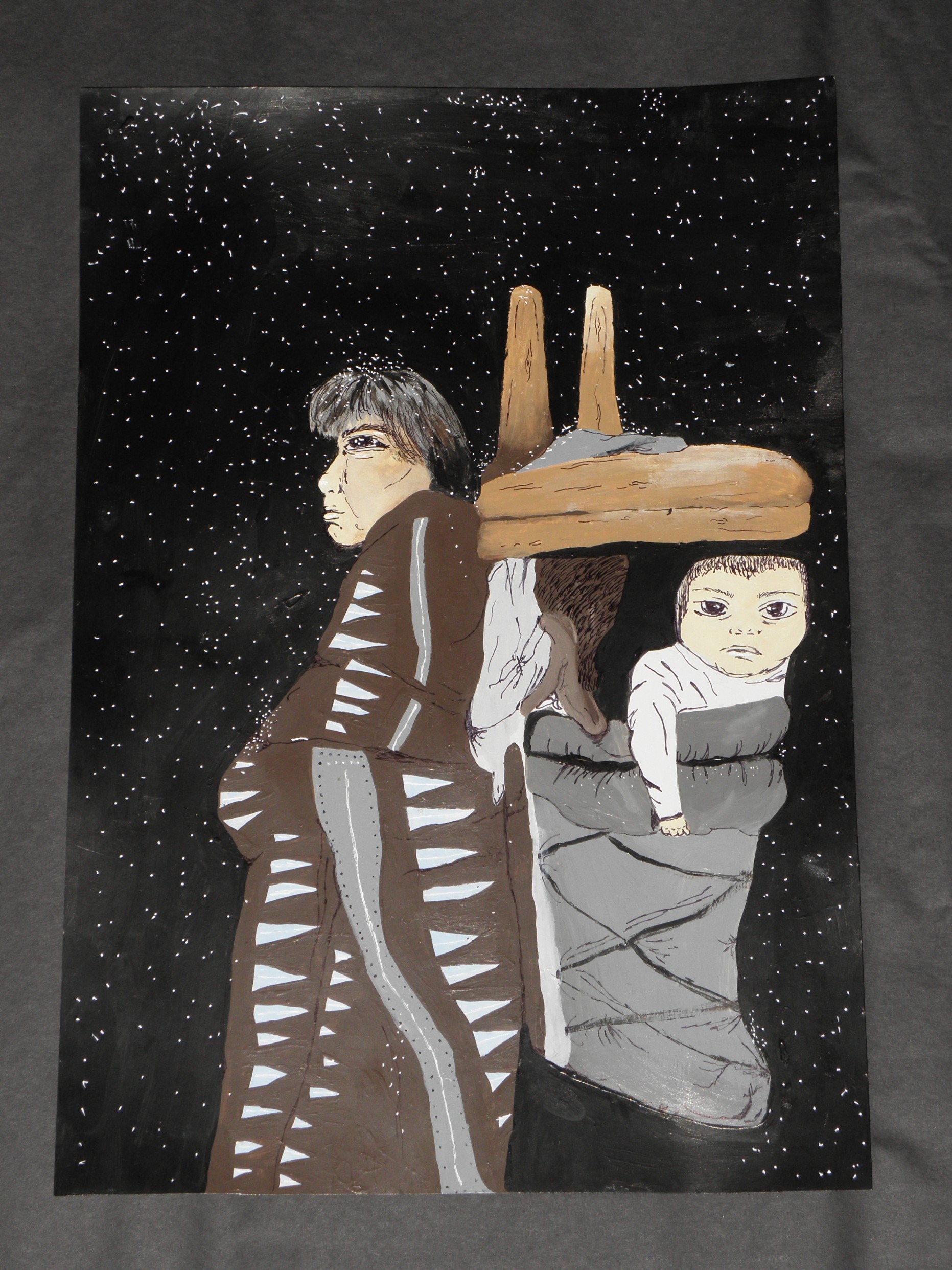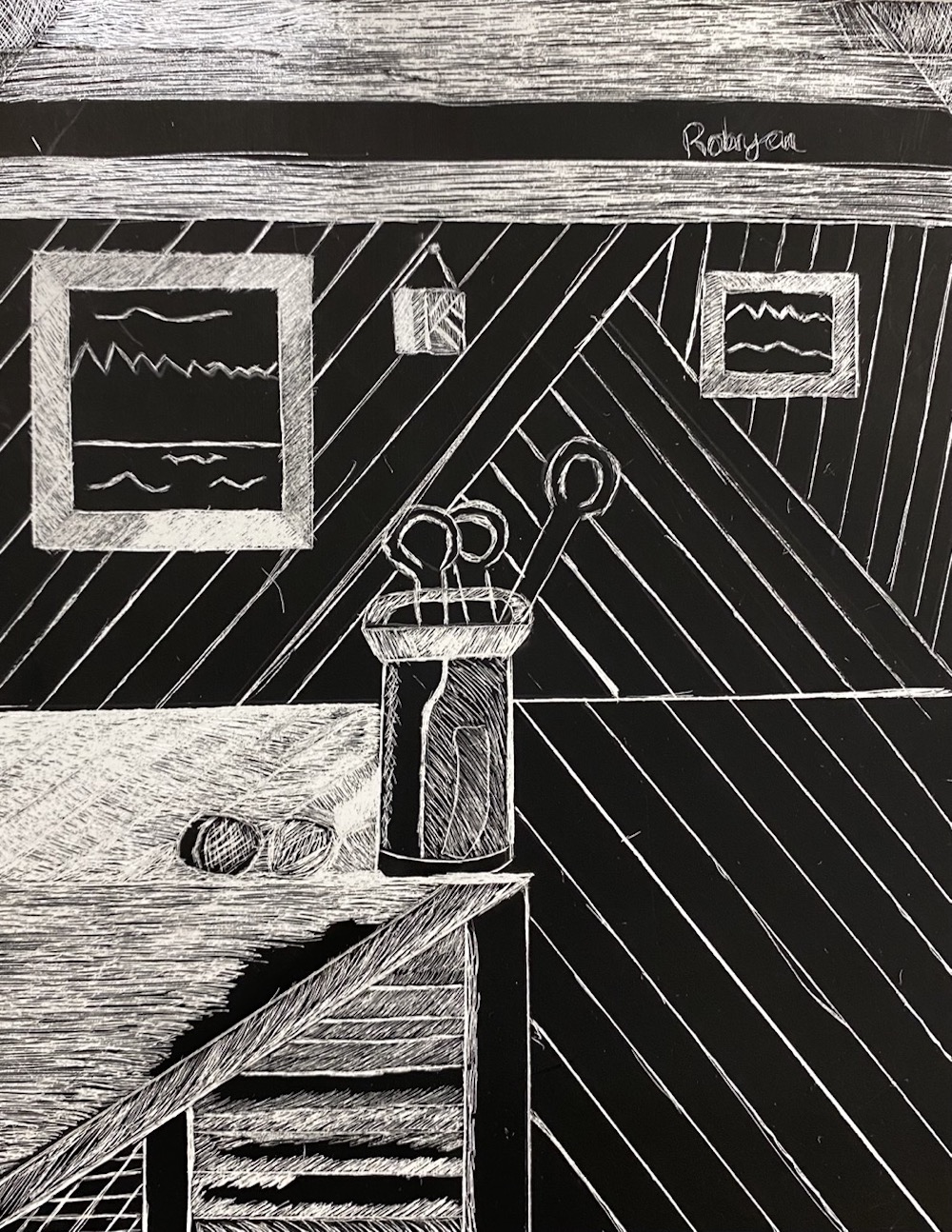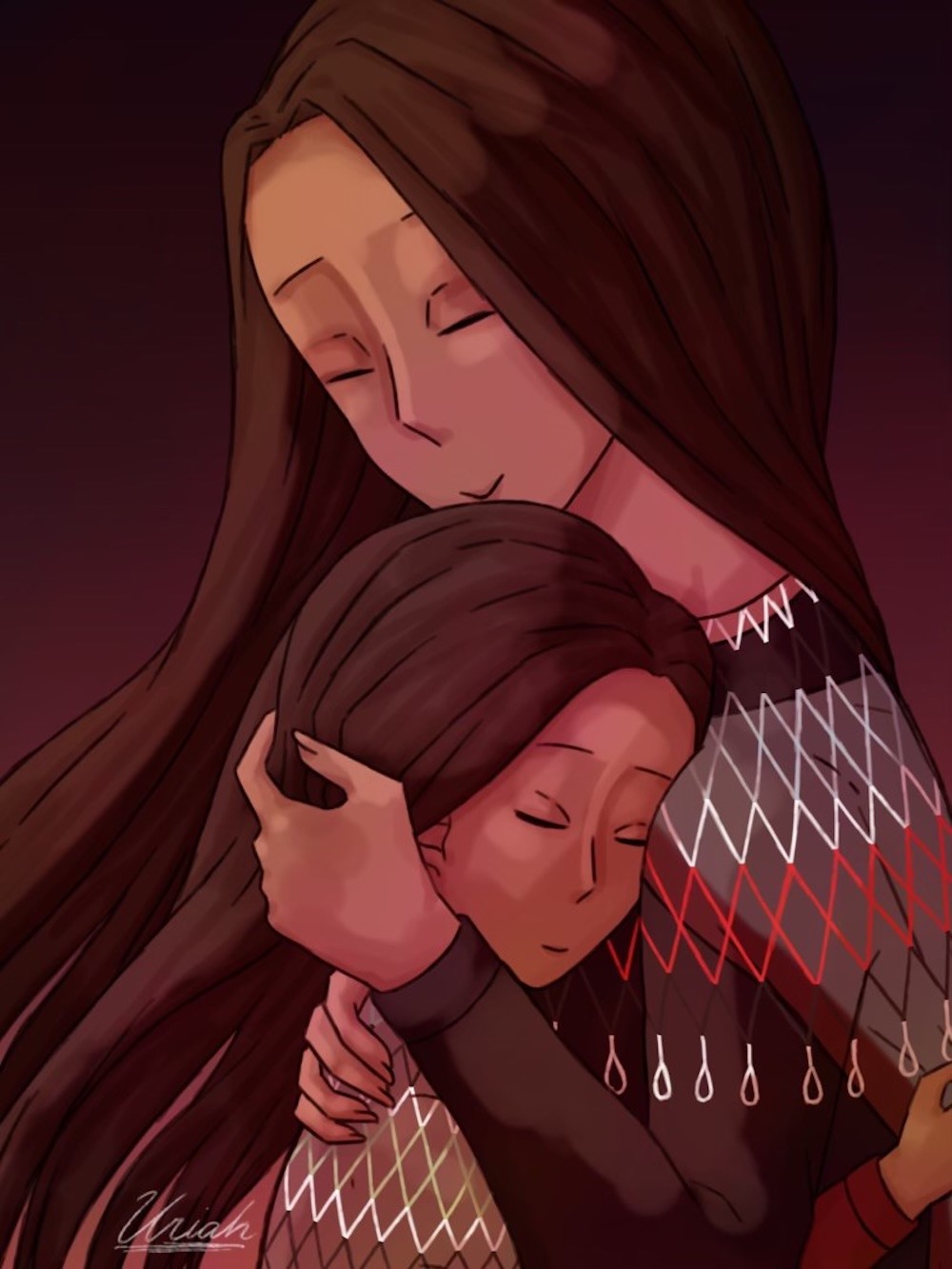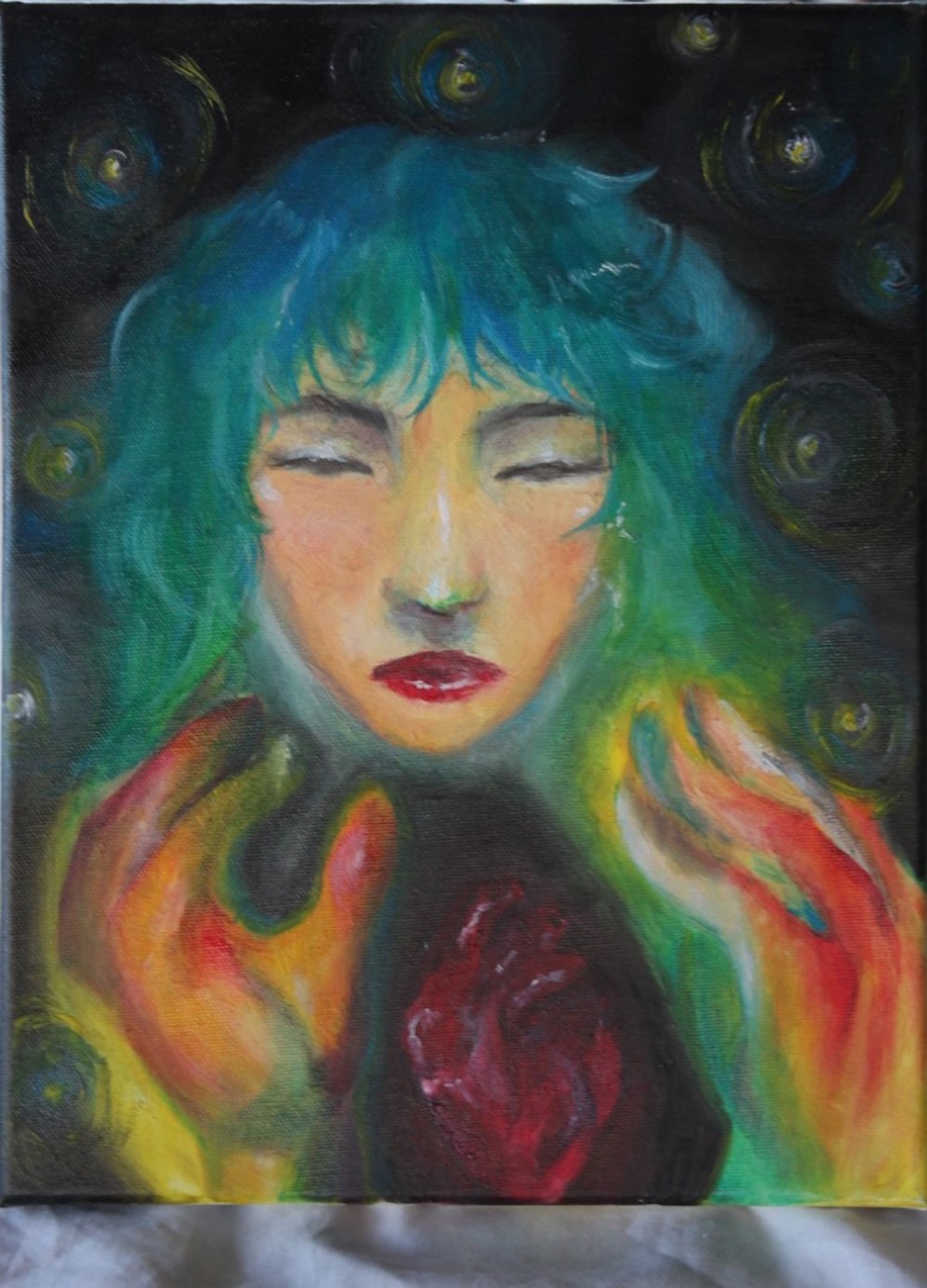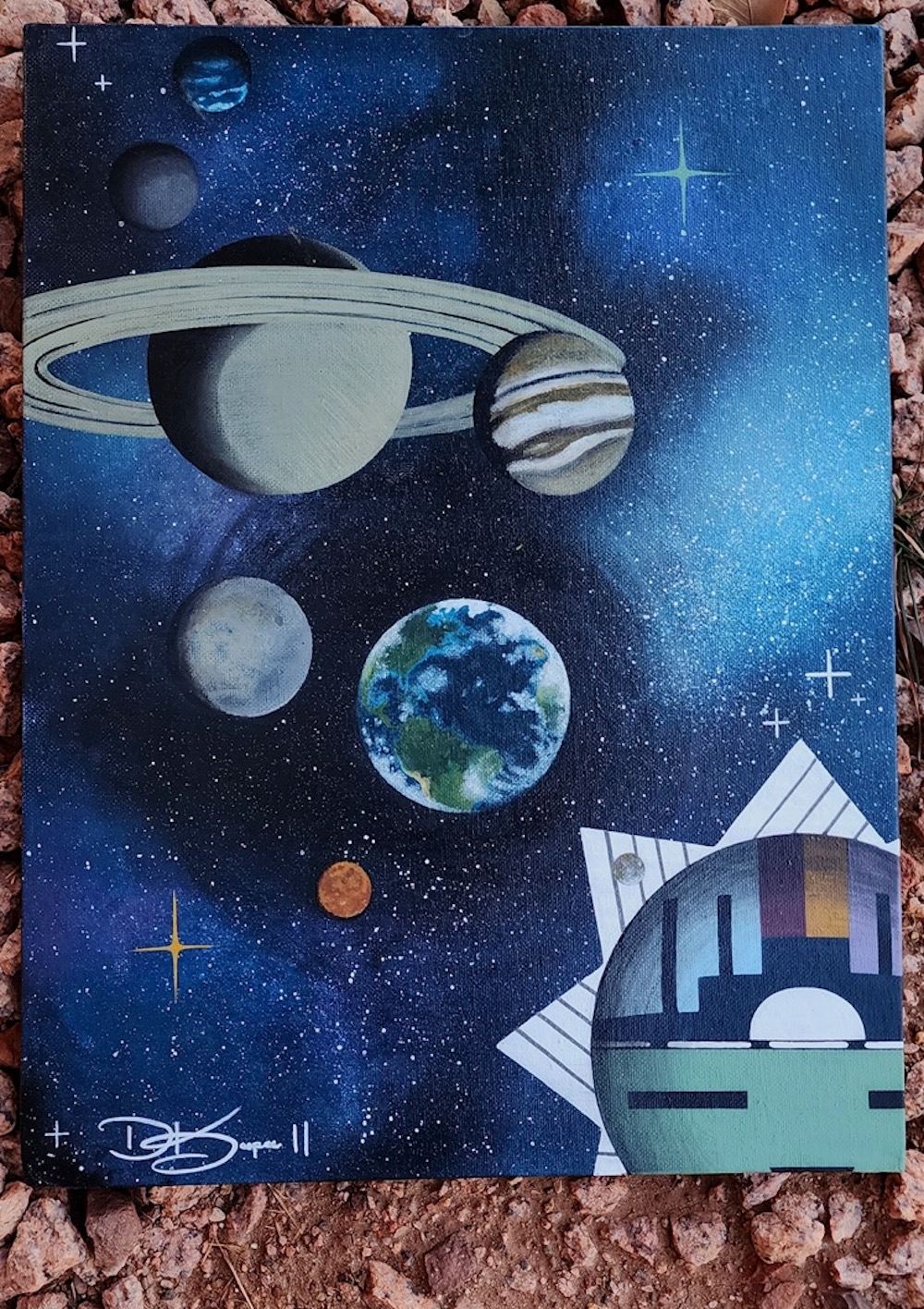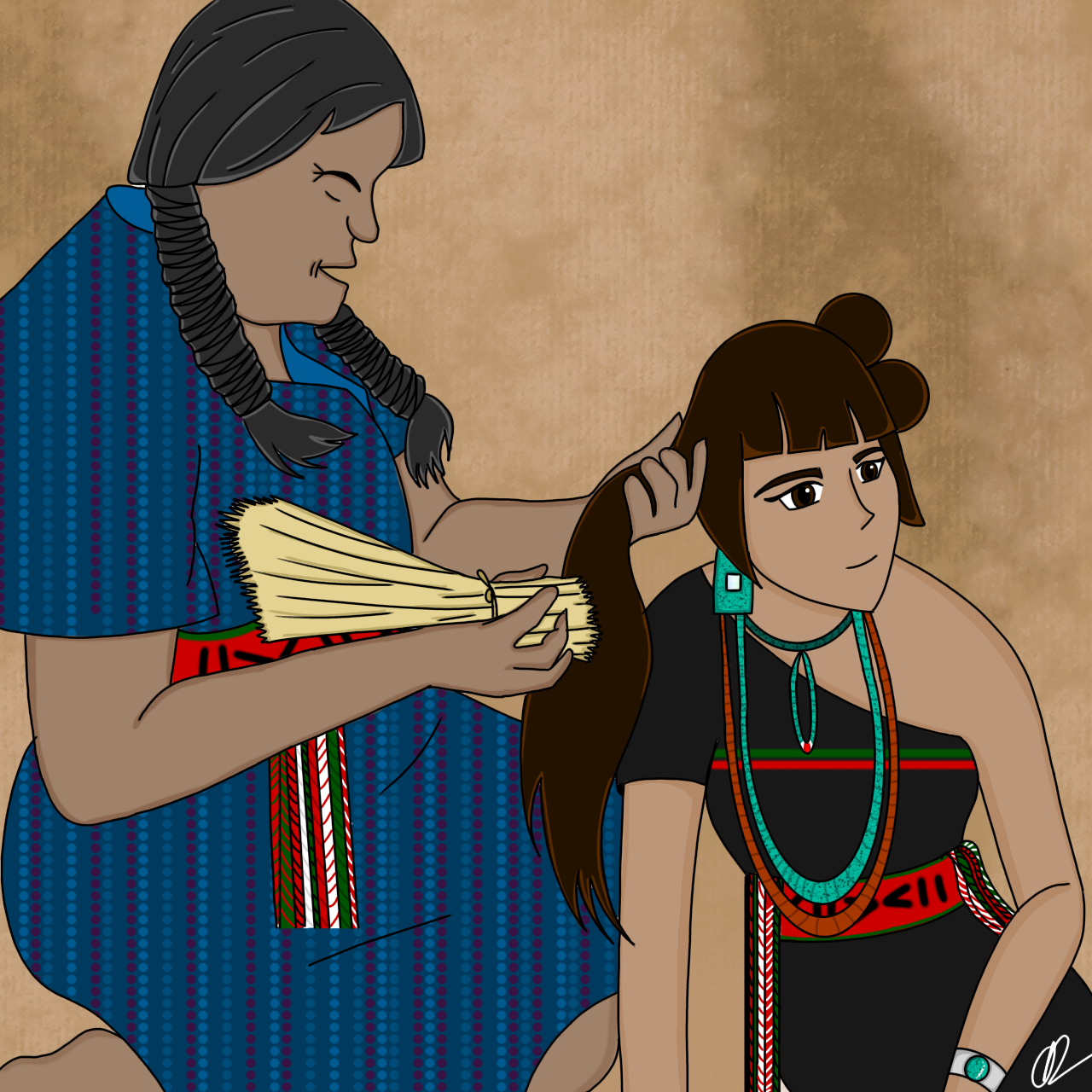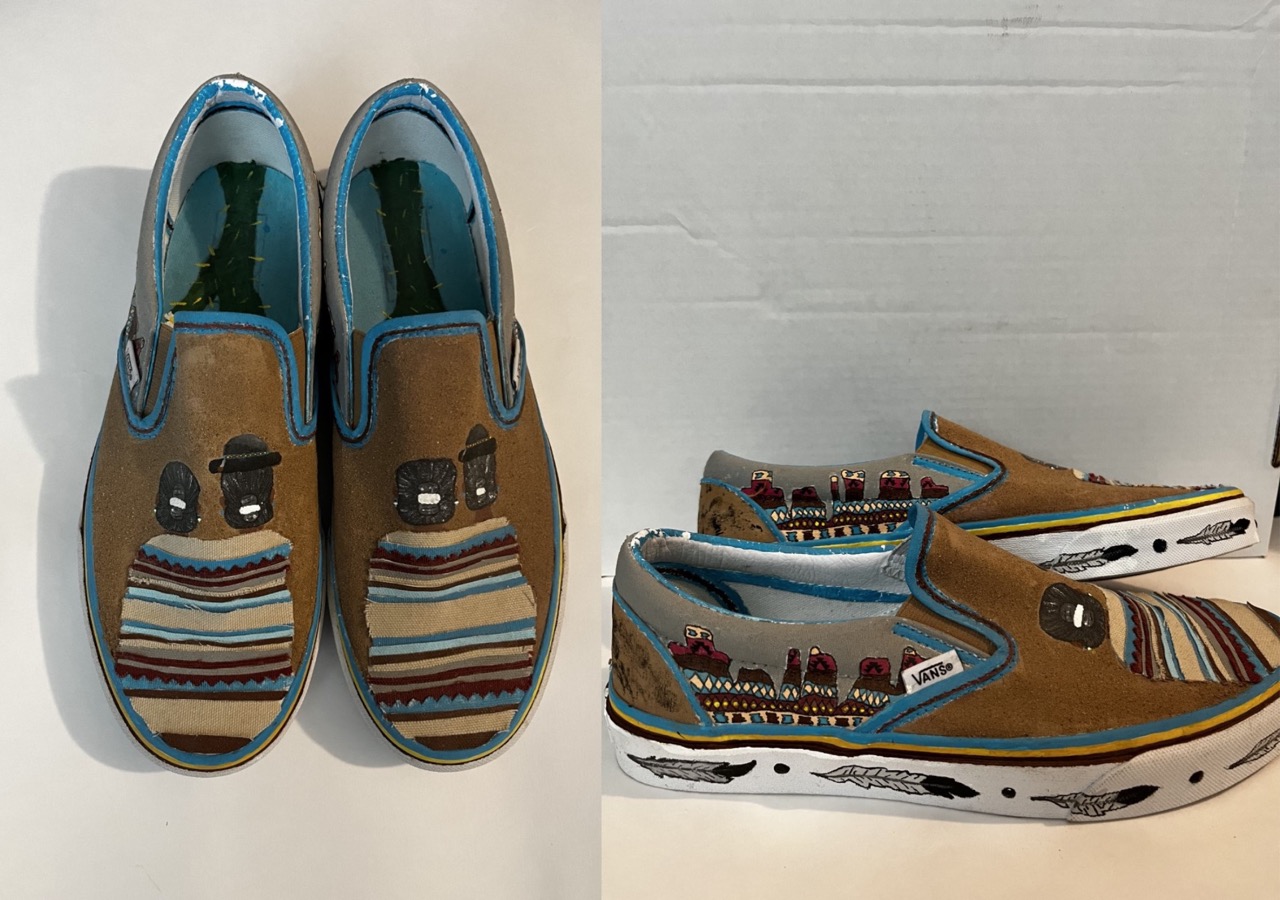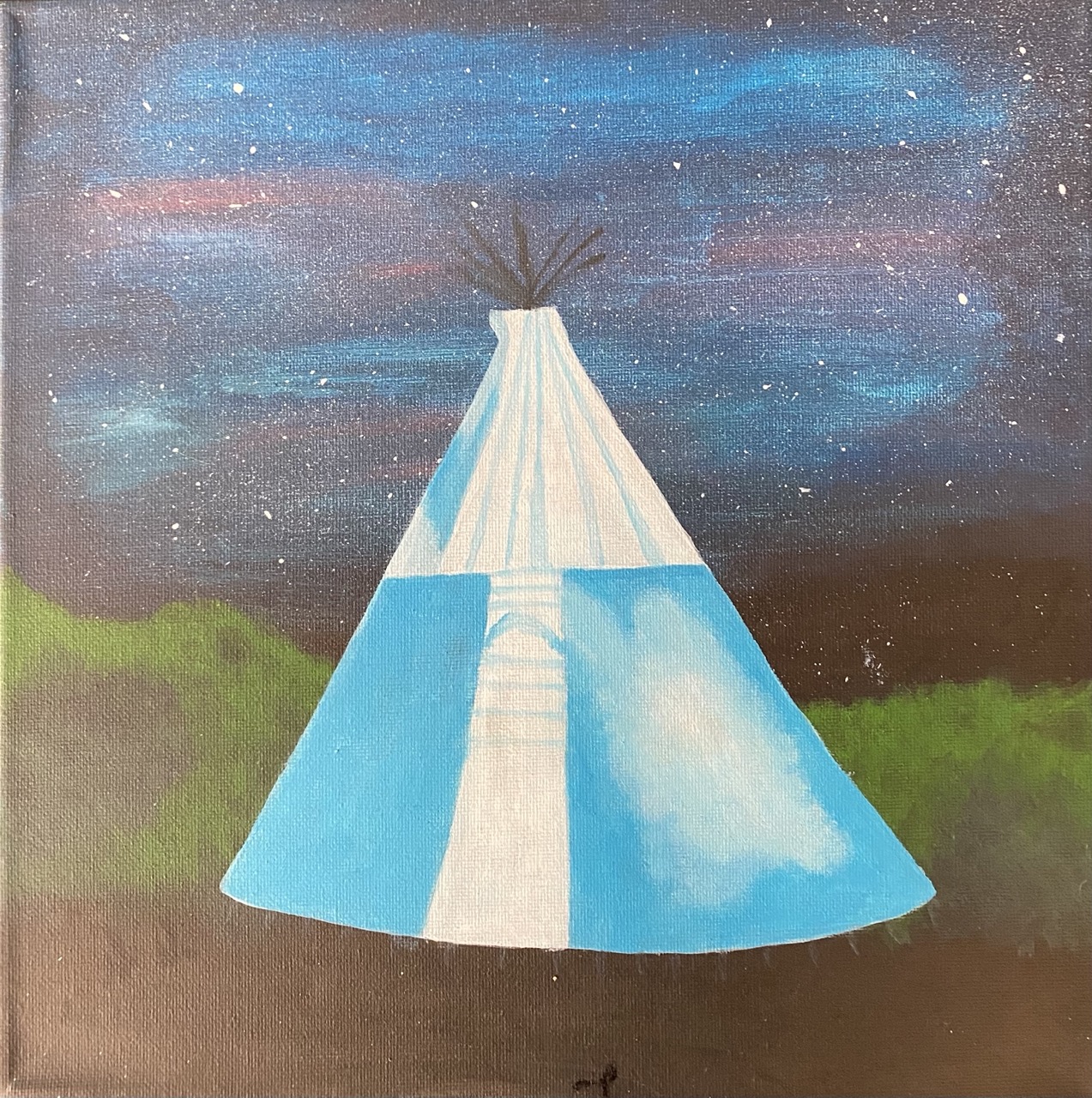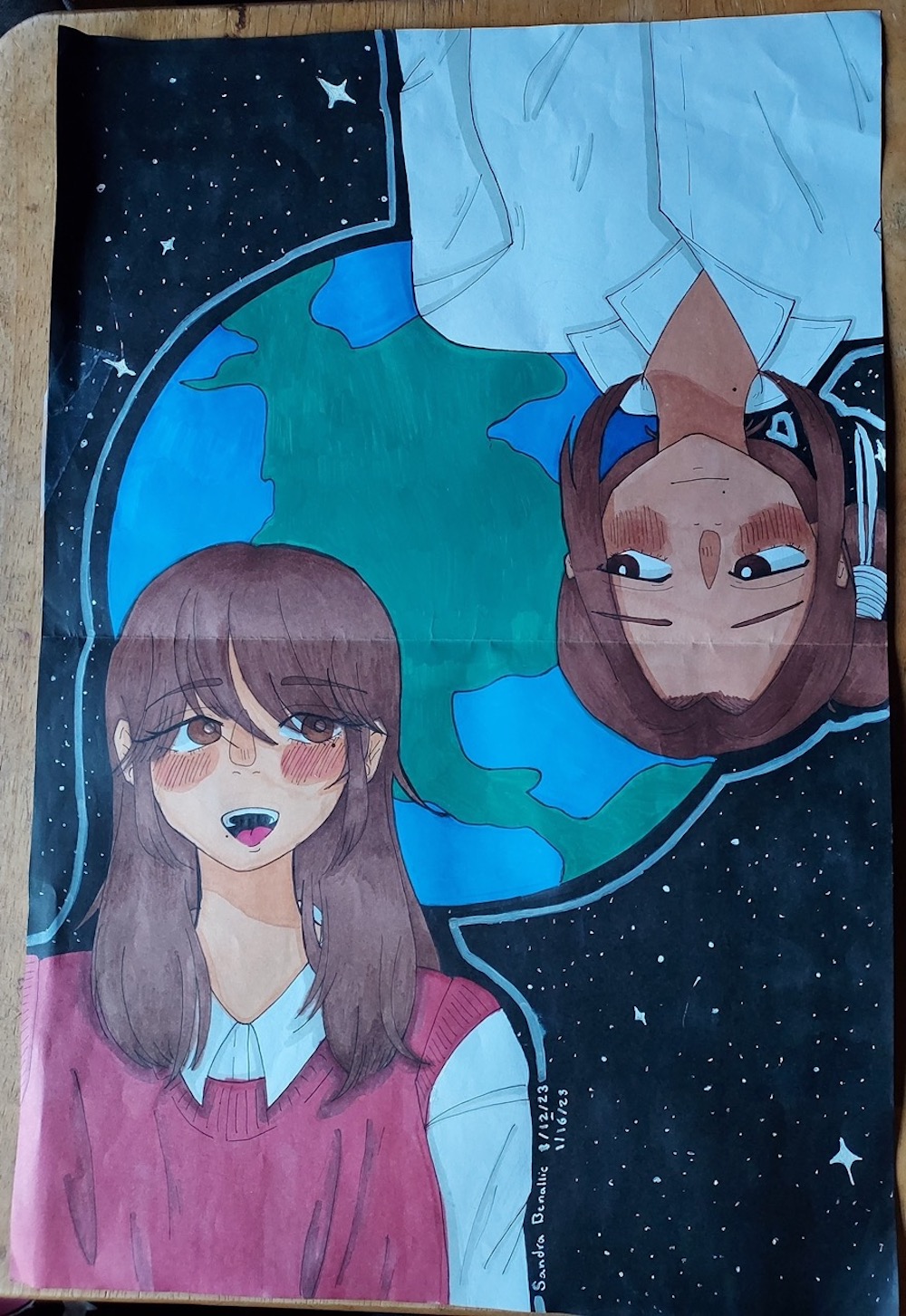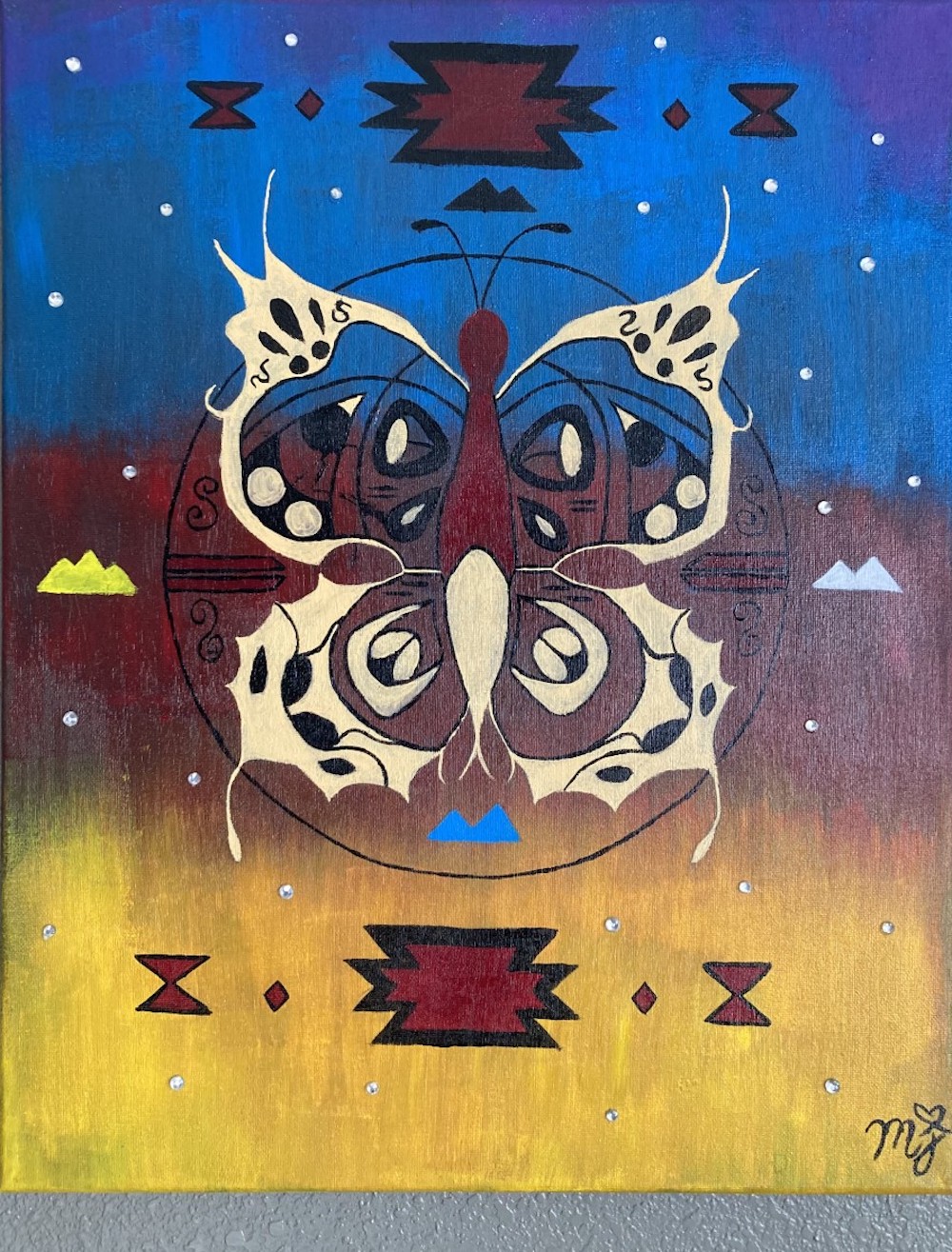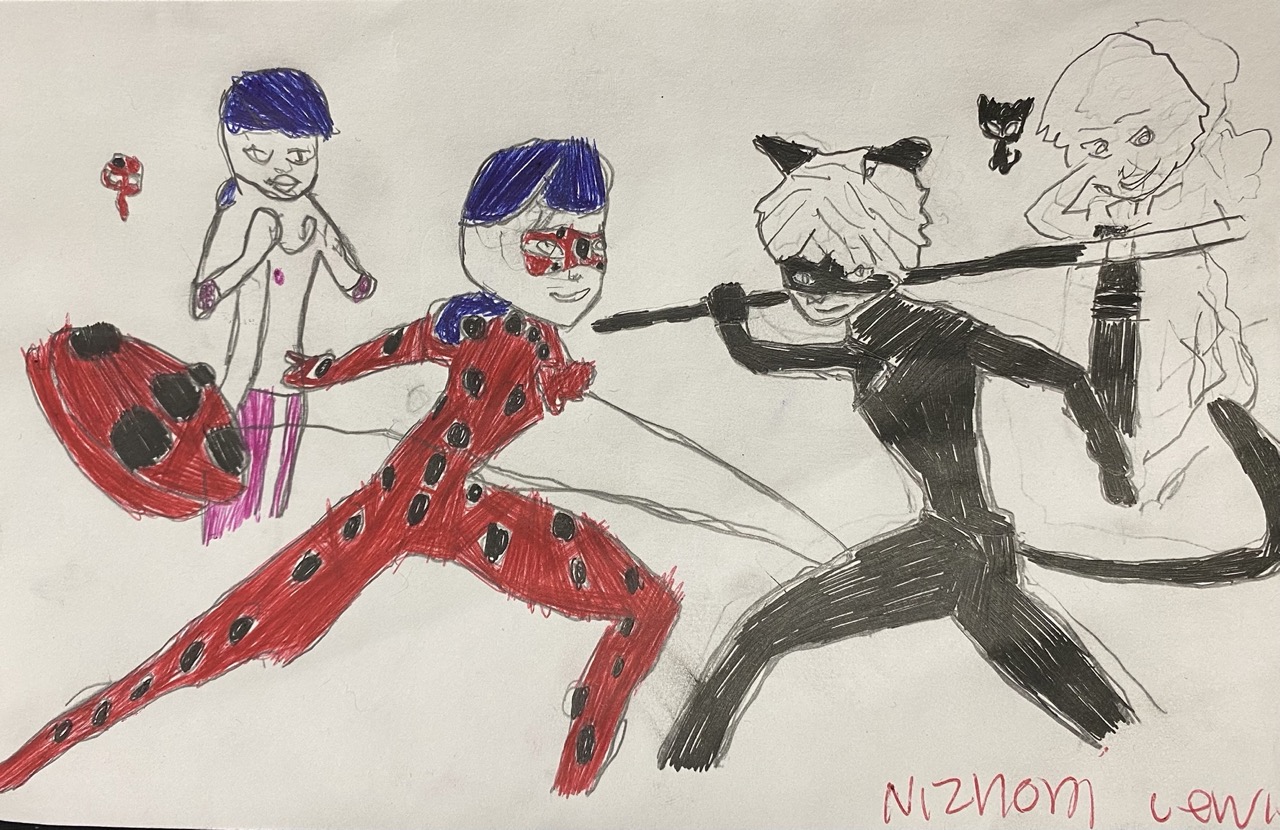 Please take some time to enjoy all 35 art pieces submitted to the Junior Indigenous Art Exhibition and Competition. This is the third year this art competition has taken place online and been open to all young Native artists from the Colorado Plateau and we received more submissions than ever before.
The Museum of Northern Arizona is grateful to the students who shared their art with us and to the teachers who helped encourage so many young artists and get submissions in. We could not hold this event without all of the talented young artists. 
It was a pleasure to view and read about all the artwork that was submitted. Award decisions were made considering style, technique, and creativity. Thank you to the judges, Janet Yazzie, Jonah Hill, and Curtis Quam for making these difficult decisions.

Jr. Indigenous 2023 Award Winners 
1st Youth Cultural Arts – Snow Bath by Viviana Keediibaa Porinchok, 9 
2nd Youth Cultural Arts – Indigenous Creaturing by Brooklyn Begay, 12 
1st Youth 2D & 3D Fine Arts – Cody Jesus by Kolton Begay, 9 
2nd Youth 2D & 3D Fine Arts – The Beach by Michelle Billy, 7 
1st Young Adult Cultural Arts – Blessings of the Kachina Gods by Brennan Garcia, 13 
2nd Young Adult Cultural Arts – Bittersweet by Hailey Hayou, 18 
1st Young Adult 2D & 3D Fine Arts – Art is Life by Jaylinda Woody, 16 
2nd Young Adult 2D & 3D Fine Arts – My Fairy Lighthouse by Mylessya Benally, 17 
Curtis Quam, Museum Technician and Cultural Educator of the A:shiwi A:wan Museum and Heritage Center shared, "Each artist is an important part of keeping our identities going." Quam added that he hopes the young artists continue expressing themselves through art and said, "Talent is a part of it, but also never stopping."
The deadline for the 2024 Junior Indigenous Art Competition and Exhibition is January 31, 2024. Mark your calendar and start creating art!

History
The tradition of an annual youth art show goes back to 1931, when Museum of Northern Arizona co-founder and Curator of Art Mary-Russell Ferrell Colton started an annual exhibit to encourage Arizona school students to showcase their artwork. As the years progressed, the show focused on children who attended schools on the Navajo, Hopi and Havasupai reservations.  MNA has more than 250 pieces of artwork in its collection that were originally displayed during the years of the show, which ended in 1974, according to records. The museum continued encouraging young artists through awards given at its annual heritage festivals. In order to continue the young art awards during the 2020 pandemic, it was moved online. 
Entries into this virtual art competition were juried in two age groups- Youth (ages 12 and under) or Young Adult (ages 13 to 18). Within each age group, first and second-place awards were given in the following categories:  
2D Fine Art- may include original paintings, photography, cut paper, printmaking, mixed media, and drawings. Items made through mechanical reproduction, including posters, note cards, and t-shirts are not allowed. Giclée, Iris, or other digital photographic reproduction techniques are limited only to photography.  

Cultural Art- This category may include a variety of traditional and/ or culturally-based works. Examples include but are not limited to: personal attire and accessories, figurative objects, musical instruments, beadwork, textiles, carvings, sculpture, and functional objects such as bows and arrows, furniture, and shields.  
First and second-place winners received award packages.

The deadline for the 2024 Junior Indigenous Art Competition and Exhibition will be January 31.

---
View Past Year's Junior Art Exhibitions