The Museum of Northern Arizona Archives collect and disseminate documentary and photographic information on the land and peoples of the Colorado Plateau. The archives also document the history of institutional research and collaboration between staff, researchers, and tribes in northern Arizona. The majority of the material is original, unique and irreplaceable. The archives holds nearly 400 manuscript collections, approximately 300,000 photographic images, sound recordings, moving images, and maps. 
The Archives are divided into four main categories: Manuscript Collections, Historic Reference Collection, Institutional Records, and Photo Archives. Researchers are welcome to review archival materials by appointment in the Easton Collection Center with the assistance of the Archivist. Due to the nature of our materials, we do not check out items or participate in interlibrary loan. 
You may use the links below to discover more information about our collections and access finding aids where available. If the item you seek fits within our collecting scope and you don't see it listed, please contact the Archivist.
Archives in Action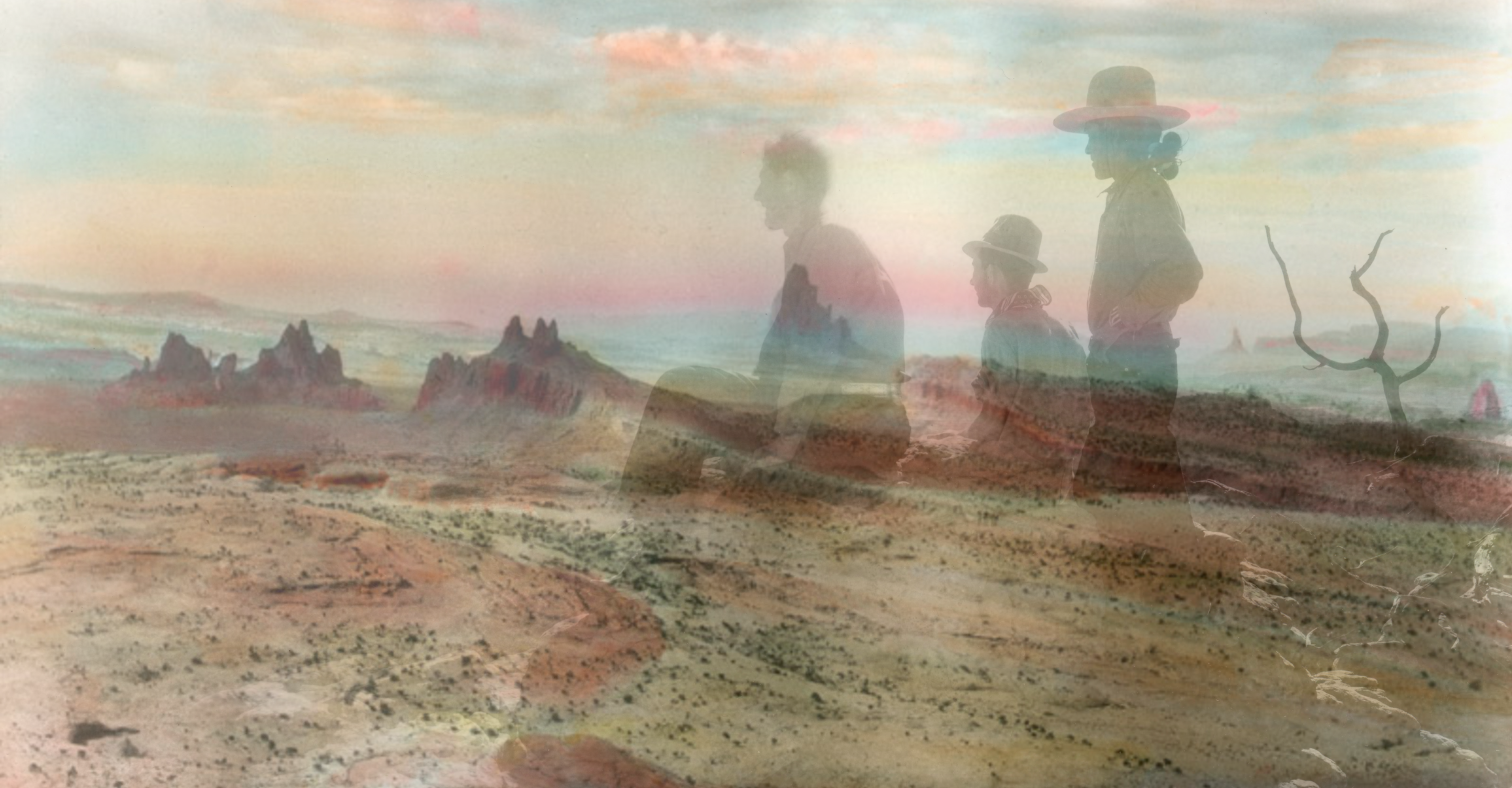 The Onward Project
MNA provided photos from our archives for The Onward Project, a non-profit organization amplifying Native voices to inspire new understandings of history and place in the American Southwest. They tell the stories of the largest historic research program in the region and interrogate historic implications through art, technology and diverse perspectives. The project serves as a model for future virtual presentations about fragile and/or sacred sites around the globe.
Learn More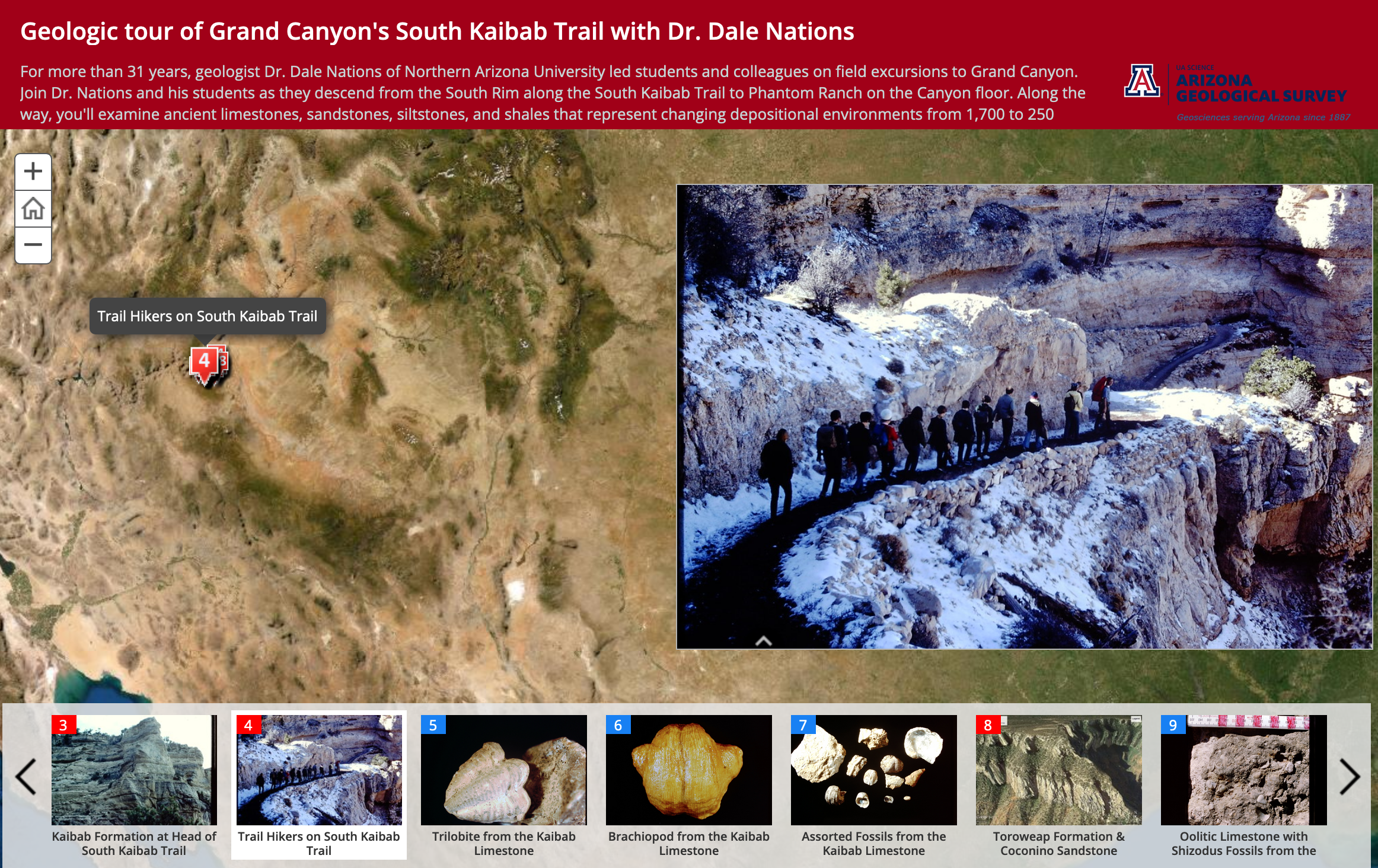 Geologic Story Maps
MNA holds the papers of geologist Dr. Dale Nations, who for more than 31 years led students and colleagues from Northern Arizona University on field excursions to Grand Canyon and northeastern Arizona. Now retired, Dr. Nations developed three geologic story maps for the Arizona Geologic Survey:
Learn More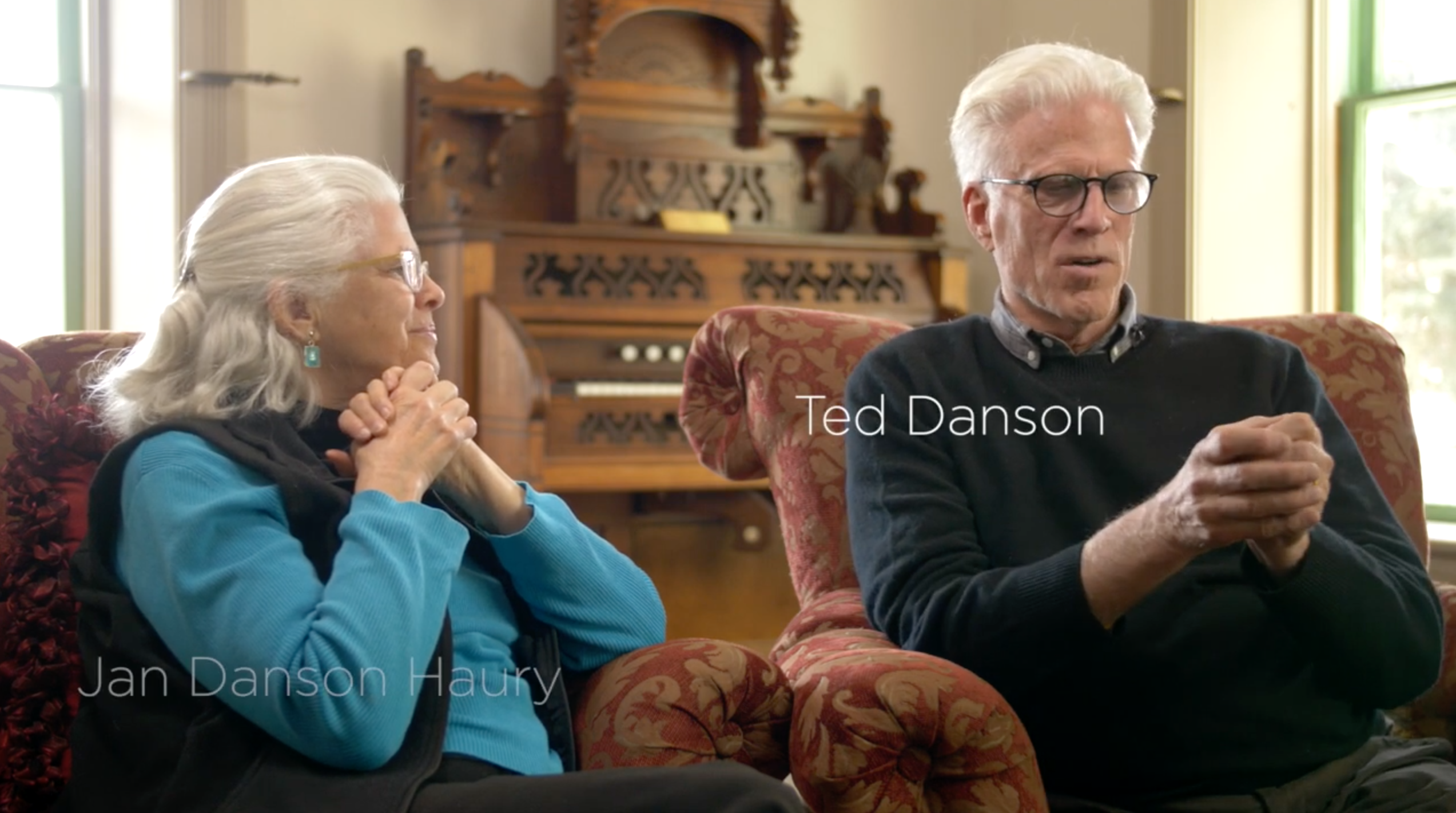 Danson oral history
In March 2019, Ted Danson and Jan (Danson) Haury spent an hour in their childhood home at the Museum of Northern Arizona reminiscing. Their father, Ned Danson, was the second Director of the Museum of Northern Arizona, shepherding the institution through a critical transition. Their memories of the museum founders and their own childhood adventures were filmed and added to the MNA archive as part of the history of the institution.
Further resources
Arizona Memory Project
View some of our photographic materials.
View Publication
Arizona Archives Online
Find archival material across Arizona repositories on this state-wide consortium website
View Publication