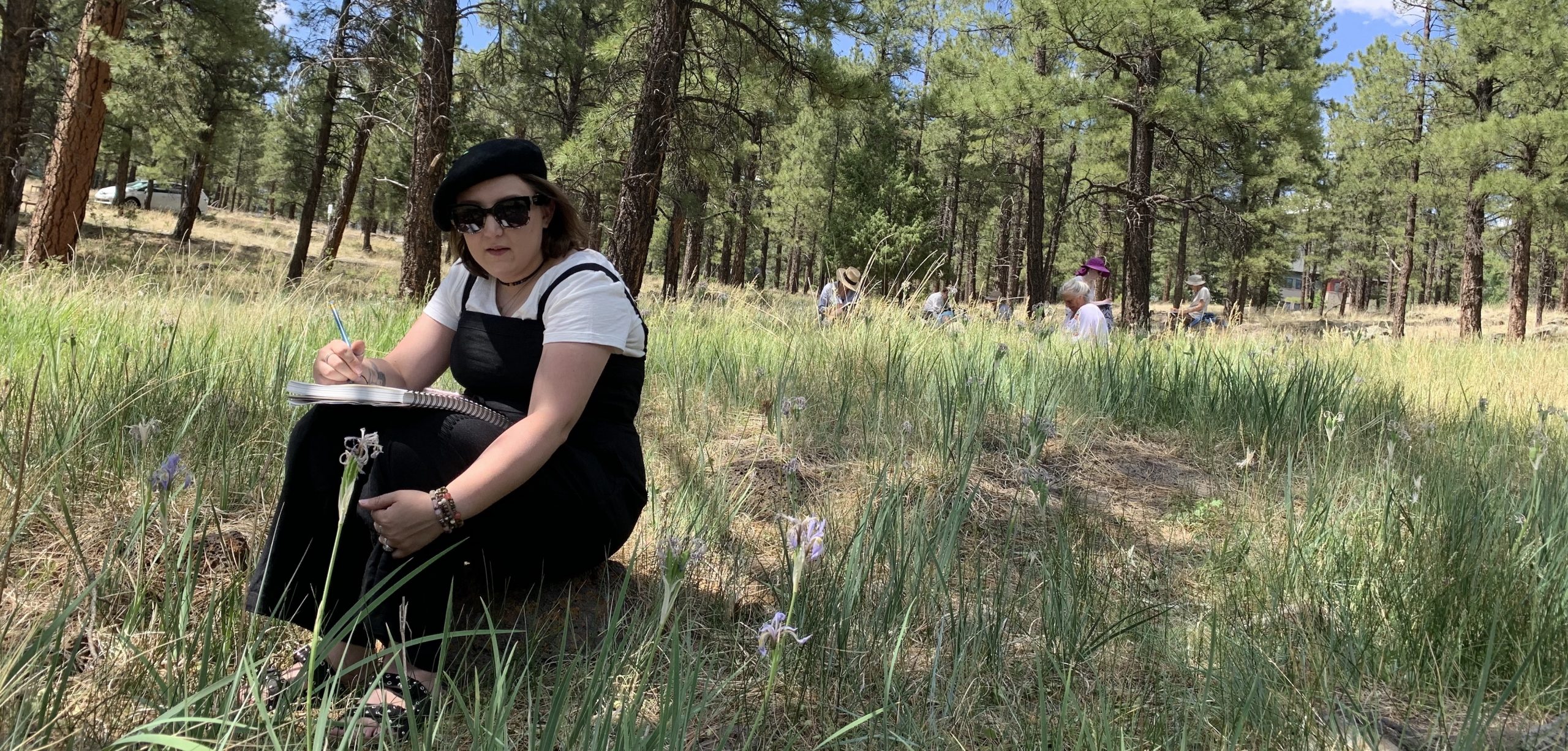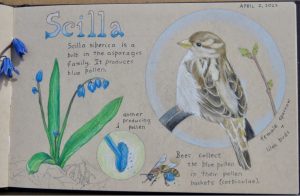 A free, all-ages, Nature Journal Club has started at MNA, led by wildlife biologist, author, and artist Liz Blaker. Nature journaling is observing nature and recording what you see using words, drawings, and numbers. Journaling has been an essential tool of scientists for hundreds of years, from the famous notebooks of Leonardo da Vinci to the observations Charles Darwin recorded in journals. Sketching is all about learning to see, which invites us into a deeper relationship with the natural world. Scientific studies have shown connecting with nature can improve our mental, emotional, and physical health. Nature journaling is a great activity for families, elders, teenagers – everyone. You don't need to be able to draw. Just come see what this activity is all about and what it can do for you.
Nature Journal Club Meetings
Paint Swap
August 14, 1:30 to 3:30
Make a small watercolor field kit with very high quality watercolor paints for the cost of one tube of paint and a box of Altoids mints. To participate, email to be assigned a color. We will also practice color mixing.
Email to register
Field Trip
September 11, 1:30 until 3:30
Meet at the Arboretum to sketch Nature Journal
Email to register
Potluck
October 30, 4:30pm to 6:30
We'll share journals, techniques, and food. Location TBD
Email to register