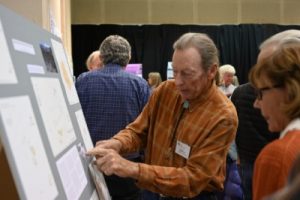 MNA Research Associates are volunteers conducting research under the direction of MNA staff or are independent researchers pursuing their own project related to the museum's mission.
They provide expertise and assistance to the museum, connect the museum to their field or discipline, and act as ambassadors for MNA.
Research Associates are not paid by MNA, but do gain access to MNA collections, records, and library and the ability to collaborate with MNA staff. MNA collections and archives are also open to other scholars.
Research Associates can include scholars in any career stage and from any discipline so long as the topic clearly relates to the MNA mission. They are appointed and serve at the discretion of the MNA Executive Director.