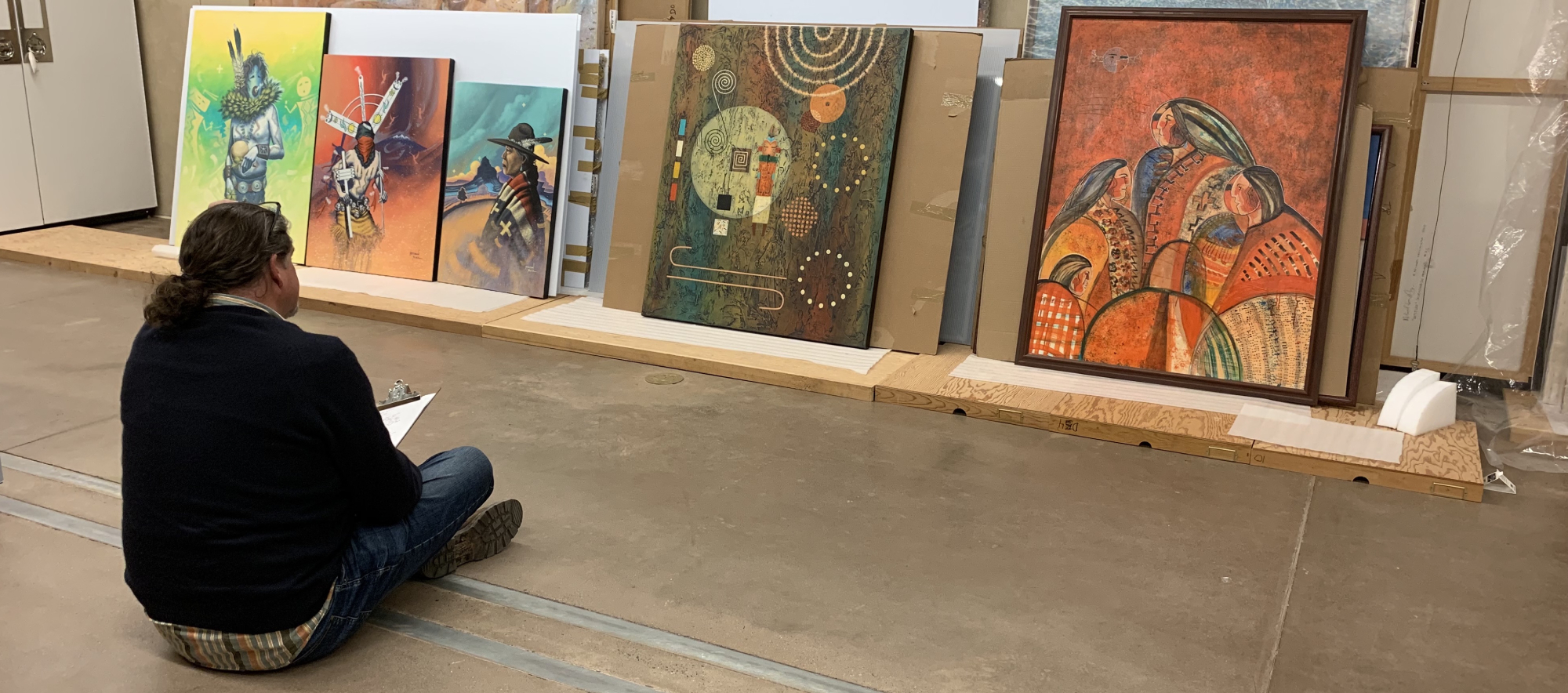 The museum is a place to not only look, but also to do. Classes and workshops provide new ways to actively engage and continue learning. Past workshops have included Navajo weaving, dyeing fibers with native plants, foraging for wild greens, pottery, and poetry. The classes go on pause during the summer while the Discovery Camps are using the space, and will resume in mid-August. Watch this page and the MNA calendar and Facebook page for future workshops.
There is also a Nature Journal Club
For Day Trips, Camping & Hiking click here.
For School Programs & Workshops click here.
In-person classes
These classes are taught by local artists in the Discovery Village on the beautiful campus of the Museum of Northern Arizona.  Signup directly with the instructor.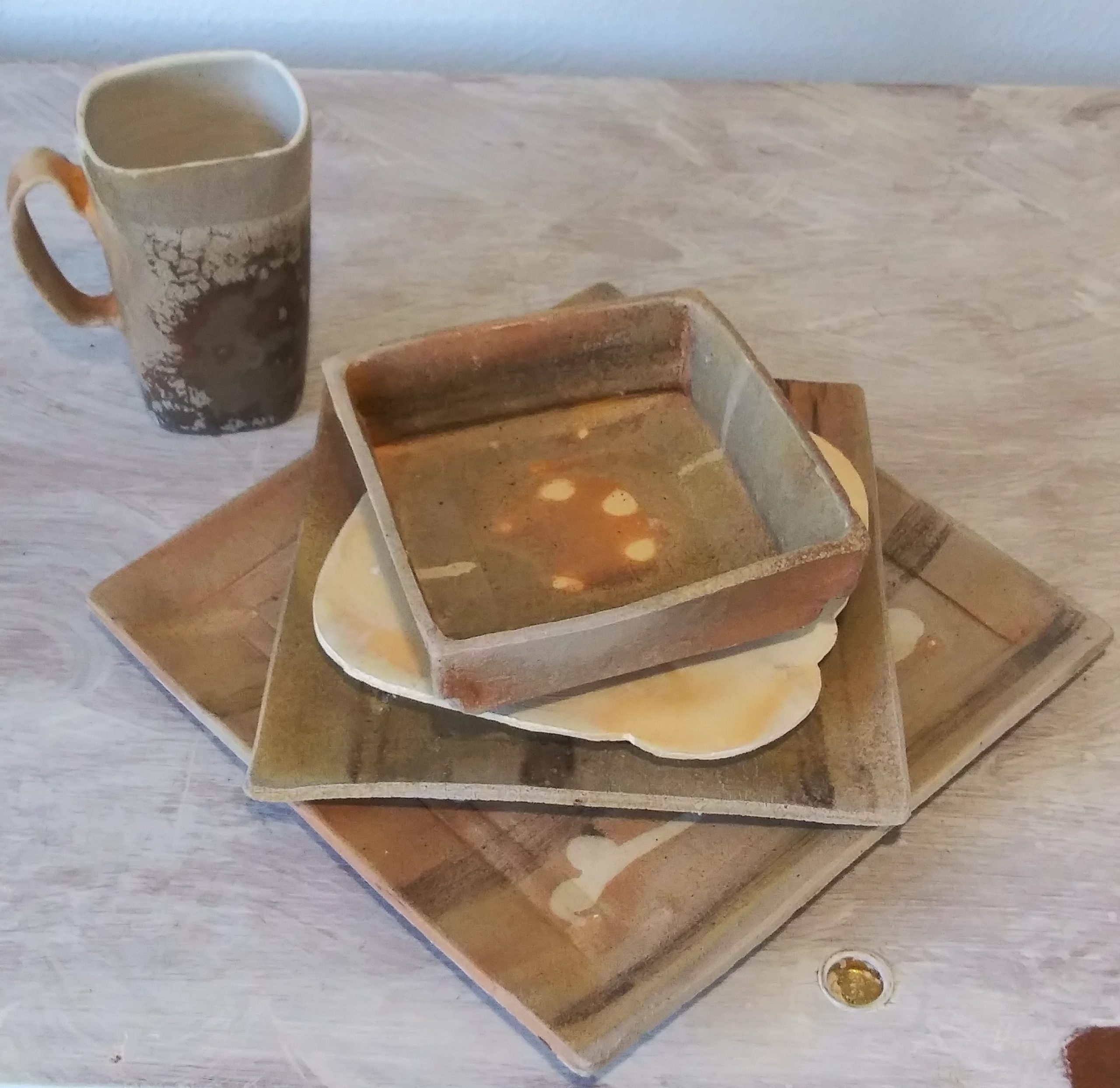 Ceramics
Beginning and advanced with class options on Mondays, Tuesdays, Wednesdays, Thursdays
In these six-week sessions, potter Chas Frisco introduces students to wheel throwing techniques; glazing and decorating pots (low fire) including electric kiln and raku/pit firing. All levels are welcome. To register email chasfrisco@yahoo.com
Learn more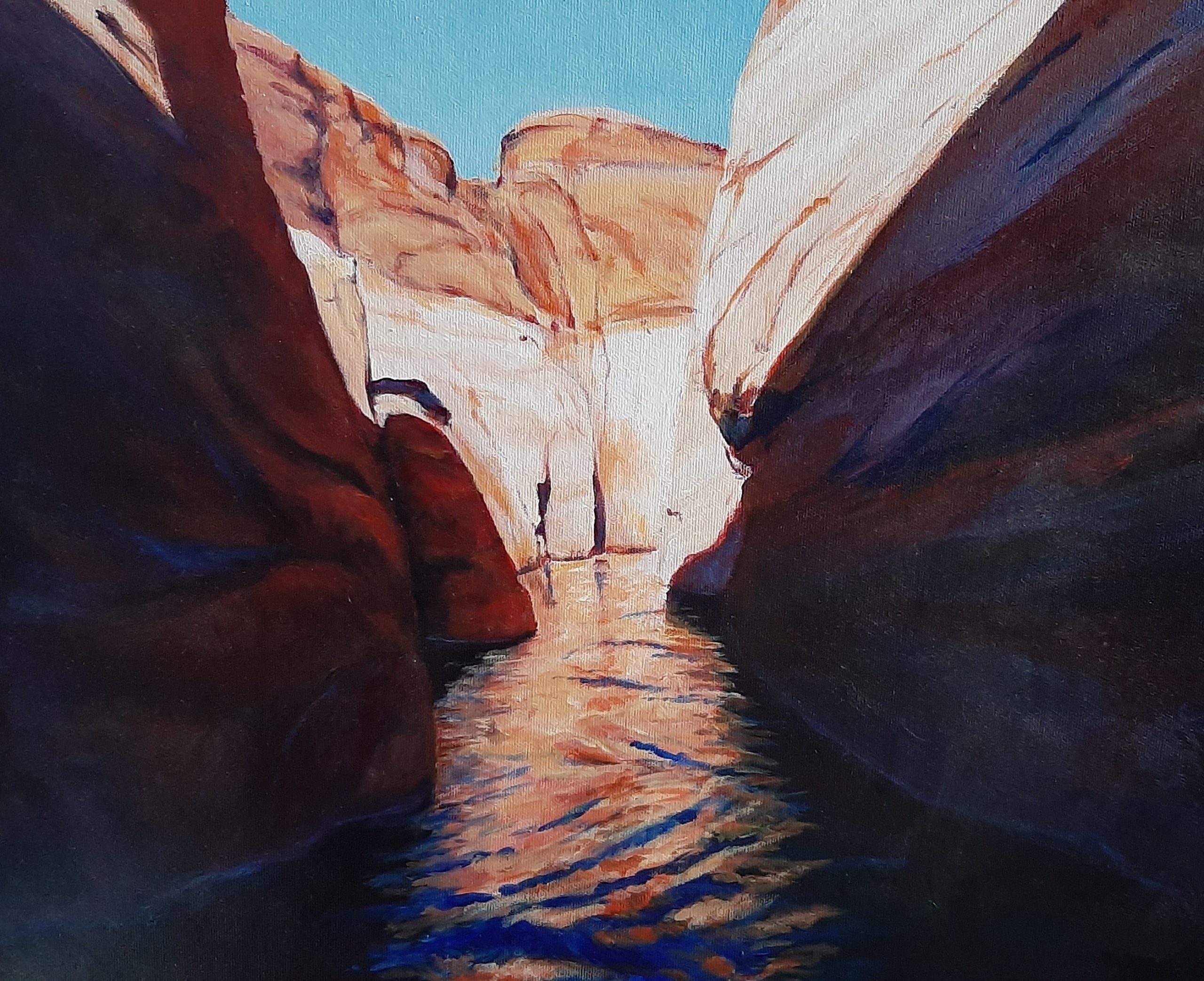 Landscape Painting
Tuesdays, 9 am - 12 pm
Landscape painter Deborah Mechigian teaches fundamentals of composition, perspective, and color mixing in this weekly class. To register email rockhunterdeb@gmail.com
Learn more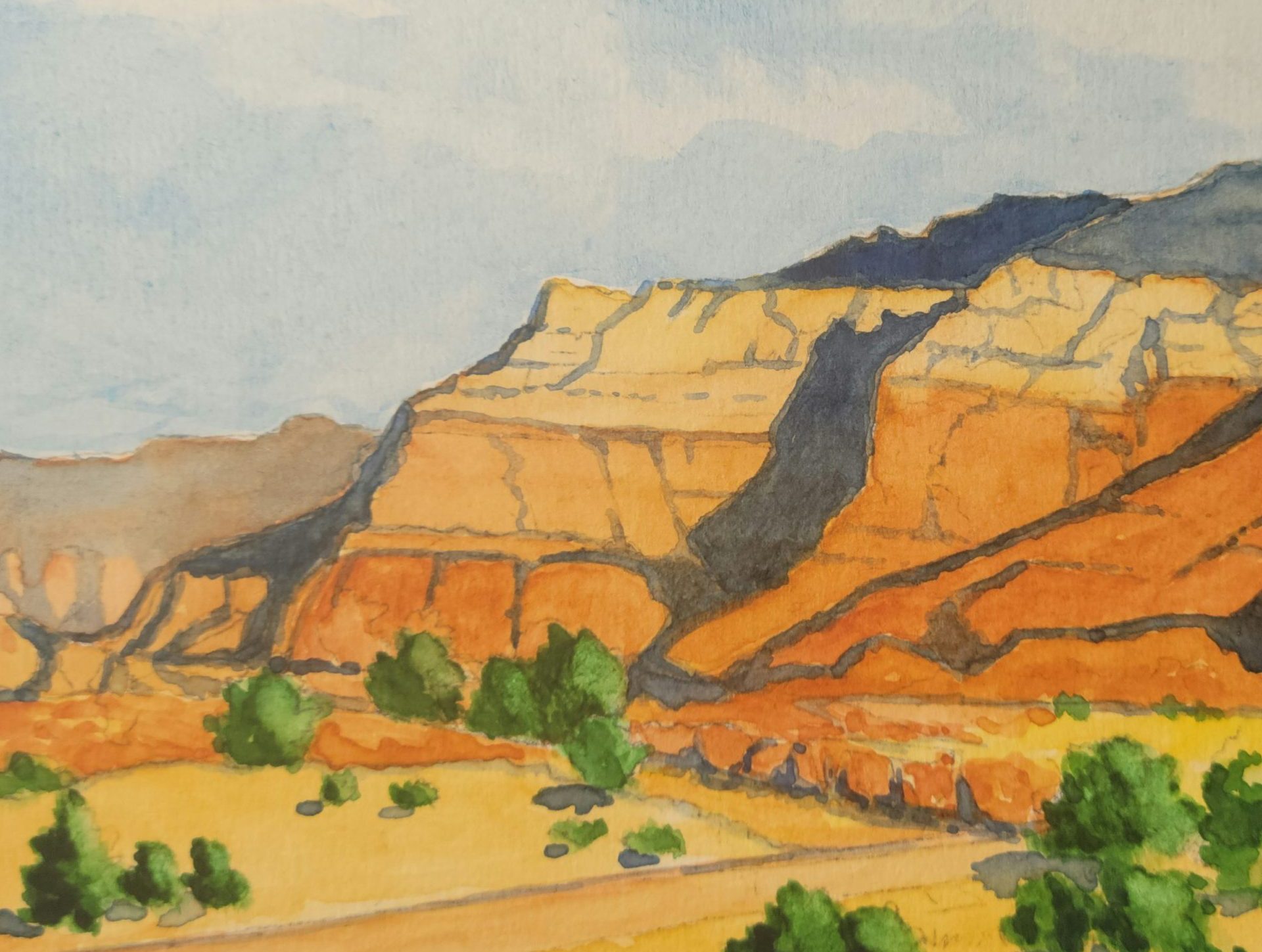 Watercolor
Beginning classes on Fridays and Saturdays
Painter Lisa Lee Pearce teaches fundamental skills and techniques for painting with watercolor. These eight week sessions accommodate beginners and more advanced students. For details or to register, email Lleearrist@gmail.com
Learn more
Beginning Drawing
Classes options on Thursdays and Saturdays
Artist Lisa Lee Pearce teaches basic skills and techniques for drawing Nature within Landscape. For details or to register, email Lleearrist@gmail.com
Holiday Card Party
Nov. 11, 10 am - 2 pm
Create beautiful, handpainted holiday cards using a simple technique. Templates and materials provided. To register email lleearrist@gmail.com
Email for details
Online classes
These workshops are offered online as videos or Zoom sessions.
Writer's Group via Zoom
Alternating Wednesdays, 5 pm – 6 pm
Free to museum members and staff, this writer's critique group continues to meet on Zoom. Writers share something they are working on, read it aloud, then hear the thoughts and responses of others. All genres and styles are encouraged, including prose and poetry, fiction and nonfiction. For long projects, like a novel or other book, writers bring one chapter at a time.
Email for details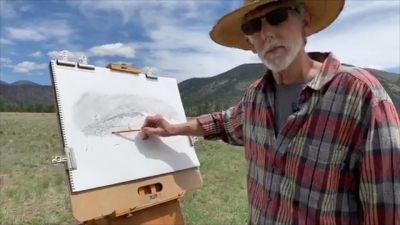 Landscape Drawing video
Online
In May 2020, Alan Petersen presented a brief introduction to landscape drawing from Buffalo Park. This video of the lesson covers five basics of sketching: Simplify, Negative spaces, Angles, Plumbing, and Proportion.
Watch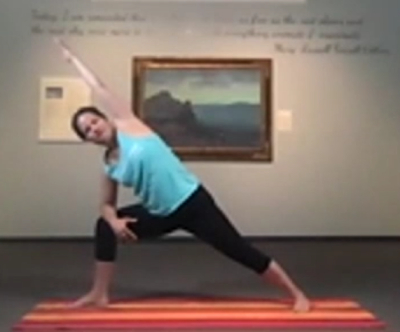 Yoga
online
Revive your body and your spirit with this yoga basics class held in the Liberating Landscape exhibition. Instructor Erin Widman integrates the art into the instruction, drawing connections that deepen both the poses and the appreciation of the art. Widman is the owner of The Yoga Experience.
Watch