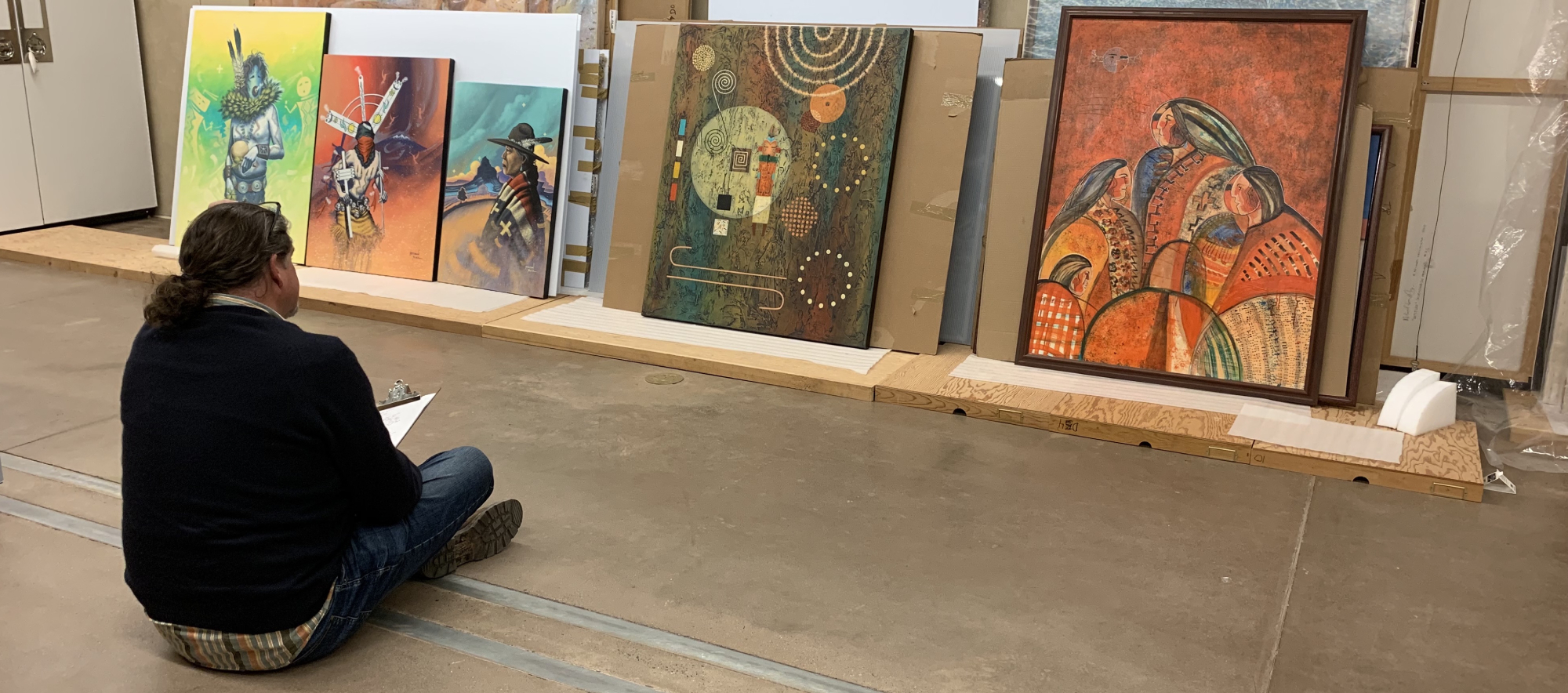 The museum is a place to not only look, but also to do. Classes and workshops provide new ways to actively engage and continue learning. Past workshops have included Navajo weaving, dyeing fibers with native plants, foraging for wild greens, pottery, and poetry. Watch the MNA calendar and Facebook page for future workshops. Due to the coronavirus pandemic, the only workshops currently available are fully online, either held via Zoom or offered as videos.
Writer's Group via Zoom

Alternating Wednesdays, 5 pm – 6 pm
Free to museum members and staff, this writer's critique group continues to meet on Zoom. Writers share something they are working on, read it aloud, then hear the thoughts and responses of others. All genres and styles are encouraged, including prose and poetry, fiction and nonfiction. For long projects, like a novel or other book, writers bring one chapter at a time. For details and schedule, contact khutchison@musnaz.org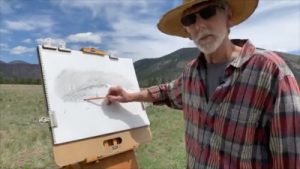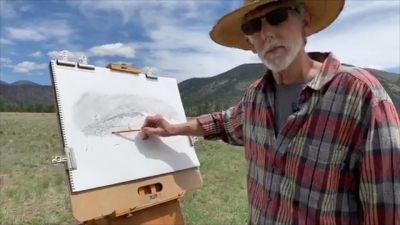 In May 2020, Alan Petersen presented a brief introduction to landscape drawing from Buffalo Park. This video of the lesson covers five basics of sketching: Simplify, Negative spaces, Angles, Plumbing, and Proportion.

Revive your body and your spirit with this yoga basics class held in the Liberating Landscape exhibition. Instructor Erin Widman integrates the art into the instruction, drawing connections that deepen both the poses and the appreciation of the art. Widman is the owner of The Yoga Experience.
For Day Trips, Camping & Hiking click here.
For School Programs & Workshops click here.
Class Cancellation Policy
You may cancel your registration up to 14 days before the program begins for a $50 administrative handling fee, or you may select to re-direct funds toward another available program or award your registration to another adult. If a cancellation is made with less than a 14 day notice, we are unable to issue a refund. A full refund will be issued if MNA needs to cancel a program.