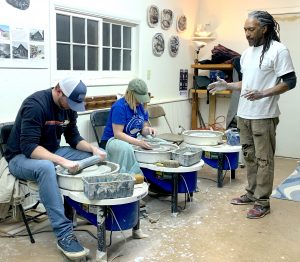 Ceramics classes are taught by Chas Frisco, a working potter and soccer coach. Chas has been working with clay for 30 years and has an MFA in Ceramics from Wichita State University. He has taught ceramics at Friends University and Clay Fetish Pottery and now teaches regular wheel throwing and hand building classes in Milt's Barn at the Museum of Northern Arizona's Discovery Village. Email Chas at chasarts101@gmail.com.
Ceramics classes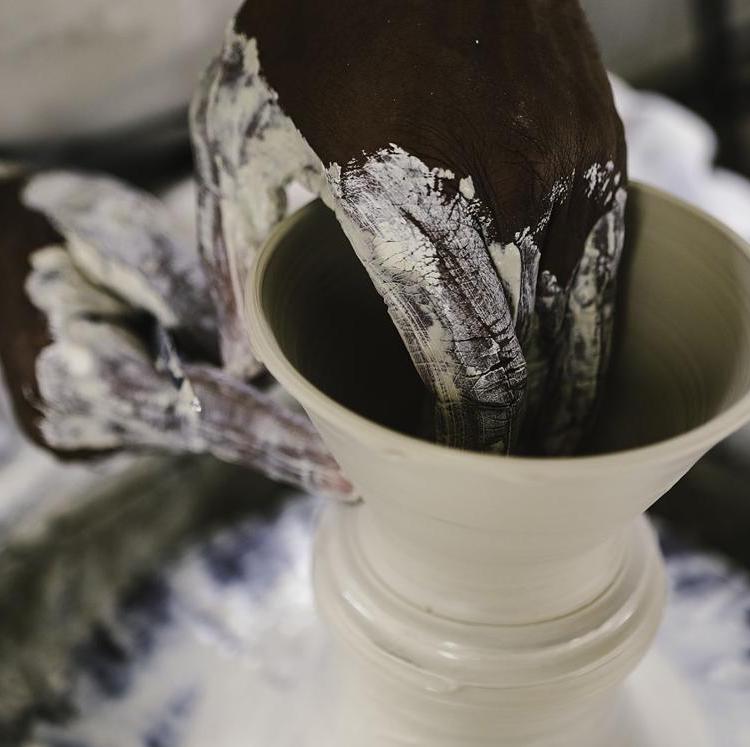 Valentine's Claytime
Feb. 12, 6 pm - 9 pm
Make a handbuilt vase, and good memories, together in this three-hour workshop. Template, clay, firing, and snacks are all provided. $150 per couple.
Email to register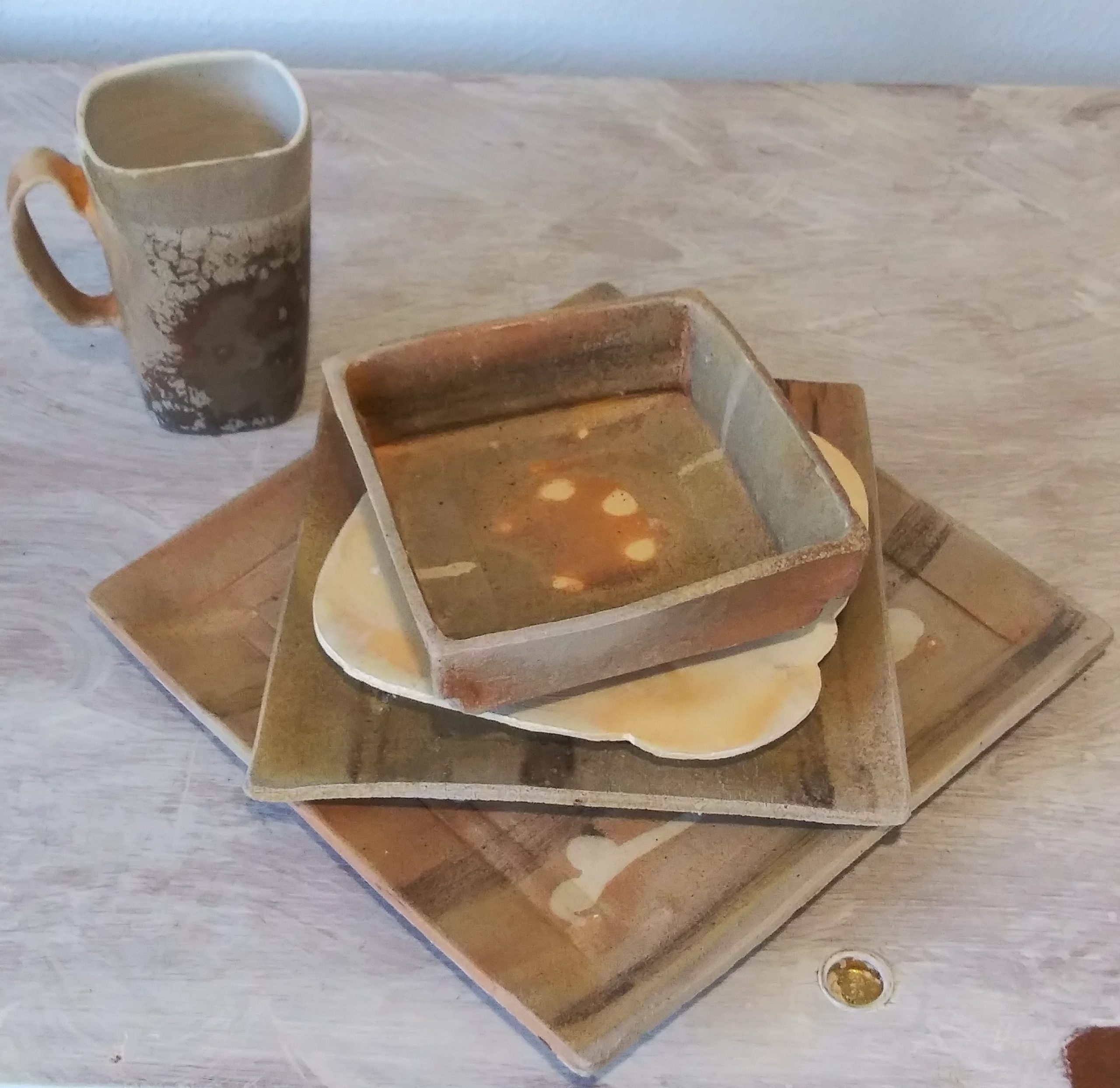 Beginning ceramics class
Mondays 12 pm-2:30 pm or 5 pm-7:30 pm
Students will learn wheel throwing techniques; glazing and decorating pots( low fire) including electric kiln and raku/pit firing. All levels welcome. Class size 3-6 students. $280 for the six-week series (includes clay)
Email to register