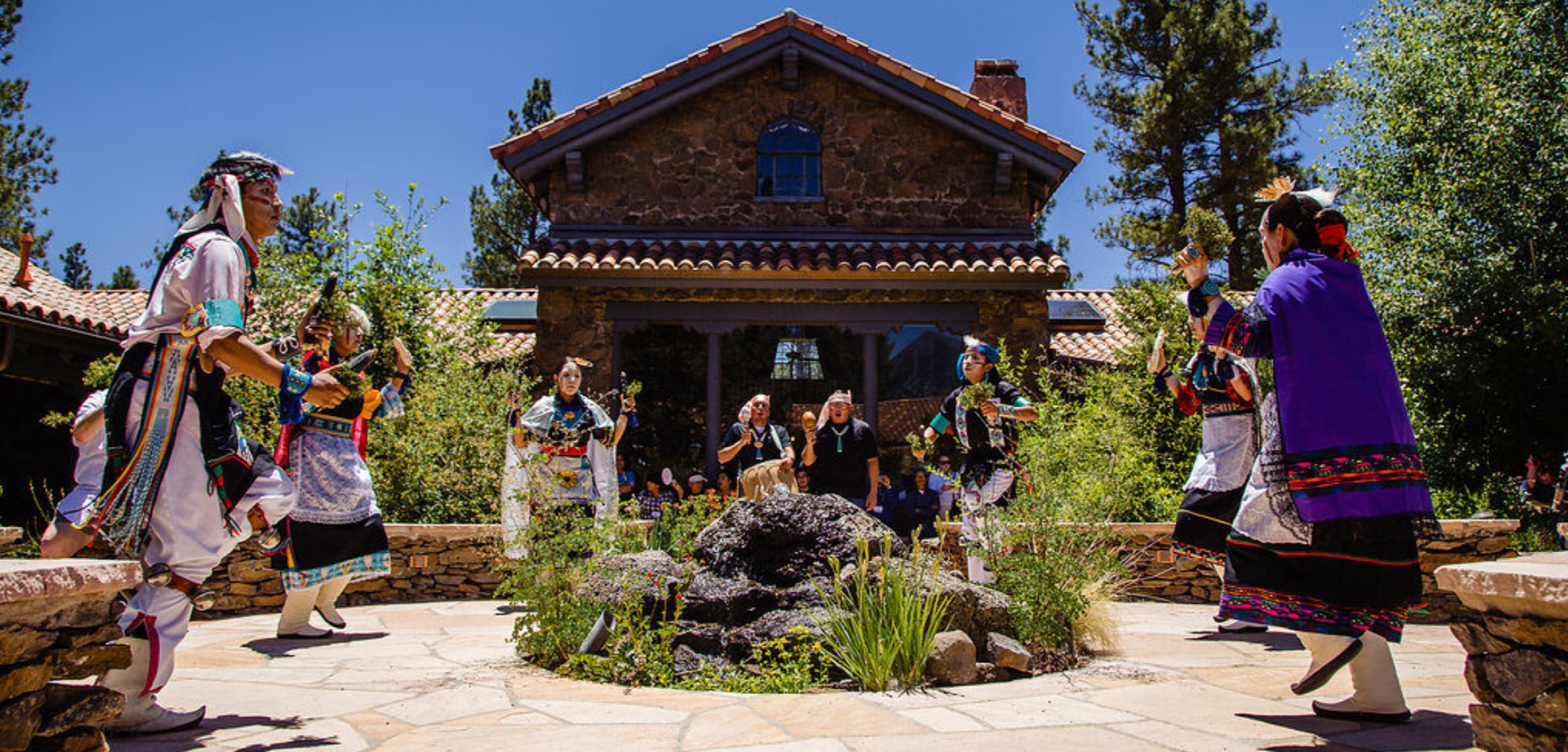 Heritage Festival returns
Celebrating Indigenous cultures of the Colorado Plateau this July with music, art, dance performances and more.
Learn More
Hours & Tickets
Tues.-Sat.: 10 am-4 pm Sun.: 11 am-4 pm Full price tickets $15
Buy Tickets
Events
See what's happening in the museum and online
View Calendar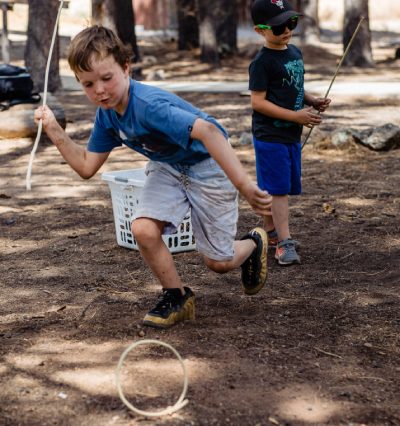 Discovery Camp second session begins
These summer day camps for ages 4 through 12 immerse children in the arts, sciences, cultures, and environment of the region. From their base in a cluster of historic buildings beside the Colton Community Garden, campers are led on explorations of museum exhibitions and collections, as well as forests, fields, rocky canyons, springs and ponds. ...
Learn more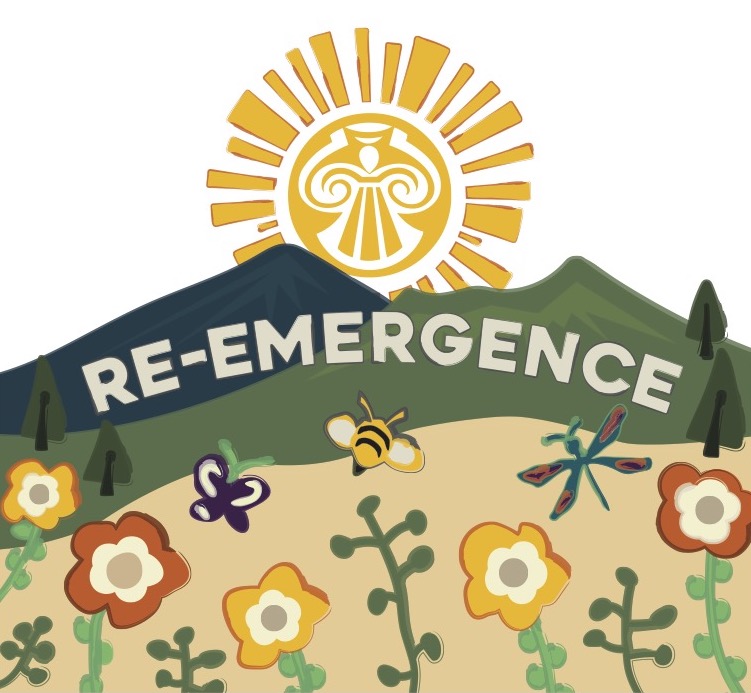 2021 Gala: Re-emergence
Join MNA as we all re-emerge from a difficult year. This festive fundraising event is one of the preeminent social soirees of the summer and an important fundraiser for the museum. Enjoy this annual showcase of the Museum of Northern Arizona. Watch for details or inquire about sponsorship opportunities by emailing development@musnaz.org or calling 928.774.5211, ...
Learn more