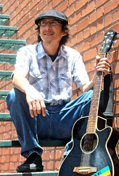 Howlin' for the Plateau with Ed Kabotie
Monday, March 11, 2019, 7 pm
Sedona United Methodist Church, 110 Indian Cliffs Rd, Sedona
Tickets: $6 member, $7 non-member
Museum of Northern Arizona, Artist in Residence, Ed Kabotie, will share songs and stories that express his love and burden for the sacred lands of the Colorado Plateau.
This is part of the Sedona Muses Lecture Series.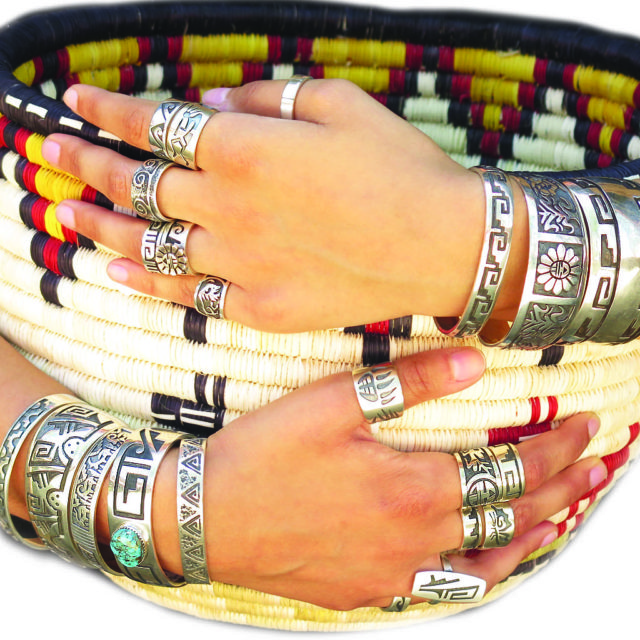 Southwest Native American & Cowboy Art Appraisal Day
Saturday, April 6, 2019, 10 am-2 pm
Sedona United Methodist Church, 110 Indian Cliffs Rd, Sedona, AZ 86336
Discover the vintage and value of family heirlooms and treasures! Join market experts for on-the-spot evaluations of Southwest Native American art: jewelry, weavings, pottery, baskets, katsina dolls, paintings, as well as cowboy trappings (no firearms or prehistoric items).
Limit: 5 items per person
$30 for first item; $25 for second item; $20 per item for items three to five
Museum & Sedona Muses Members pay $5 less at each level