After a one year hiatus due to the Covid-19 pandemic, the annual summer festival returns in a new form. The Heritage Festival and Native Art Market will be a month-long celebration of the beauty and uniqueness of all the Native People of the Colorado Plateau, extending across four weekends in July.

July 2-4   ||   July 9- 11  ||   July 16- 18  ||    July 23- 25
Each weekend will feature different artists and performers, providing opportunities for more artists while still keeping the number of people within safe guidelines and ample space provided for social distancing. The festival will be split into three branches: the art market, main stage performances, and humanities based presentations. See the full schedule and participating artists by clicking the buttons below. Both will be updated regularly.

If the online tickets are sold out, don't worry. You can buy tickets when you arrive and on Saturday and Sunday shuttles will be running from the north parking areas.
Festival highlights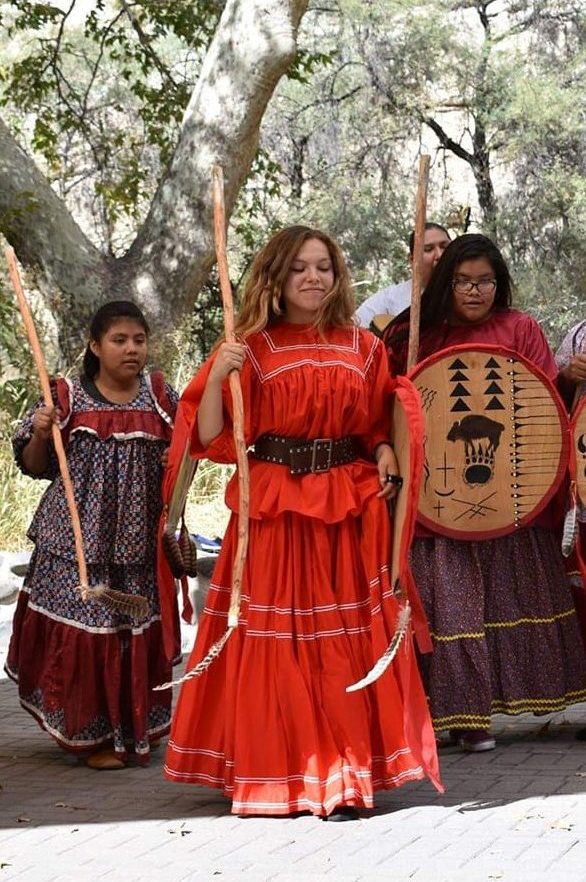 Performers
Each festival weekend will feature a different performing group.
July 3 The Lalo Dance Group (Hopi)
July 4 Yoyhoyam Dance Group (Hopi/Tewa)
July 10 & 11 Native soul rocker JJ Otero (Diné/Hopi)
July 17 People of the Tall Pines (Hualapai)
July 24 Yavapai Apache Warriorettes
As well as music and dance, all the performers share stories and teach about their cultures. Performances will be streamed online and open to a limited live audience. MNA members will have the first option to purchase tickets.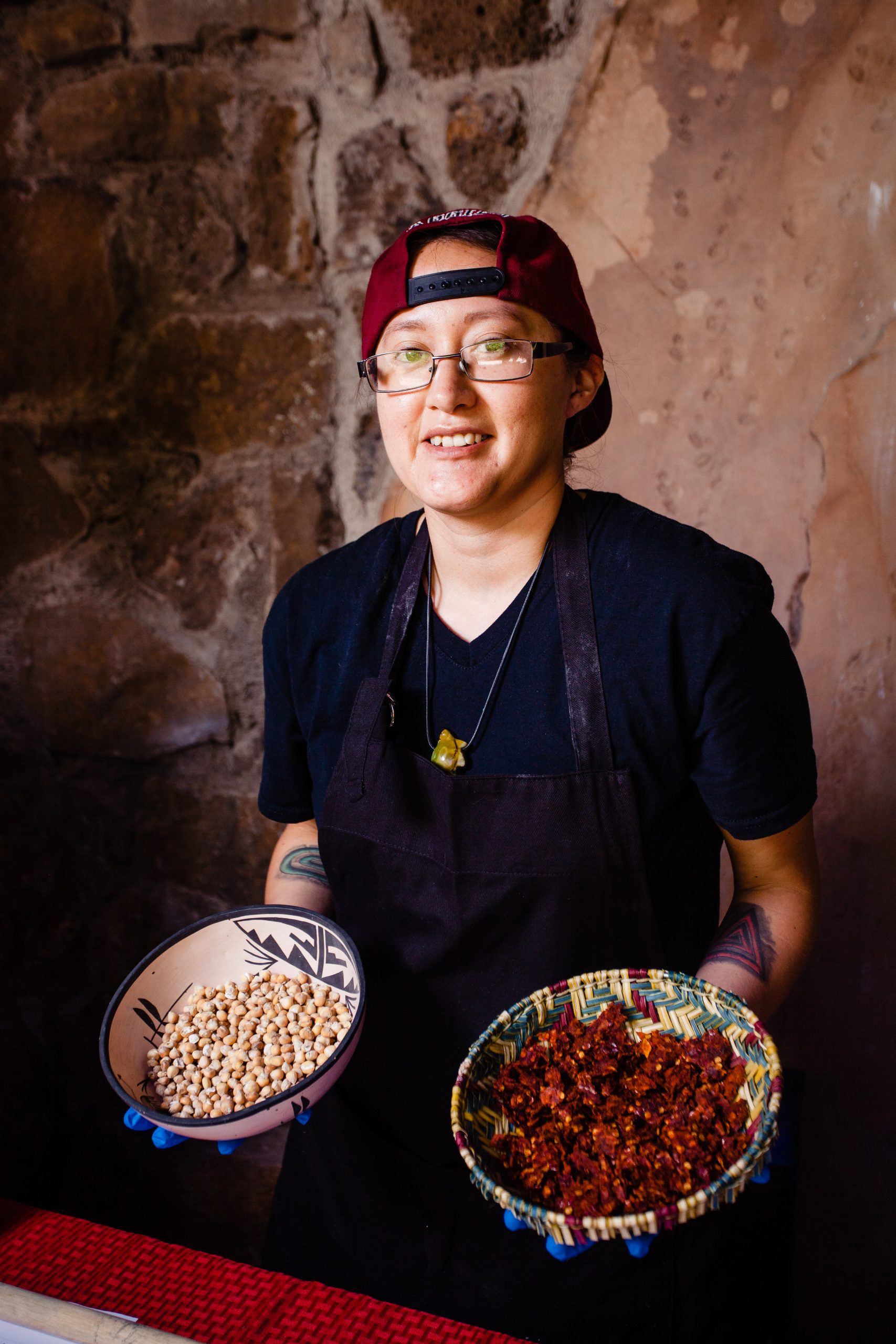 Presentations
July 8 Collections Talk with Aric Chopito
July 16  Tool Gourd Carving Demonstration with Jonah Hill
July 17 Hopi Long-Flute Project
July 24  Zuni Games & Zuni Bread
July 25  Zuni Games & Zuni Bread
Each Sunday 11am-2pm Indigenous and ethnobotanical garden tours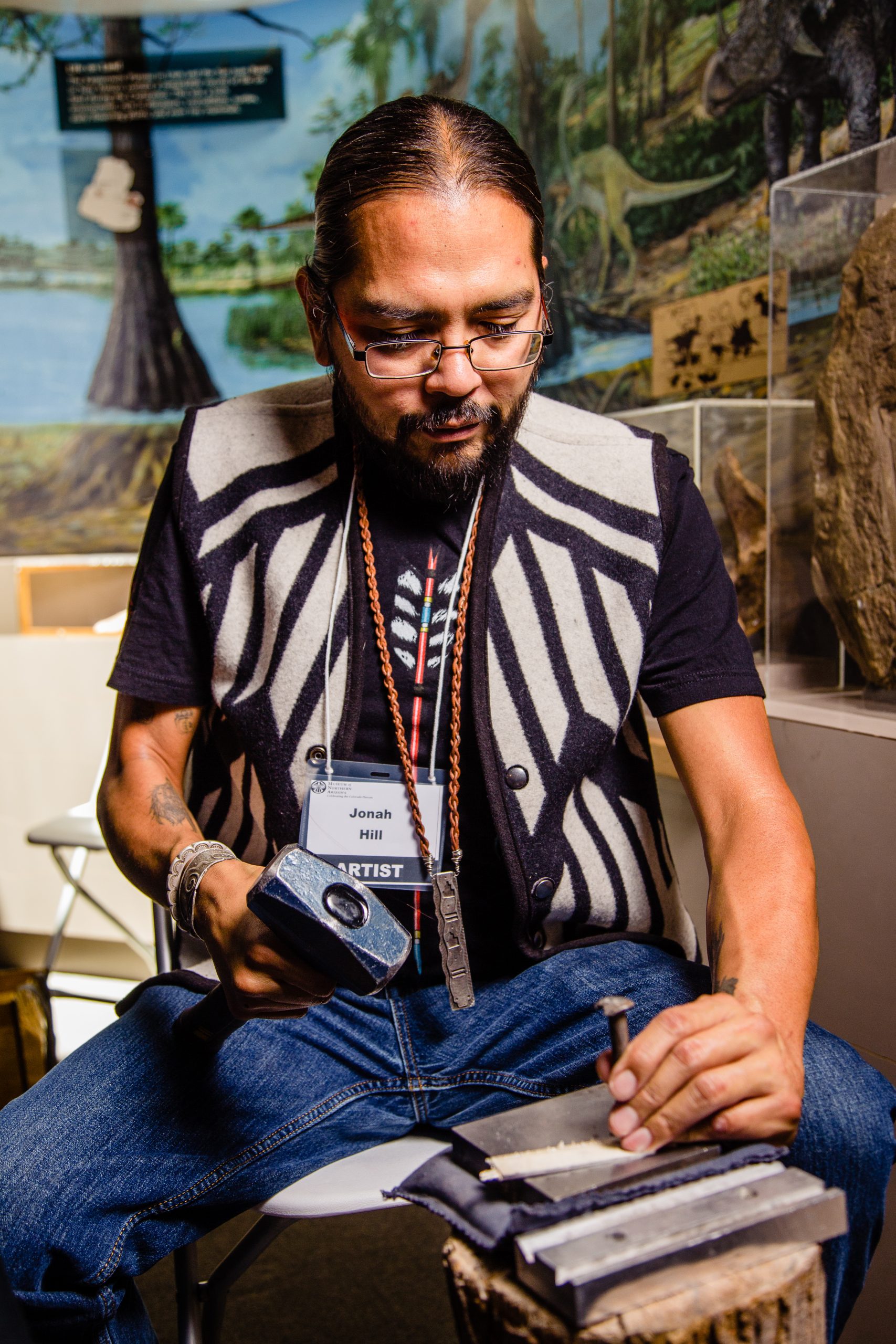 Artist demonstrations
Watch weavers, painters, carvers, and jewelers at work. Many of the artists use techniques that have been passed down for generations.
The artist market portion of the festival opens each Friday, showcasing a different group of artists each weekend. The Hopi, Navajo, Zuni, Yavapai, and Havasupai artists will be displaying and selling their beautifully crafted traditional and contemporary jewelry, pottery, basketry, katsina carvings, weaving, clothing, and more.