"A thorough art education… is of the greatest benefit to every human being. … training in art appreciation means an increased ability to see beauty in the world about you and a facility for creating things with your hands; these things are a great asset and add immensely to our joy in life.

"Proper art education is a basic necessity, not a mere cultural frill; we do not believe that art is for the very few, somewhere far beyond the understanding of the majority; it is for every one of us, in varying degrees of course, and does not consist merely in the painting of pictures, or the making of statues, but may be well applied to all the practical processes of our daily lives, making them more interesting and more worth while."

Mary-Russell Ferrell Colton
Nature sketching with Liz Blaker
More and more people are keeping journals to draw what they see while out on walks or hikes.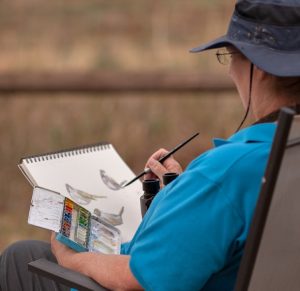 Sketching enhances your relationship with nature by letting you slow down and look more closely.  In this drawing class, lay aside your fears and frustrations. The instructor, Liz Blaker is a biologist who became a nature artist at age 50 and has helped other "non-artists" learn to control lines, draw shapes, and apply shadow to give their drawings dimension. In this series of classes, students get to sketch, use water soluble colored pencil, and master watercolor. In addition, because Liz is a biologist, she provides information on the plants and animals drawn in the class.
$35 per class session. Email Liz Blaker to sign up or ask questions.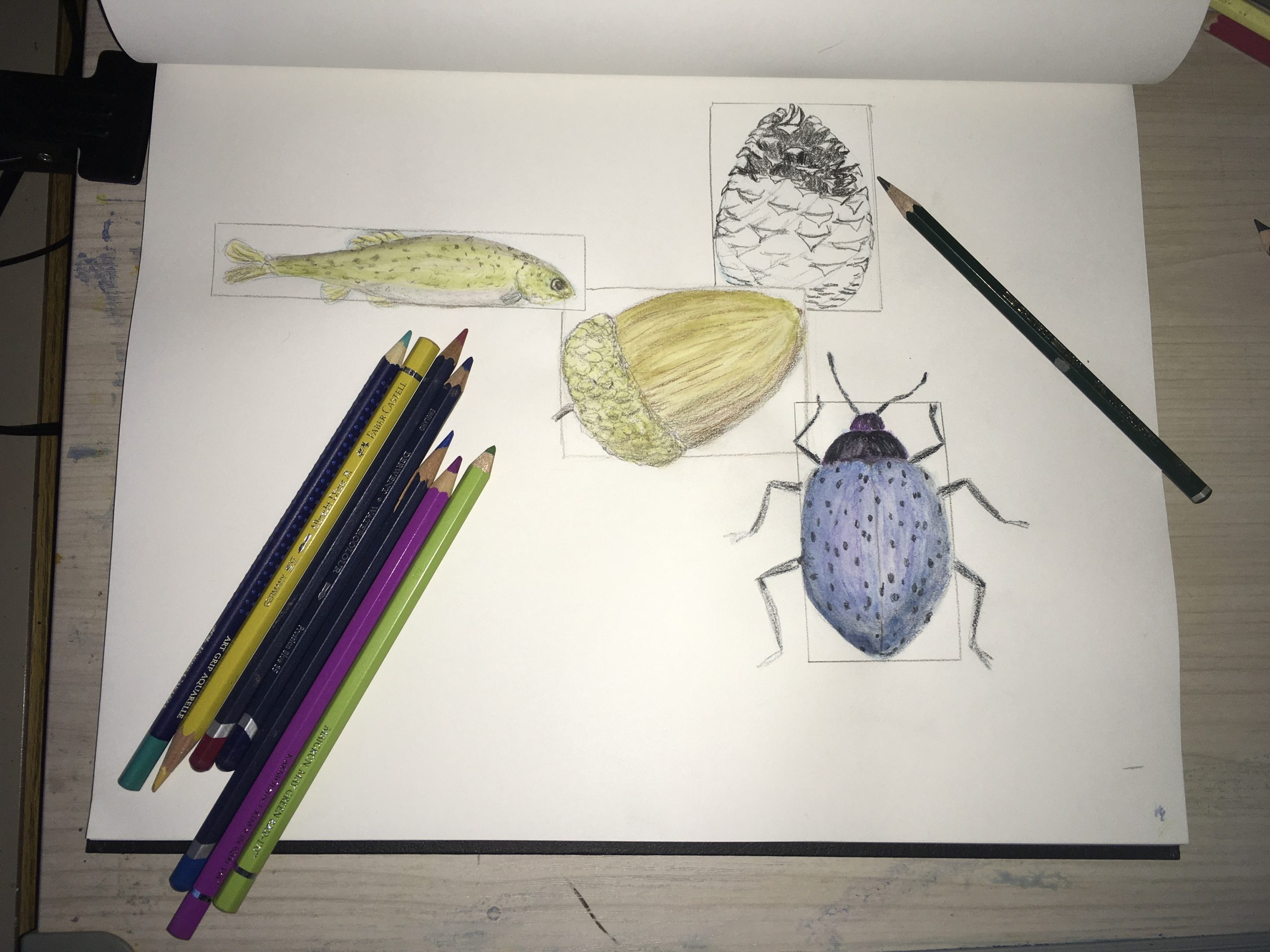 Nature Drawing and Sketching for Absolute Beginners
Sunday April 4, 10, 24, and May 1, from 1:30 to 3:30 pm
Using water soluble colored pencils, students will learn the basics of pencil work drawing acorns, then develop their technique drawing Spotted Dace, Pleasing Fungus Beetle, and Ponderosa Pines. After drawing, a touch with a damp brush makes the drawing look like a painting.
Email to register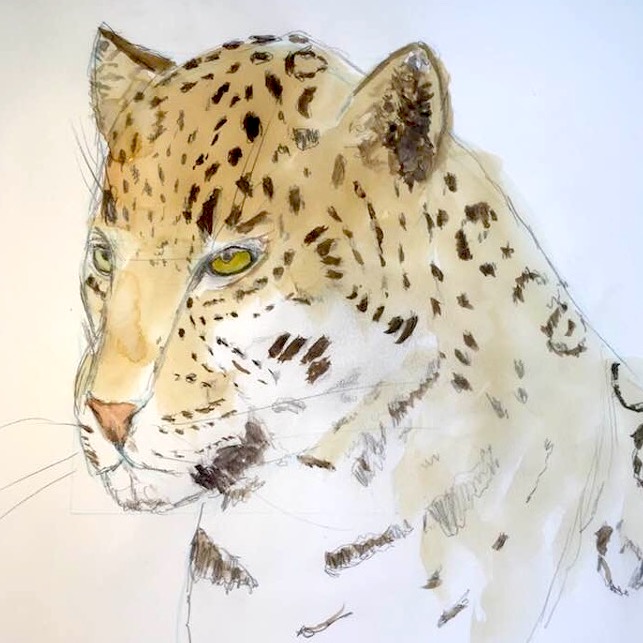 Sketching Southwest Predators
Sunday May 15, May 22, May 29, and June 5 from 1:30 to 3:30 pm
Learn about proportions, texture, color, and how to paint fur, as well as the fascinating biology, while sketching wildcats, river otters, and black bear. The final week will be a field trip to sketch at Bearizona (entry fee not included).
Email to register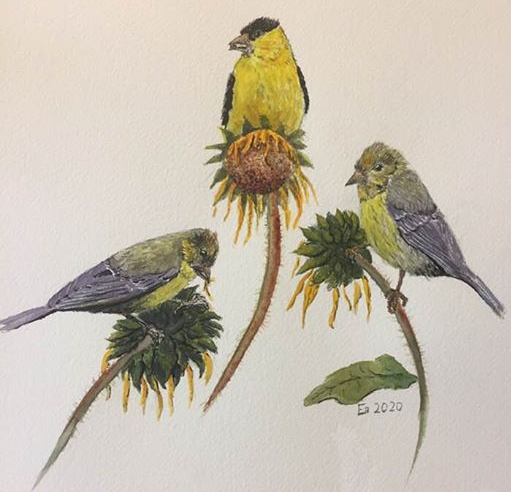 Drawing and Painting Birds
Sunday July 17, 24, 31 and August 7 from 1:30 to 3:30 pm
Learn to draw and paint lifelike birds in watercolor.
Email to register
Beginning Watercolor with Lisa Lee Pearce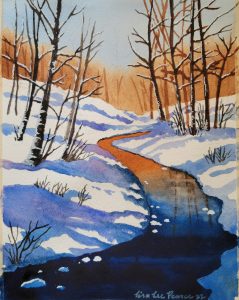 Artist Lisa Lee Pearce teaches the fundamentals skills and techniques for students to learn how to create and enjoy painting in watercolor. This eight week session starts with an introduction to the tools and materials, how to set up a workspace, and how to choose subject matter. Students will learn and practice fundamental watercolor techniques, including layering and adding detail.
Lisa has more than 40 years fine art experience, including illustration, graphic design, enamel watercolor, and mixed media. Her art has shown in galleries throughout the Southwest. She studied art at Metropolitan State University in Denver, University of Northern Colorado in Greeley, and La Poggerina De Firenze in Florence, Italy.
Specifically for beginners. $20.00 per class for eight weeks. Students will also need to purchase about $50 of supplies. Email Lisa with any questions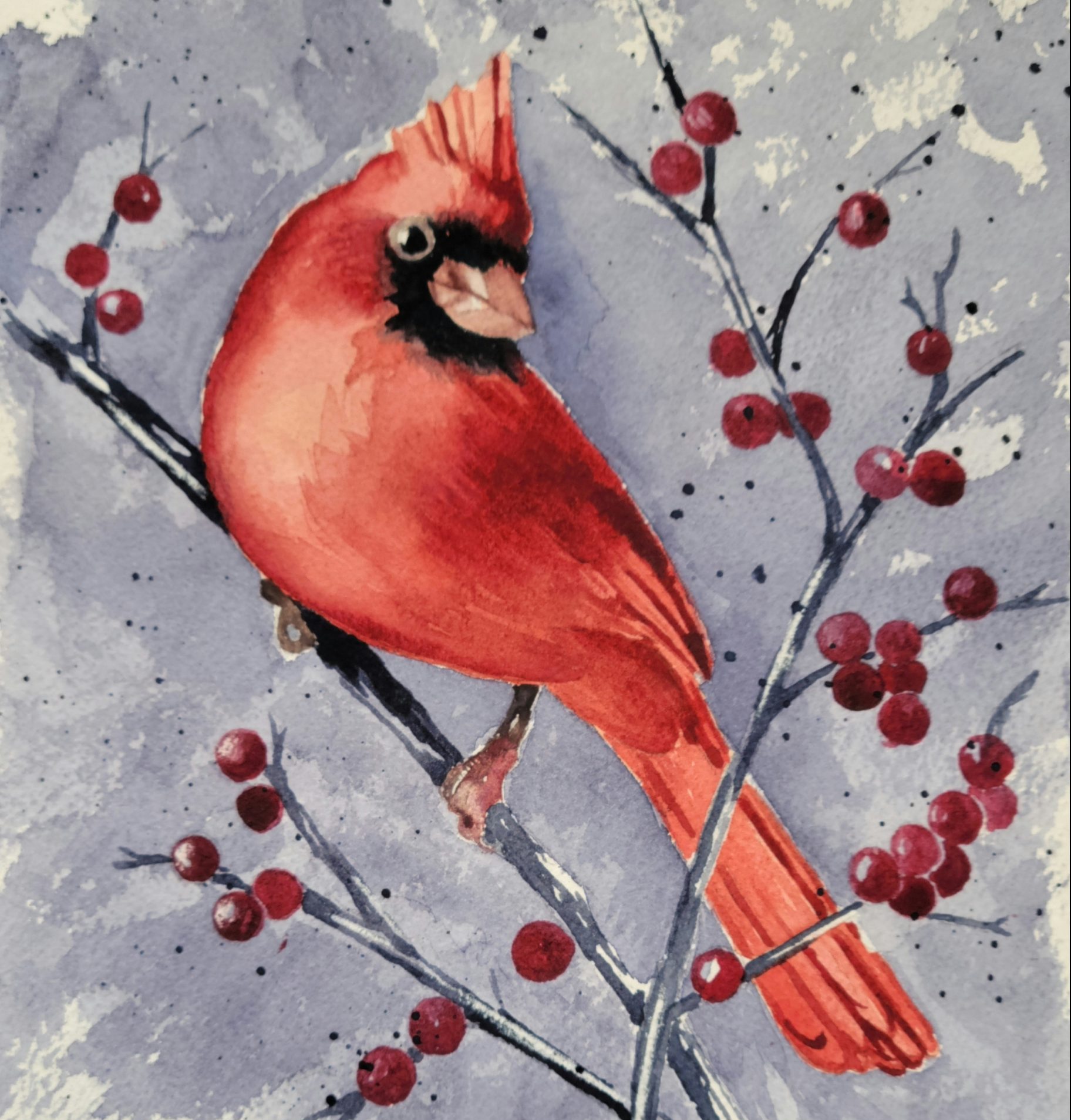 Beginning watercolor
Thursdays starting April 14 and Saturdays starting April 16, 9 am - 12 pm
Fundamental skills and techniques for painting with watercolor. This is an introductory class is aimed at beginners.
Email to register
Landscape Painting with Deborah Mechigian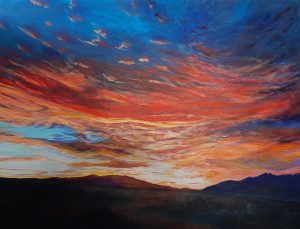 Landscape painter Deborah Mechigian will teach fundamentals of composition, perspective, and color mixing in this weekly class. Each class we will focus on one element of a painting, then do a teacher guided paint-along as a demonstration. Students will then work on their own project for the remainder of the session.
Deborah works in acrylic and watercolor to capture the beauty of the land and sky. She studied with Lilias Apland, the only student of master painter R. Brownell Mcgrew. She enjoys teaching others and recently taught Acrylic painting at the Amerind Museum and watercolor painting at the Arboretum.
All levels welcome. $20.00 per class. Email Deborah to sign up or ask questions.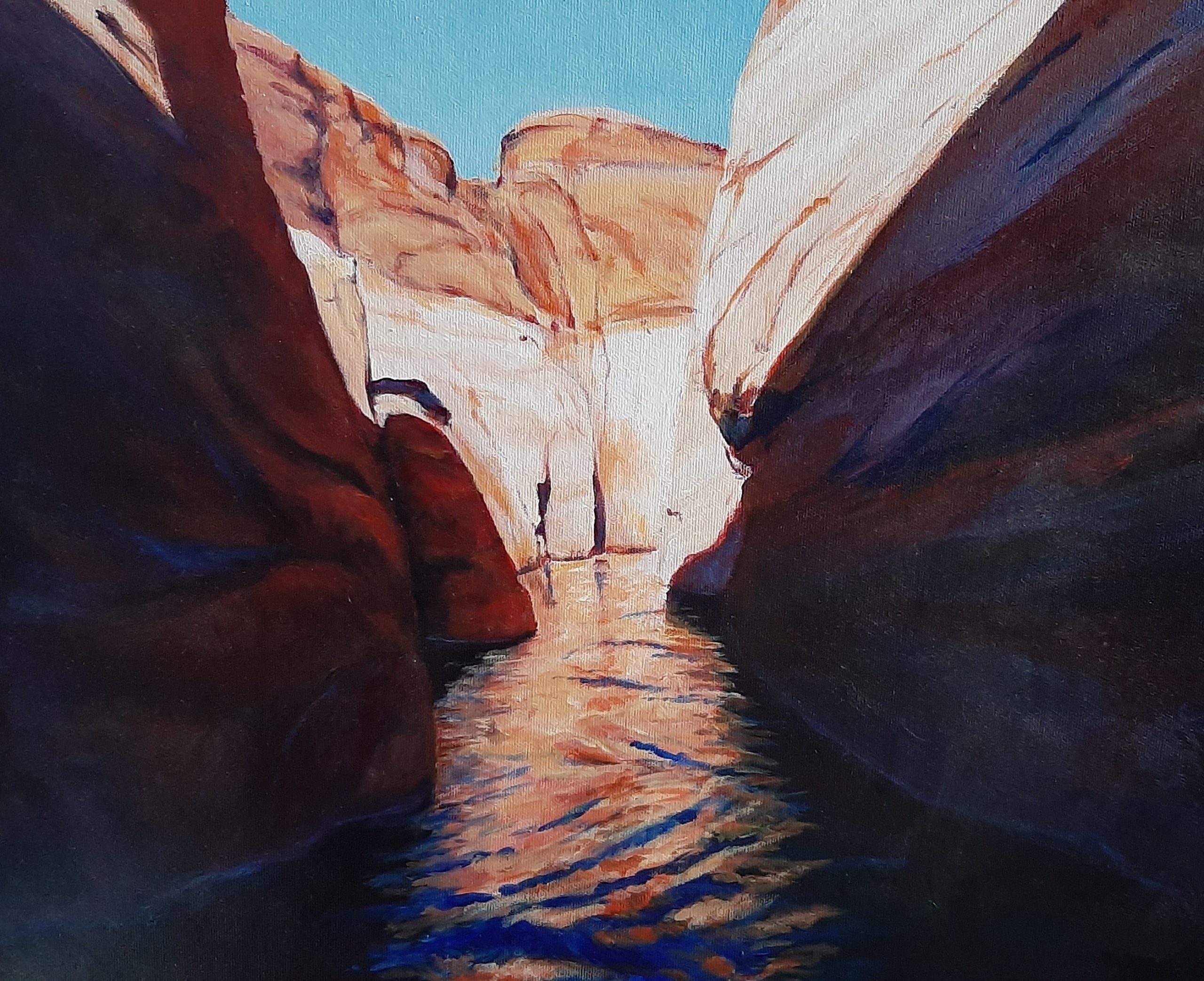 Landscape Painting
Tuesday's, 9 am- 12 pm
Learn the fundamentals of landscape painting, including fundamentals of composition, perspective, and color mixing. $20
Email to register