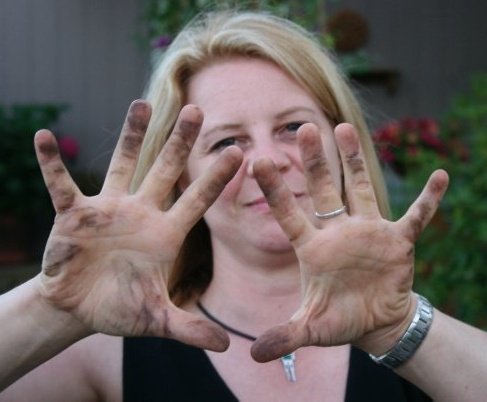 Kristan Hutchison
As Director of Public Engagement, Kristan Hutchison handles press and public outreach for MNA, as well as overseeing Public Programs. MNA is the third act of her career. She started as a journalist, a 15-year adventure that took her from Alaska to Antarctica and around the world. Among her journalism highlights were five seasons writing about Antarctic science for the National Science Foundation, a science journalism fellowship at the Marine Biological Laboratory of Woods Hole, MA, and a Pew Fellowship in International Journalism.
Kristan transitioned to teaching and marketing after moving to California, where she and her husband, Joe Mastroianni, also worked with the Maker Faire, a family-friendly festival of invention, creativity, and resourcefulness. They moved to Flagstaff after their three daughters were grown.

Besides her official role, Kristan also runs the MNA writer's group, which meets on alternating Wednesdays. Kristan earned a BS in Political Science from Bard College, NY.
email: Khutchison@musnaz.org