...

More Than a Meal
November 5 @ 2:00 pm

-

3:00 pm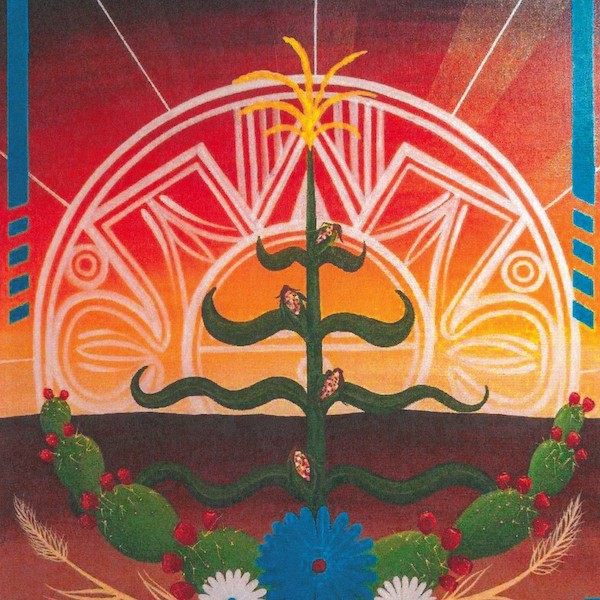 This panel discussion will focus on the appropriation of Indigenous crops and foods and the impacts of colonization on food sovereignty and Indigenous foodways, as well as spotlight current trends in Indigenous foodways. It will pose the questions: How does the right to access sacred and traditional foods and food sovereignty affect Indigenous communities' abilities to thrive? How does colonization's impact on access to sacred and traditional foods affect other interdepedent relationships, such as to the land, as well as to harvesting, hunting, and spiritual practices? In what ways are Indigenous communities leading restorative practices toward greater food sovereignty? This discussion will be moderated by Dr. Kelley Hays-Gilpin, the Edward Bridge Danson, Jr. Chair of Anthropology at the Museum of Northern Arizona and also Professor of Anthropology at Northern Arizona University 
Panelists: Chef Brett Vibber, Chef Jaren Bates, Andi Murphy 
This panel discussion is the second in a series of three being sponsored by the Museum of Northern Arizona, the Sedona Arts Center, and the Arizona Humanities.
The talk is free with museum admission.
Sunday, November 5, 2023 at 2:00
Photo credit: Mallery Quetawki