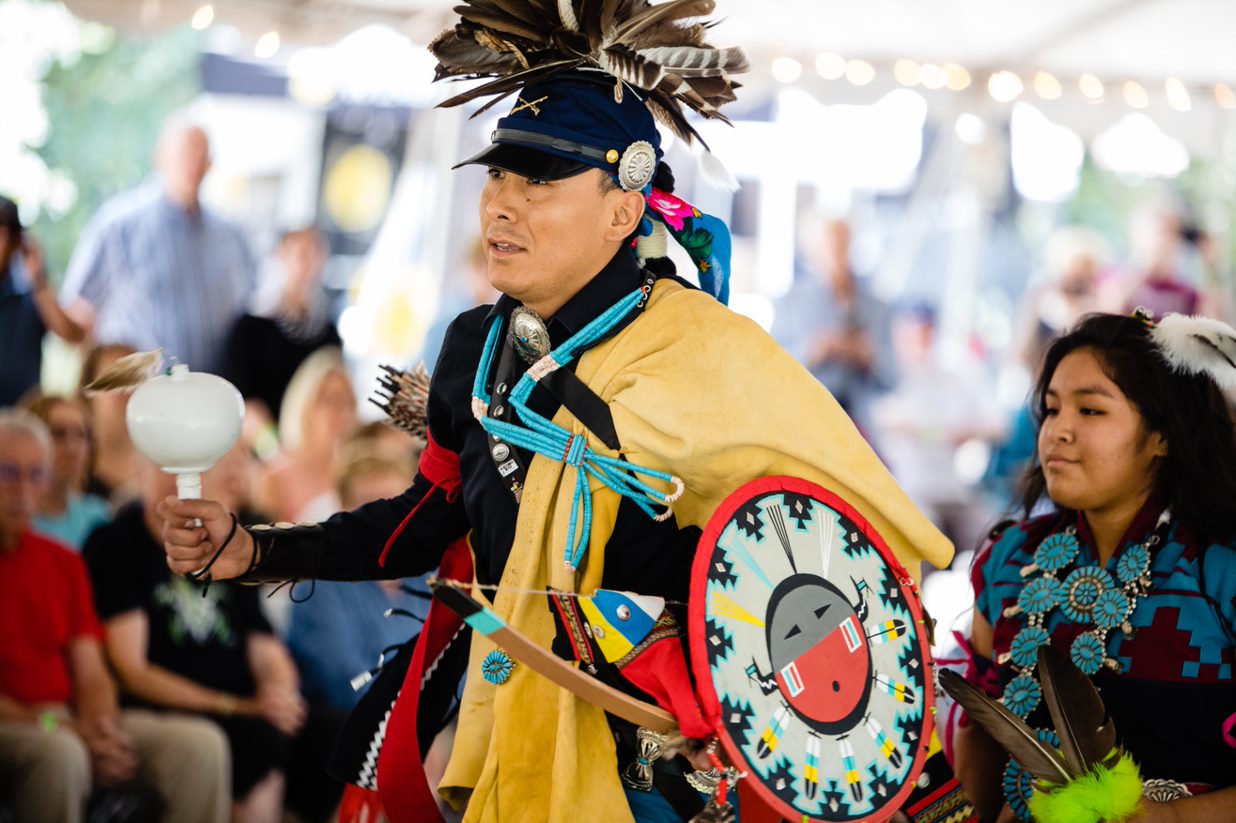 IMPORTANT NOTICE:
For to the health and safety of all of our artists, visitors and staff, this year's festival's has been postponed to 2021.
We look forward to welcoming you back soon.
2020 Festival Information
This year the Zuni, Hopi, and Navajo festivals have been postponed to 2021.
Follow MNA on Facebook or sign up for our e-news to stay informed on all of our events.
Member Preview: Postponed
Festival: Postponed to 2021
Weekend Pass: $20 adult, $12 youth/student/American Indian
Daily Admission: $15 adult; $8 youth (10-17) & student (with ID), and $8 American Indian (with tribal ID)
Free for Museum members, NAU Students & children 9 & under
2021 Schedule
Coming Soon.
Navajo Artists (2020)
(In Alphabetical Order)
(Alphabetical by Last Name)
Evelyn Begay, Textiles
Sylvia Begaye, Diverse Arts
Michael Billie, Paintings
Rena Charles, Beadwork
Vivian Descheny, Weavings
Virginia Shortman, Pottery
Harold Stevens Jr., Jewelry
Tracy Tohannie, Paintings