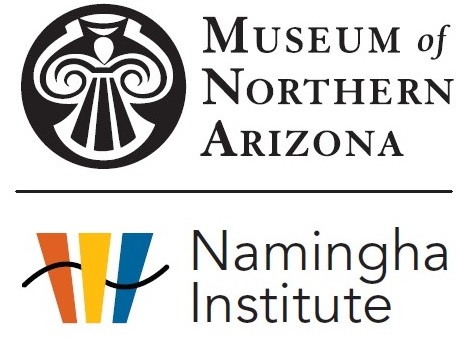 About the Namingha Institute
So named for the Namingha family, who believe deeply in giving back to the community by aiding and nurturing young artists, the Namingha Institute celebrates the region's diverse artistry. This residency will provide the five selected student residents with a challenging and stimulating environment to explore their artistic interests through various media. Throughout this week-long residency, students will have opportunities to tour MNA's Platinum LEED Certified Easton Collection Center and are encouraged to pull inspiration from the beauty and diversity of the Colorado Plateau.
The Namingha Institute Master Class is a paid residency that will be held at the Museum of Northern Arizona from June 7th-14th, 2020. Students will receive lodging and a stipend for any expenses. Throughout the week, students will participate in classes with master artist, Baje Whitethorne Sr. and other guest teachers and speakers who are leading successful careers as artists. On June 13th, students will engage in a showcase and reception for the public, including guests from MNA staff, and the Museum of Northern Arizona's Board of Trustees.
Deadline for submitting your application is March 31st, 2020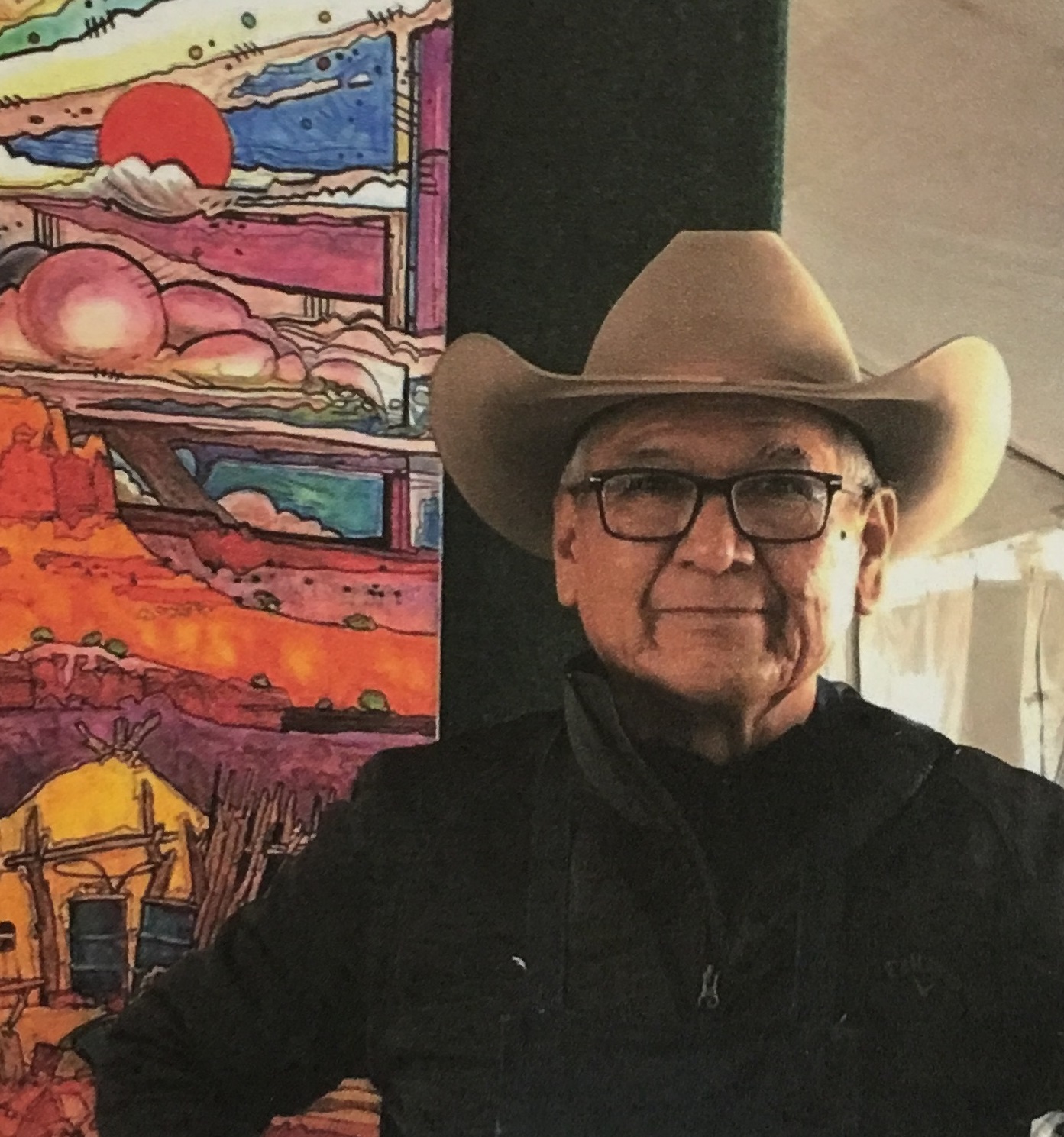 About the Master Artist
Baje Whitethorne Sr. is an accomplished sculptor, illustrator, author and a leader in the art community. He frequently mentors and instructs younger, upcoming artists. He's a founding member of Art of the People, a group of collective native artists who work together to encourage a new generation of artists and share Navajo culture through their art.  Currently, Baje resides in Flagstaff, Arizona, and he continues to pursue his childhood interests of storytelling and art. His artwork reflects his homeland and rich culture, depicting striking landscapes and the harmony of the Navajo way of life.
Baje has illustrated eight children's books, two of which he also authored. His unique style has earned him the Western Heritage Wrangler Award from the Cowboy Hall of Fame, in addition to many other honors. Baje's artwork can be seen at various museums, art galleries, and private collections across the globe. He also has toured across Europe, showing his work in cultural centers in France, Germany and Italy. He earned the 2014 Mayor's Legacy Award for Lifetime Contribution to the Arts at the Viola Awards Gala in Flagstaff, Arizona.
For more information, please contact the Namingha Institute Coordinator, Darvin Descheny at ddescheny@musnaz.org or at 928-774-5211 ext 267.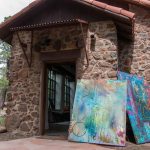 Press Coverage from 2019
"Namingha Institute brings young artists to MNA" - Daily Sun
Click here for the full text article.