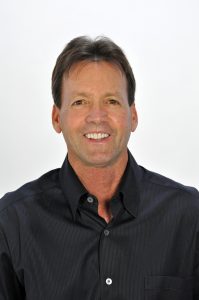 As the Museum of Northern Arizona approaches its 2028 centennial, we welcome this new strategic plan to guide us there and beyond.
Our Museum is cross-stitched into the social fabric and identity of Flagstaff, the largest community that lies atop the Colorado Plateau. Nearly 100 years ago Museum founders Harold and Mary-Russell Ferrell Colton understood the importance of establishing a place-based cultural institution that fostered a deep respect and sense of wonder for the environment around us.
It's just as important today.
For this reason, our new strategic plan was created with a reach far greater than the Museum itself. Nearly 150 interviews with scientists, researchers, artists, writers, philanthropists, volunteers, tribal members, and community stakeholders provided input and direction.
We thank the many contributors and Lord Cultural Resources for their expertise in conducting interviews, compiling information, and distilling it in a way that honors and supports our past – but also opens the door and welcomes an exciting future.
Now, with roadmap in hand, we see a bright destination for our wonderful and venerable community institution.
Troy Gillenwater
Chairman