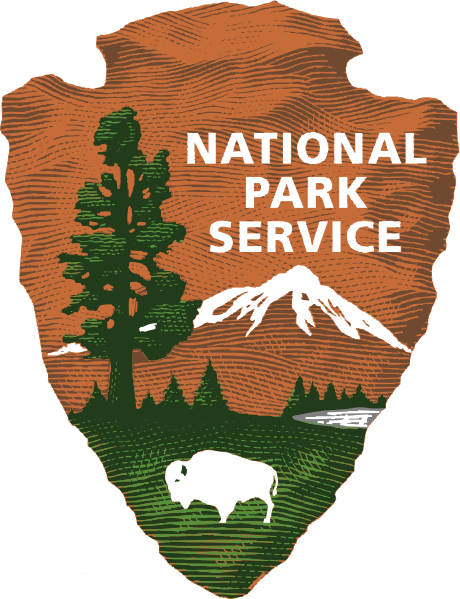 MNA and NPS Partnership
Since the Museum's inception, MNA scientists have collected objects and specimens from federal lands on the Colorado Plateau. They have studied and housed these items at MNA. Some of the lands from which the collections originate include national parks. Dr. Harold S. Colton, one of MNA's founders, was instrumental in recommending to Congress that Wupatki and Sunset Crater Volcano be set aside as national monuments. He also oversaw the excavation of major southwestern archeological sites in the 1930s such as Wupatki Pueblo and Keet Seel Pueblo at Wupatki National Monument and Navajo National Monument respectively. The history of the national parks in northern Arizona and the Museum of Northern Arizona are inextricably interrelated.
It is no wonder, then, that MNA is host to a unique, non-monetary, private-federal partnership with the Flagstaff Area National Monuments (FLAG), a group unit within the National Park Service (NPS). Since MNA was already housing the majority of the FLAG archeological collections and stores collections from other NPS units, the two entities created a Memorandum of Understanding (MOU) to work together even more closely. Signed in 2011, the MOU, a one-of-a-kind agreement for the NPS, allowed the FLAG Museum Curator to move an office and the FLAG archives from a housing unit at Walnut Canyon with little fire protection to the safety of the MNA grounds. In exchange, the FLAG Museum Curator serves as the NPS collections liaison at MNA, working 15% of her time for the MNA collections department. The agreement, which may change the way parks view partnering with curation facilities in the future, is for ten years, renewable upon expiration.
To learn more about the Flagstaff Area National Monuments, please visit the following websites:
A Story of Successful Curation Collaboration