McDougall Herbarium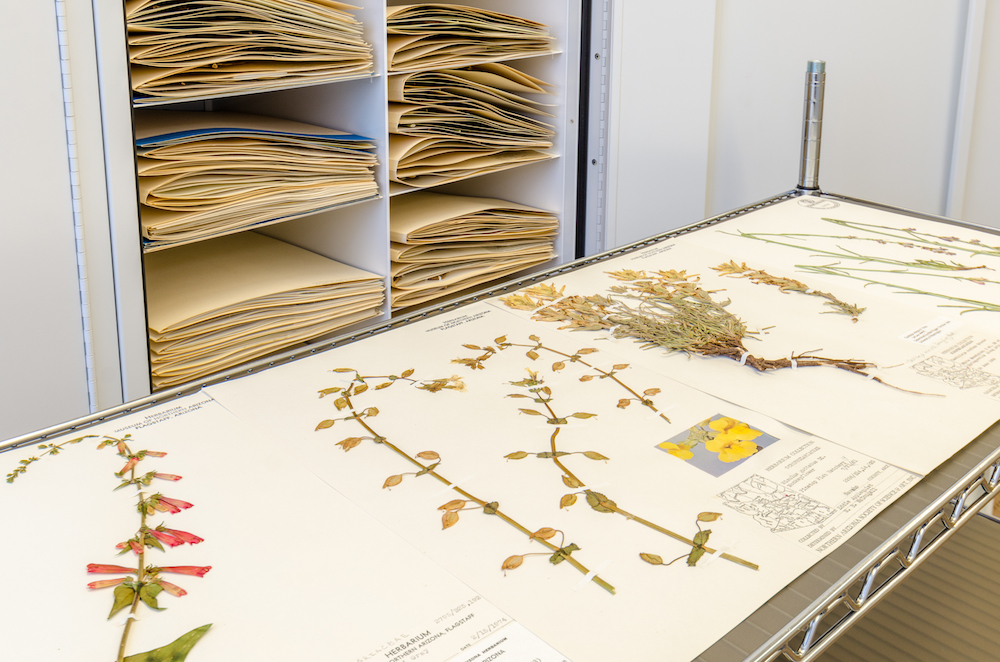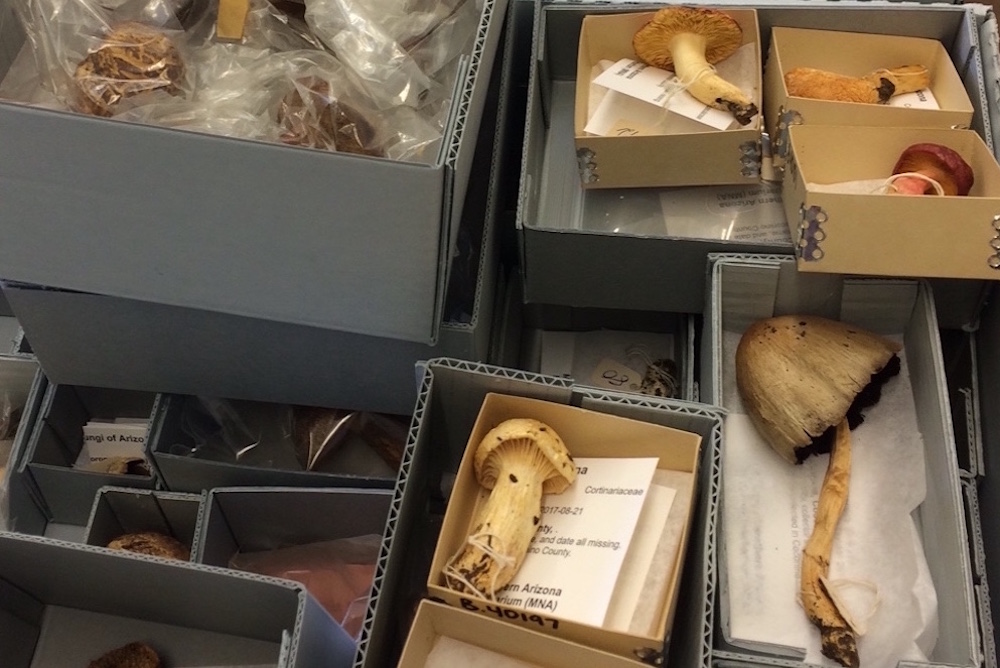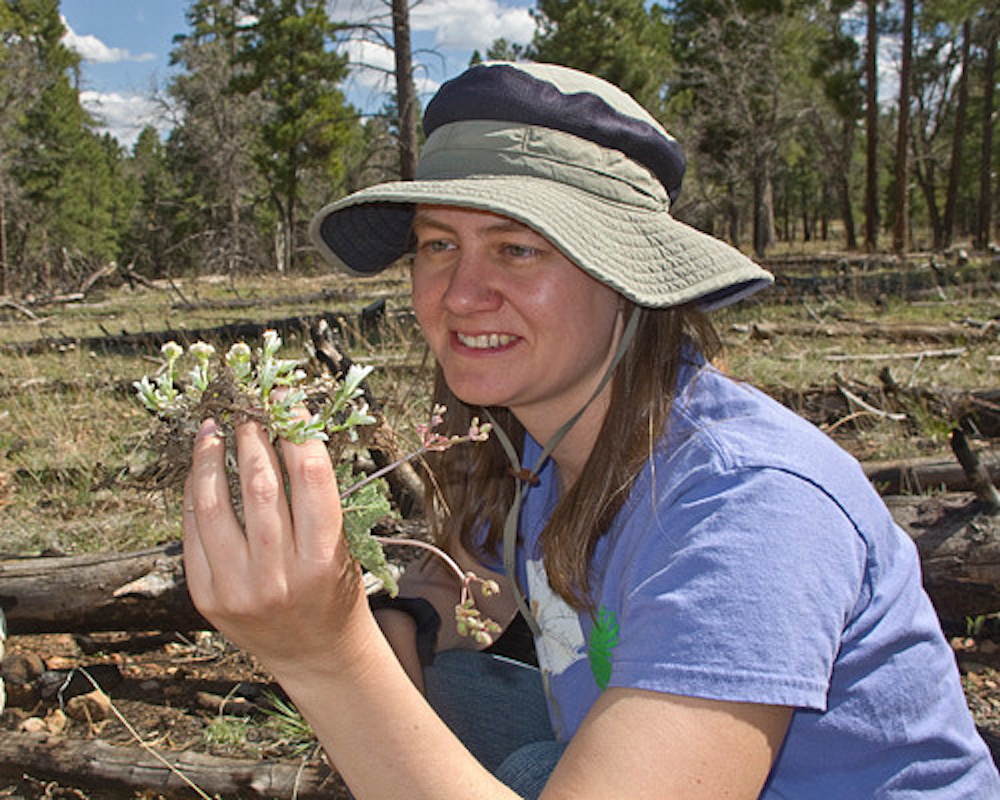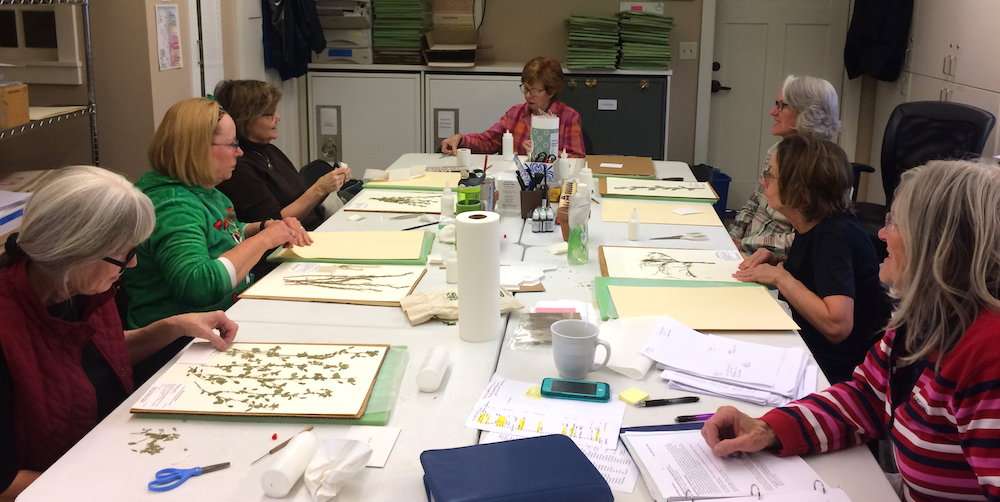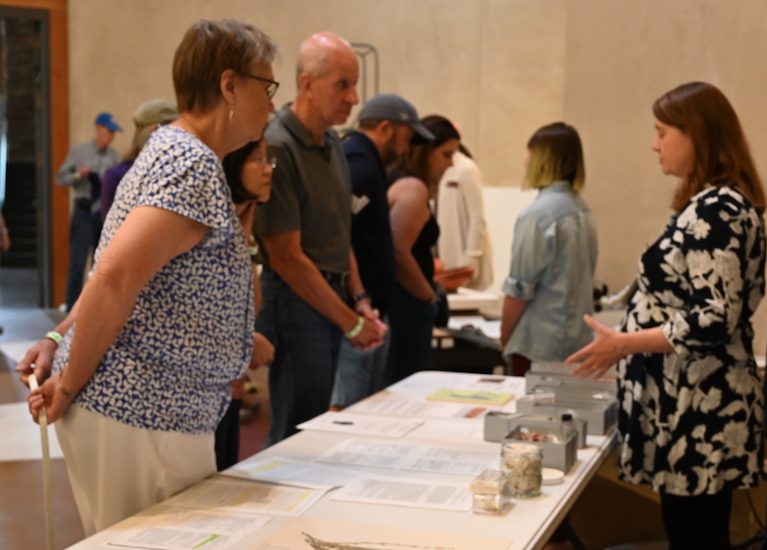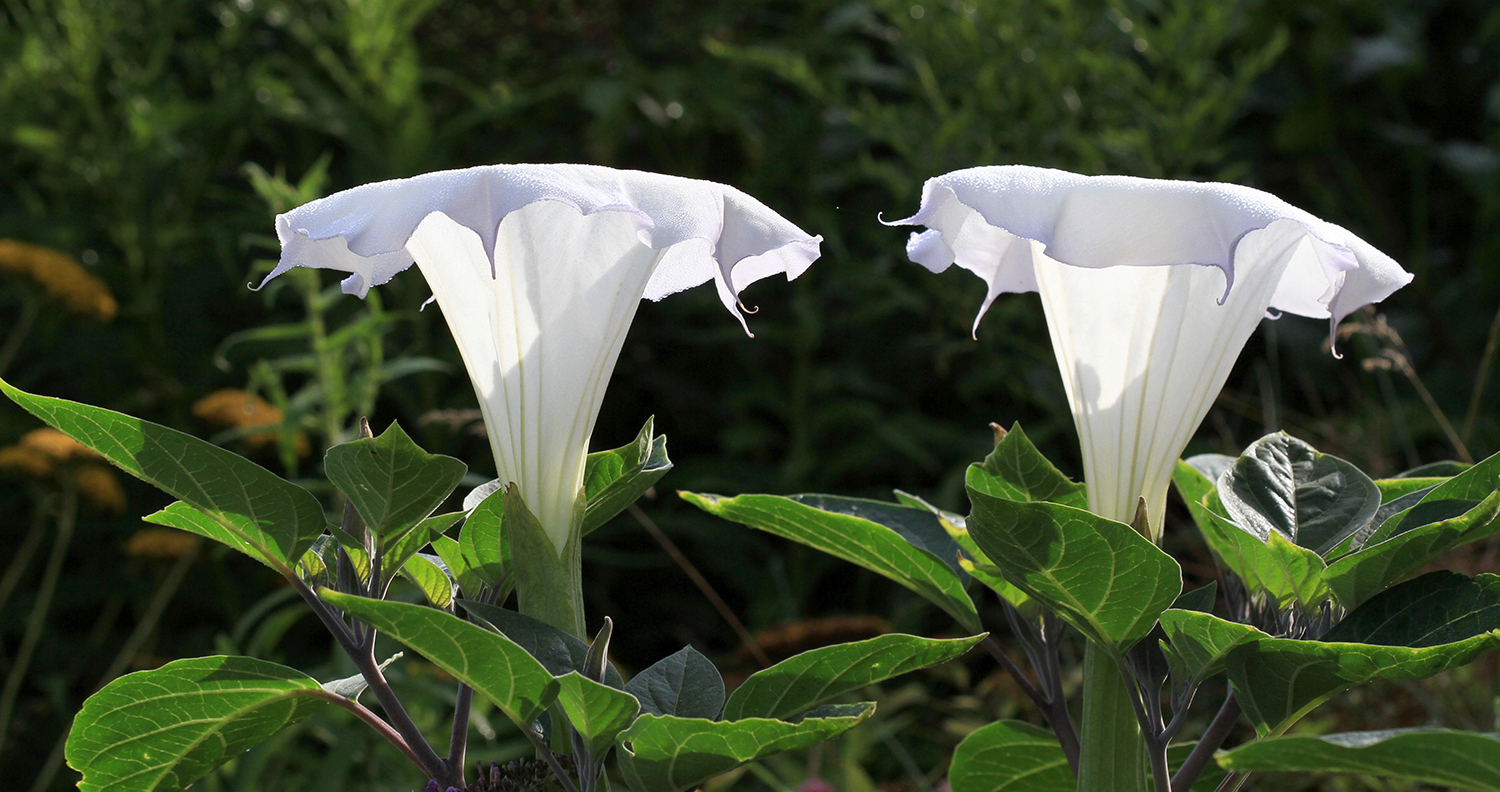 The Walter B. McDougall Herbarium documents the plant biodiversity of the Colorado Plateau and is an important record for measuring how flora are adapting to the changing climate.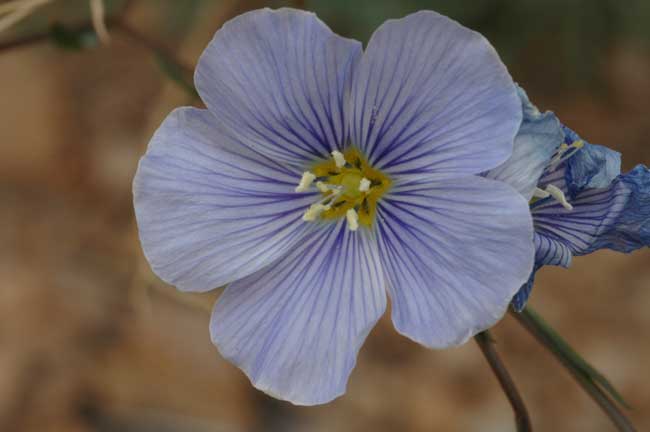 The herbarium holds more than 44,000 specimens. Numerous federally threatened and endangered species are preserved in the collection, as are 55 type specimens, which serve as reference points for the species. Some of the specimens were collected more than a century ago, with notes on location and bloom time that current researchers are able to use to note changes in the plants range.
Catalogued specimens represent 183 plant families, 1,035 genera, and 3,846 species as well as a significant collection of nonvascular plants including mosses, liverworts, hornworts, and fungi.
The strength of the MNA Botany Collection lies in several unique regional ethnobotanical and historical collections. The ethnobotanical collections include the Alfred F. Whiting Hopi, Havasupai, Hualapai, and Navajo collection, the Grenville Goodwin San Carlos Apache collection, and the Louisa Wetherill and Benjamin Wade Wetherill Navajo collections, and historical specimens collected by the MNA founders from when MNA was first established in the early 1930s. These holdings contain indigenous food plants as well as medicinal and ceremonial plants.
Most valuable, many of the specimens come with ethnobotanical notes about their traditional names and uses, from absorbent bark used to pad cradleboards to leaves purportedly used as poisons. Sometimes plants are also stored as they would have been in an ancient pantry, such as the cantaloupe melon, which is dried in strips and wrapped around itself in an early version of a fruit rollup.
McDougall, for whom the herbarium was named, was a professor, naturalist, ecologist, and former MNA curator known for his floras of Yellowstone, Big Bend, Death Valley, and Natchez Trace. He also authored Plant Ecology, the first textbook on this subject, and two important plant keys for this area: Seed Plants of Northern Arizona and Grand Canyon Wildflowers. One of the many contributions McDougall made while curator was growing the herbarium collection from 7,000 to more than 26,000 plant specimens.
Plant collection information from the Museum of Northern Arizona's McDougall Herbarium can be accessed online through the Southwest Environmental Information Network (SEINet), an online, collaborative botany database.