...

Blow, Blow Volcano!
September 27, 2022 @ 2:30 pm

-

3:00 pm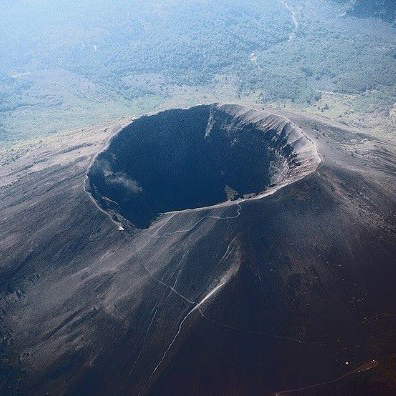 We know that the San Francisco Peaks are a big volcano that once blew its top! In this presentation for preschoolers, kids get to see a model erupt and learn how lava forms different kinds of rocks, from sharp, hard obsidian used for tools to lightweight pumice.

This will be at the Museum of Northern Arizona Discovery Village, which is at the end of Winding Brook Rd.