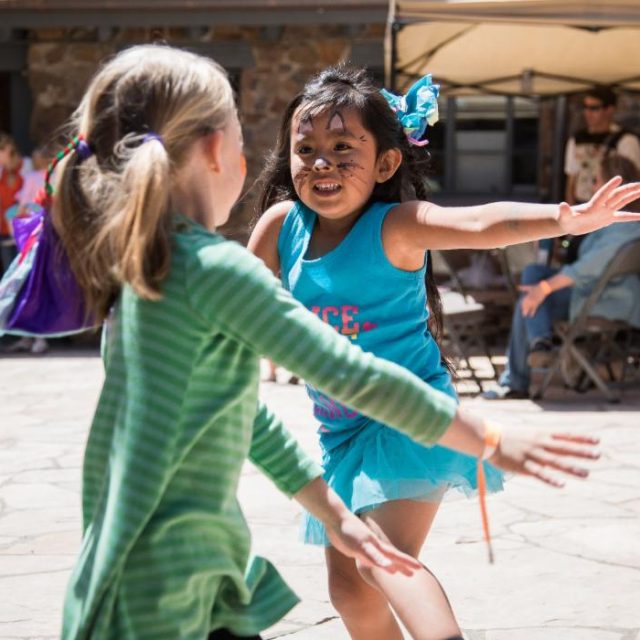 Thirsty Thursdays
Every Thursday May 30 - September 5, 5 pm to 8 pm
$6 admission/ Free for members, NAU students and kids age 9 and under
Enjoy a different band each week performing live music in the lovely Golightly Courtyard at MNA. Food, Beer, wine and soda available for cash purchase. Museum galleries and bookstore are open late for you to browse. Fun for the entire family.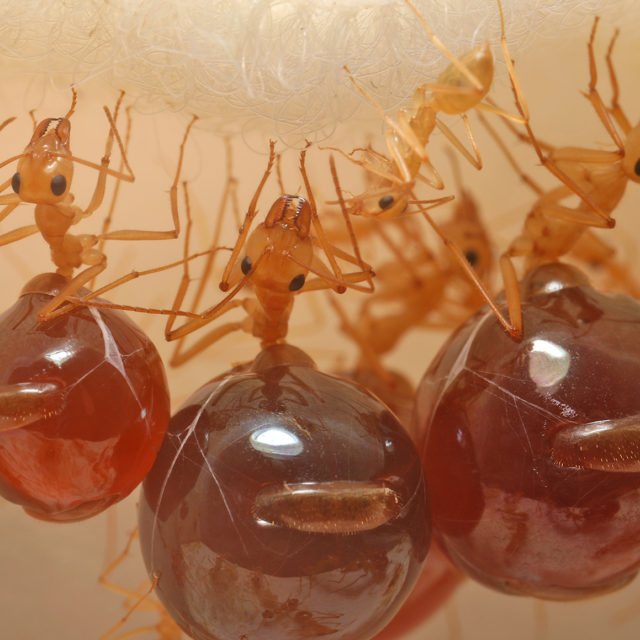 Steam Second Saturday: The Ant Empire
July 13, 2 pm
Join MNA on the second Saturday of the month for exciting kids' programs, hands-on activities, and creative crafts. Programs are included with admission and are scheduled at 2:00 pm. This month learn how to be an insect scientist by watching honey pot ants up close as they gather and store food as well as build their home and tend to their young. Fun crafts and activities included.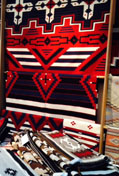 Navajo Rug Auction
July 20, 9 am - 6 pm
Consignment drop off - July 18 & 19, 10:00 am - 5:00 pm
The 2019 auction features more than 300 vintage and contemporary Navajo weavings from artists, consigners, and the R.B. Burnham & Co. Trading Post. Purchase high quality rugs at a wide range of prices and collect one of the world's classic art forms. Native art and Navajo weaving specialists will be onsite to ensure quality and prices. A portion of the proceeds benefit the Museum of Northern Arizona and the Flagstaff Arts Council.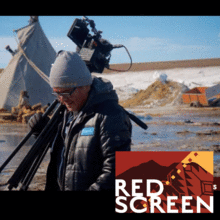 My Career as a Native Filmmaker: Indigenous Storytelling and Self-Representation
July 27, 11 am 
In this talk, Dustinn (White Mountain Apache/Navajo) will share some of his opinions and insights from his career as a Native Filmmaker. He'll discuss the complicated relationship Indigenous peoples have to the visual image in both the negative oppressive ways and the positive liberating healing ways. For Dustinn, film instills hope for healing, education and liberation in a country and society whose legacy of violence toward Native America is something Indigenous people still struggle to endure and survive. This is part of the Red Screen Film Festival. See the full schedule at redscreenfilmfestival.org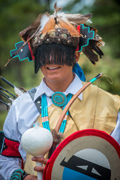 Navajo Festival of Art and Culture
August 3 & 4, 9 am - 5 pm
Spend your weekend in the cool pines and immerse yourself in the artistry and cultural traditions of more than 80 award-winning Navajo artists. Buy traditional and contemporary art and enjoy artist demonstrations, authentic food, insightful heritage programs, and a variety of Navajo performances.