Explore the Colorado Plateau with expert guides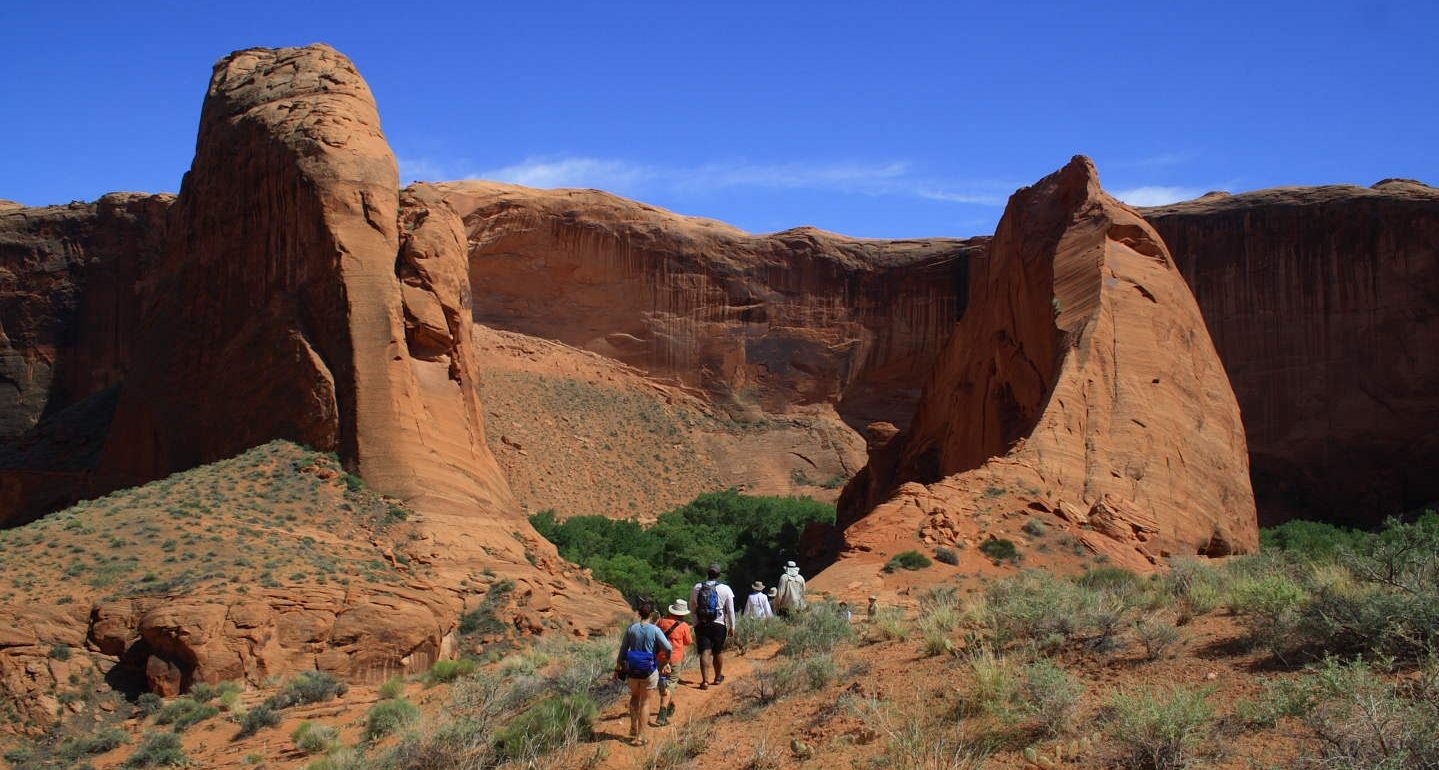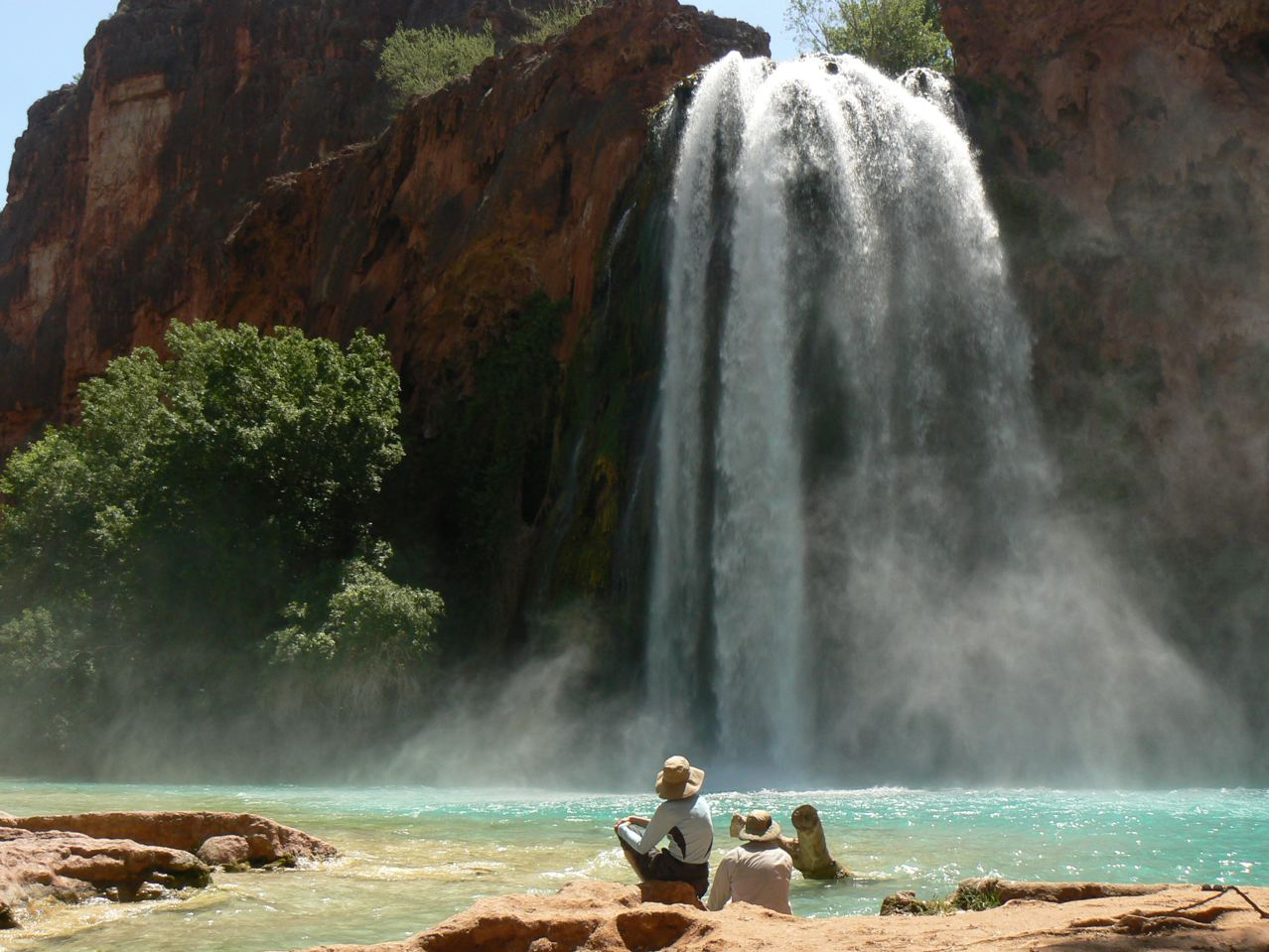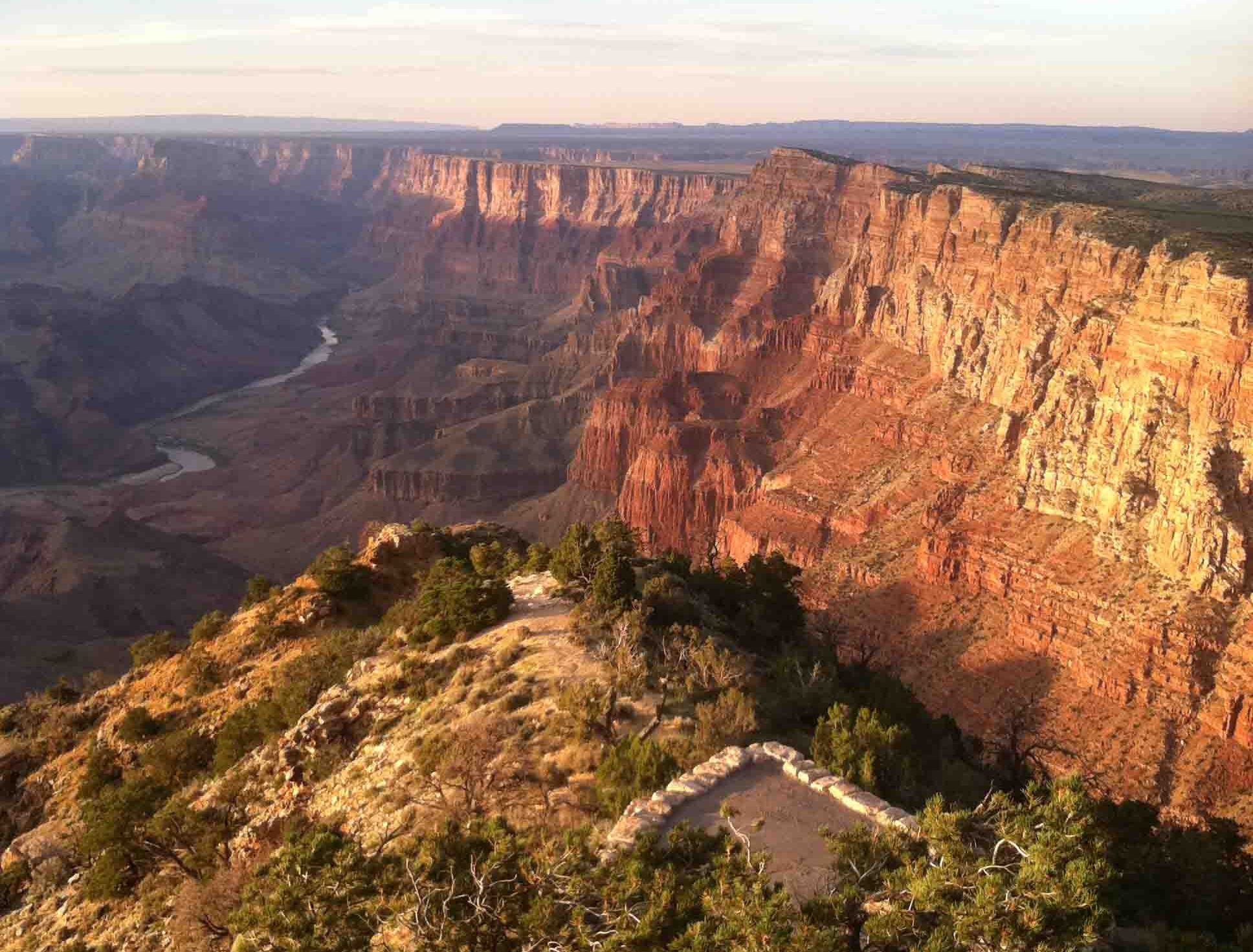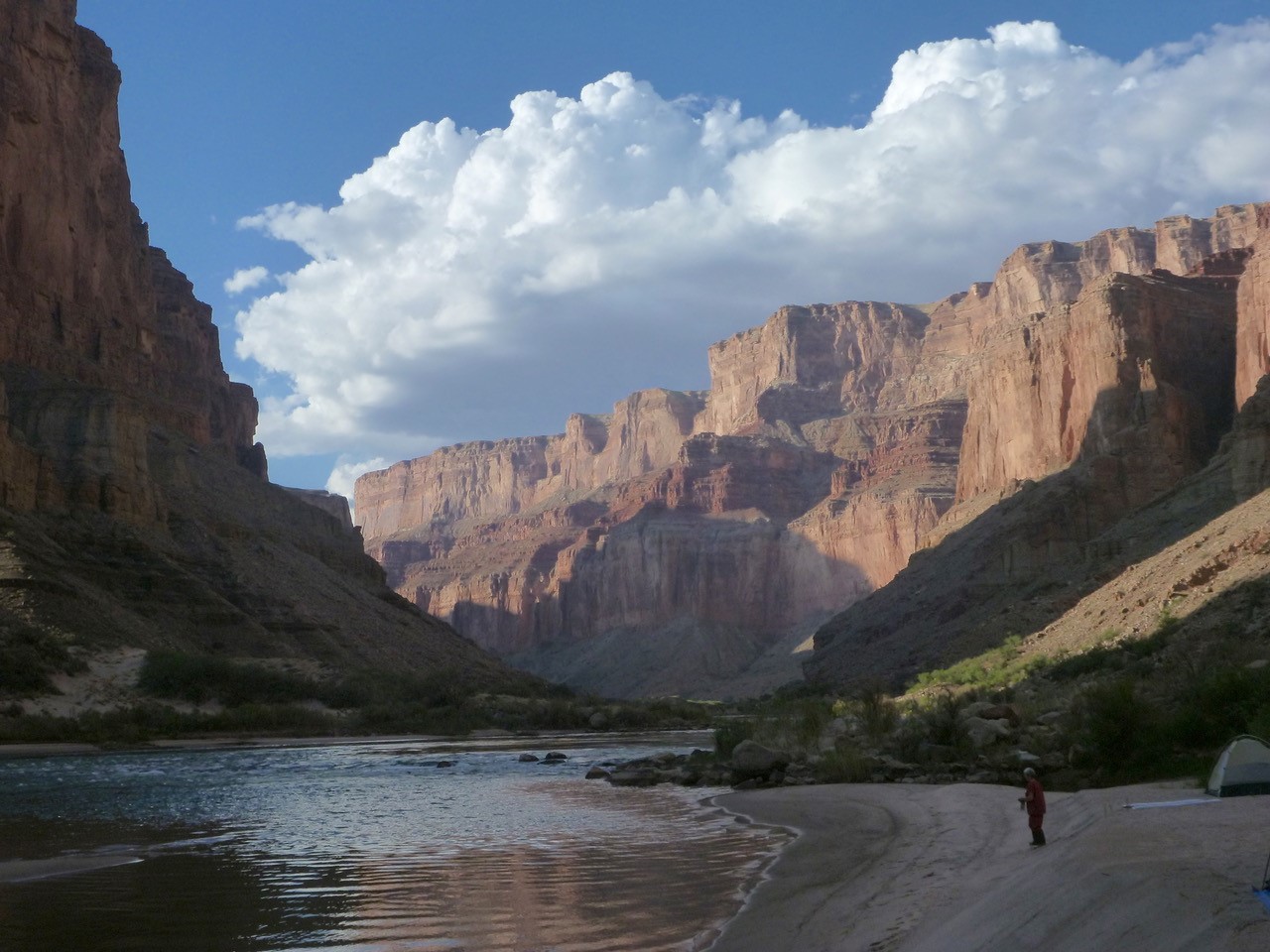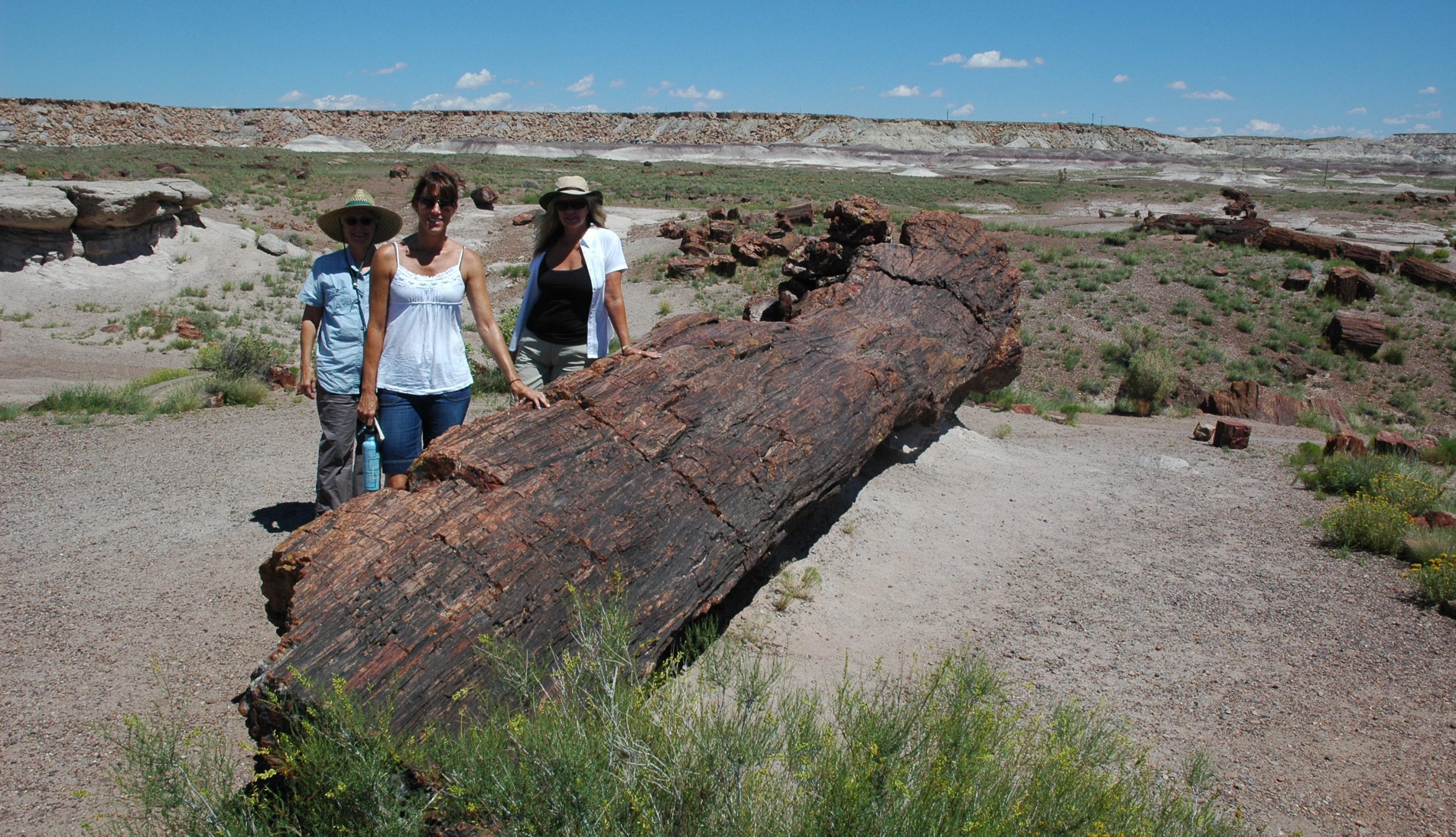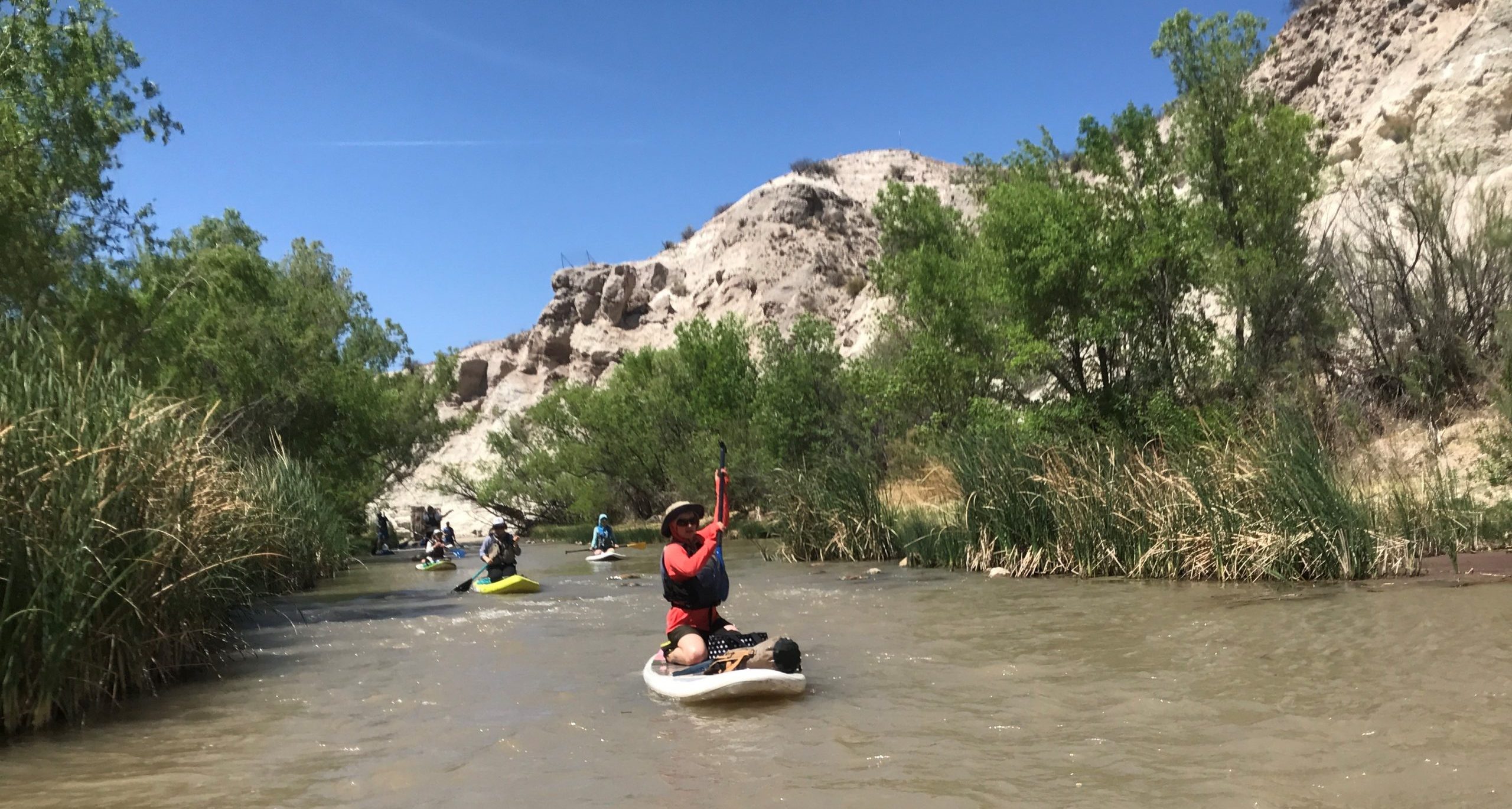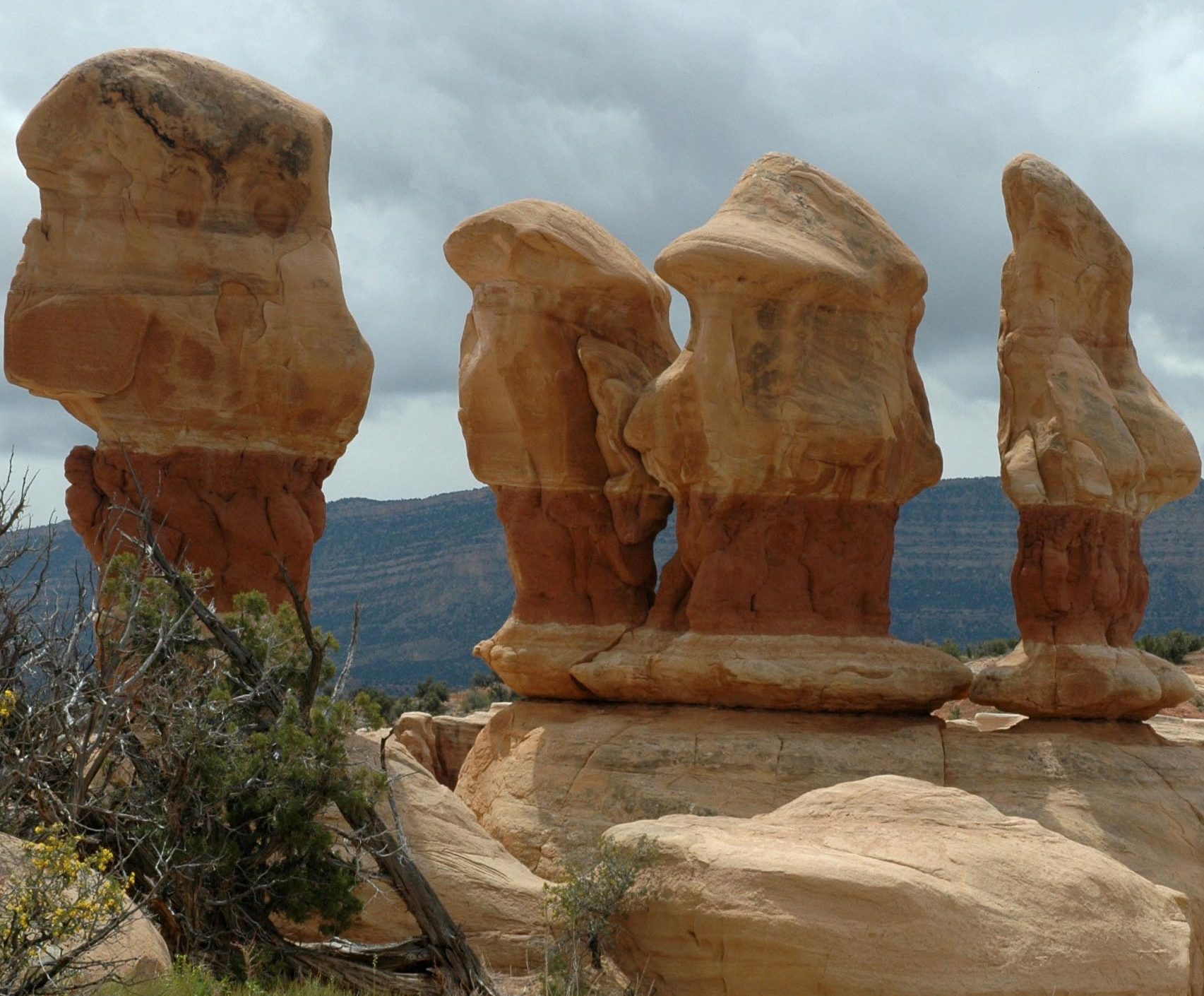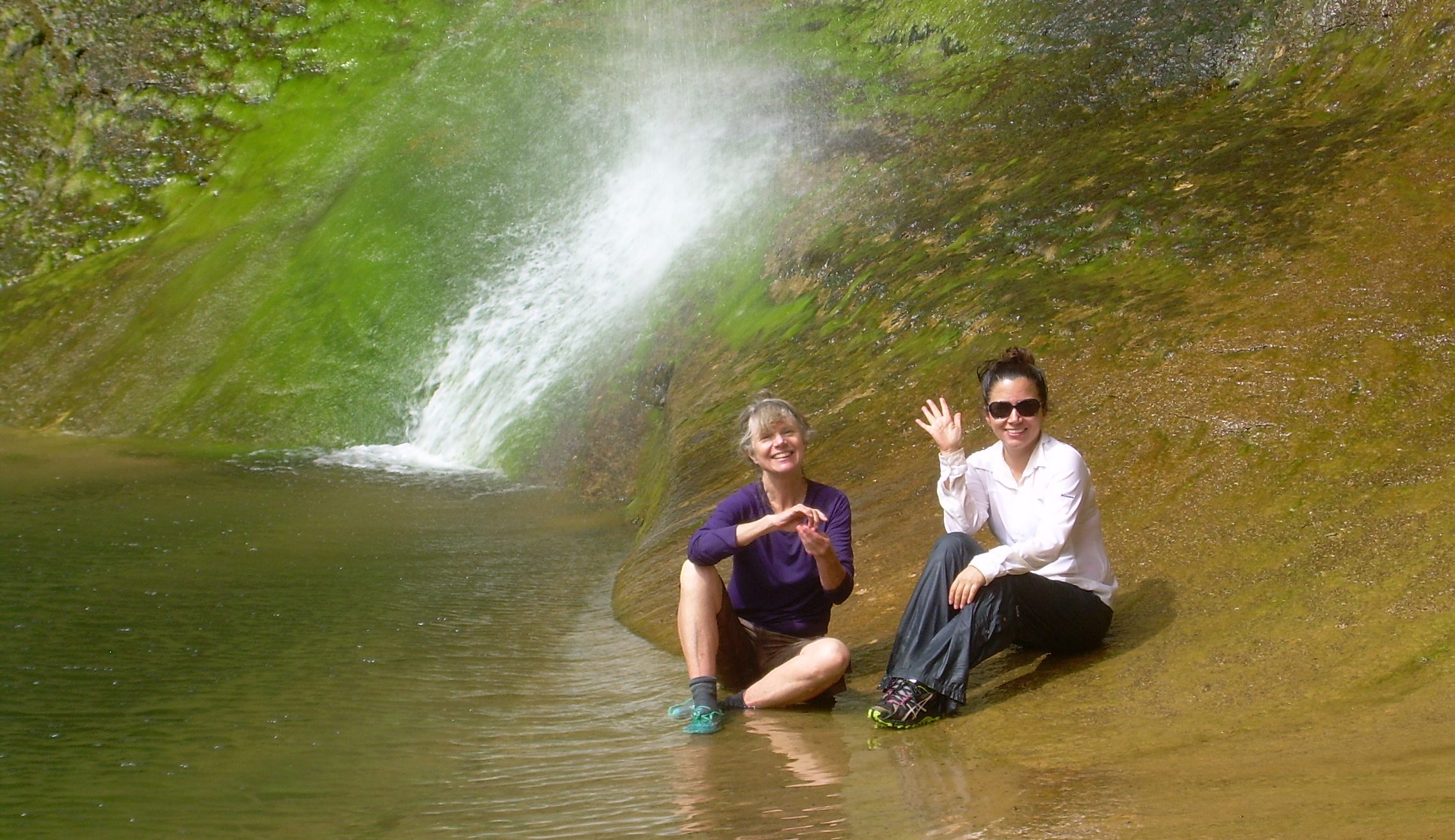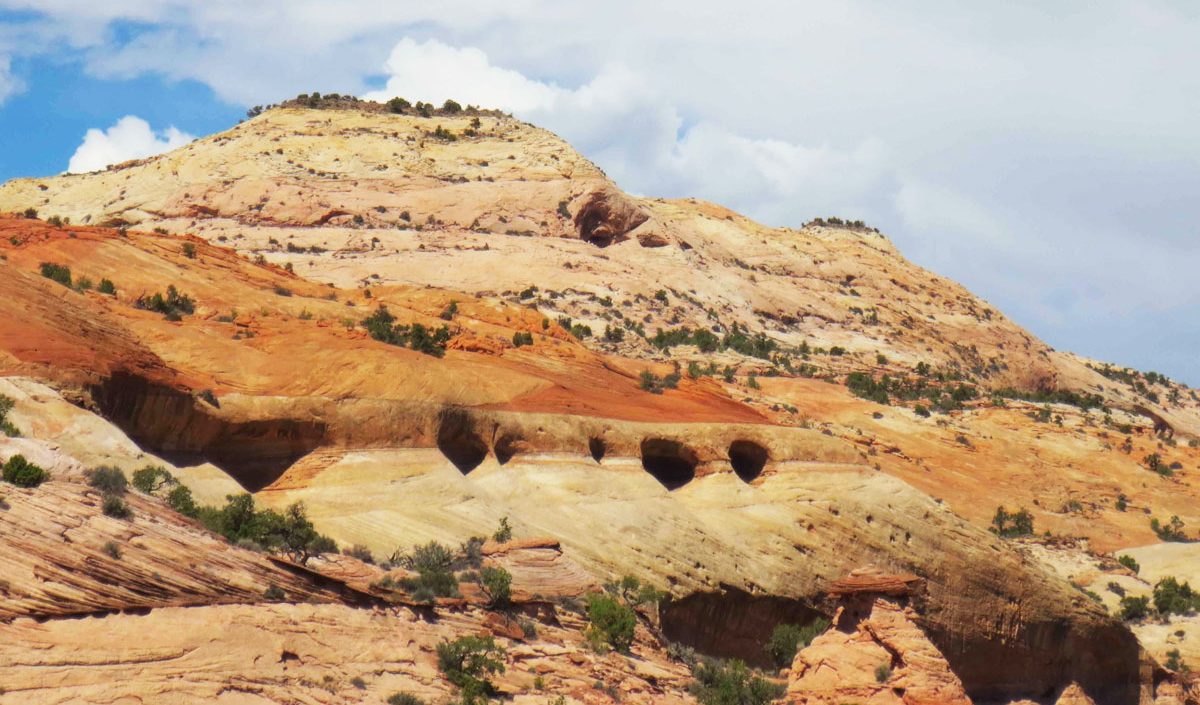 Follow the footprints of ancestors or dinosaurs. Learn to read the rock layers or ride the waters that wind between deep canyon walls.
I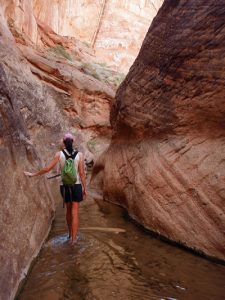 mmerse yourself in the nature, culture, and history of the Colorado Plateau's people and places on a guided trip led by one of MNA's experts, who are also scientists, writers, artists, and cultural consultants. Museum Ventures Trips range from day trips to hidden treasures like Grand Falls or Red Mountain to multi-day rafting trips through the Grand Canyon. Each trip provides a quality educational experience for anyone who wants to better understand the region by exploring it with an expert. Our guides are knowledgeable in their field and enthusiastic to share their love of the region. Most importantly, they make complex concepts fascinating and easy to comprehend.
We keep groups small and all trips take precautions to enhance safety and physical distancing because of Covid-19. For day trips, this often means participants drive themselves to the trailhead.
From day trips to week-long adventures, and easy walks to strenuous hikes, there are Ventures Trips suitable for most people. Be sure to check the description for each trip to decide which is best for you and then contact us with your questions. Email or call 928-774-5211, ext. 219.
Registration is required and early reservations are advised because trips fill quickly. Read our policies here.
We can also arrange custom tours up to 12 people, offering unparalleled educational opportunities for all kinds of groups. Possible trips include guided day tours to Petrified Forest, Red Mountain, Slate Mountain, and Sunset Crater or multiday expeditions to Escalante, Canyon de Chelly, Vermillion Cliffs, or many other locations. To arrange a custom trip, email or call 928-774-5211, ext. 219.
Planning for 2022 Ventures trips is currently underway. Please email development@musnaz.org to request to be notified when the 2022 Ventures schedule is available.