Explore the Colorado Plateau with expert guides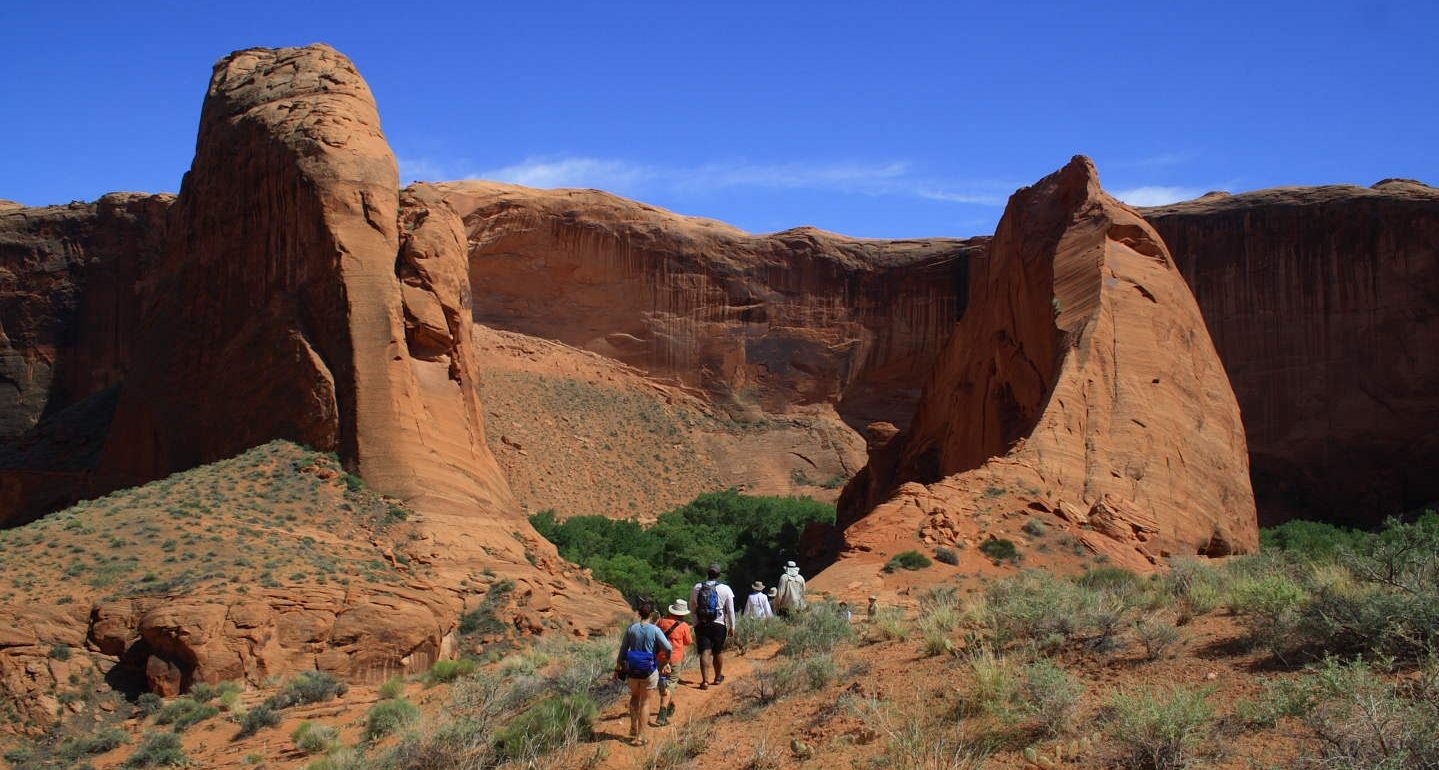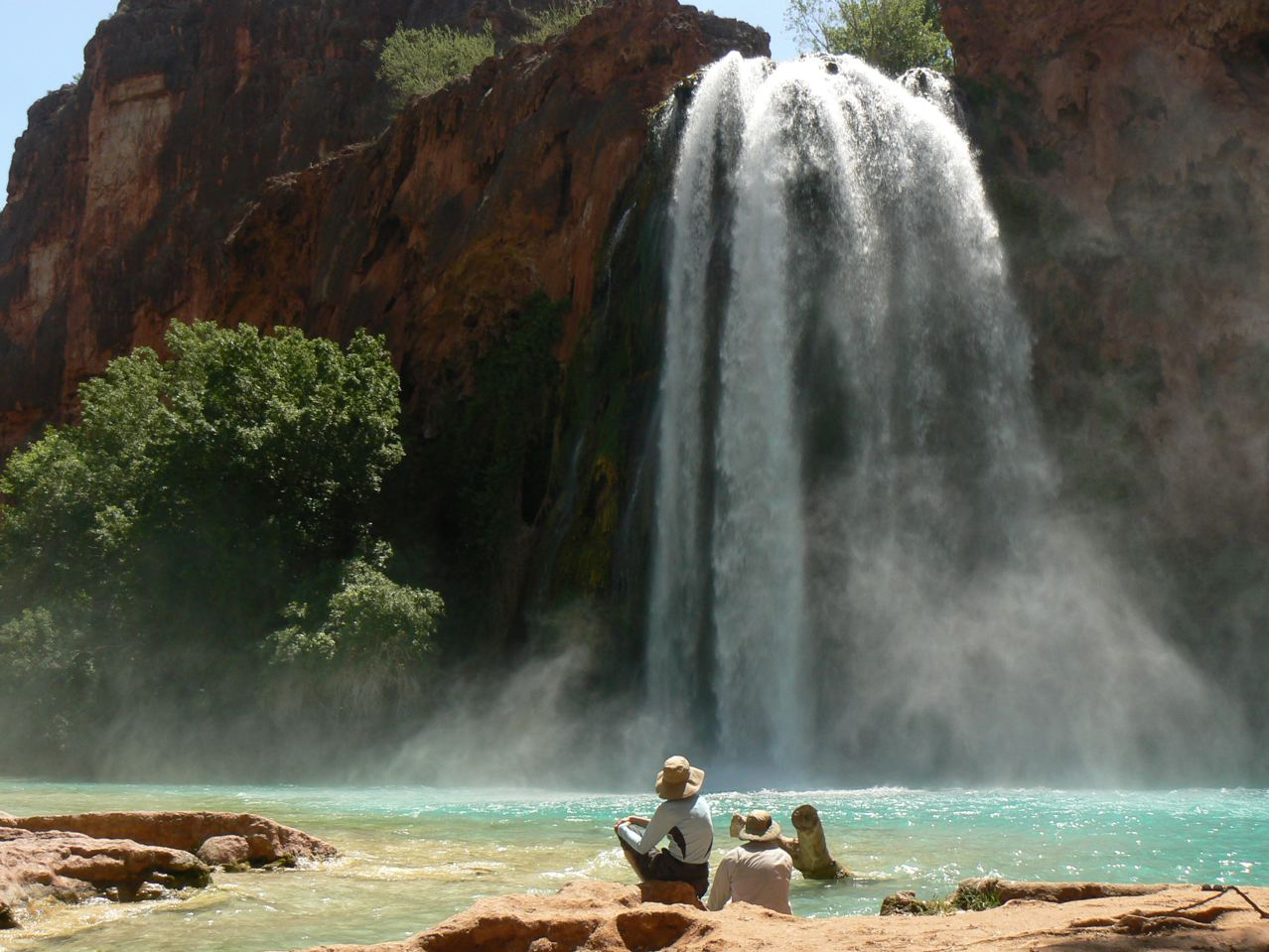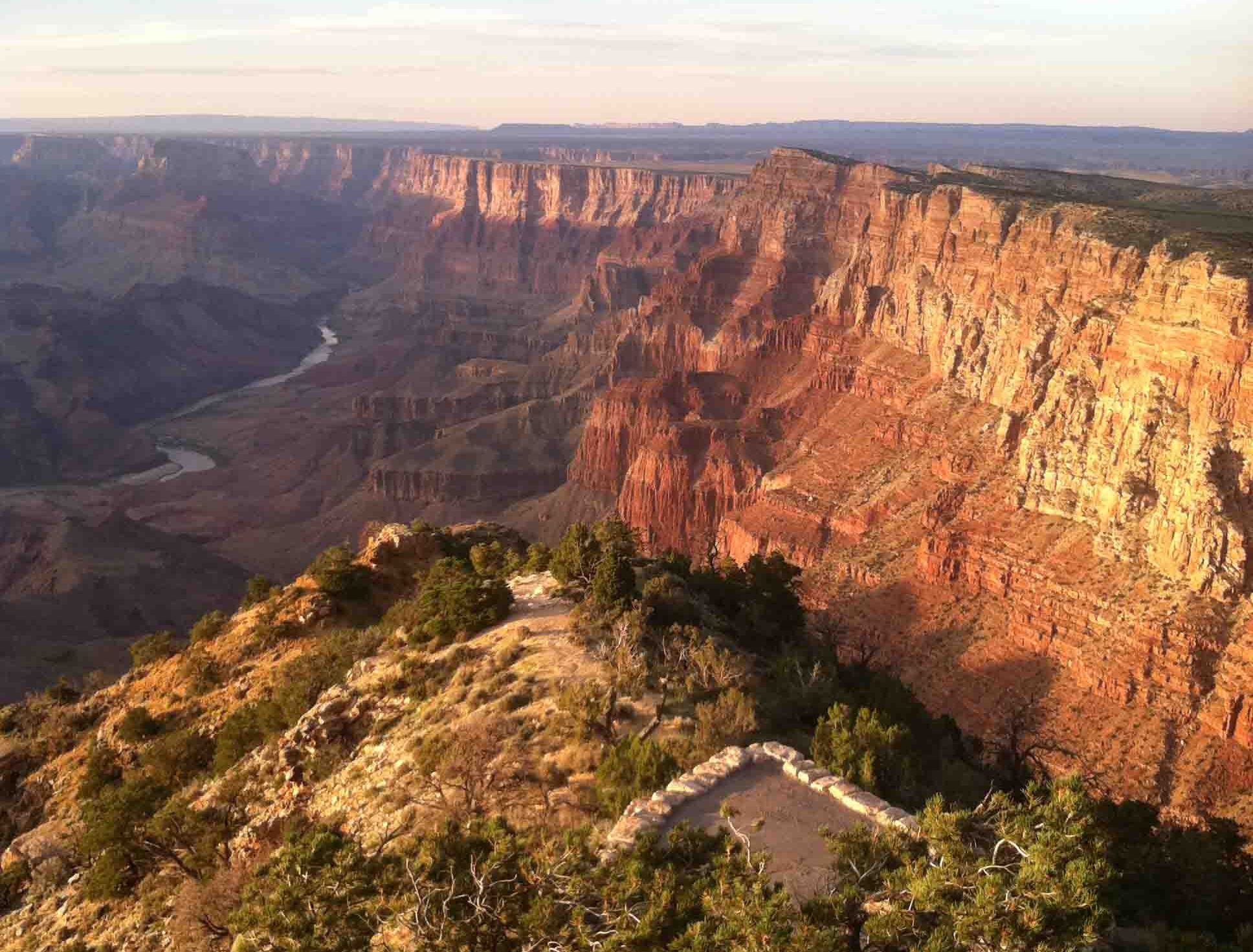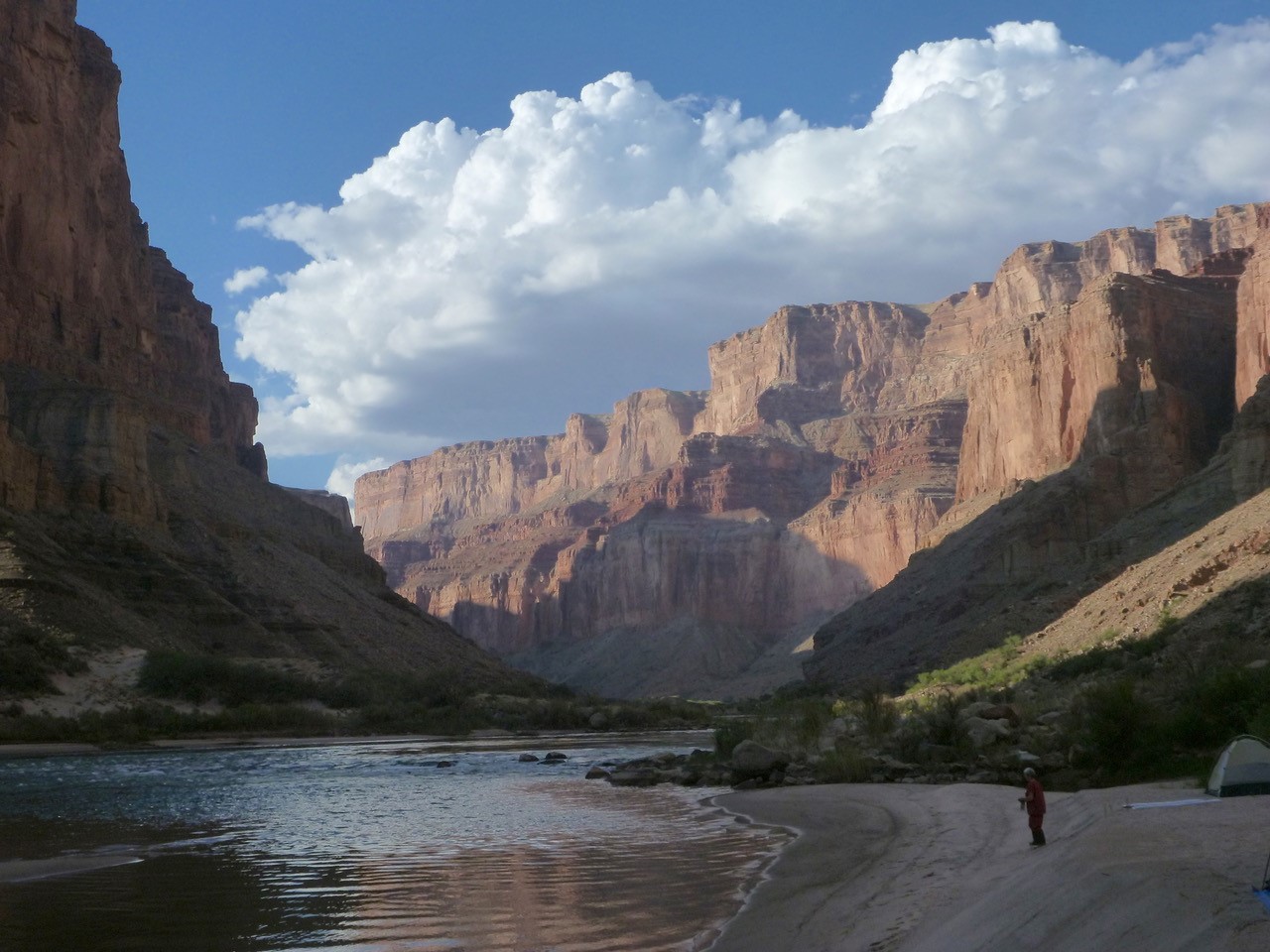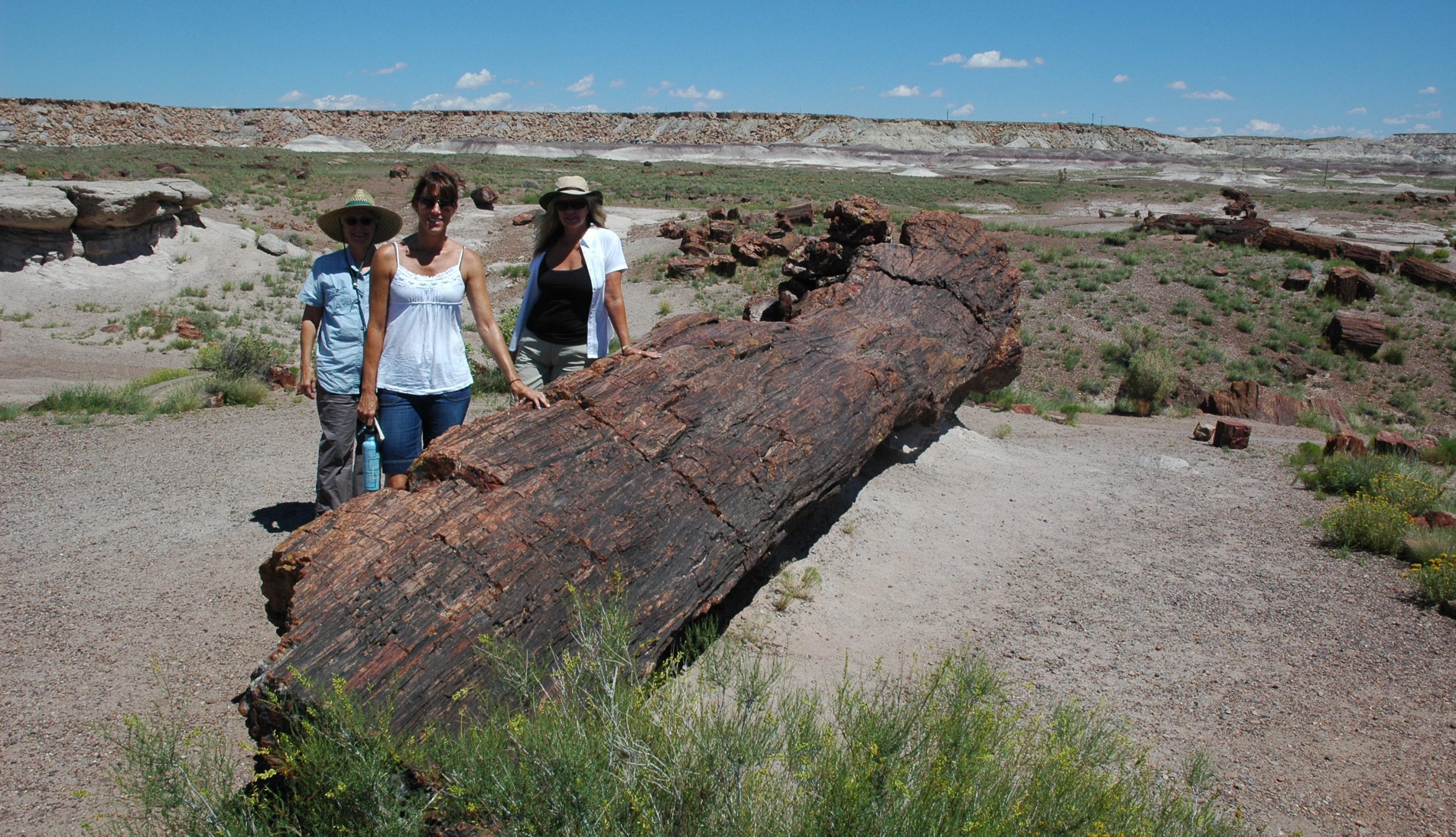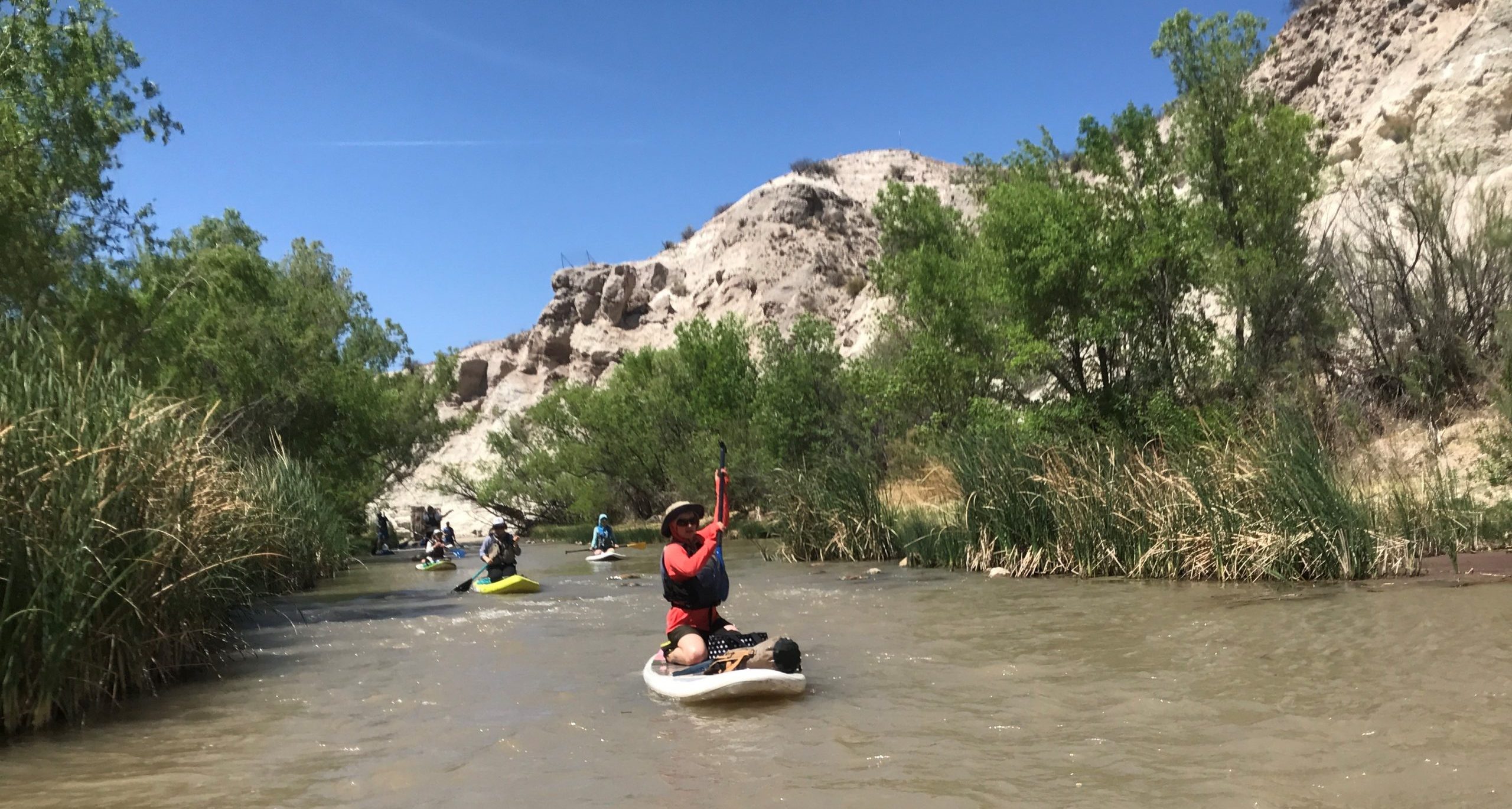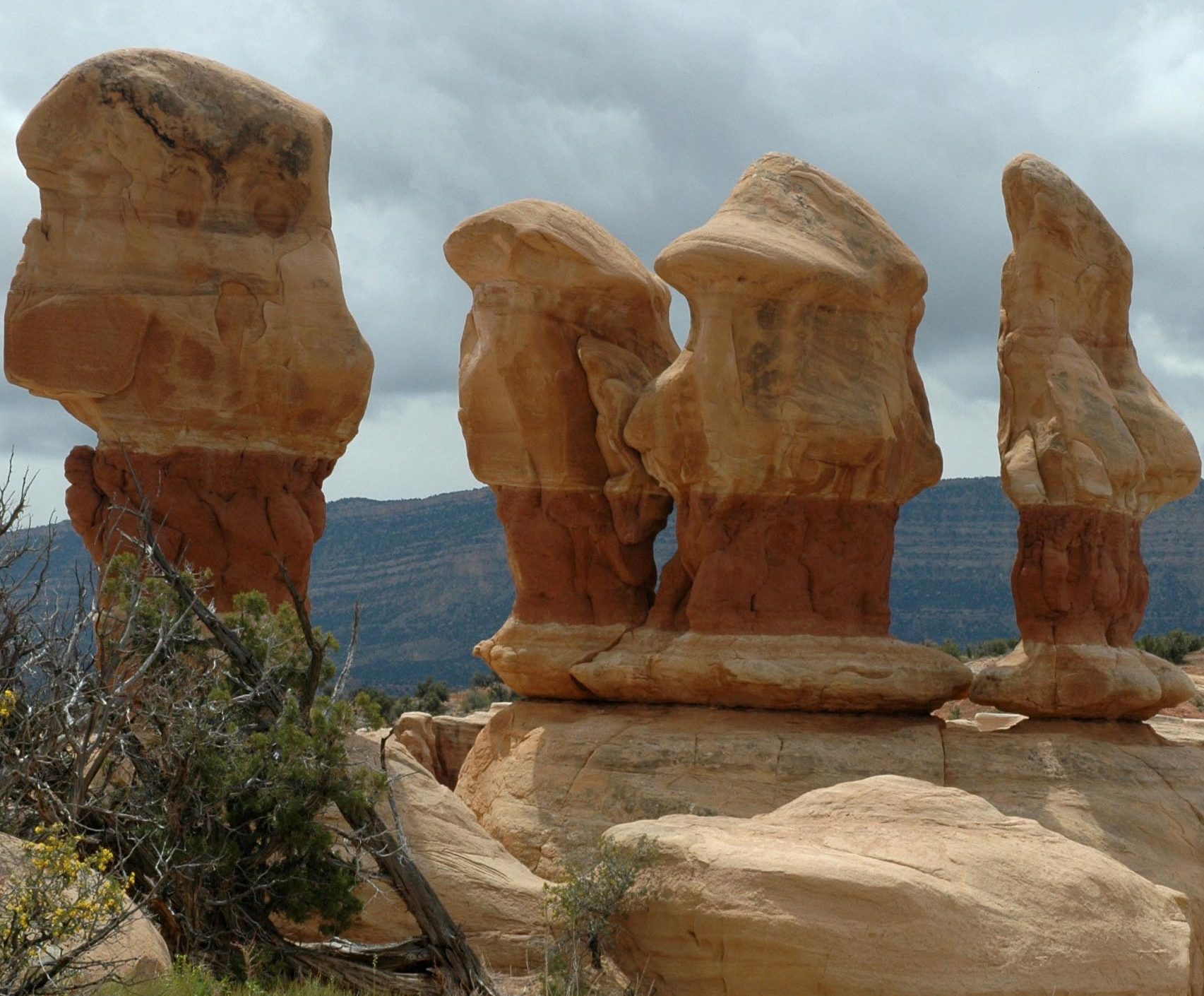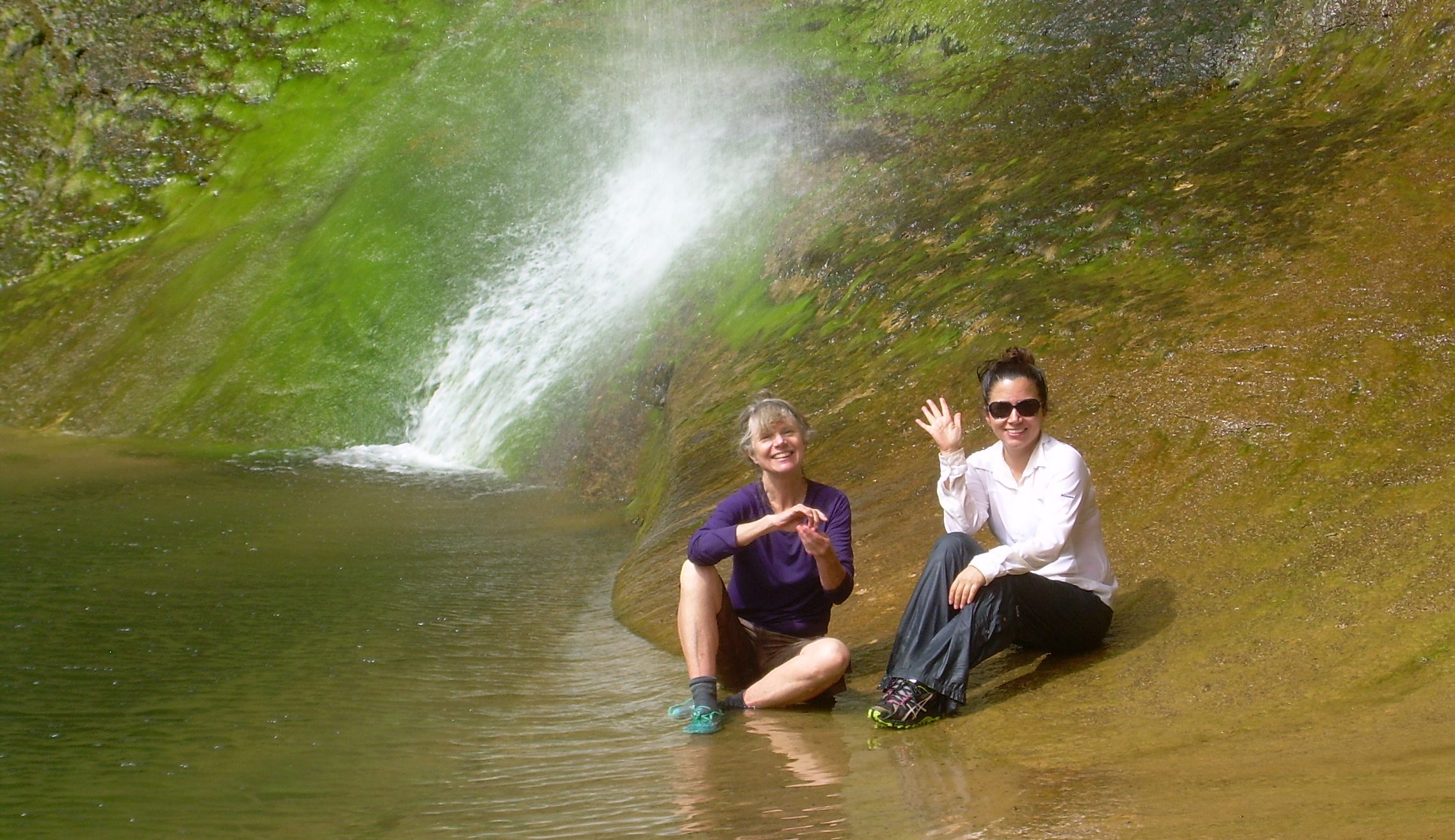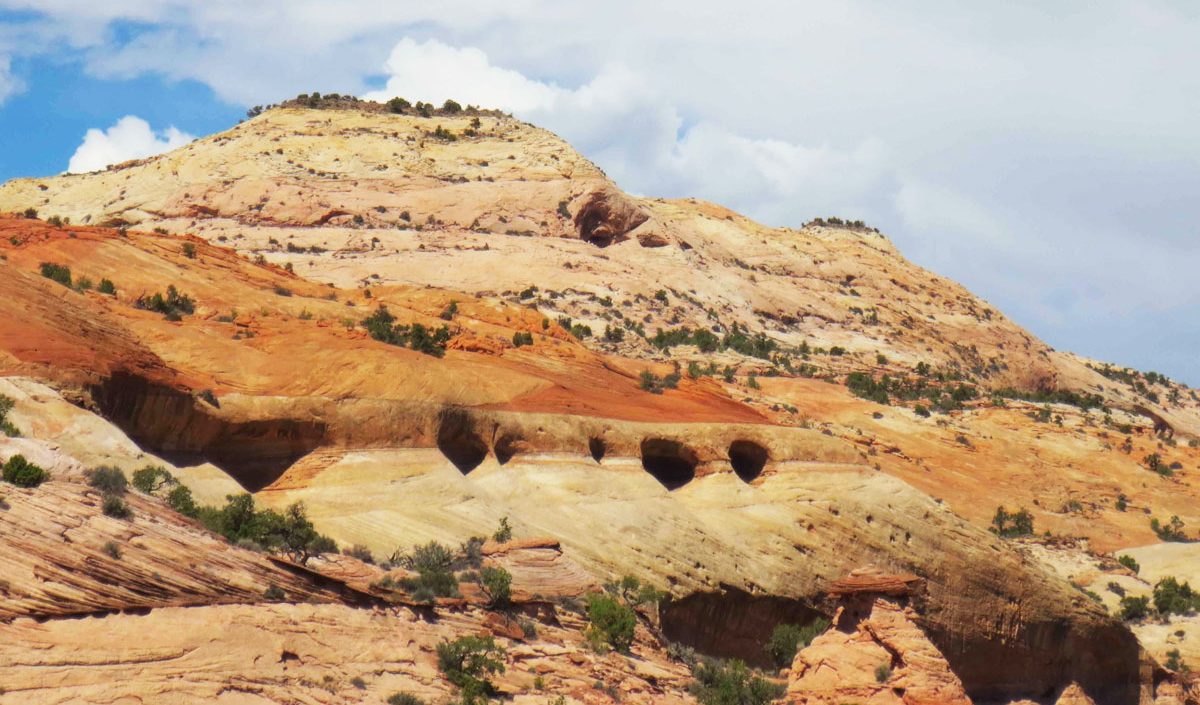 Follow the footprints of ancestors or dinosaurs. Learn to read the rock layers or ride the waters that wind between deep canyon walls.
I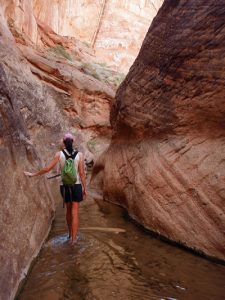 mmerse yourself in the nature, culture, and history of the Colorado Plateau's people and places on a guided trip led by one of MNA's experts, who are also scientists, writers, artists, and cultural consultants. Museum Ventures Trips range from day trips to hidden treasures like Grand Falls or Red Mountain to multi-day rafting trips through the Grand Canyon. Each trip provides a quality educational experience for anyone who wants to better understand the region by exploring it with an expert. Our guides are knowledgeable in their field and enthusiastic to share their love of the region. Most importantly, they make complex concepts fascinating and easy to comprehend.
We keep groups small and all trips take precautions to enhance safety and physical distancing because of Covid-19. For day trips, this often means participants drive themselves to the trailhead.
From day trips to week-long adventures, and easy walks to strenuous hikes, there are Ventures Trips suitable for most people. Be sure to check the description for each trip to decide which is best for you and then contact us with your questions. Email or call 928-774-5211, ext. 219.
Registration is required and early reservations are advised because trips fill quickly. Read our policies here.
---
Upcoming trips

Tour of Meteor Crater
September 18, 9:00 am – 12:00 pm
Get an unusually up-close introduction to the world's best-preserved asteroid impact sites with one of its leading geologists, Dr. David Kring. Dr. Kring has been conducting research at the crater for about 30 years and is also one of the well-known discoverers of the Chicxulub impact crater in Mexico, linked to the extinction of dinosaurs 66 million years ago. Learn more and purchase tickets here
---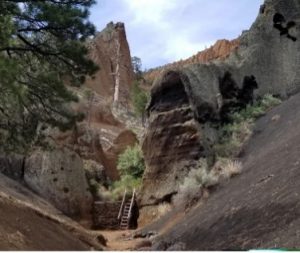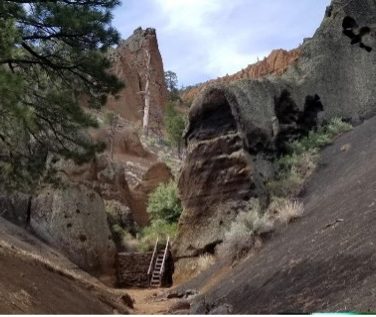 Tour of Red Mountain Volcanic Cinder Cone
September 24, 9:00 am – 12:00 pm
This easy, 2.5 mile guided hike takes you into the Red Mountain amphitheater, a gash into the side of a 600,000-year-old volcano. The trip is led by geologist Dr. Kent Colbath, who will share insights into the dramatic rock features you will see.
Learn more and purchase tickets here
---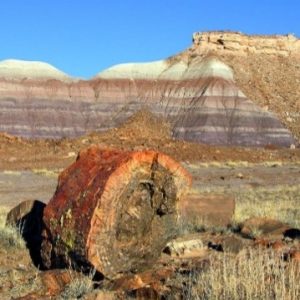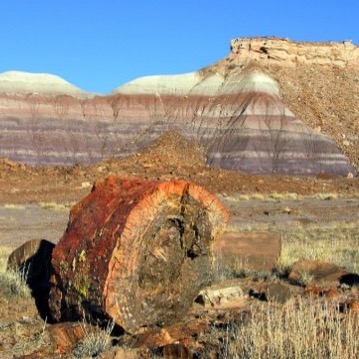 Petrified Forest National Park
October 22, 10:00 am – 5:00 pm
Petrified Forest is one of the most evocative destinations in Northern Arizona for bringing life to the ancient geologic past. Led by Dr. Kent Colbath, this trip will include a guided hike with park paleontologist Dr. Adam Marsh.
Learn more and purchase tickets here
---
Planning for 2023 Ventures trips is currently underway. Please email development@musnaz.org to request to be notified when the 2023 Ventures schedule is available.