Explore the Colorado Plateau with expert guides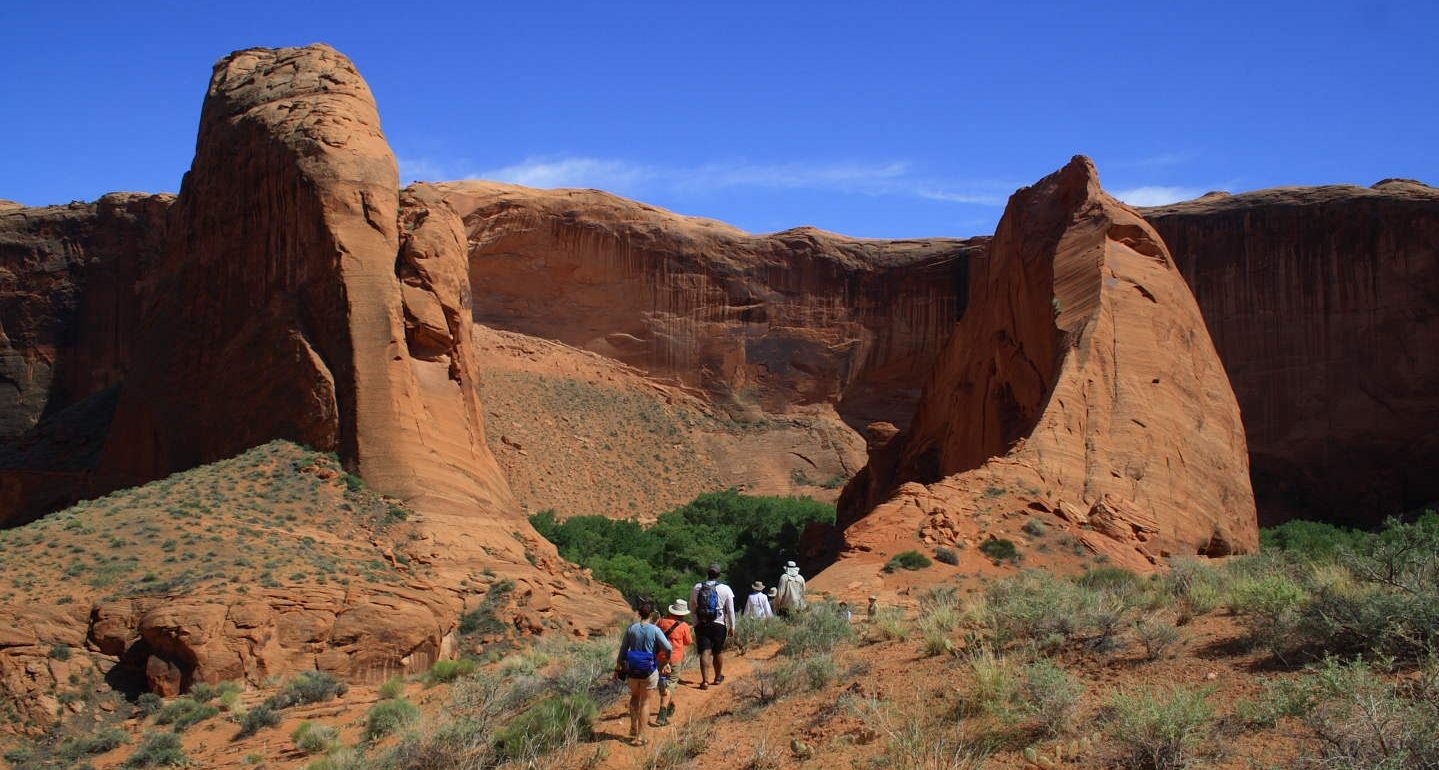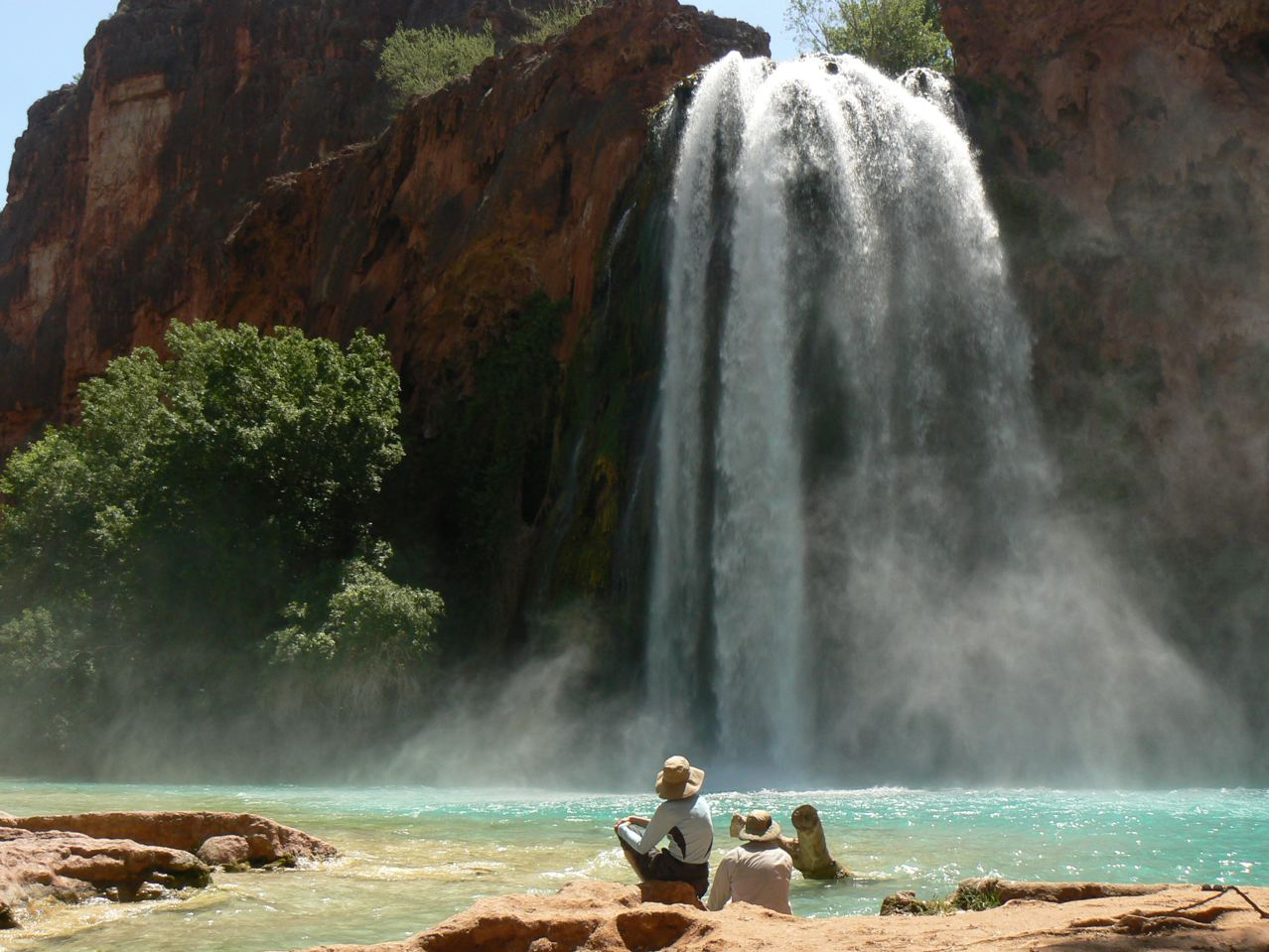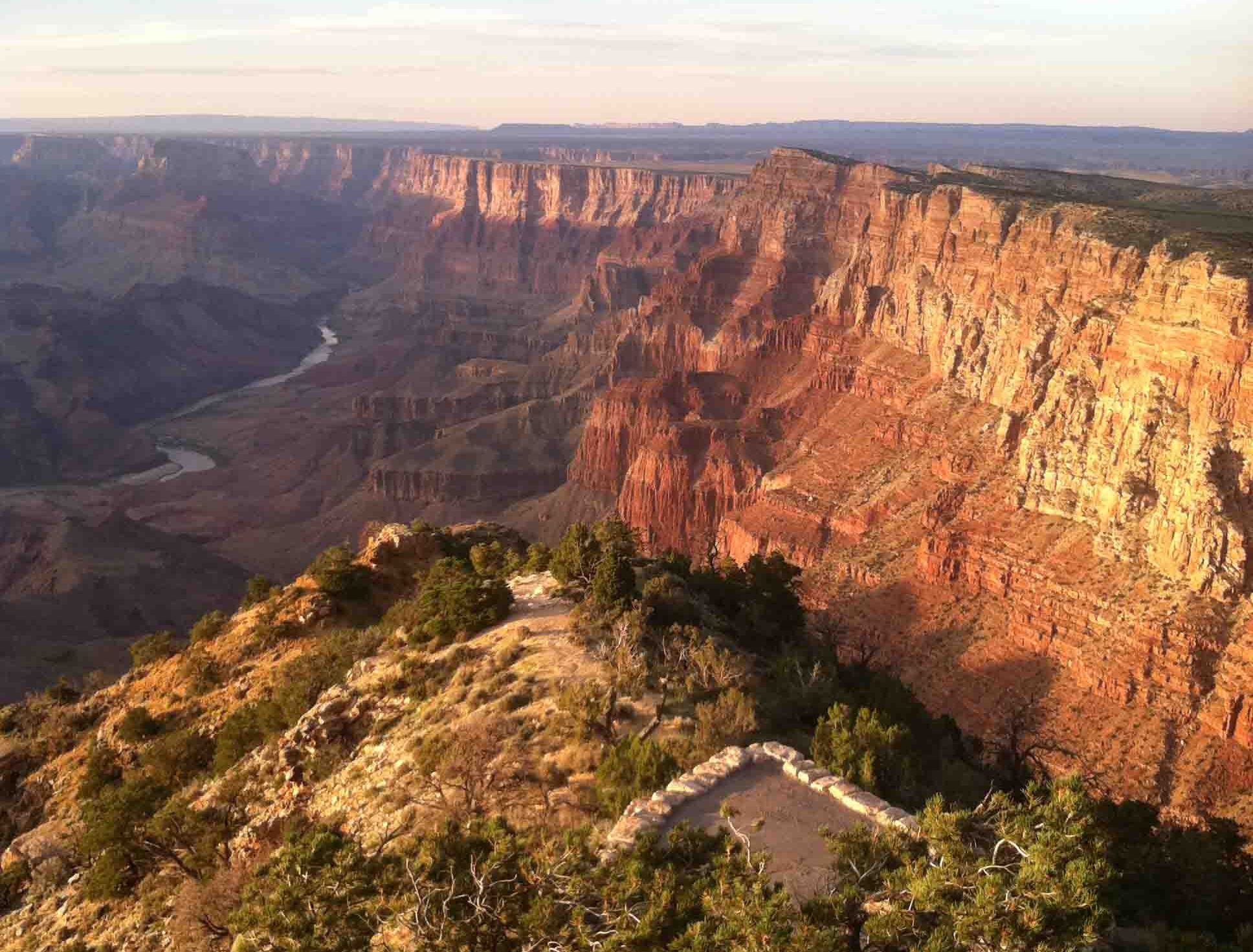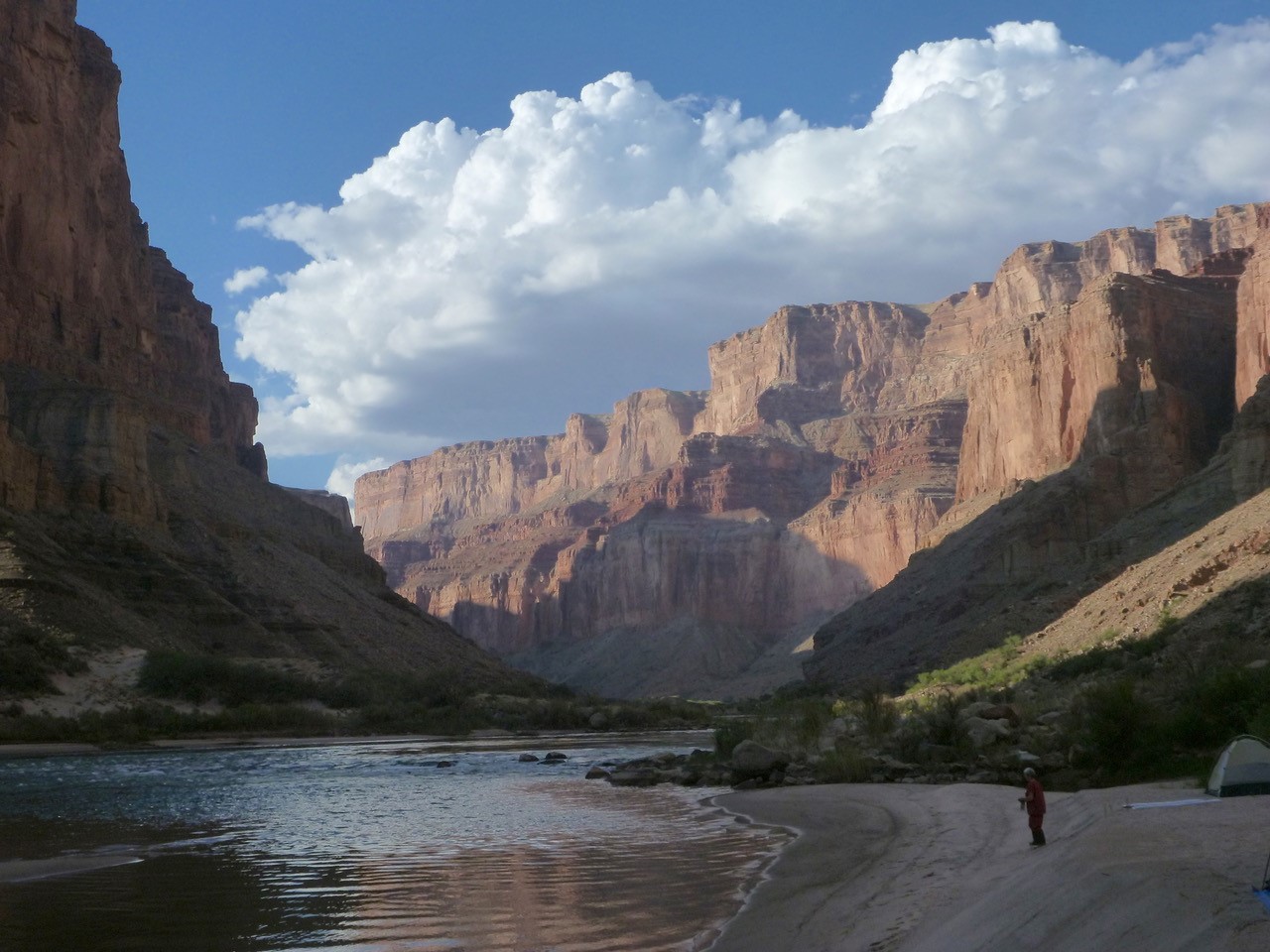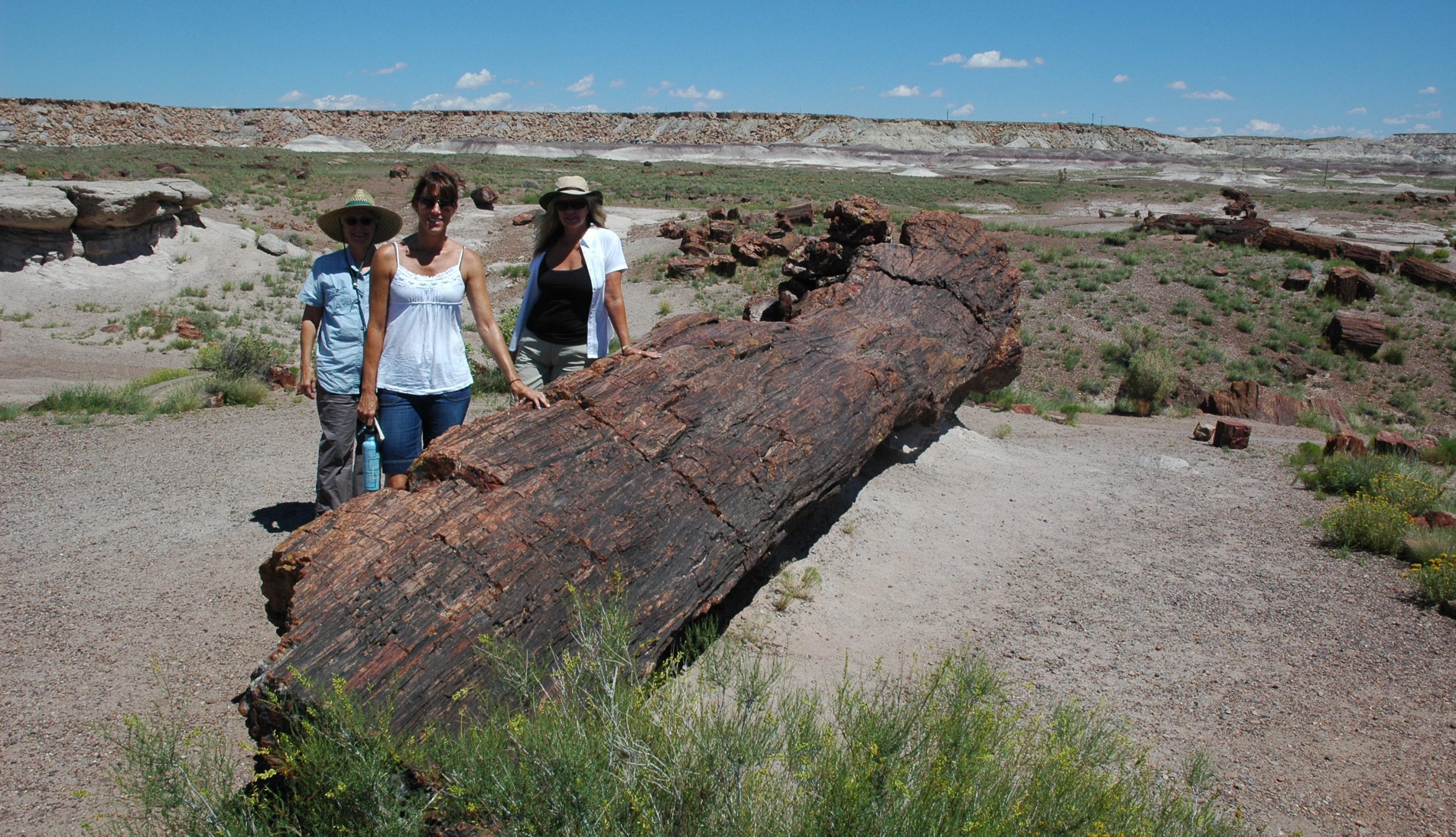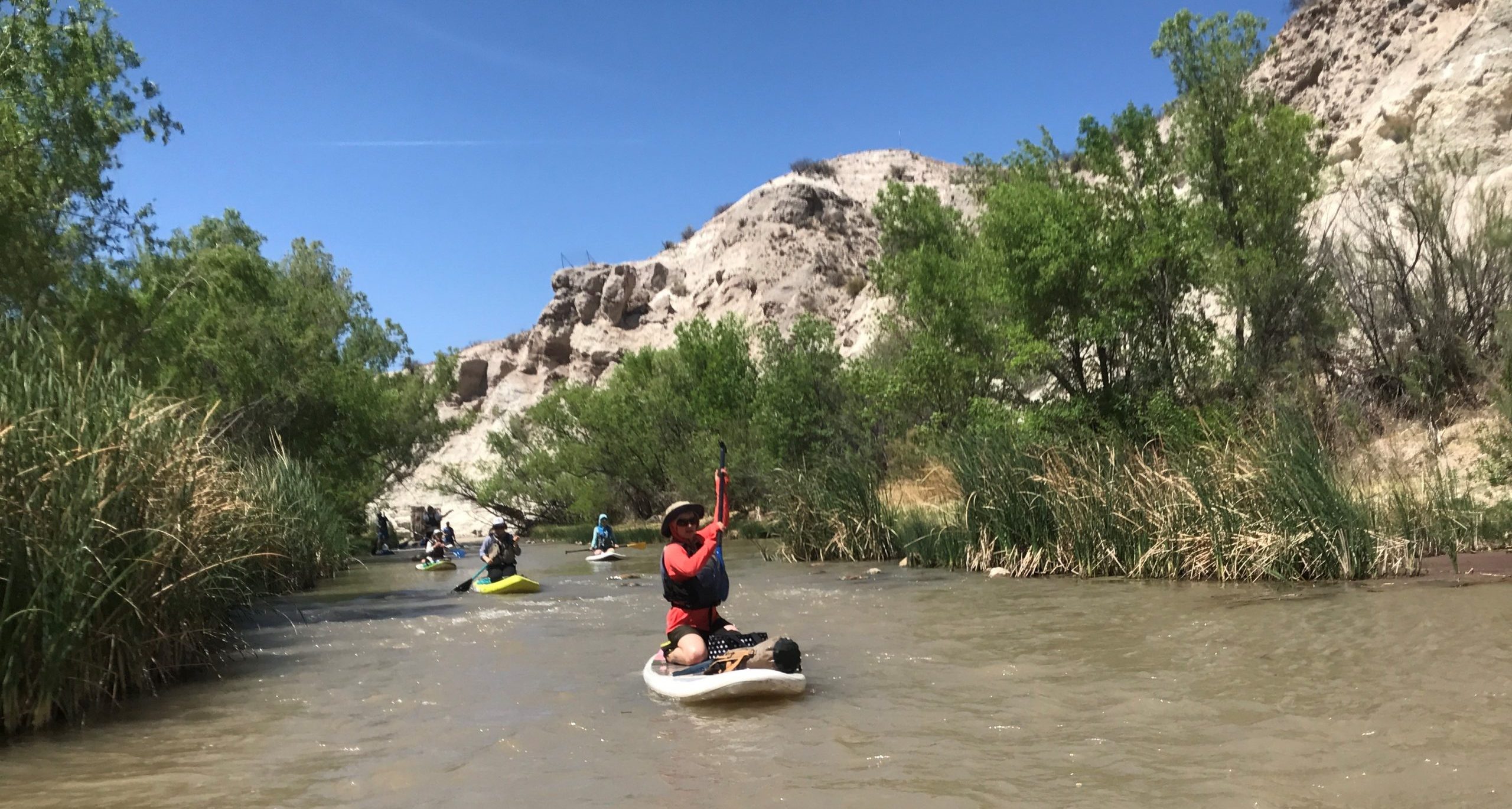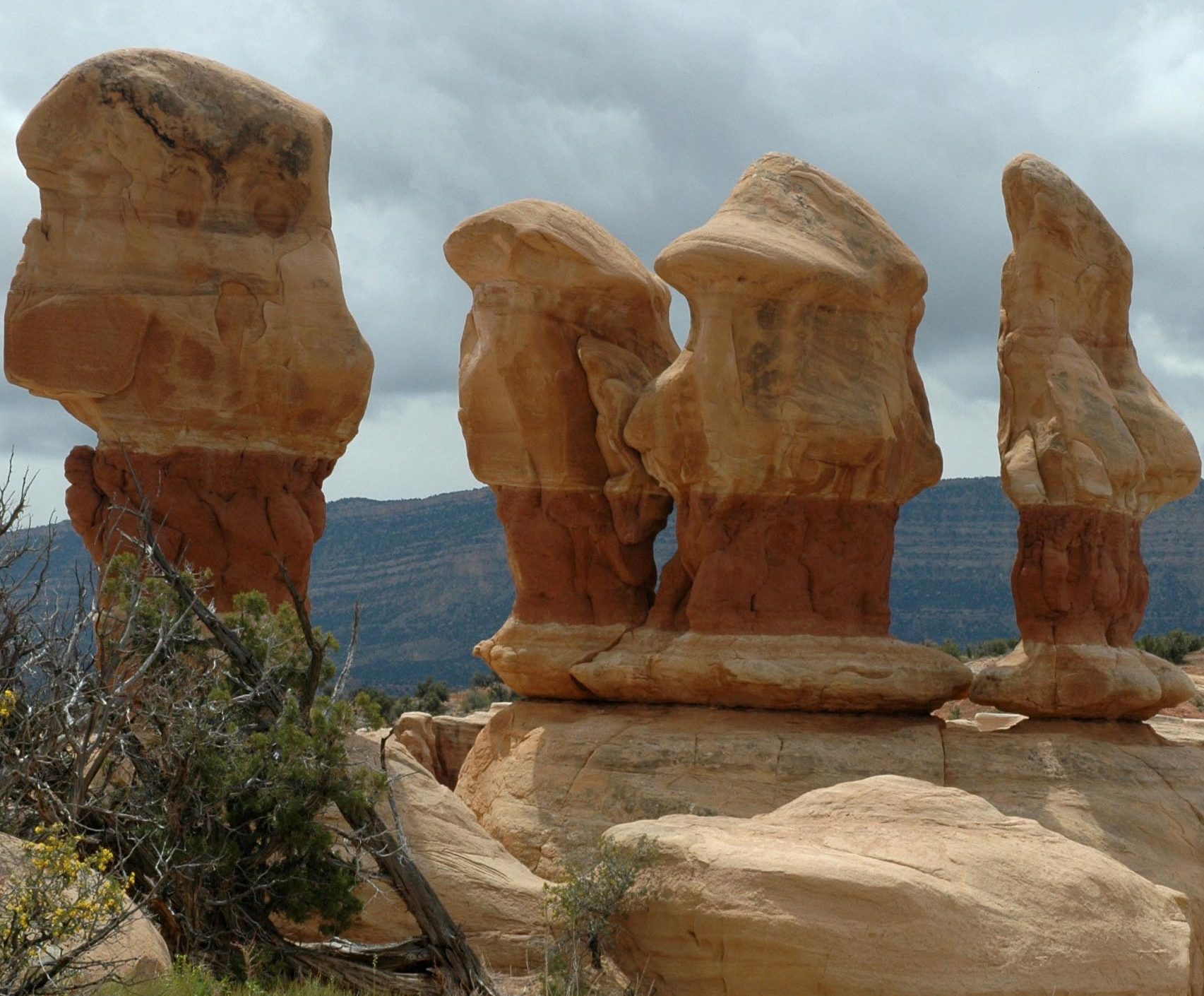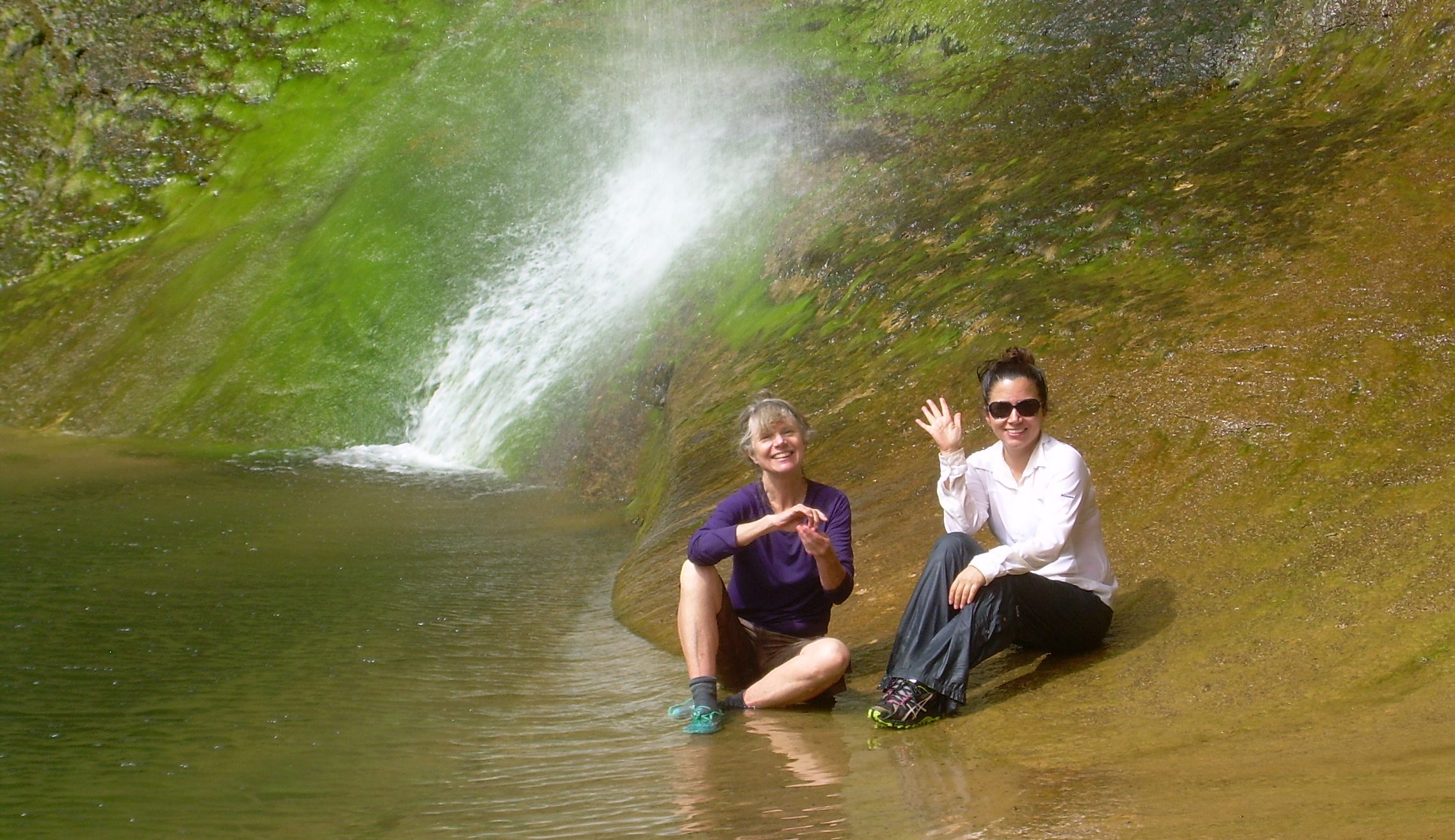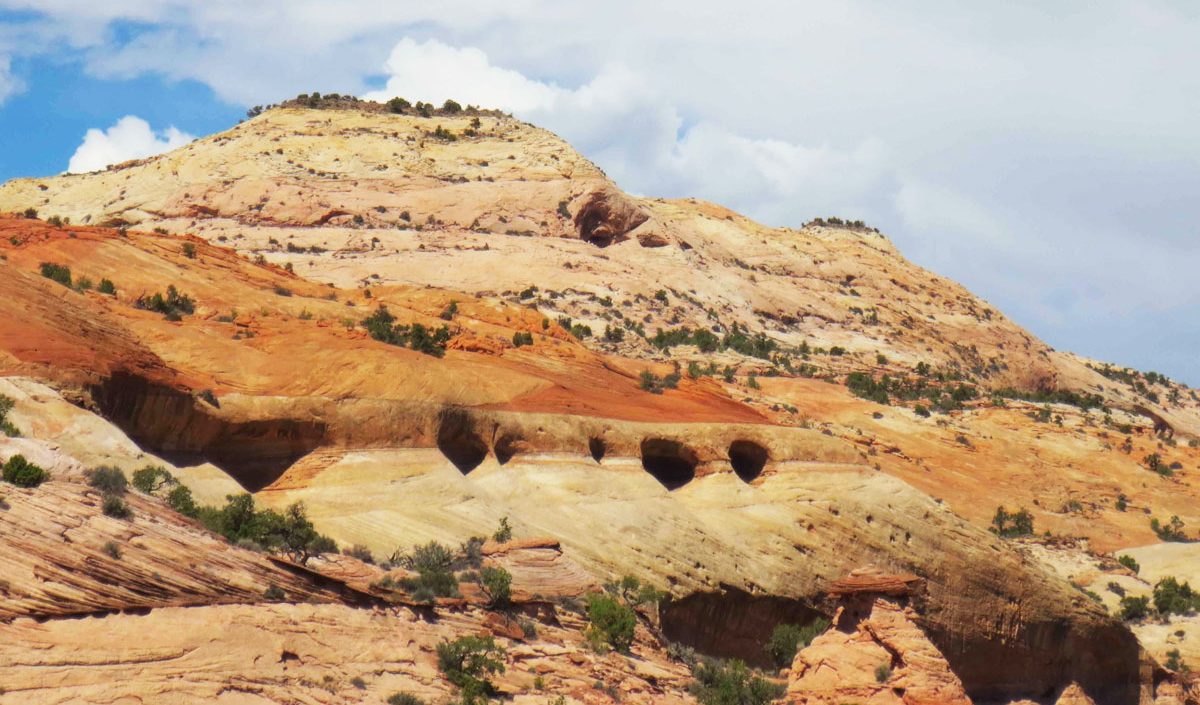 Follow the footprints of ancestors or dinosaurs. Learn to read the rock layers or ride the waters that wind between deep canyon walls.
I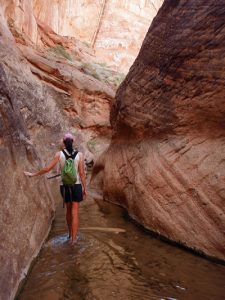 mmerse yourself in the nature, culture, and history of the Colorado Plateau's people and places on a guided trip led by one of MNA's experts, who are also scientists, writers, artists, and cultural consultants. Museum Ventures Trips range from day trips to hidden treasures like Grand Falls or Red Mountain to multi-day rafting trips through the Grand Canyon. Each trip provides a quality educational experience for anyone who wants to better understand the region by exploring it with an expert. Our guides are knowledgeable in their field and enthusiastic to share their love of the region. Most importantly, they make complex concepts fascinating and easy to comprehend.
We keep groups small and all trips take precautions to enhance safety and physical distancing because of Covid-19. For day trips, this often means participants drive themselves to the trailhead.
From day trips to week-long adventures, and easy walks to strenuous hikes, there are Ventures Trips suitable for most people. Be sure to check the description for each trip to decide which is best for you and then contact us with your questions. Email or call (928) 774- 5213, ext 284.
Registration is required and early reservations are advised because trips fill quickly. Read our policies here.
We can also arrange custom tours up to 12 people, offering unparalleled educational opportunities for all kinds of groups. Possible trips include guided day tours to Petrified Forest, Red Mountain, Slate Mountain, and Sunset Crater or multiday expeditions to Escalante, Canyon de Chelly, Vermillion Cliffs, or many other locations. To arrange a custom trip, email or call (928) 774- 5213, ext 284.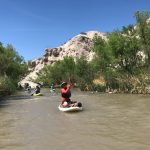 Verde River Day Float Trip
April 16, 2021
Trip Leader: Derik Spice, Grand Canyon Boatman and Field Educator
Cost: $185 Members/$210 Non-Members
$140 Youth ages
Difficulty: Moderate
Details & Itinerary: Enjoy a day-long paddle adventure down a gentle section of Arizona's Wild and Scenic River, with stops along the way to learn about the river's geology and ecology. This unique riparian habitat offers stunning scenery, a variety of fish and wildlife, and beautiful bedrock canyons. This is an active trip and most of the day will be spent paddling a kayak or stand-up paddleboard. Swimming ability is required.
May 4, 2021
Trip Leader: Kent Colbath, Geologist
Cost: $75 Members/$95 Non-Members
Difficulty: Moderate
Details & Itinerary: Slate Mountain (which is not made of slate) is a beautiful example of a small, extinct volcanic dome. The trail to the top follows an abandoned fire lookout road, which spirals around the mountain and provides the stunning views of the San Francisco Peaks Volcanic Field. The trail progresses through three of our four forest life zones in only 5 miles total to the top and back. In early May we may see abundant wildflowers at the base of the mountain. If time permits, we will make a quick stop after the hike to collect obsidian. Register now
June 18, 2021
Trip Leader: Kent Colbath, Geologist
Cost: $75 Members/$95 Non-Members
Difficulty: Moderate
Details & Itinerary: This extinct volcano is one of the most photogenic short geology hikes in Northern Arizona. About 700,000 years ago a steam explosion exposed the volcano's interior. Erosion carved a spectacular amphitheater from black, red and yellow eruptive materials, and sculpted hoodoos and slot canyons. The 1.3 mile hike goes along a gentle grade through the pinyon pine-juniper life zone into ponderosa pine forest. Along the way you will be able to collect xenocrysts, and learn to recognize lapilli and taffoni. Register now.
Grand Canyon Rafting Trip
Dates: May 7-14, 2021
Trip Leader: Wayne Ranney
Cost: $4,025 Member/$4,125 Non-Member
$500 deposit required to register
Details & Itinerary: This weeklong rafting trip on the Colorado River with Grand Canyon geologist and expert Wayne Ranney is a bucket-list worthy adventure. Wayne literally wrote the book on the canyon's formation, Carving Grand Canyon. The trip begins with an orientation lunch and special tour of collections at the Museum of Northern Arizona. From there a motor coach carries you to the Colorado River where you board motorized pontoon boats for the fully outfitted seven-day, six-night rafting trip through 188 miles of Grand Canyon. The seven days pass quickly with a mix of tranquil floating through the canyon's grandeur, hikes up side canyons, informative talks, and moments of excitement when the waters get a little wilder. In the evening the guides set up camp and prepare dinner alongside the river.
The trip concludes with a scenic helicopter flight out of the canyon to Bar-10 Ranch for hot showers, before a fixed-wing aircraft carries you back to Flagstaff.
San Juan River Music Excursion
May 19-22, 2021
Trip Leaders: Chris Brashear & Peter McLaughlin
Cost: $1150 Member/$1250 Non-Member
Difficulty: Easy to Moderate
Details & Itinerary: Float through the day and sing through the evening on this memorable, musical river experience. The scenic Lower San Juan River provides the perfect combination of relaxing water along with several class II rapids for some excitement. The journey begins at the Museum of Northern Arizona with an orientation before departing for Mexican Hat, Utah, where the boats launch. During the day, you'll float through the magnificent Goosenecks and hike in side canyons, watching for desert bighorn sheep. In the evenings you're serenaded beneath the stars by two premiere western songwriters.
North Rim of the Grand Canyon
Dates: September 15-18, 2021
Trip Leader: Helen Ranney and Lisa Kearsley
Cost: $1295 members/$1395 non-members
(includes 3 nights lodging, lunches, transportation, guides and permits)
Difficulty: Moderate, 4-10 mile roundtrip hikes
Details & Itinerary: Hike through incredible landscapes during the day, then dine in the lodge and sleep comfortably in a cabin at night. The North Rim and Kaibab Plateau offer a rich panorama of structural and erosional geology, biological diversity, regional history and prehistory. Your expert guides have chosen the best day hikes to experience the unique character of the North Rim, including a trek through the forest on the Cape Final and Widforss trails, a section of the Arizona Trail, and a portion of the North Kaibab trail with unparalleled panoramic viewpoints. The hiking trails vary from well-developed to primitive with a distances of 4 to 10 miles roundtrip at elevations of 8000-9000 ft. The adventure begins on the journey to the North Rim, with a stop to explore Lees Ferry.