Explore the Colorado Plateau with expert guides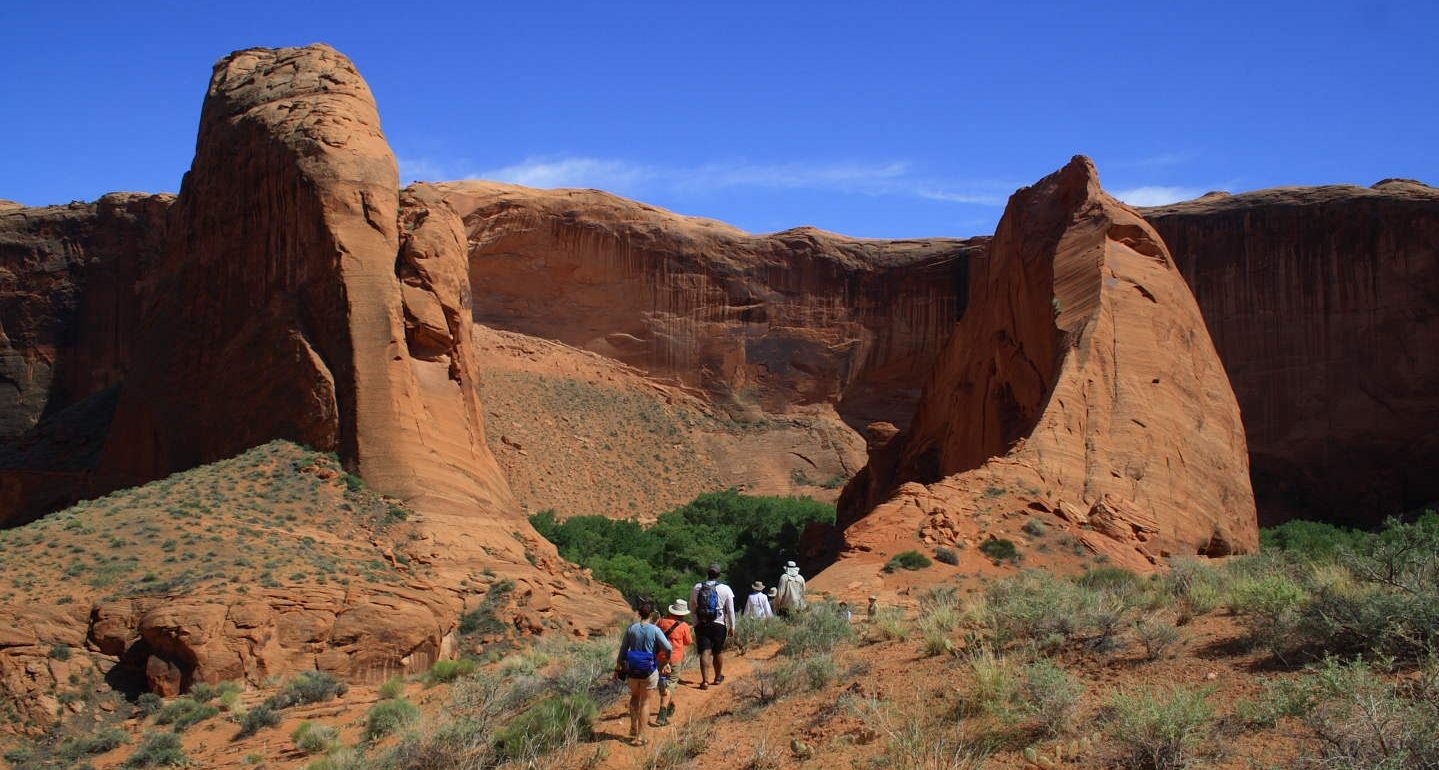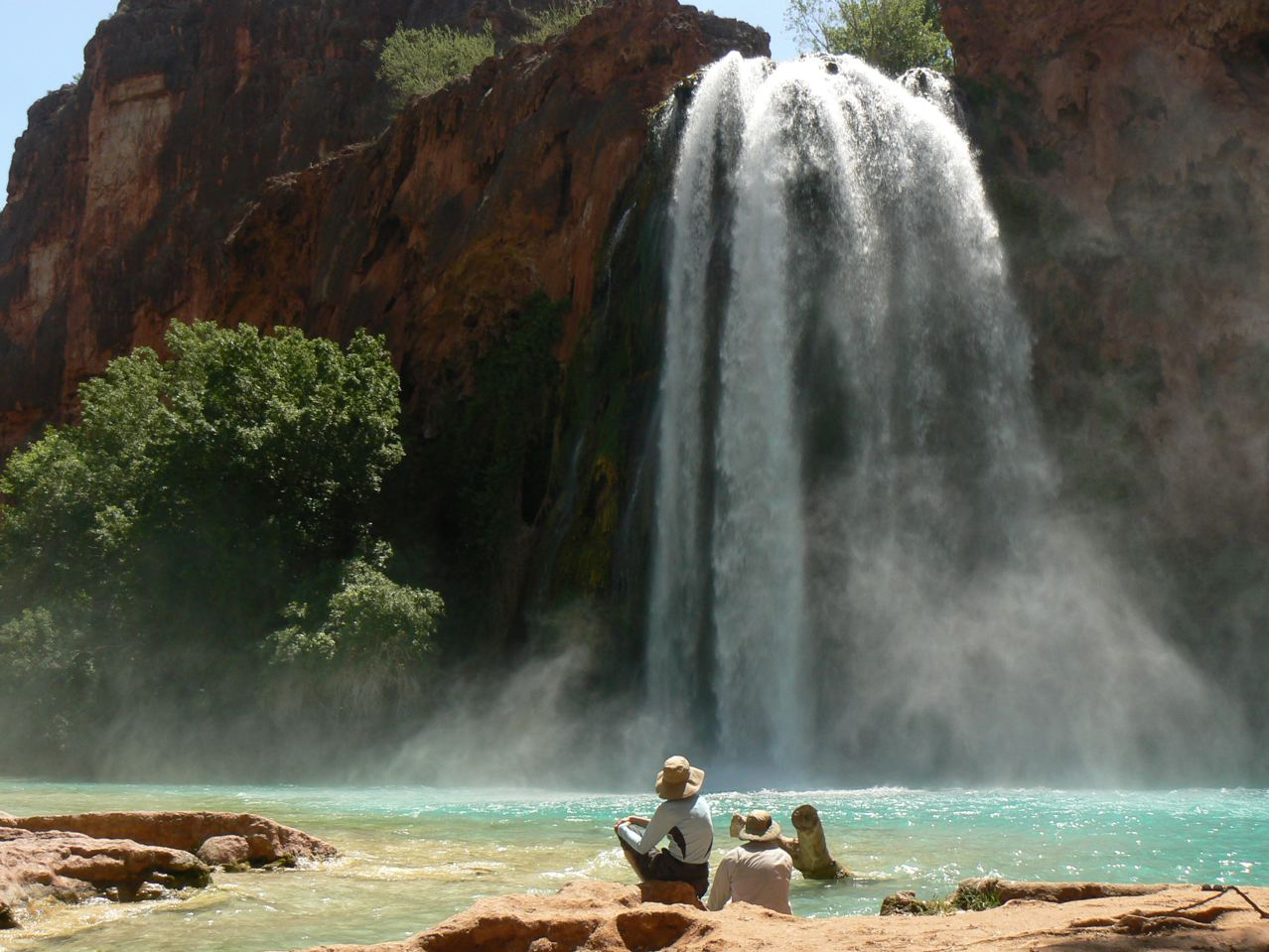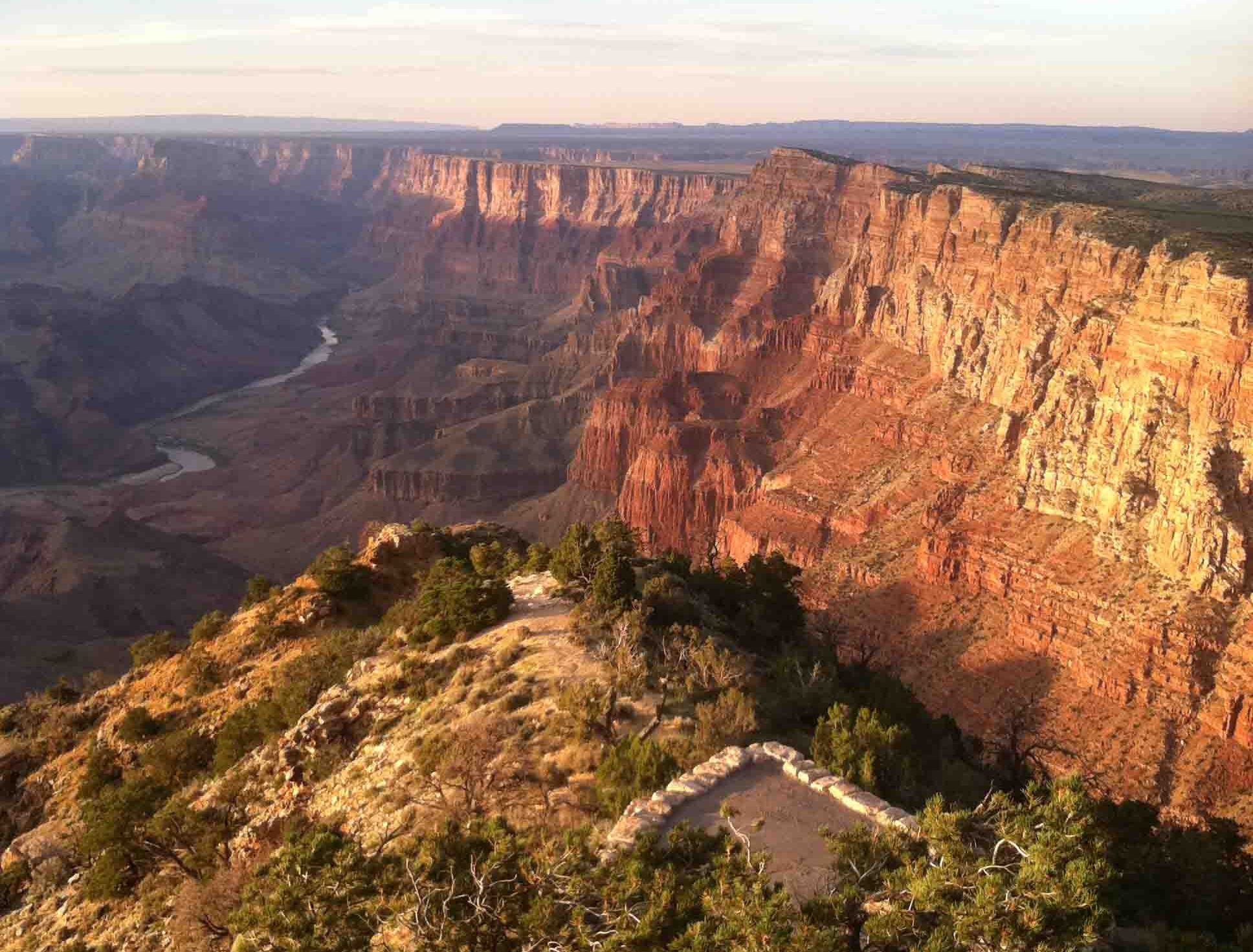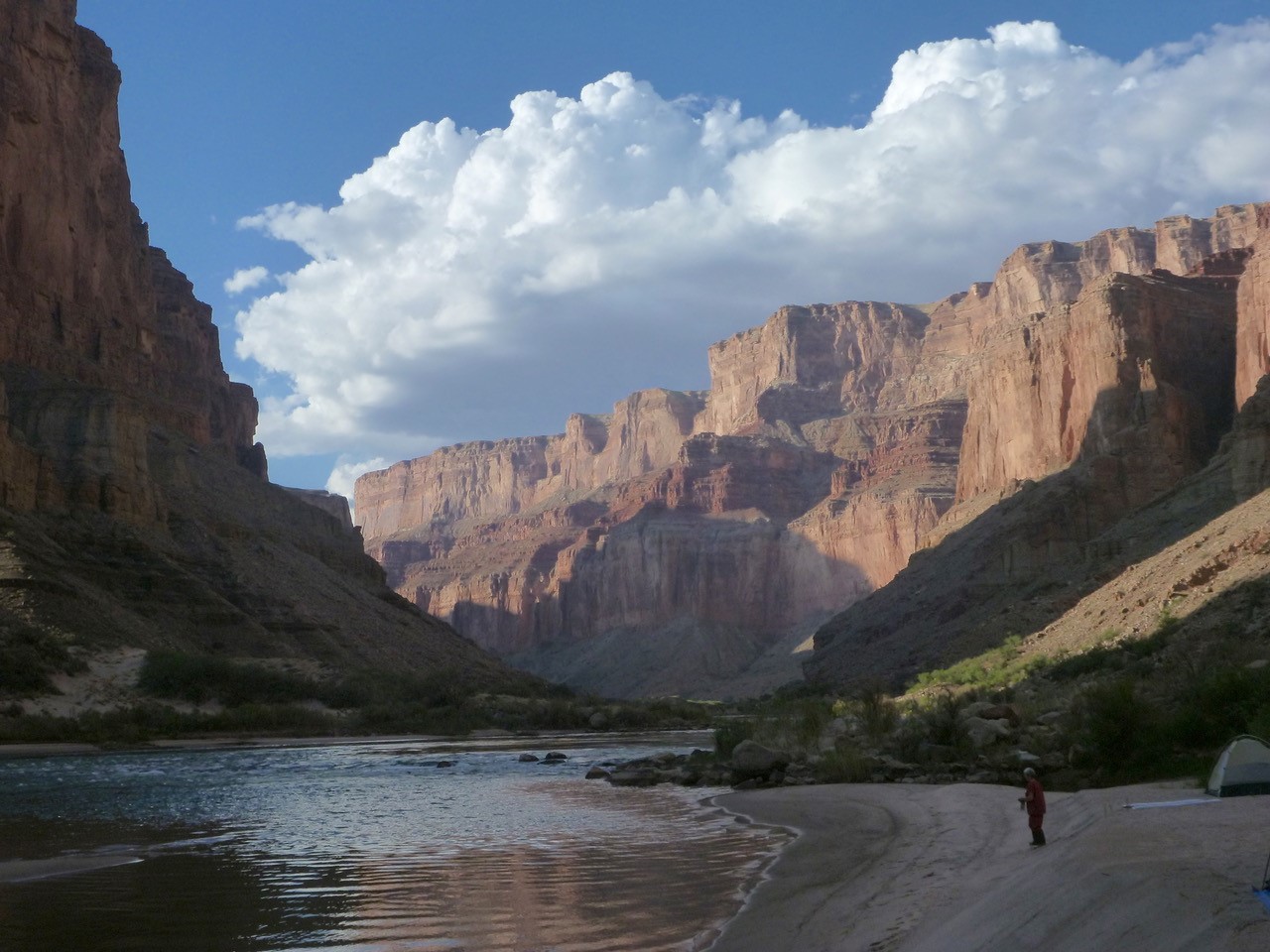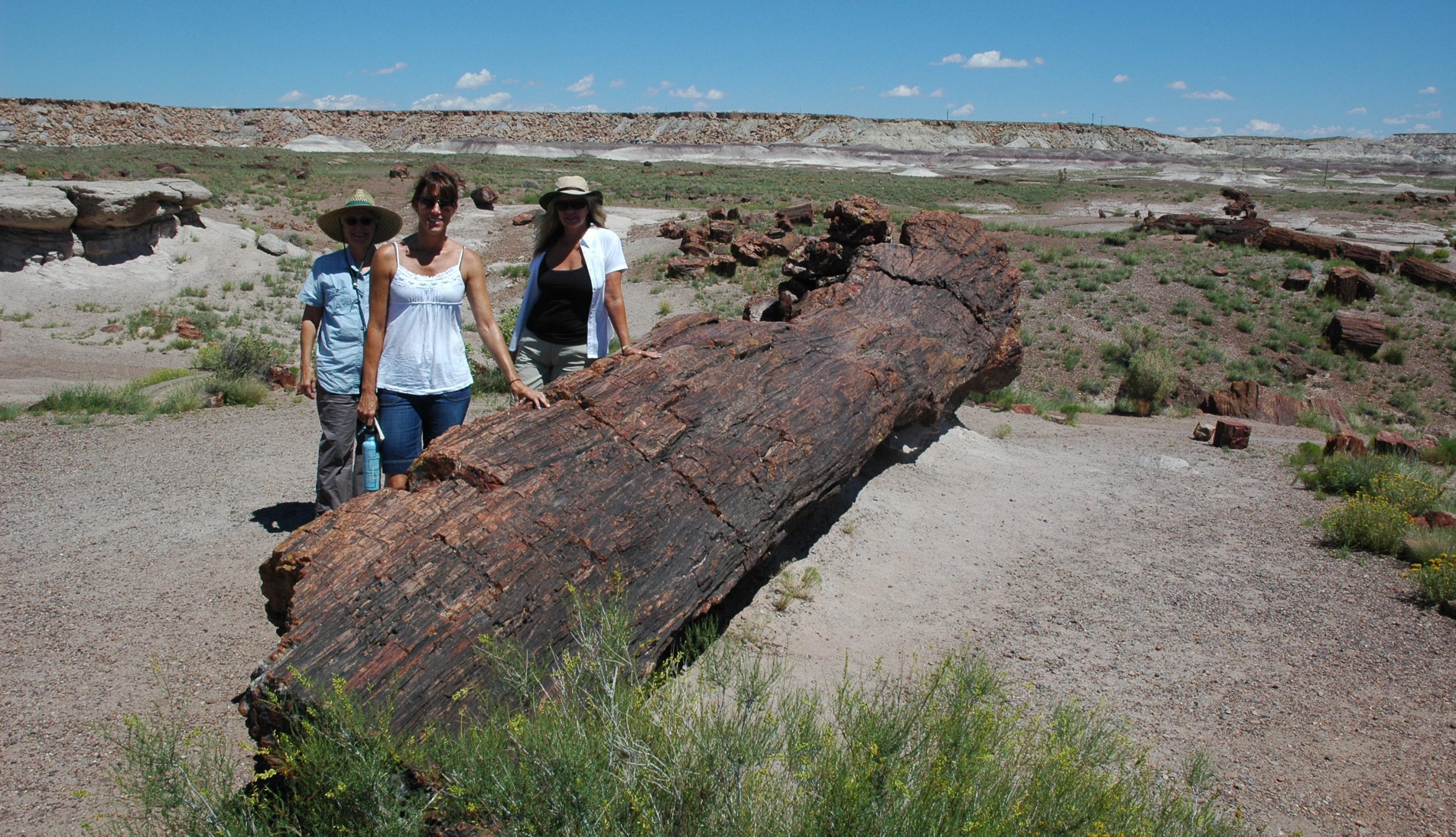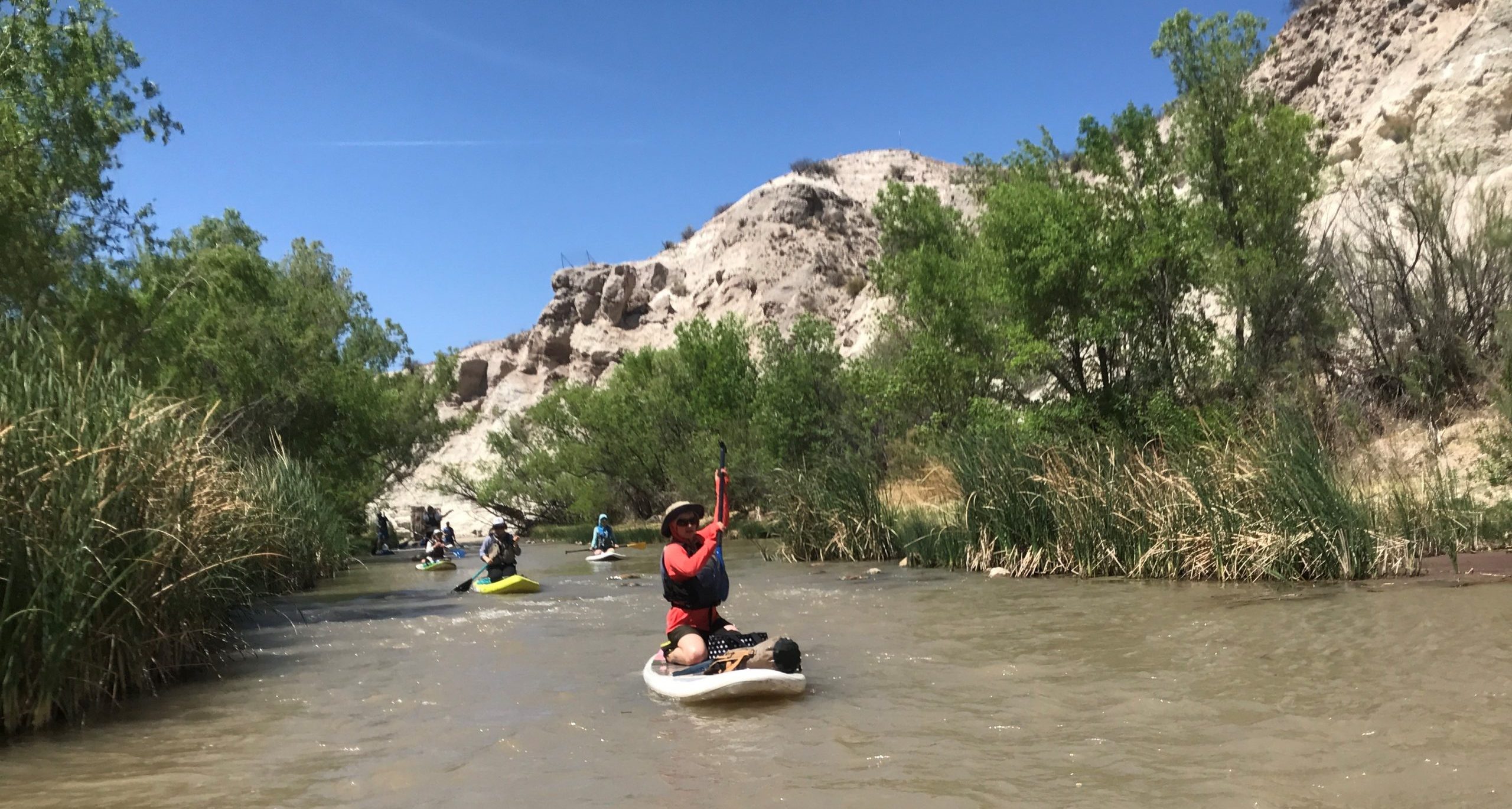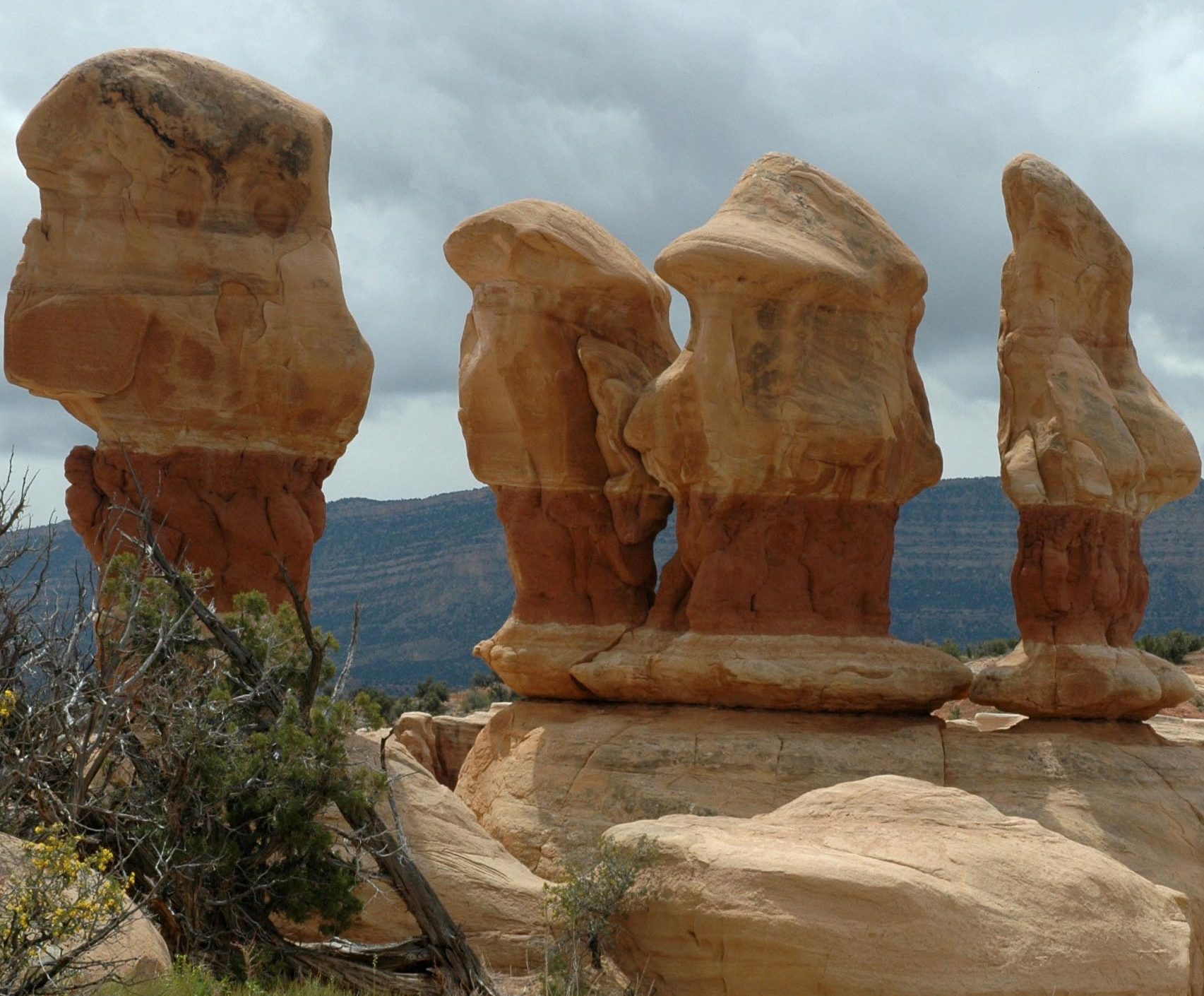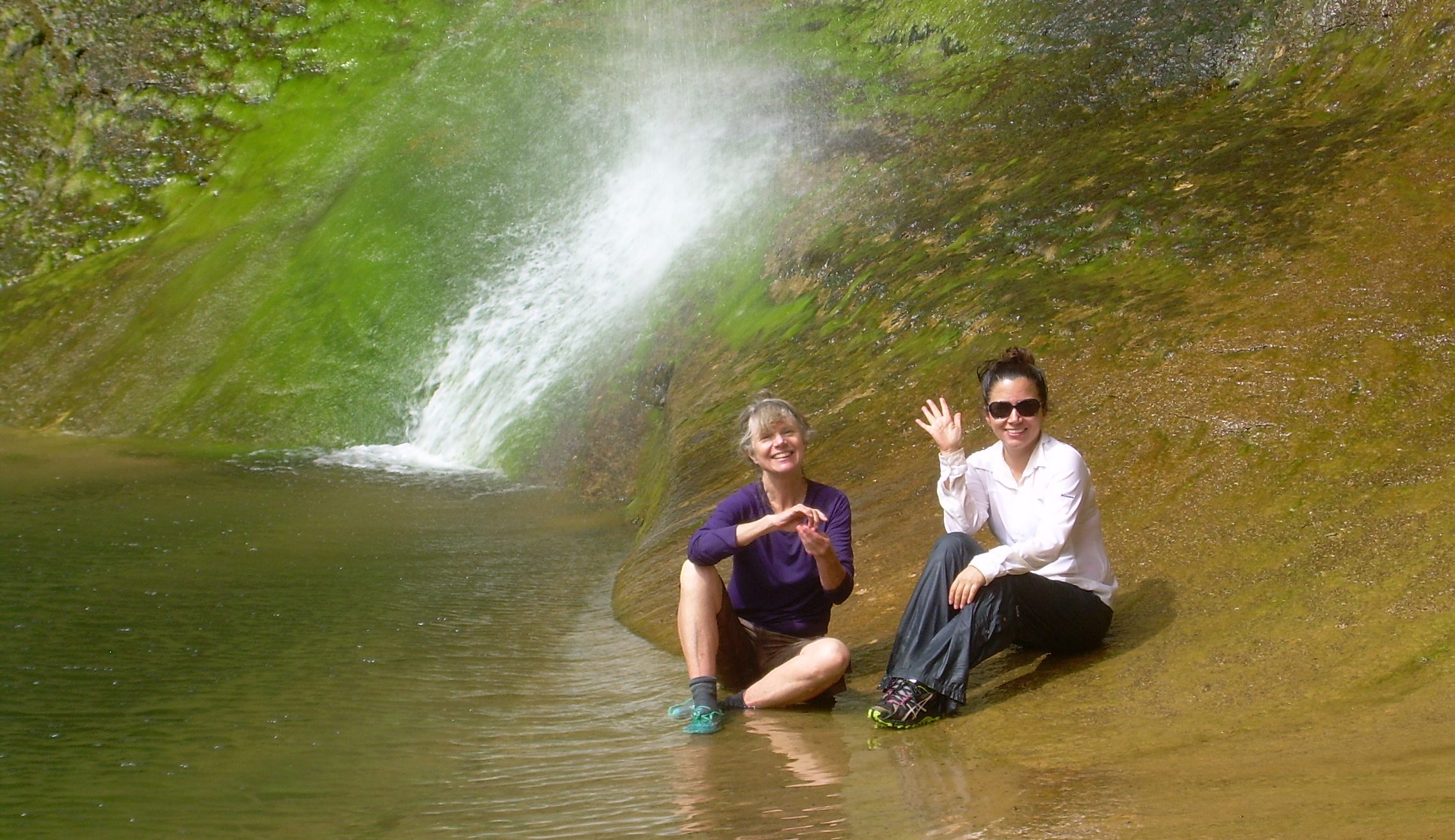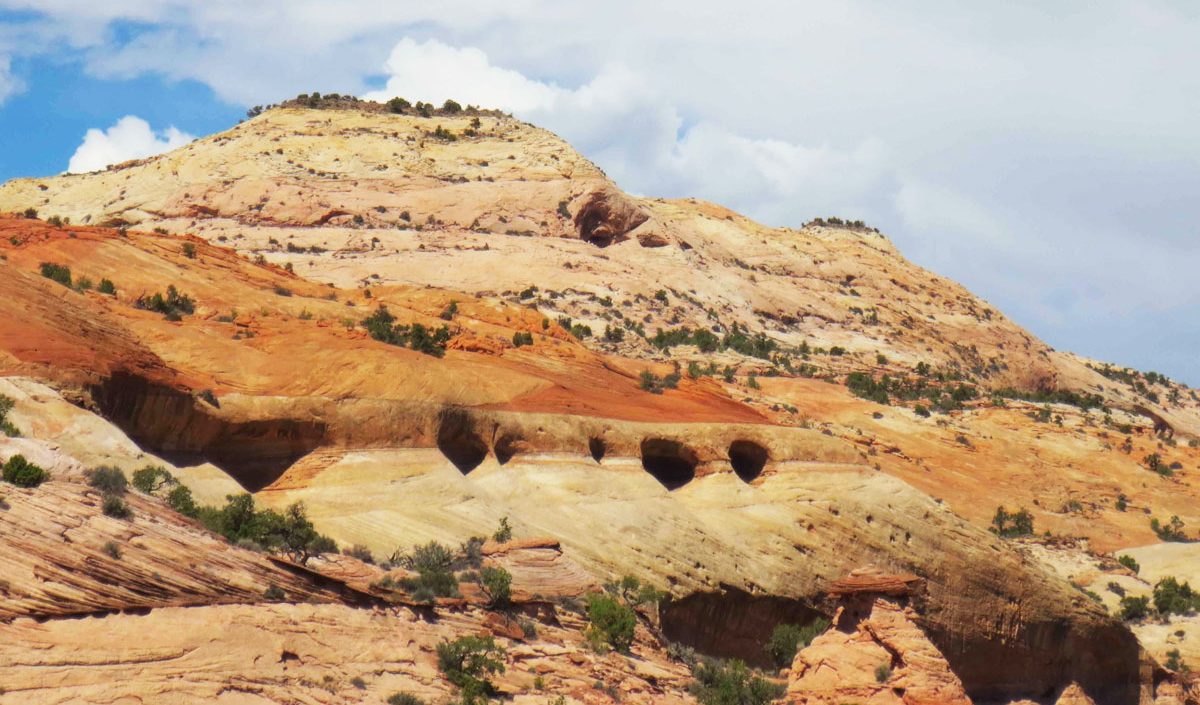 Follow the footprints of ancestors or dinosaurs. Learn to read the rock layers or explore ancient craters.
I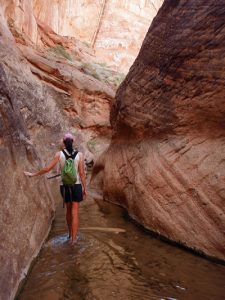 mmerse yourself in the nature, culture, and history of the Colorado Plateau's people and places on a guided trip led by one of MNA's experts, who are also scientists, writers, artists, and cultural consultants. Currently, Ventures are primarily day trips open to anyone who wants to better understand the region by exploring it with an expert. Our guides are knowledgeable in their field and enthusiastic to share their love of the region.
MNA Members receive advance registration and discounted fees for Ventures trips (become a member here) through our monthly email Member News or by contacting membership@musnaz.org or calling 928-774-5211, ext. 285.
Registration is required and early reservations are advised because trips fill up quickly. Read our policies here.
---
Upcoming trips
(For questions, please contact Tory Foster at development@musnaz.org)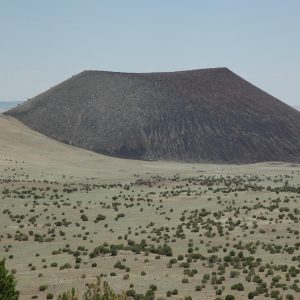 SP Mountain & Colton Crater
September 16, 2023
Guide: Dr. David Kring
Explore wonderfully preserved remnants of two different types of volcanic eruptions that shaped the Arizona landscape, one of which produced an explosive crater that excavated a deep cavity into an evolving volcanic field and the other of which constructed a near-perfect topographically-high cone that is so picturesque that it graces textbooks. While touring the sites and learning how to read the terrain for clues about volcanic eruptions, learn, too, how geologists use sites like Colton Crater and SP Mountain to probe the unseen interior of the Earth.
The area is also used to train NASA's astronauts and simulate planetary surface missions like those currently being developed for the Moon. Get a first-person account of those activities and why space explorers are drawn to our volcanic field. This geological excursion will be led by Dr. David A. Kring, who has been leading field training activities in the area for over thirty years.
Learn more about this trip and sign up here, or contact Tory Foster at development@musnaz.org or 928-774-5211, ext. 285.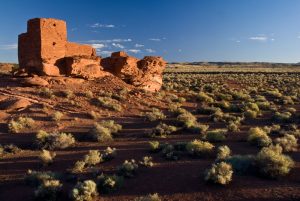 Archaeology at Wupatki National Monument
September 30, 2023
Guide: David Purcell, MNA Archaeologist & Historian
Wupatki National Monument contains over 2,700 historic places and stunning views of the San Francisco Peaks and Painted Desert. We will start our journey on the campus of MNA, then travel first to Lomaki and Box Canyon pueblos on Antelope Prairie where Ancestral Puebloans built colorful villages along a network of fissures and faults.
Next, we will pay a visit to Wupatki Pueblo, largest village in the region and part of widespread ceremonial networks. Lastly, if time permits, we can visit Wukoki Pueblo, constructed atop a large sandstone outcrop, overlooking the Little Colorado River.
Trip leader David Purcell has studied the archaeology of Wupatki since a Northern Arizona University class in 1989. Recently he has investigated the landscape around the Citadel Pueblo, directed a study of blowholes and earth-cracks, and conducted a detailed documentation of the area surrounding Wupatki Pueblo.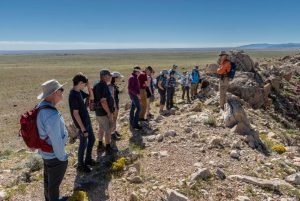 Meteor Crater
October 7, 2023
Guide: Dr. David Kring
Participants will get an unusually up-close introduction to the Meteor Crater impact site by one of its leading geologists and learn about early exploration efforts, the evidence that proves the crater was produced by a near-Earth asteroid impact, the tremendous explosive energy of that cosmic impact and how the blast forced seemingly immovable rock to flow nearly instantaneously and excavate the extraordinary geological site.
The crater has also become a focus of biological studies that examine the habitat created by the impact event, providing a small window into a broader scientific discussion of how impact cratering may have affected the origin and evolution of life.
Dr. David A. Kring, who has been conducting research and leading training activities at the crater for 30 years and is also one of the well-known discoverers of the Chicxulub impact crater in Mexico, which he and others linked to the extinction of dinosaurs 66 million years ago.
---