...
1 event,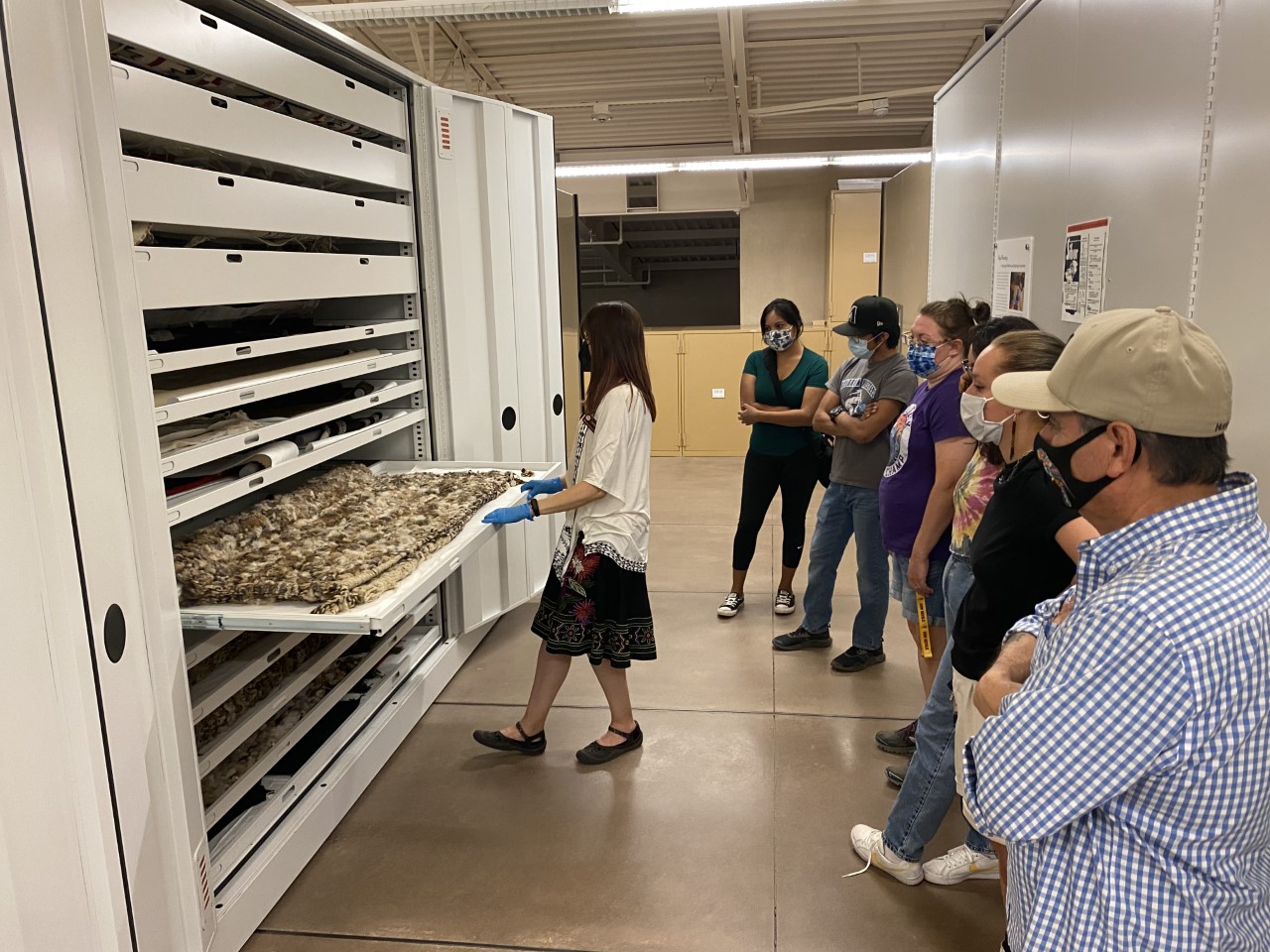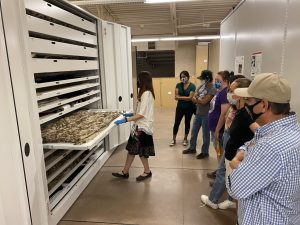 Join MNA docents for a behind-the-scenes tour of the Museum of Northern Arizona's collections inside the Platinum LEED certified, architectural masterpiece Easton Collection Center. Home to more than 800,000 objects, the ECC tour will enhance visitors' understanding of the Native cultures of the Colorado Plateau and MNA's role in research and conservation.  3:00 - 4:00 PM. $15 ...
1 event,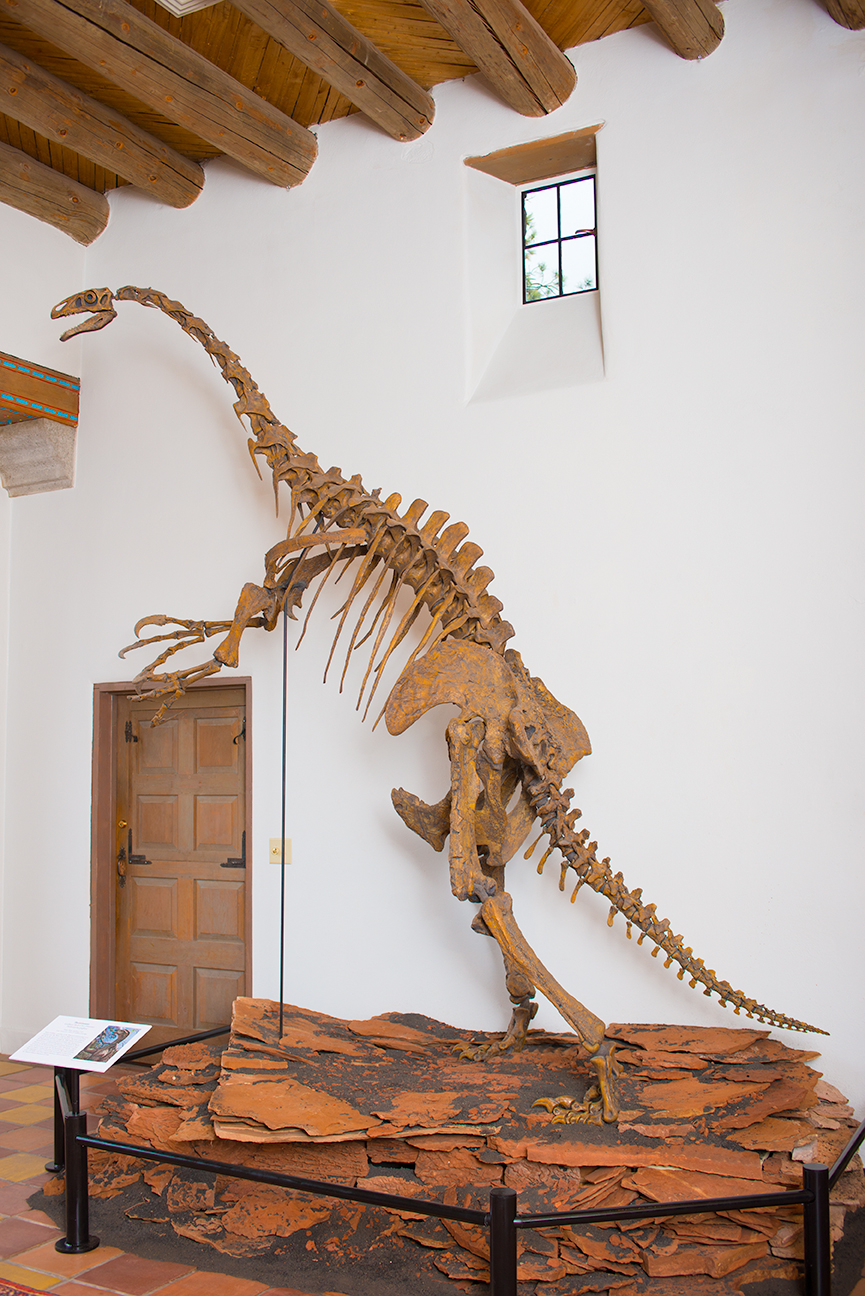 Experience the museum's unique puppet show: Mystery of the Therizinosaur! Stay for hands-on activities that include the museum's fossil touch box and the creation of individual imprint fossils. 1:00 pm. There is no charge for museum admission for kids nine and younger. Become a member, and kids seventeen and younger enter for free. Youth participants ...
1 event,
Bioregional Living Roofs contribute to a healthy environment by providing biodiverse and beautiful habitat for birds, bats, butterflies, insects, lizards and other organisms while eliminating stormwater runoff and reducing temperature extremes.    Join Research Botanist Jan Busco and Botany Collections Manager Kirstin Phillips as they team up to share this rare opportunity to learn about the ...