...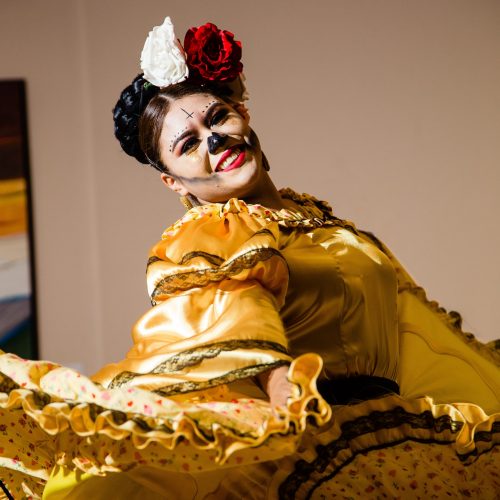 Museum of Northern Arizona
3101 N Fort Valley Rd, Flagstaff, AZ
The 19th Annual Celebraciones de la Gente Festival is an unparalleled opportunity to experience the history and culture of Mexican, Mexican American, and LatinX communities in Northern Arizona. Also known as the Day of the Dead, this event is a celebration of life, music, dance, food and heartfelt remembrances. Throughout the weekend visitors can enjoy ...
Museum of Northern Arizona
3101 N Fort Valley Rd, Flagstaff, AZ
Sugar skulls, or calavera de azucar, are a fun part of the Day of the Dead tradition. Children particularly enjoy decorating the skulls with colorful frosting, beads, and feathers. Reservations are required. Each sugar skull is $5. Click here to sign up for a time