To RSVP for a lecture or for information on membership, call 928.774.5211, ext. 219 or email membership@musnaz.org.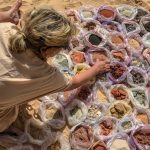 Film "Dialogue Earth" and Q & A with Ulrike
August 18, 2 pm
View the new award-winning documentary about artist Ulrike Arnold, who creates art using earth as her paint. Directed by Hank Levine and filmed in many locations on the Colorado Plateau, this documentary portrays Ulrike's artistic process, which parallels the relationship between humans and nature. Directed by Hank Levine, "Dialogue Earth" has won awards at the: Chicago Independent Film Festival, (Best Director of a Feature) and Five Continents International Film Festival, Venezuela, (Best Documentary Feature Film). Ulrike Arnold will be at this special screening, which is currently the only scheduled screening in Flagstaff.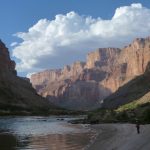 A Future of the Colorado Plateau Forum: Indigenous Voices for Grand Canyon's Next Century
September 12, 6:00 pm-8:00 pm
Grand Canyon National Park's centennial anniversary offers opportunities for indigenous communities to reflect on the park's first 100 years and to consider new ways for tribes, federal agencies, local governments, businesses, teachers, artists, and others to work together in shaping the future of the entire Grand Canyon region. Participants who've been engaged in that intertribal conversation for nearly two years will present individual views about Grand Canyon's past, present and future. This forum will bring the conversation forward for the first time to the general public. We want to hear from you!
Seating is limited and pre-registration is REQUIRED: https://nativevoices.eventbrite.com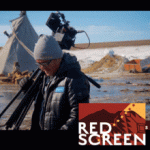 My Career as a Native Filmmaker: Indigenous Storytelling and Self-Representation
July 27, 11 am
Reserve free tickets
In this talk, Dustinn (White Mountain Apache/Navajo) will share some of his opinions and insights from his career as a Native Filmmaker. He'll discuss the complicated relationship Indigenous peoples have to the visual image in both the negative oppressive ways and the positive liberating healing ways. For Dustinn, film instills hope for healing, education and liberation in a country and society whose legacy of violence toward Native America is something Indigenous people still struggle to endure and survive. This is part of the Red Screen Film Festival. See the full schedule at redscreenfilmfestival.org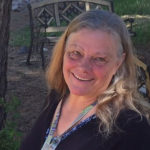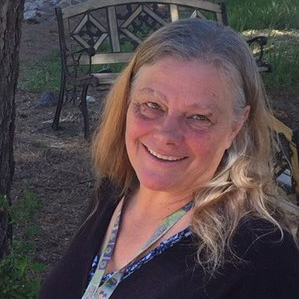 Plateau Plants - The Roots of Our Existence
Sunday, June 9, 2:00 pm
Native plants are an important building block of life and culture on the plateau. Find out about plants of the Plateau, our plant programs at MNA, MNA's gardens, living exhibitions, applied research and volunteer activities with Research Botany Associate and local author Jan Busco

GRAND CANYON Science: The NEXT 100 Years
Wednesday, May 1, 6-8 pm at MNA's Branigar-Chase Auditorium
Free and open to the public. Register at https://grandcanyon100.eventbrite.com.
To help celebrate Grand Canyon National Park's centennial year, we will explore the future of scientific research at the park. For most of the last century, scientists working in Grand Canyon thought that changes in the vegetation and wildlife would happen slowly over time. Adaptive resource management was the guiding principle in the design of most scientific studies. But it is now clear that climate change over the next 100 years will create profound ecological changes at the park. Some species are already having trouble adjusting to warmer and drier conditions, while new species such as coatimundi are appearing in Grand Canyon from points south.
Researchers and policymakers are asking themselves how to respond. What will be most important to study? What kinds of scientists will be needed? What will happen to the park's limited water resources and how will the biota respond? Can new research, modeling, and data management technologies help scientists to study the park both more quickly and deeply while at the same time having fewer negative impacts on the park's natural resources? Can the scientific community move quickly to take advantage of research opportunities when the nation's politics is more supportive of science?
Participants in the forum will be asked to offer their ideas and recommendations. We want to hear from you!
Presenters for this event will include:
* Jeanne Calhoun - Director of Science and Resource Management at Grand Canyon National Park
* Scott Vanderkooi - Supervisory Biologist and Chief of the USGS Grand Canyon Monitoring and Research Center
* Natalie Jones - Grand Canyon Research Technician for the School of Earth and Sustainability at Northern Arizona University
* Larry Stevens - Curator of Ecology at the Museum of Northern Arizona
* Pete Fule - Charles O. and Mary Minor Endowed Professor in the School of Forestry at Northern Arizona University
This is part of the Future of the Colorado Plateau Forum Series.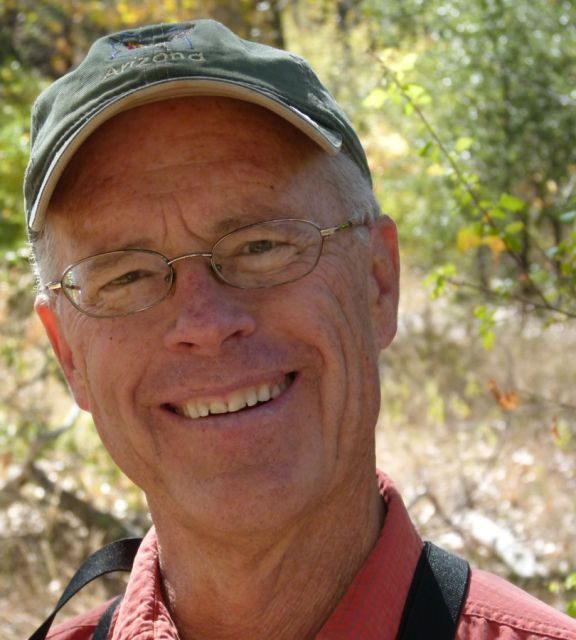 A Century of Climate Change in Flagstaff with Dan Campbell
Monday, April 8, 2019, 7 pm at the Sedona United Methodist Church
Tickets: $6 member, $7 non-member
Climate change is affecting the world around us in profound ways, but it has not gone unobserved. Join MNA research associate Dan Campbell for a look at how projects in Flagstaff revolutionized the world of climate science in 1899.
This is part of the Sedona Muses Lecture Series.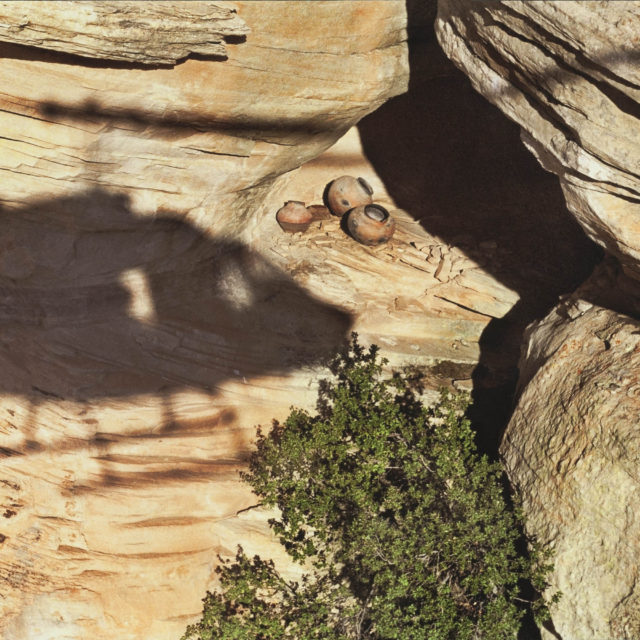 Gallery Talk: The Discovery of Tim's Cave
Sunday, March 31, 2019, 2 pm

Luck, fate and family all come together in the amazing tale of how Tim's Cave was discovered. Andy Seagle and Peter Pilles will be at the museum to recount their important roles in the discovery and subsequent recovery of the pottery and baskets. Learn why the discovery was so unusual.
This is part of the Gallery Talks Series.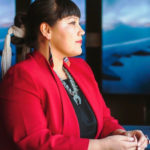 Decolonizing Museums: Pathways of Cultural Justice for Indigenous Communities
with Jaclyn Roessel
Wednesday, February 6, 2019, 6 pm
Free
Museums and Indigenous communities have long had contentious interactions and relationships. In this talk, Jaclyn Roessel will examine some of the tensions present within the museum field and discuss how, with further dedication to decolonized practices, museums can help facilitate the assertion of Indigenous community's cultural rights. Roessel is the Founder and President of Grownup Navajo. She is a museum professional and more recently was Director of Decolonizing Initiatives at the San Diego Museum of Man
This is sponsored by MNA and the Martin-Springer Institute.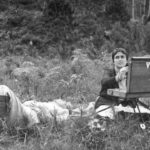 Playreading and Author Talk with Lynn Timmons Edwards
Wednesday, January 16, 2019, 6 pm, at the Colton House
Tickets: $10 member, $20 non-member
Come hear about the life of Museum of Northern Arizona founder Mary-Russell Ferrell Colton, in the home where she lived. Flagstaff Shakespeare Festival will perform a dramatic reading from the play, "Fairy." The play author, Flagstaff local Lynn Timmons Edwards, who will also be there to discuss her research and writing process.
This is part of the Living Room Lectures Series.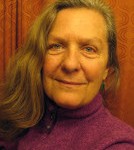 Book Signing: Dr. Gwen Waring, author of The Natural History of the San Francisco Peaks
Sunday, November 11, 2018, 2-4pm
Free and open to the public
MAn ecologist, an author, educator and occasional trip leader for MNA, Dr. Gwen Waring has become an expert in studying Flagstaff's native plants and ecology. She is captivated by the stories that plants tell about evolution and the history of ecosystems and climate and her book reflects this relationship with the natural world. Come see why MNA research associate Steve Carothers calls the book "a wonderful compendium of geological, biological, archaeological and historical information."
This is part of the Bookstore Events Series.