To RSVP for a lecture or for information on membership, call 928.774.5211, ext. 219 or email membership@musnaz.org.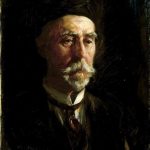 Meet William Henry Holmes
September 24, 6:30 pm-7:30 pm
Branigar Hall, MNA
Learn about this multi-talented artist who created iconic images of the Grand Canyon, and was also a geologist, archaeologist, anthropologist, and ethnologist. William Henry Holmes traveled through the canyon on an 1880 expedition, using watercolors to illustrate Clarence Dutton's official report of the trip. This is part of the Flagstaff Festival of Science. All Flagstaff Festival of Science Events are free and open to the public.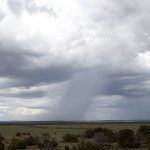 Mad About the Monsoon
September 26, 6:30 pm-7:30 pm
Branigar Hall, MNA
The North American Monsoon brings beautiful and sometimes violent storms. Learn more about the science behind the rainy season from Brian Klimowski of the National Weather Service during this Twilight Talk. This is part of the Flagstaff Festival of Science. All Flagstaff Festival of Science Events are free and open to the public.
Hot Topics Cafe: Who's in Charge of Space Travel?
September 28, 3:00 pm-4:30 pm
Branigar Hall, MNA
Should space exploration be an international endeavor? Should it be privatized, financed with tax dollars or paid for by advertising with billboards in the night sky? Our panel of scientists and philosophers will discuss these complicated issues. This is part of the Flagstaff Festival of Science. All Flagstaff Festival of Science Events are free and open to the public.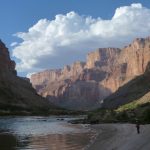 A Future of the Colorado Plateau Forum: Indigenous Voices for Grand Canyon's Next Century
September 12, 6:00 pm-8:00 pm
Grand Canyon National Park's centennial anniversary offers opportunities for indigenous communities to reflect on the park's first 100 years and to consider new ways for tribes, federal agencies, local governments, businesses, teachers, artists, and others to work together in shaping the future of the entire Grand Canyon region. Participants who've been engaged in that intertribal conversation for nearly two years will present individual views about Grand Canyon's past, present and future. This forum will bring the conversation forward for the first time to the general public. We want to hear from you!
Seating is limited and pre-registration is REQUIRED: https://nativevoices.eventbrite.com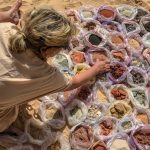 Film "Dialogue Earth" and Q & A with Ulrike
August 18, 2 pm
View the new award-winning documentary about artist Ulrike Arnold, who creates art using earth as her paint. Directed by Hank Levine and filmed in many locations on the Colorado Plateau, this documentary portrays Ulrike's artistic process, which parallels the relationship between humans and nature. Directed by Hank Levine, "Dialogue Earth" has won awards at the: Chicago Independent Film Festival, (Best Director of a Feature) and Five Continents International Film Festival, Venezuela, (Best Documentary Feature Film). Ulrike Arnold will be at this special screening, which is currently the only scheduled screening in Flagstaff.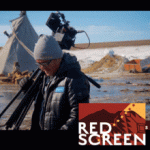 My Career as a Native Filmmaker: Indigenous Storytelling and Self-Representation
July 27, 11 am
Reserve free tickets
In this talk, Dustinn (White Mountain Apache/Navajo) will share some of his opinions and insights from his career as a Native Filmmaker. He'll discuss the complicated relationship Indigenous peoples have to the visual image in both the negative oppressive ways and the positive liberating healing ways. For Dustinn, film instills hope for healing, education and liberation in a country and society whose legacy of violence toward Native America is something Indigenous people still struggle to endure and survive. This is part of the Red Screen Film Festival. See the full schedule at redscreenfilmfestival.org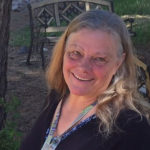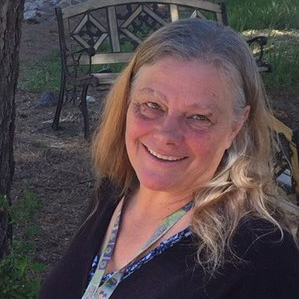 Plateau Plants - The Roots of Our Existence
Sunday, June 9, 2:00 pm
Native plants are an important building block of life and culture on the plateau. Find out about plants of the Plateau, our plant programs at MNA, MNA's gardens, living exhibitions, applied research and volunteer activities with Research Botany Associate and local author Jan Busco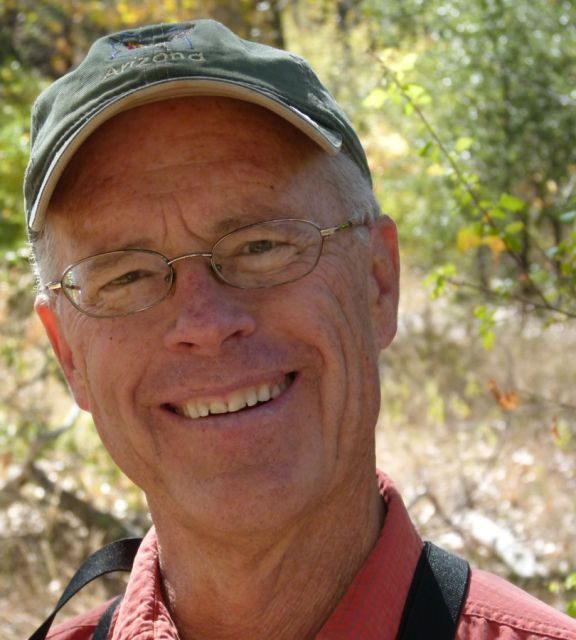 A Century of Climate Change in Flagstaff with Dan Campbell
Monday, April 8, 2019, 7 pm at the Sedona United Methodist Church
Tickets: $6 member, $7 non-member
Climate change is affecting the world around us in profound ways, but it has not gone unobserved. Join MNA research associate Dan Campbell for a look at how projects in Flagstaff revolutionized the world of climate science in 1899.
This is part of the Sedona Muses Lecture Series.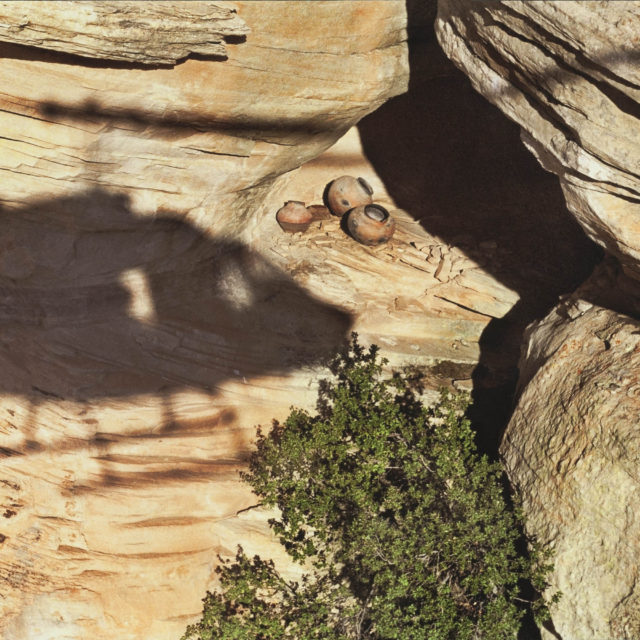 Gallery Talk: The Discovery of Tim's Cave
Sunday, March 31, 2019, 2 pm

Luck, fate and family all come together in the amazing tale of how Tim's Cave was discovered. Andy Seagle and Peter Pilles will be at the museum to recount their important roles in the discovery and subsequent recovery of the pottery and baskets. Learn why the discovery was so unusual.
This is part of the Gallery Talks Series.