...

Member Appreciation Day
April 15 @ 11:00 am

-

2:00 pm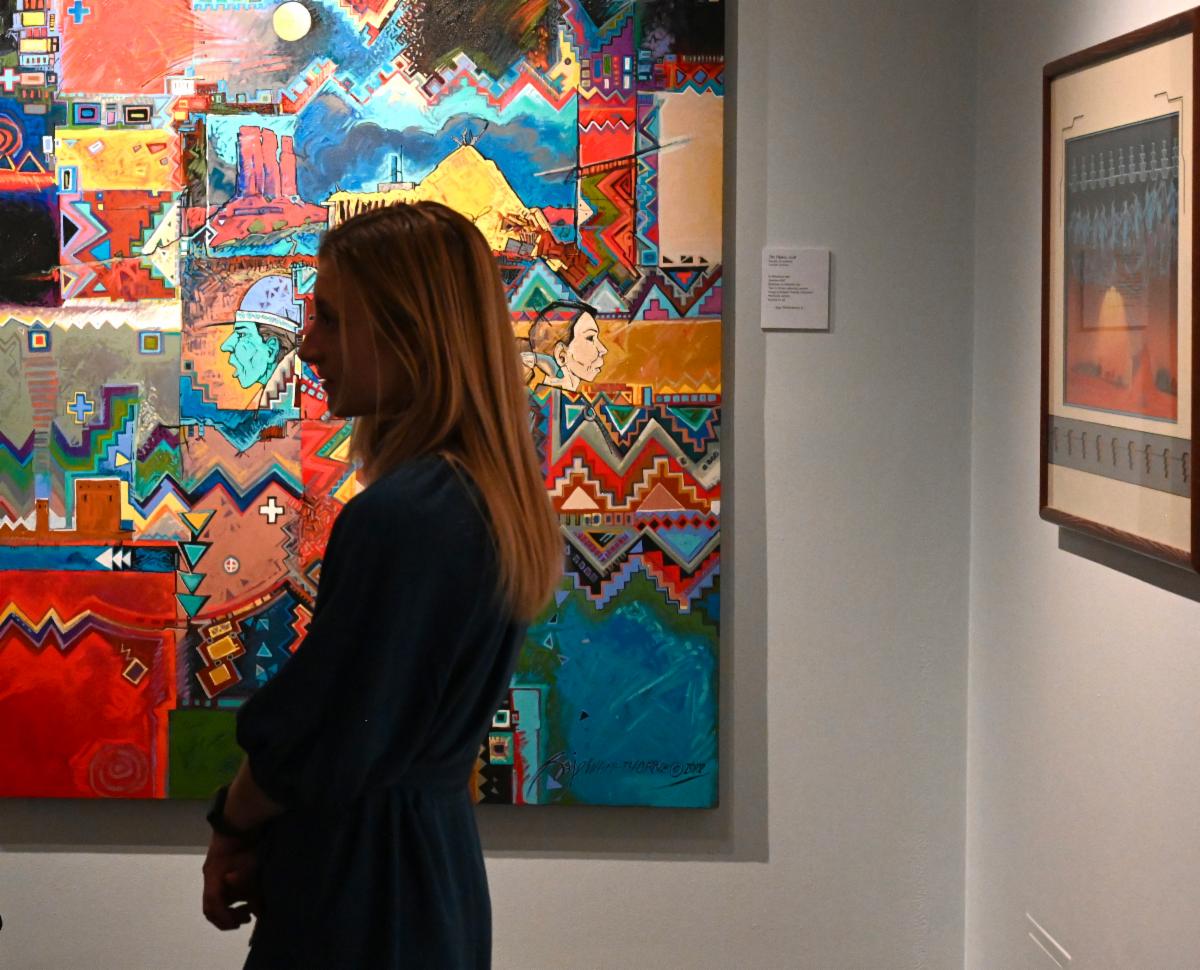 MNA's Third Annual Member Appreciation Day celebrates you, our members! This year's event will include special presentations and activities, and takes places on Slow Art Day, a global event to help people discover the joy of looking at and loving art.
11:30 am Slow Art Introduction with Alan Petersen, Fine Arts Curator
12:30 Update on MNA and Legacy Council Presentation: Mary Kershaw, Executive Director and CEO
1:30 pm Slow Art Discussion with Alan Petersen, Fine Arts Curator
Ongoing activities from 11:00-2:00 pm
Slow Art Experience: Pause and look longer at specific paintings by Joella Jean Mahoney.
Writing Poetry Inspired by Art with Rose Houk
Pot Sherd Puzzles with Janet Hagopian, Anthropology Contracts Manager
Zuni Carving Demonstration with Jonas Hustito Jr.
Dinosaur SMArt Cart for Kids
Hopi Pot Balancing SMArt Cart for Kids
Anthony Thibodeau, Anthropology Collections Manager in the Native Peoples of the Colorado Plateau Exhibit
Virtual Auction
Online: Text '23mna' to 843.606.5995 to join your event  or https://event.gives/23mna
Free for members
For more details contact Maggie Twomey at development@musnaz.org 928-774-5211, ext. 285