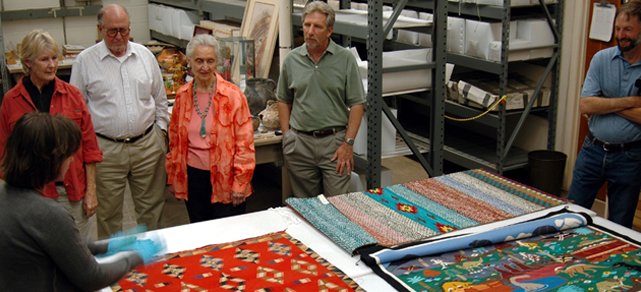 Tours are generally at 4 pm, on third Fridays.
Children must be 10 years of age or older.
(Well-behaved children as young as 6 are welcomed on the paleontology tour.)
The Museum of Northern Arizona has extensive cultural, natural science and fine arts holdings. Does it make you wonder why a museum would maintain such a wonderful collection when only a small portion is on display? Come on a collections tour only if you want to see something beyond the average tourist offering. Besides viewing collections, you will find out about their life behind the scenes - who uses them, who borrows them, what current projects are underway, and why they exist. You can also find out how to care for your own family heirlooms.
These tours offer a rare and intimate peek into the various museum collections. Each tour is led by an expert who deals with that collection on a daily basis. The size of the group is limited to 10 people so that you will feel comfortable asking questions or commenting on collections, heirlooms preservation, or any other relevant topics such as NAGPRA, use, access, etc..
Tickets are $25 for the general public; $10 for members.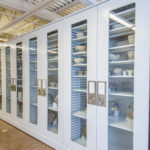 Archaeology
September 20, 4 pm
Tour guide: Gwenn Gallenstein,Flag Area Monuments Museum Curator
Tour MNA's legacy Archaeology Collection which includes rare artifacts ranging from sandals to painted baskets and prehistoric murals to 1000 year old pottery.  Find out what researchers look for in potsherds and hear about recent findings that continue to inspire dialogue.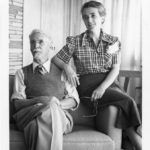 Archives
October 18
Tour guide: Melissa Lawton, archivist
Time travel through the past 90 years of MNA history. See personal papers from the Coltons and other prominent researchers, peruse old photos and gain insights into the care and content of museum archives.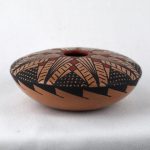 Ethnology
November 15, 4 pm
Tour guide: Tony Thibodeau
Join the Anthropology Collections Manager, Tony Thibobeau, in a whirlwind tour of the Ethnology Collections where you will have a chance to view MNA's extensive holdings of Hopi and Navajo textiles, jewelry, pottery, baskets, etc. Hear how tribes access these holdings, the importance of stories, and find out how to care for your own treasured heirlooms. 
Collection Tour Rules
When visiting collections, attendees must adhere to the following rules for
 security and environmental protection of collections:
1.
A secure area will be provided to safeguard personal items.
2.
The following items are  not allowed
 in storage:
Food or Drink (including water)

Bags, briefcases, and oversized purses   

Bulky coats or sweaters
3.
Activities not allowed
 in storage.
Running, shoving, or other disruptive behavior

Leaving the group to wander down aisles
4.
Many items are easy to break and fingers can leave residues, so resist the following natural urges
D

o not touch

 or pick up items

D

o not lean

 on shelving or cases
5.
MNA reserves the right to terminate the tour if we feel that collection security and preservation is at risk.
6.
Non-flash photography is allowed only to record 
general architectural features or general storage of collection objects. If you wish
document individual objects, please place an image request with MNA's Archivist.